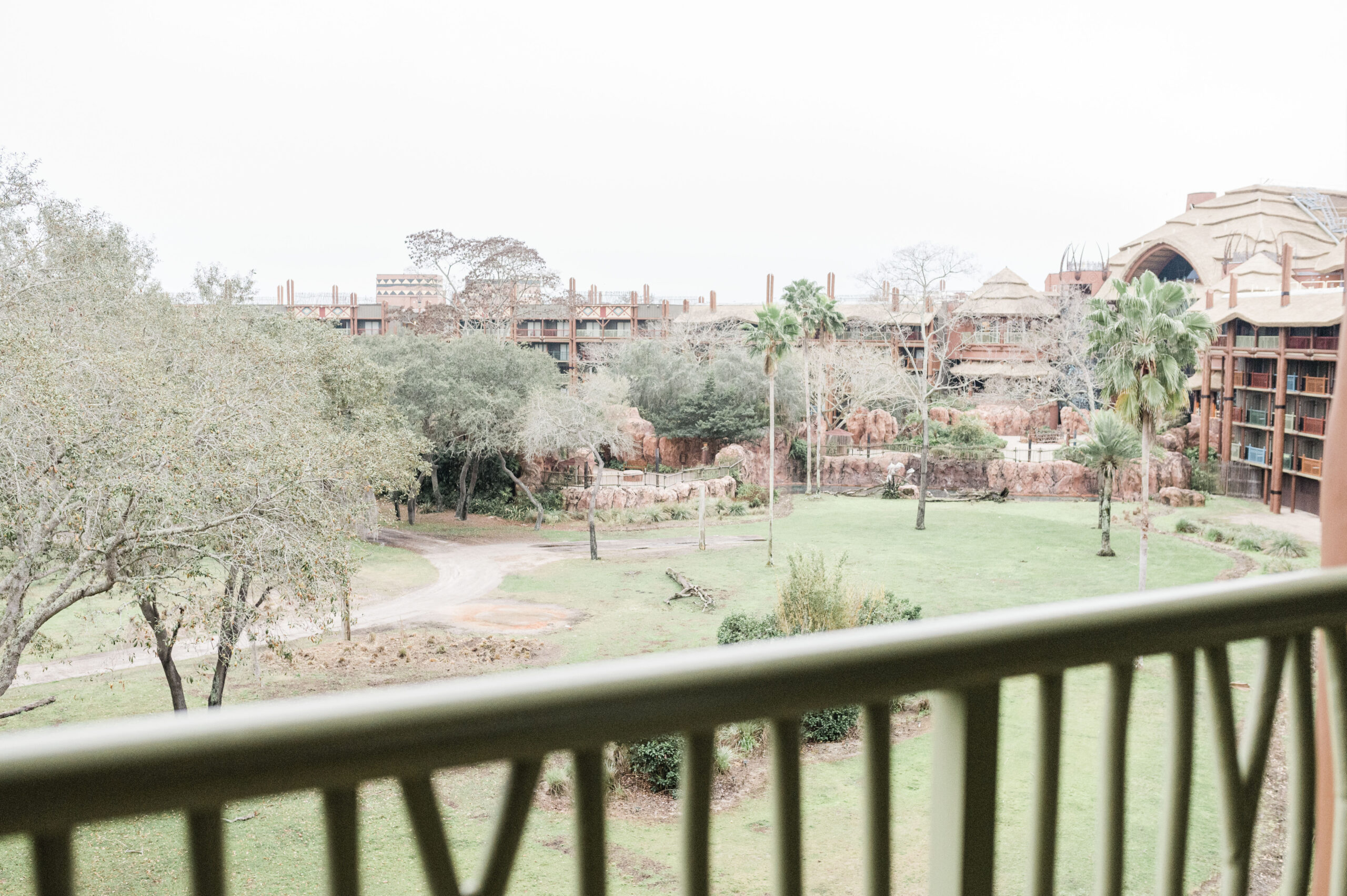 3 Reasons to Use DVC Rentals for Disney Resorts
Walt Disney World is easily one of the most visited theme parks for families all around the world. To enhance the Disney experience, many choose to stay at one of the many Disney resorts. If you're a frequent Disney traveller, you may even be a member of the Disney Vacation Club. Disney Vacation Club (DVC) is a "vacation ownership program" where you purchase a deeded real estate interest in a DVC resort. It requires an annual fee, but members are able to use points to stay at any of the DVC resorts and receive extra Disney perks. Of course, if you don't frequent Disney as often, but still want to bask in all that's Disney, David's Vacation Club Rentals is definitely the right choice when booking Disney resorts. So, let's dive into why DVC rentals is the way to go…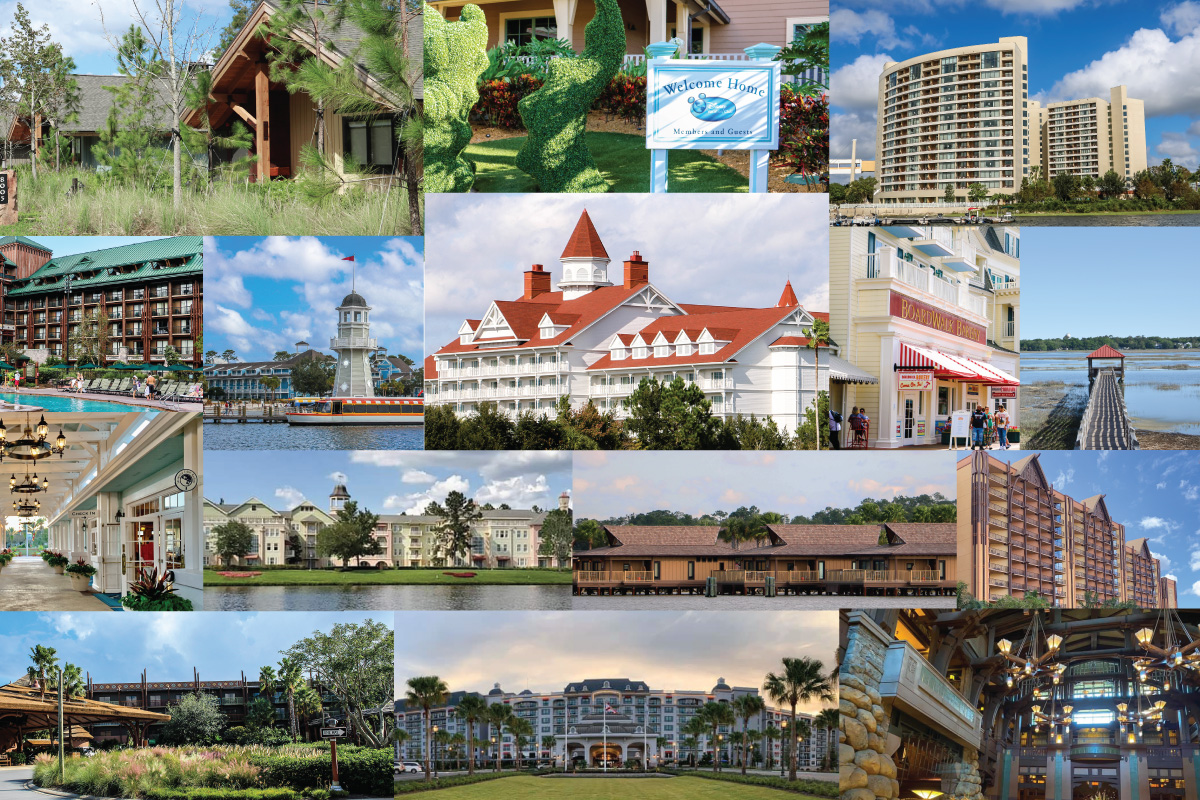 1. No Commitment
David's Vacation Club Rentals allow you to rent points from DVC members. Rather than being in a long term contract with Disney and paying an annual fee, you can simply enjoy all the amenities of a DVC resort by renting points. Don't worry, you don't need to figure out how many points to rent either! The website is easy to navigate and their customer support is available 7 days a week to help answer any questions. David's also works with 15 DVC resorts, including one in Hawaii.
2. Enjoy DVC Perks
Some of the DVC perks include early theme park admission, as well as, extended evening theme park hours on select nights. Self-parking at your resort and theme parks is also included. Let's not forget that DVC rooms are typically larger than your average hotel room and most include a kitchenette and other great amenities for families. Your reservation is also booked in your name and linked to your My Disney Experience, making check-in simple and easy!
3. Save 30-50%
This is easily the biggest reason to use DVC Rentals–saving 30-50% by booking with David's compared to booking the same room from Disney's Central Reservations. Why pay full price, when you can save with David's? The heart of David's is customer service–they don't have sales goals and they believe in exceptional service. They want to make guests' DVC dreams come true!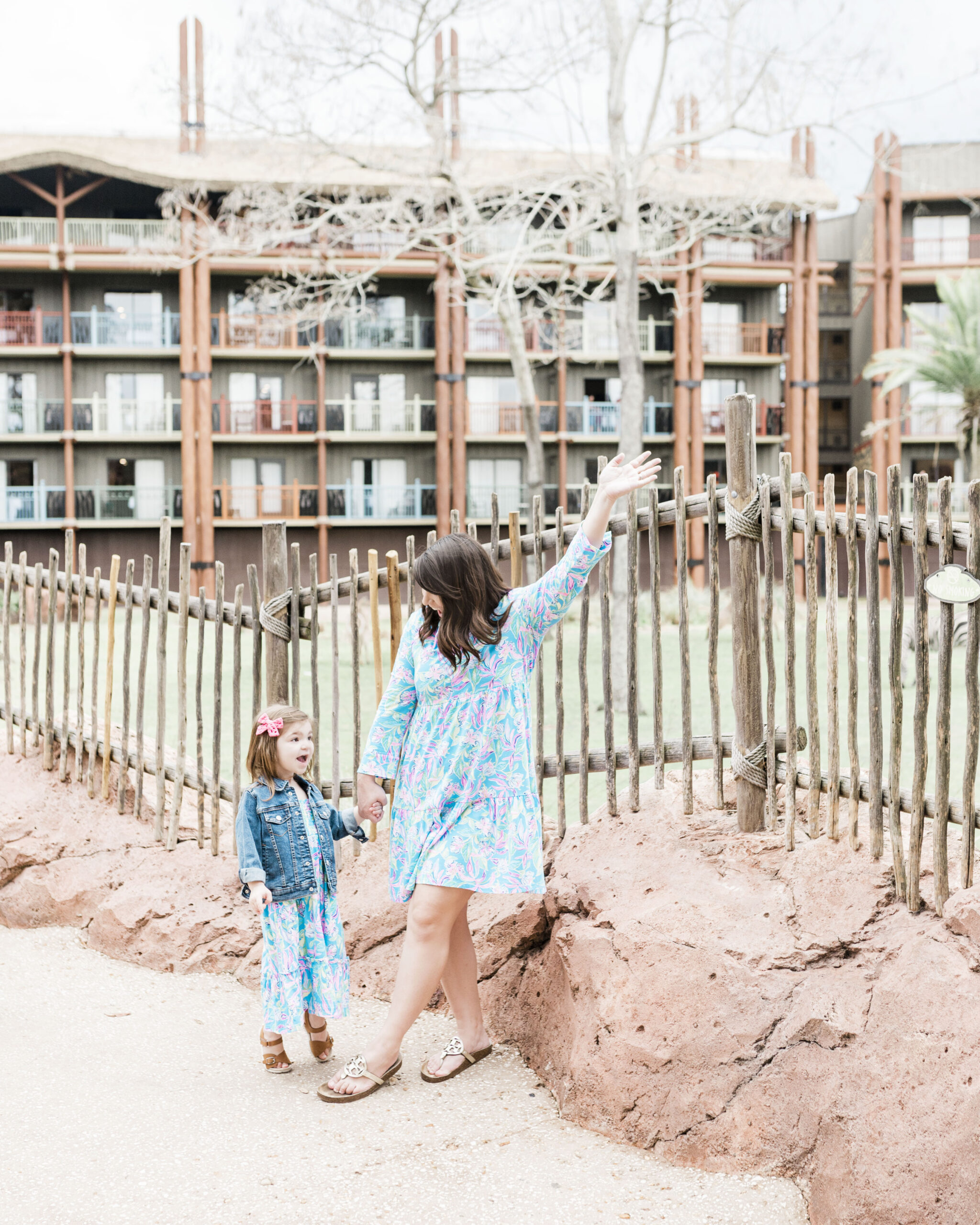 We recently had the opportunity to stay in a DVC rental at Disney's Animal Kingdom Lodge and we were throughly impressed! We had a one bedroom villa with a savanna view in the Jambo House (main building). It was such a unique experience (because where else can you have zebras, giraffes, and more right outside your balcony). The design is also unique, as it features African textiles and decor. This was also our first time ever staying at a Disney resort. I have to say, the Disney staff are truly some of the nicest people.
I know sometimes it can be intimidating booking through a third party. But knowing the reservation would be in my name and linked to My Disney Experience gave me peace of mind. You can also check-in through the My Disney Experience app and go directly to your room upon arrival, using your phone to unlock the door. Our one bedroom villa was the perfect size for our family of three. (See a full room tour on my Instagram Orlando stories highlight) We also took advantage of being so close to Animal Kingdom, by visiting the park the next day. Even though our daughter is only three, it was such a fun experience for her. She still talks about all the animals at the "Disney hotel". So I encourage you to use David's Vacation Club Rentals for your next Disney vacation for the ultimate Disney experience.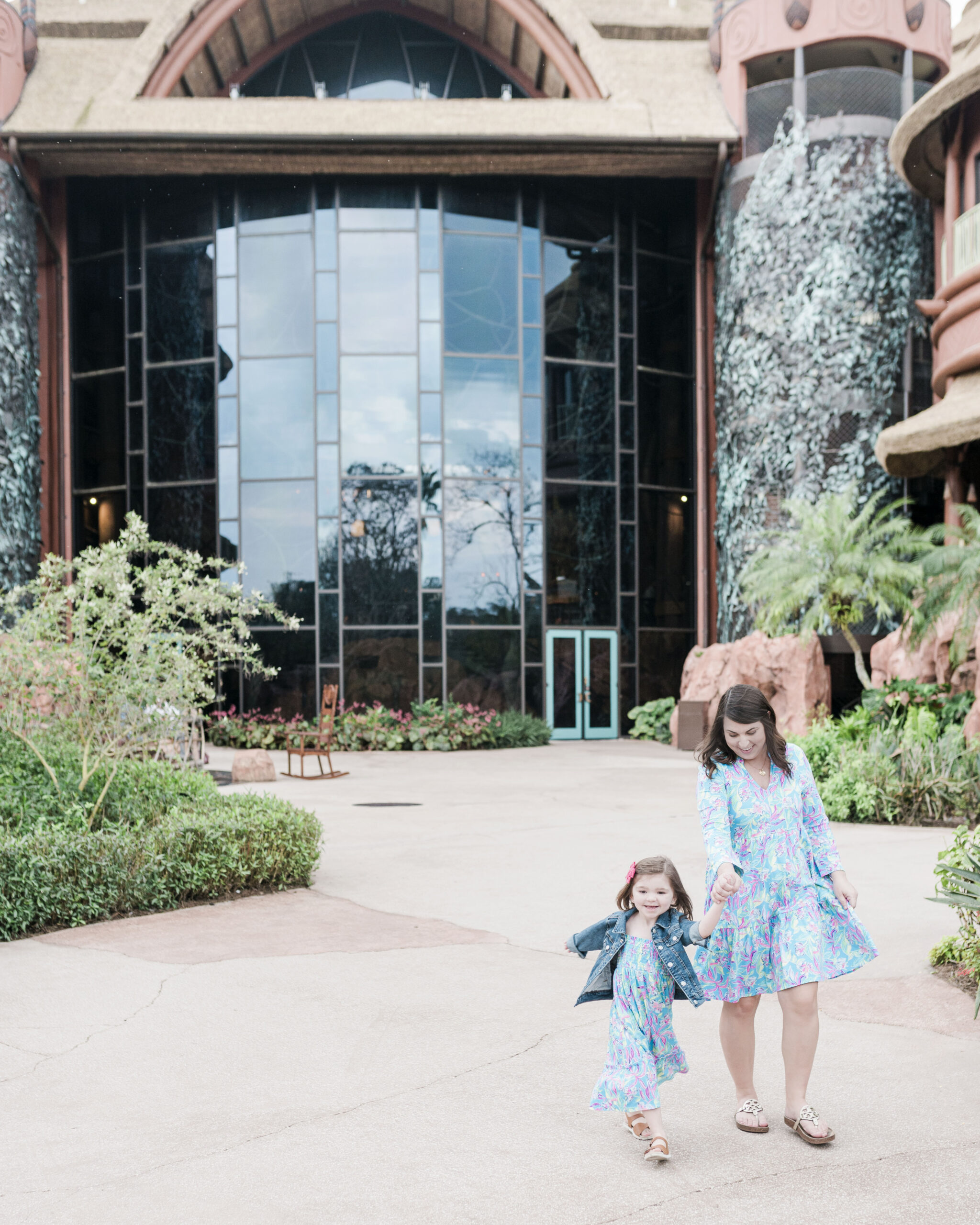 We even stayed at another DVC rental at Disney's Wilderness Lodge. Learn more here.
*This post is sponsored by DVC rentals. All opinions are my own.*