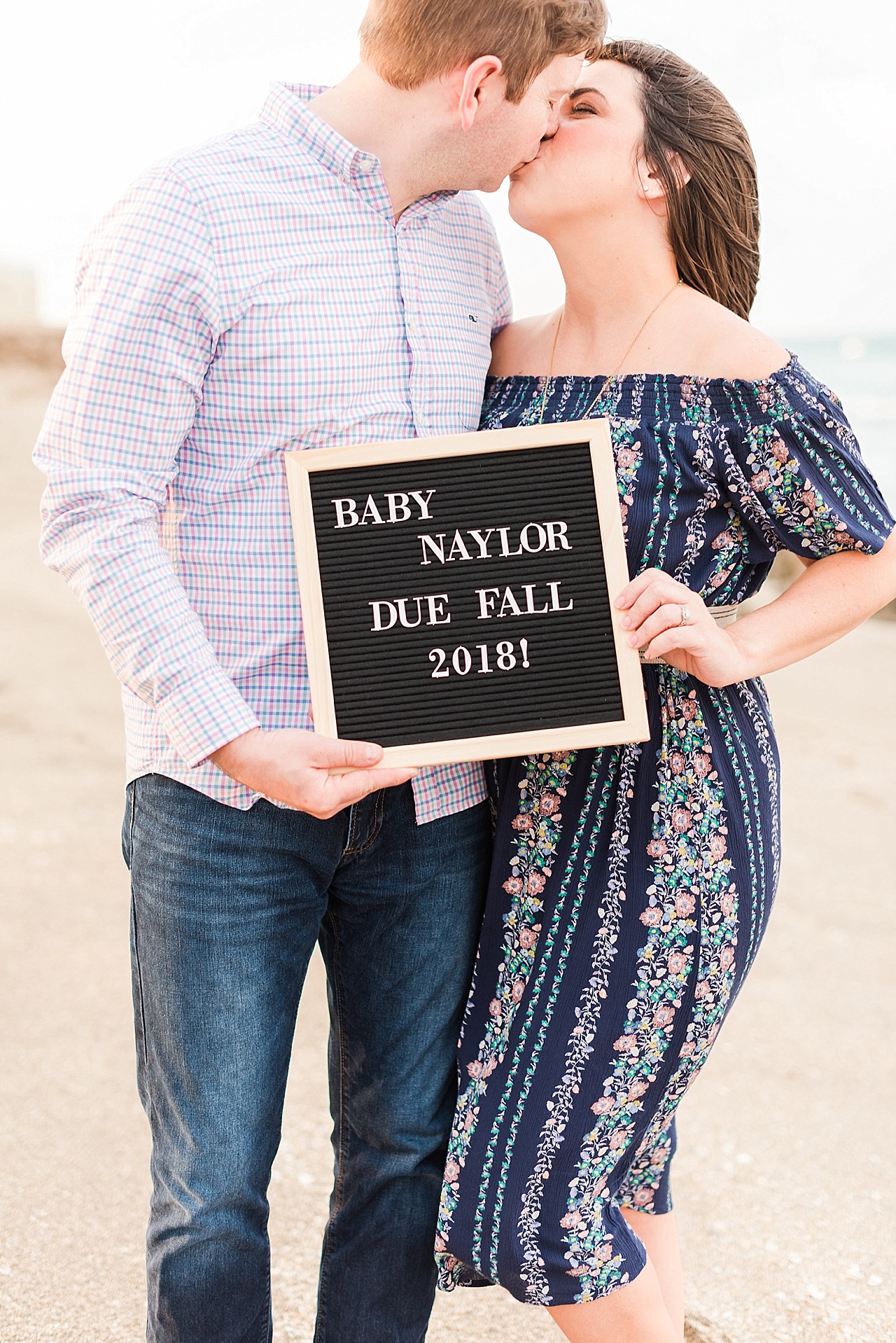 Five Year Anniversary & A Special Announcement
It's hard to believe that we're already celebrating our five year anniversary. We've called 3 states home & have probably traveled well over 50,000 miles. As I reflect on these last 5 years, I'm amazed at all the things we've accomplished in such a seemingly short amount of time. We've seen so many different places, met many new people, and shared a lot of firsts together. Whether we've laughed, cried, or even fought–we've made so many memories that we will cherish for a life time. On this anniversary, we celebrate a little extra as we will become a party of three this fall! Yes, that's right! We're having a BABY!
We found out on February 13th, (I originally planned to take a test on the 14th so I could tell John for Valentine's Day, but this girl is little impatient). We also happened to find out at the Gaylord Palms Orlando, which is where we spent our wedding night. Despite my creative tendencies, I literally just woke John up and told him we were pregnant, (again, I'm very impatient). Several weeks after finding out, I started experiencing some heavy bleeding followed by some dizziness. As a precaution, we went to the emergency room. After several tests and performing an ultrasound, they confirmed that the bleeding was caused by a subchorionic hematoma, however, they were unable to identify an embryo at that time. I had a follow-up ultrasound two weeks later. Thankfully they were able to identify the embryo and we were able to hear a heartbeat, but my hematoma had grown larger. I've since been put on pelvic rest as there was still a chance we could have a miscarriage. At 10 weeks, we had another ultrasound where we were able to see the baby move and hear their heartbeat once again. The baby was measuring to date and seemed to be doing just fine. I still have the hematoma which causes occasional bleeding, so we ask that you join us in praying that it resolves itself and does not interfere with our little peanut.
On a brighter note, I've been feeling great! I had one week where I dealt with some crazy acid reflux and major heartburn, but the heartburn has since subsided. I do, however, carry a bottle of Tums with me everywhere now. My nap game is stronger than ever these days. Who knew growing a human was so exhausting? So, if I don't respond to your texts or calls right away, chances are I'm sleeping! As far as foods go, I can no longer eat dairy. Seriously, it's the saddest thing ever. My stomach seems to be able to tolerate cheese in moderation and yogurt (at least the kind at Chick-fil-A) though. I tend to want more spicy foods–wings, salsa, the works. I also no longer care for pickles, which if you ever worked with me at Chick-fil-A you'd know I'd love to order sides of pickles and just eat them by themselves. My sense of smell has annoyingly become much more aware of different scents. I'm convinced our house has this distinct smell, specifically downstairs. I've asked others to smell my clothes because whenever we'd leave the house that odor would follow me. Of course, I seem to be the only one who can smell this certain scent. I've tried different air fresheners downstairs and literally I think it makes the odor even worse. So, if you recommend anything to rid odors please let me know! The best way to describe it is a musty moth ball, yes I know, weird. Despite all these weird changes, John & I are grateful for this little one we've not yet met. We are so excited for all the new adventures we'll have as a family of three.
Photos by: Kristy & Vic Photography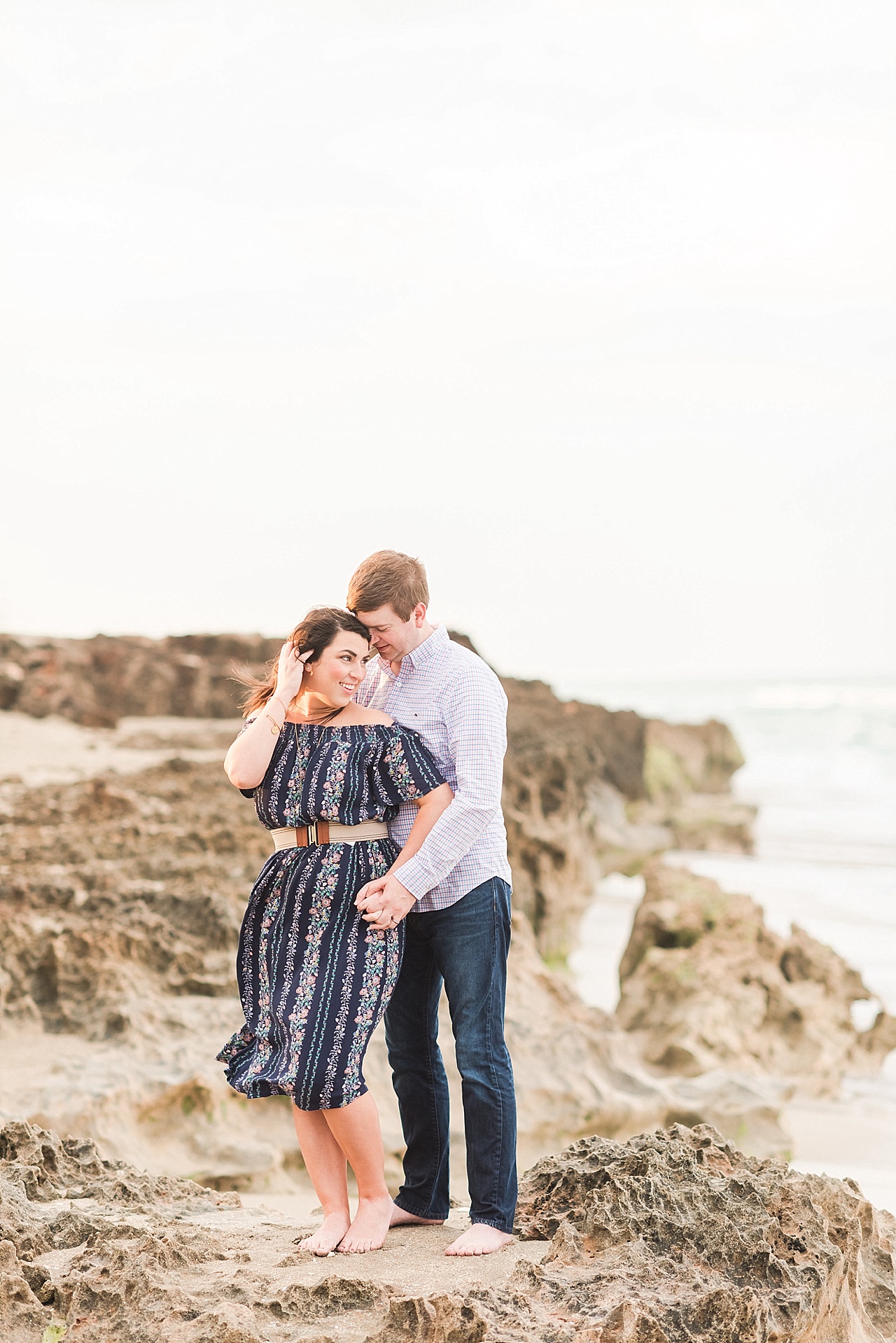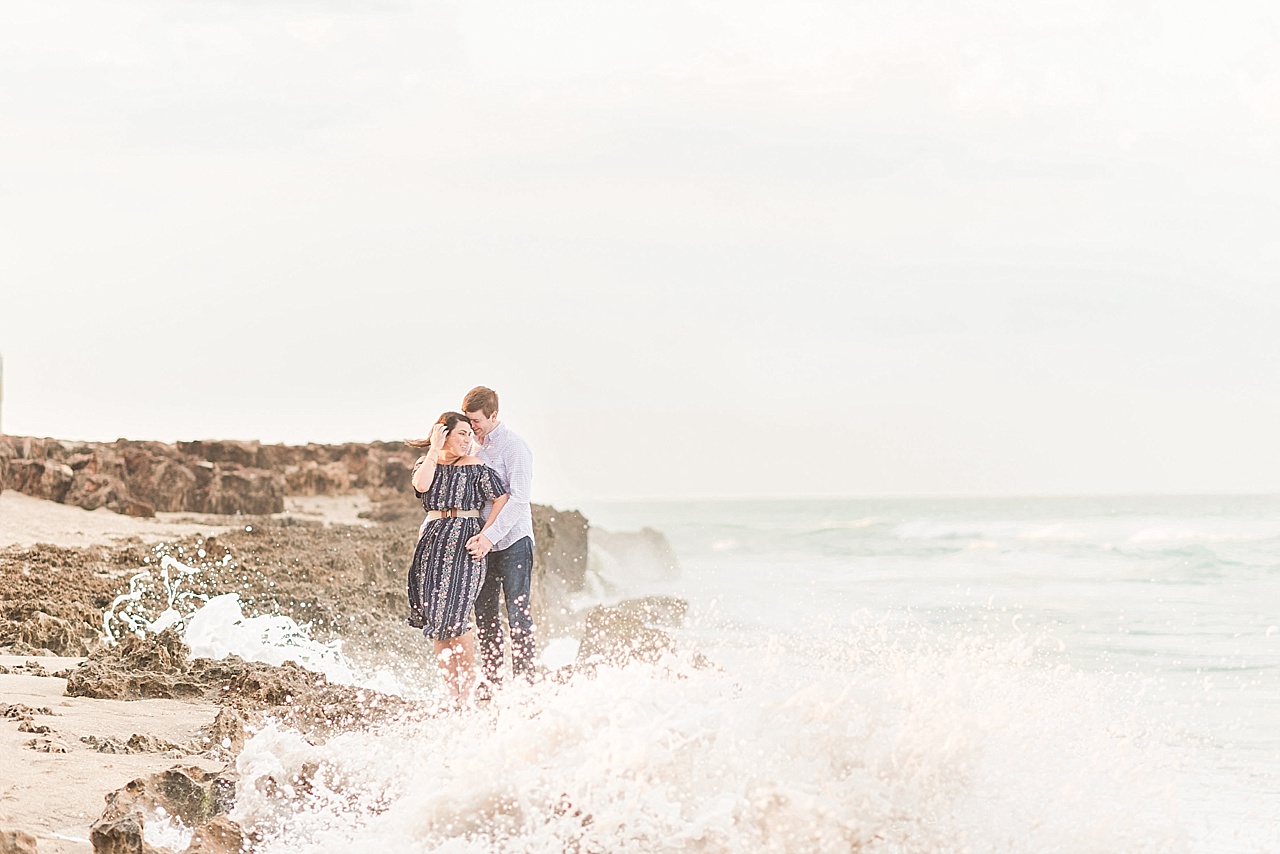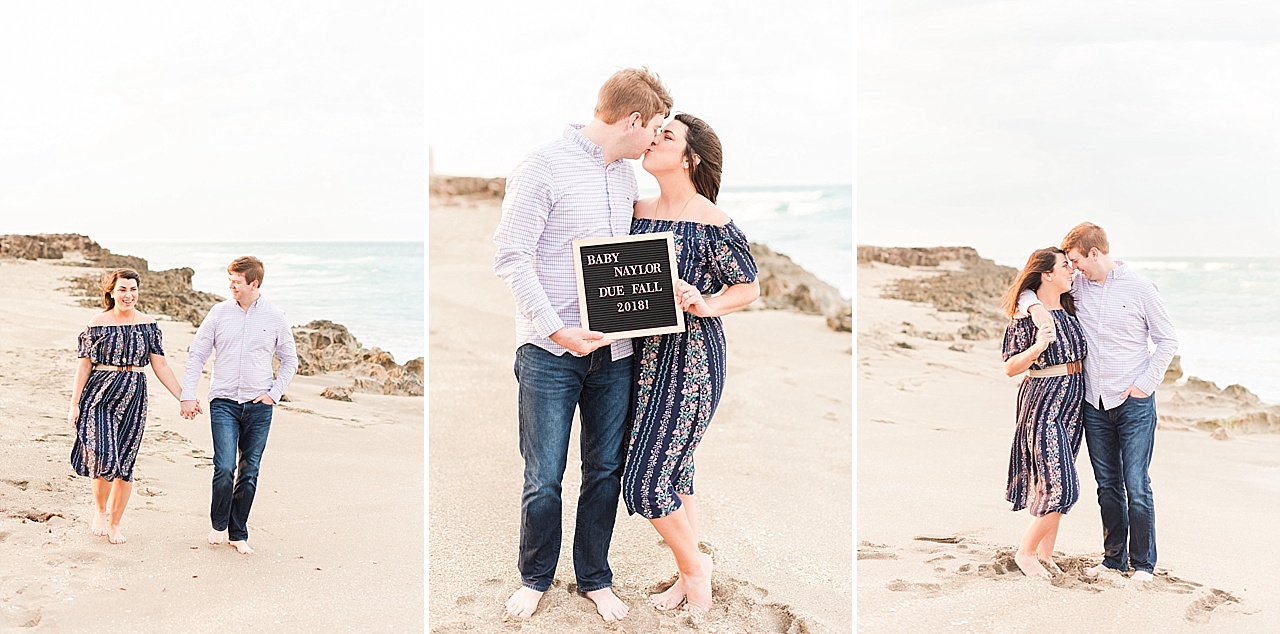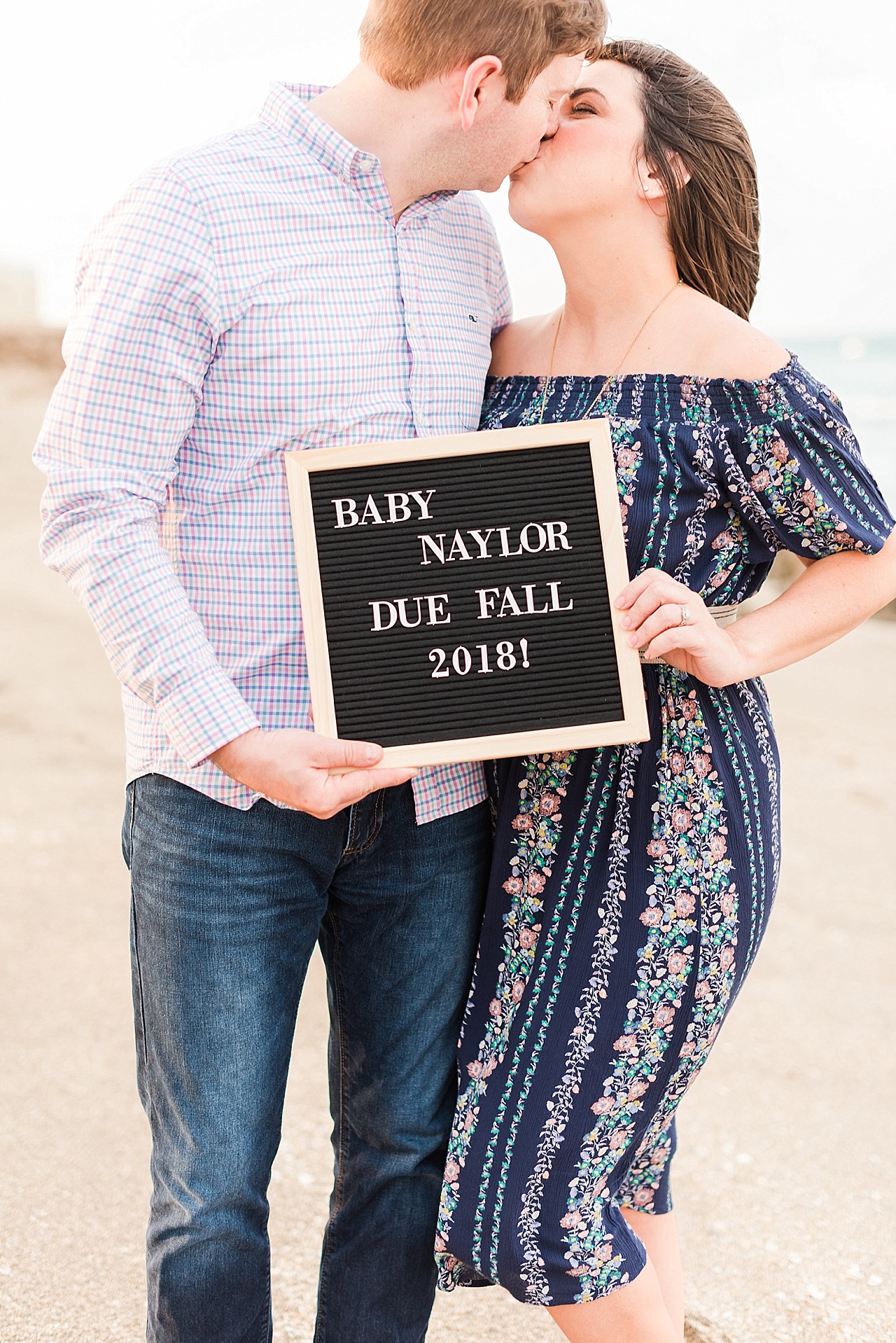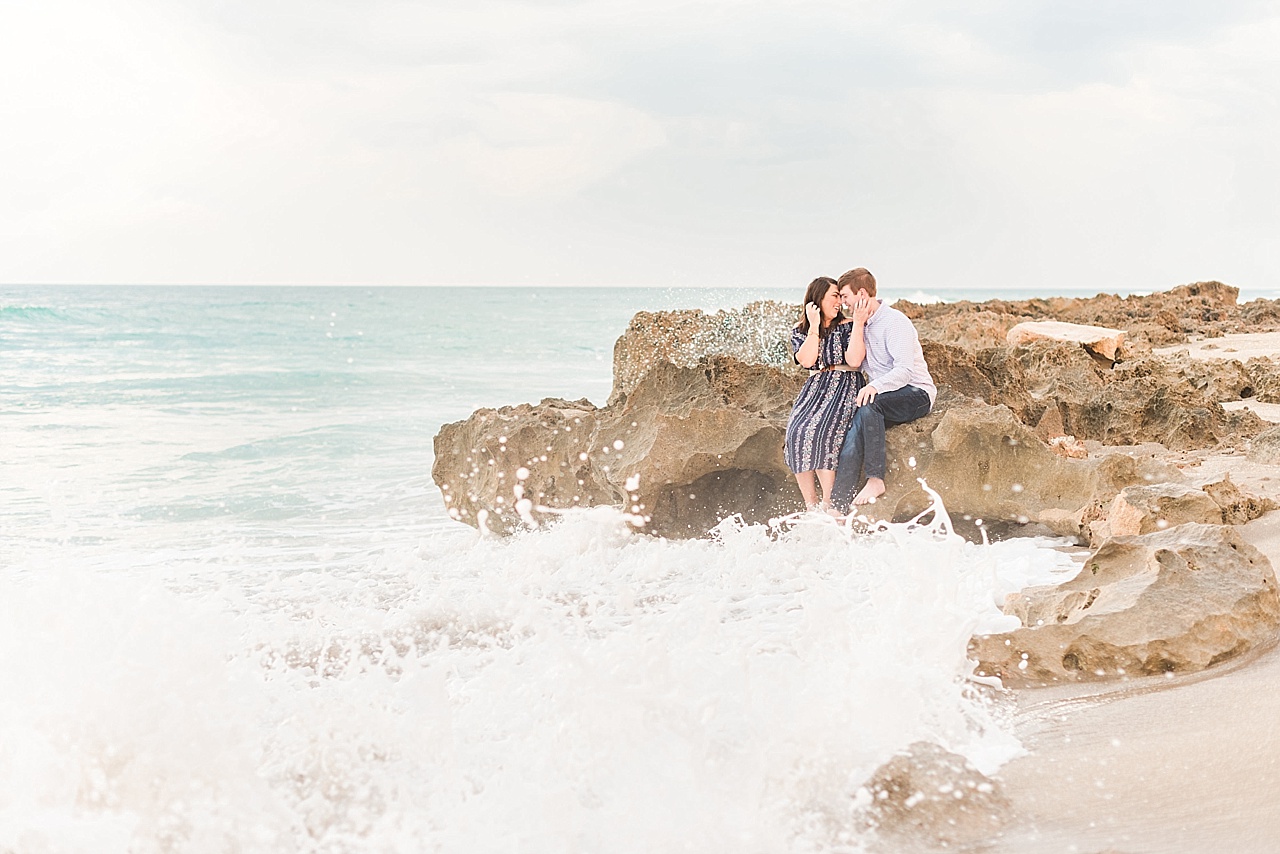 Check out our 2017 year in review here.
*This post contains affiliate links meaning at no additional cost to you, I earn a commission if you click through and make a purchase.*