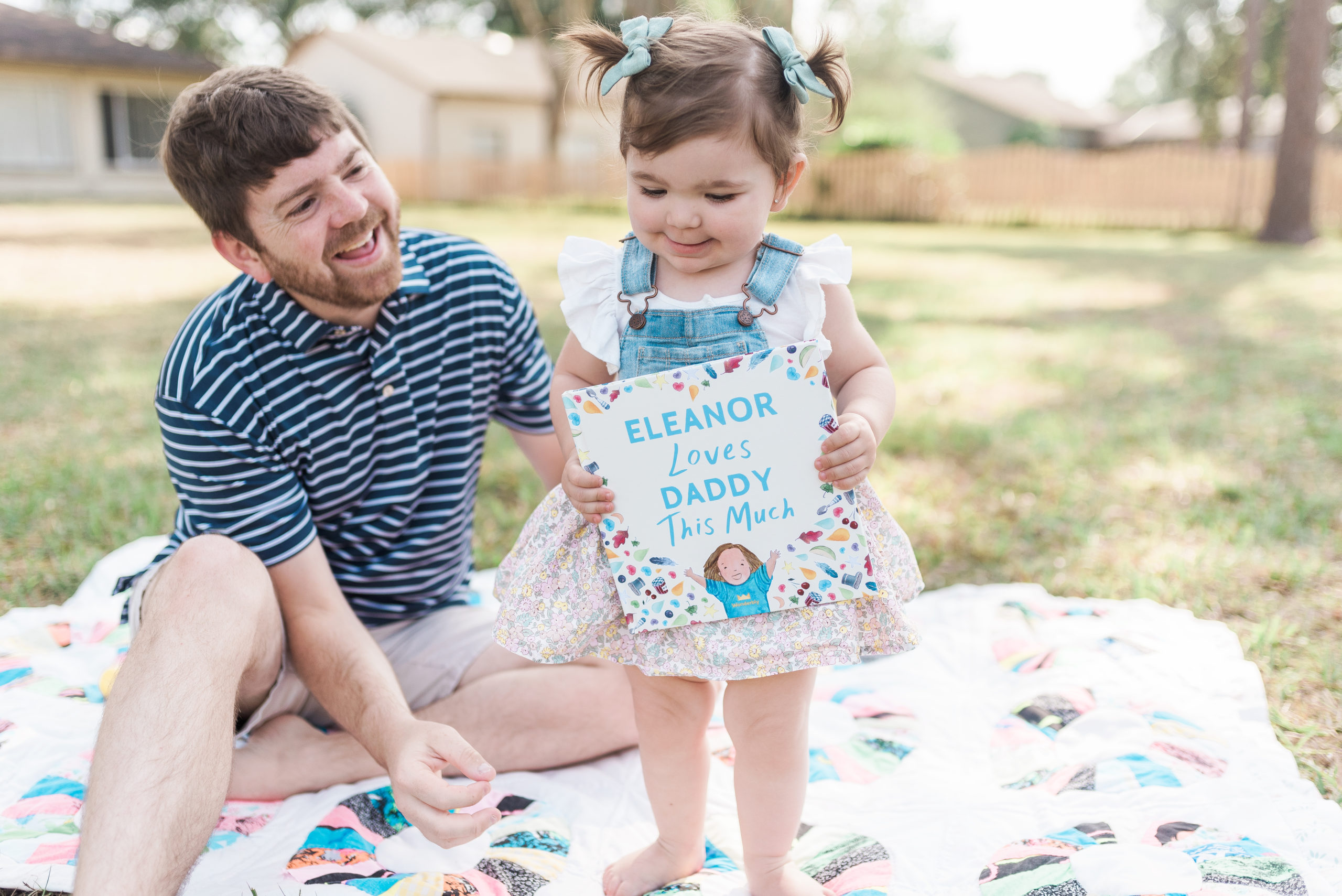 Gift Guide: The Ultimate Gift Ideas for Father's Day
Father's Day is just around the corner & I've put together a quick little list of Amazon finds to ensure items are delivered in time. As always, hand made gifts are always great & Pinterest is filled with so many ideas.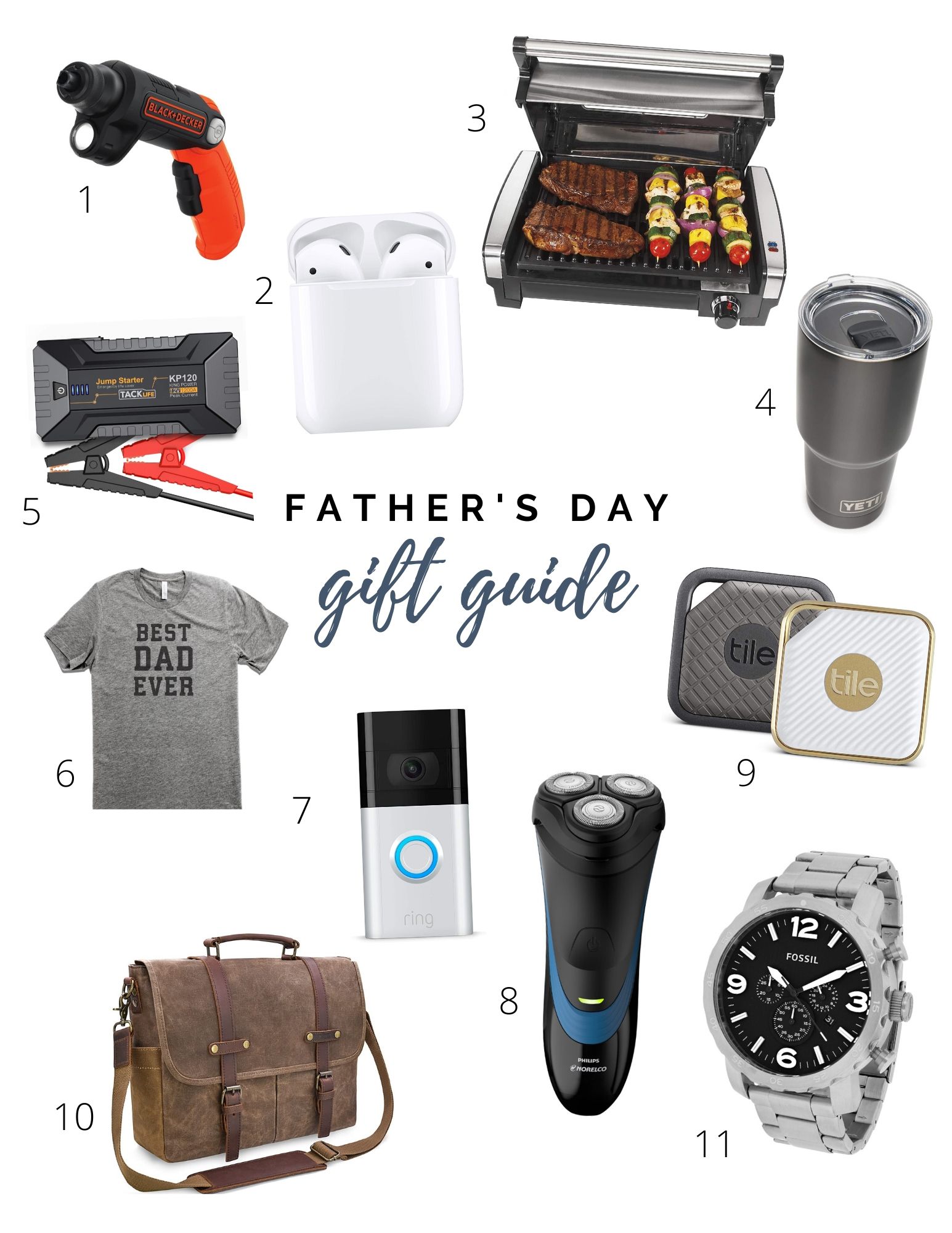 1. Cordless Screwdriver : This is such a handy tool to have around the house for everyday projects.
2. Airpods : A great gift for any Apple lover.
3. Indoor Searing Grill : This is such a great item for indoor use if you're not able to have an outdoor grill. The best part is most parts are dishwasher safe!
4. Yeti Tumbler : A great item for any hard working man!
5. Car Jump Starter Kit : My car battery recently died and this was great to have on hand.
6. Dad Shirt : What dad doesn't need a dad shirt?
7. Ring Doorbell : Perfect for any homeowner.
8. Phillips Cordless Electric Razor : This one was highly rated and had multiple attachments.
9. Tile Pro : A great addition to any key ring or other valuables.
10. Messenger Bag : Great for any man on always on the go.
11. Fossil Watch : A classic purchase for any father in your life.
*This post contains affiliate links*