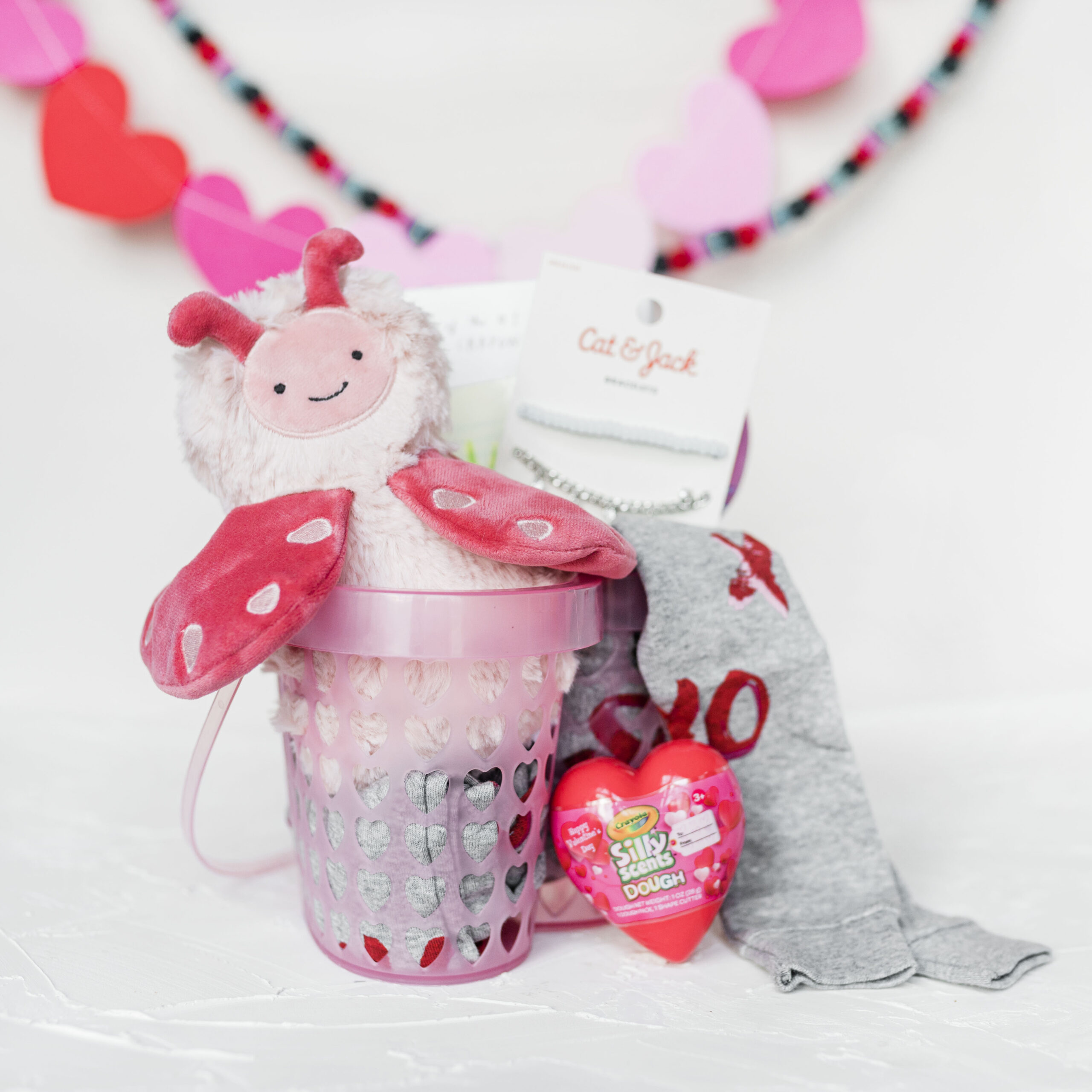 Gift Guide: Toddler Love Basket
I love curating fun holiday gifts for my daughter. Always know that you don't need to make extravagant gifts for your kids. I love just going to the Dollar Tree and picking up a few things. One thing is for sure though, I love to include holiday themed pajamas. Typically, you can find discounted pajamas at Marshall's or TJ Maxx and often times they're current patterns sold at Carter's. You can also purchase after the season is over for the next year if you're looking to save money. Ultimately, I try to utilize the Target Dollar Spot for most items. My daughter is only 3, so most items won't be used long term. This year, I did snag a new Slumberkins that was released for their Valentine collection. Eleanor probably has 15 Slumberkins at this point. She LOVES them!
Keep reading to view links for items featured in this Love Basket.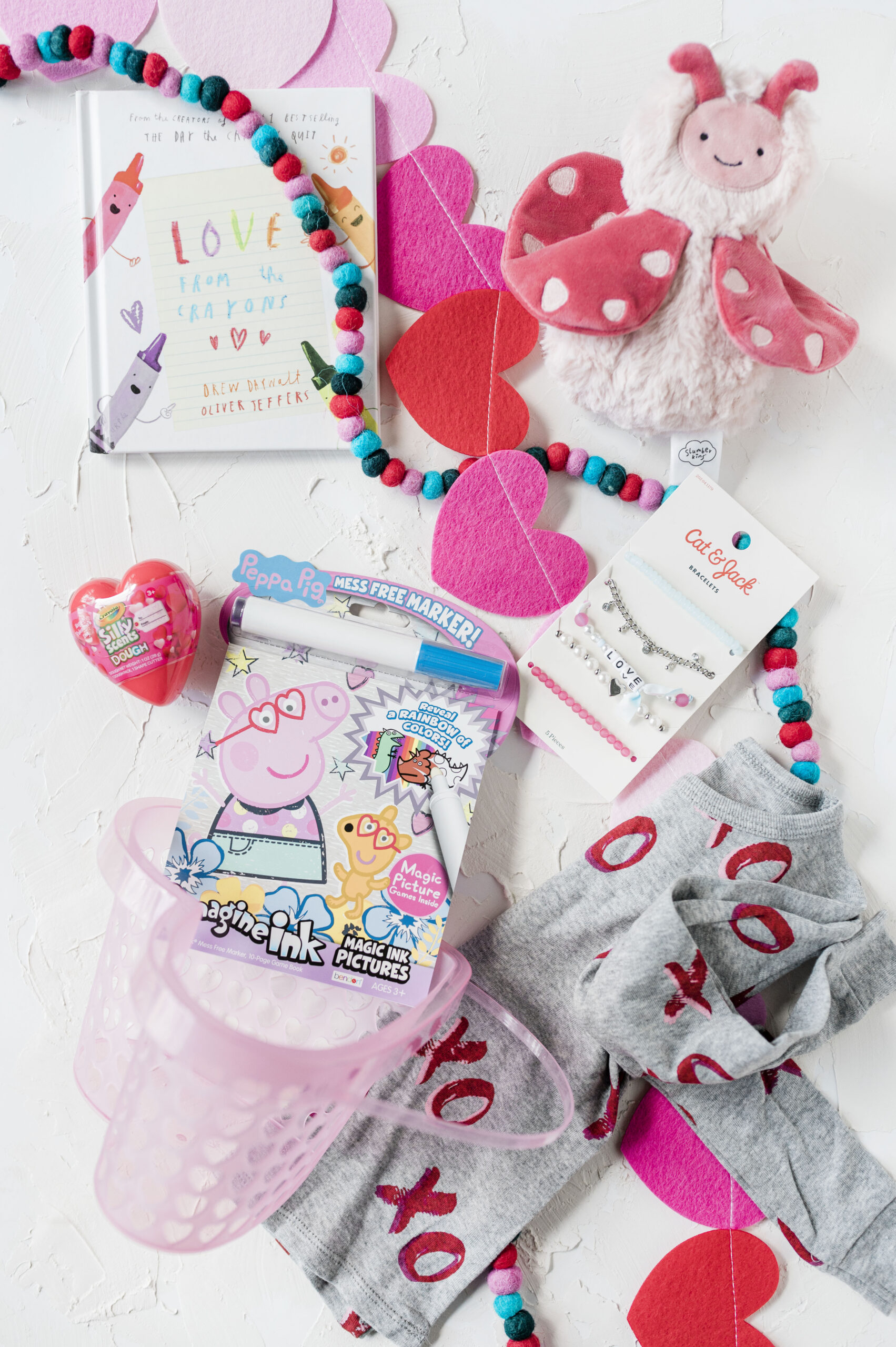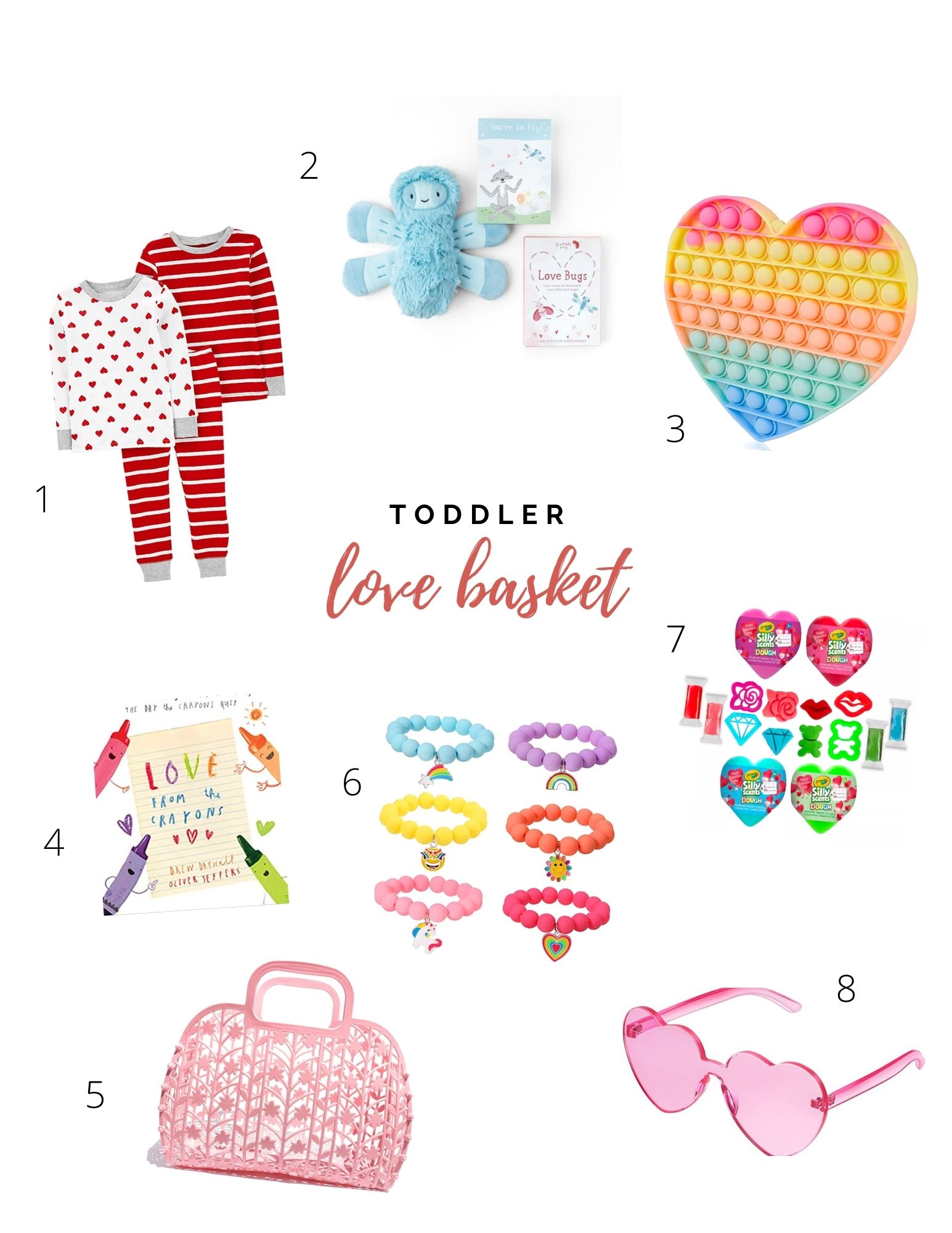 *affiliate links*