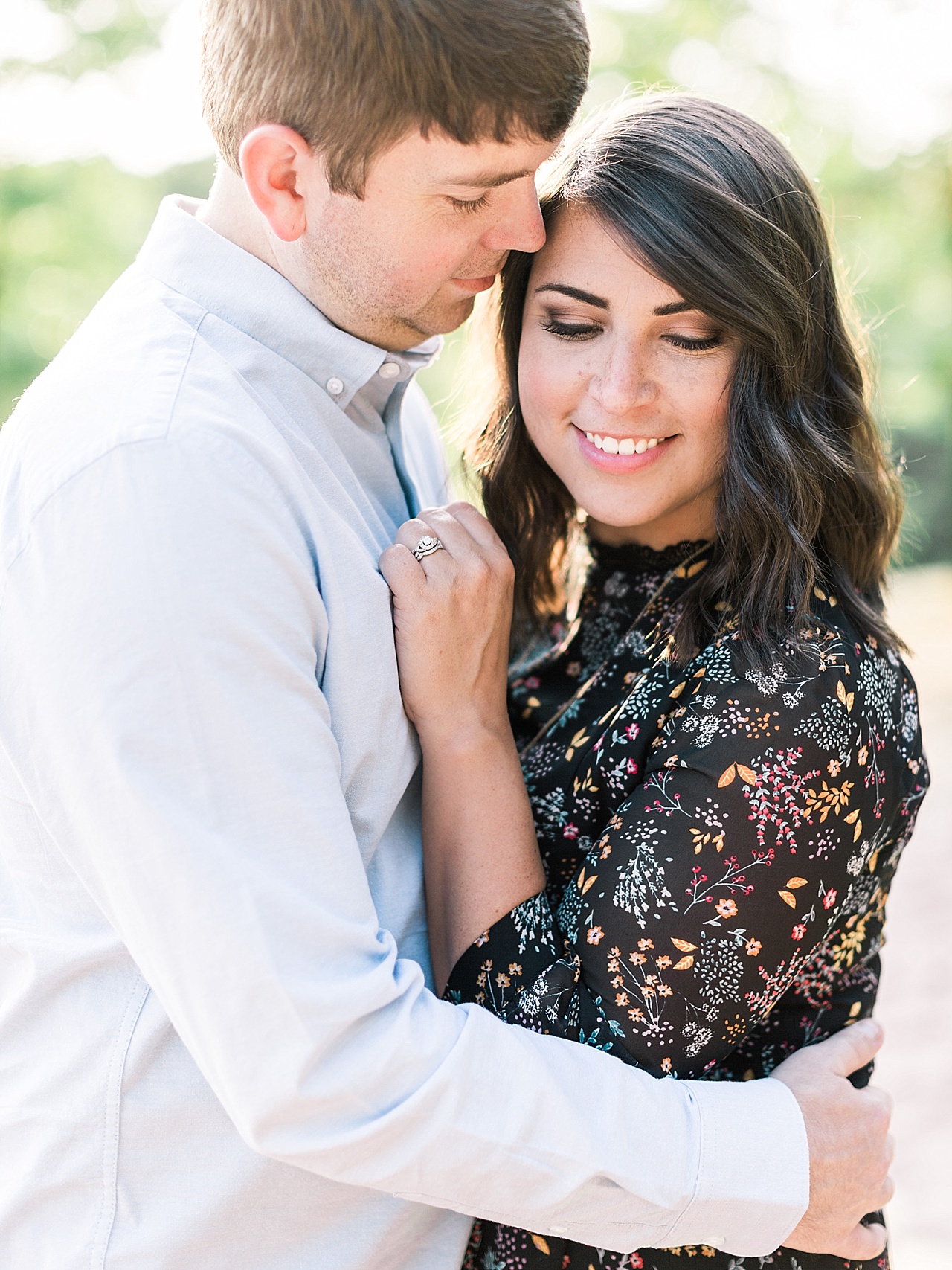 Our Year in Review 2017
I can't believe another year has come and gone. Does time ever slow down? This year has been one for the books and one we won't ever forget.
In January, we sold our house and moved to west Michigan. I don't think either of us knew what to expect, but we made it our mission to explore something new every weekend. We saw the tulip fields in Holland, spent a weekend in Chicago, spent Sundays on Lake Michigan, cruised the crystal clear waters of Torch Lake, and so much more. During this time, John was also interviewing for his own Chick-fil-A store and I was traveling back and forth to South Carolina for weddings.
In September, after months of interviewing, John finally became a Chick-fil-A Owner/Operator for a pre-existing restaurant in Vero Beach, Florida. Three weeks after the final interview, we said see you later to Michigan and hello to Florida.
On December 1st, John walked into the Chick-fil-A Indian River Mall as the new Owner/Operator and our sister-in-law gave birth to their second child, Emma. John & I are so excited to officially meet our niece later this month.
It's been an exciting and busy first month in the restaurant. We are so fortunate to have such a great team. John has worked hands on with the team members almost every day this month, while I've spent time on our social media outlets and planning for 2018.
On the last day of the year, we finally moved into our townhouse after spending 3 months at my parents. I'm hoping Vero Beach will start to feel like home now.
This year has really proven to me that hard work pays off, but also trusting God always reaps the best rewards. We are certain that 2018 will be just as great or even better than this year.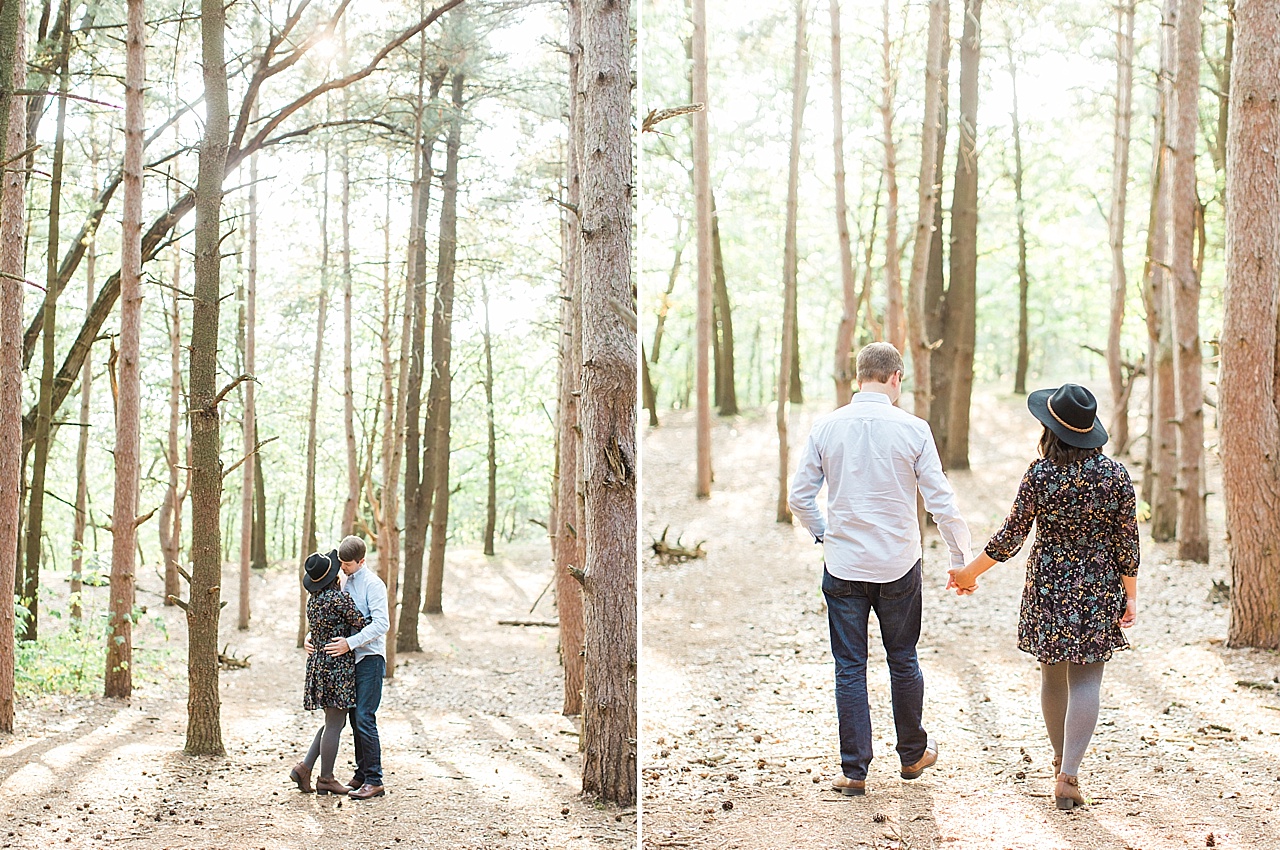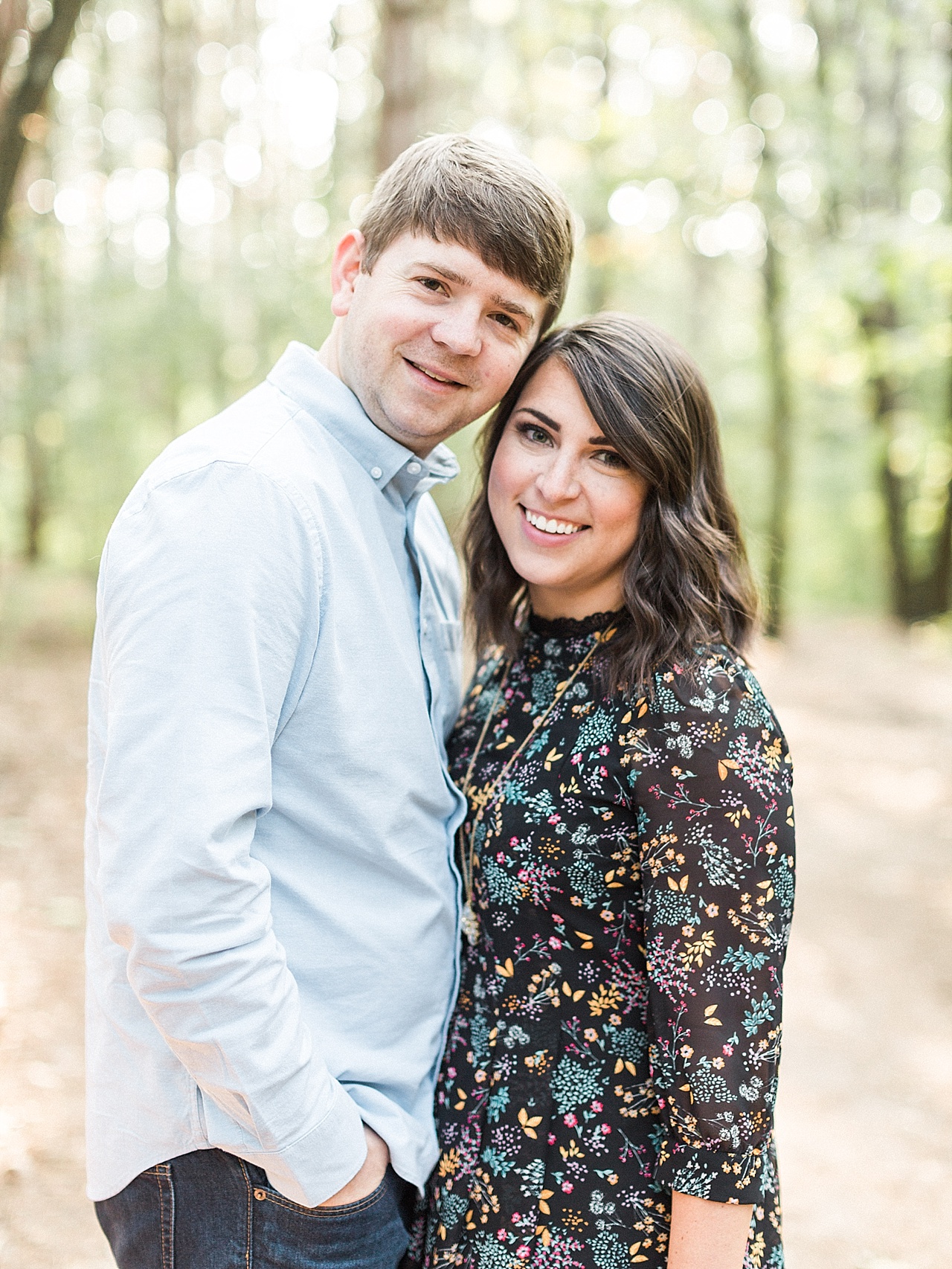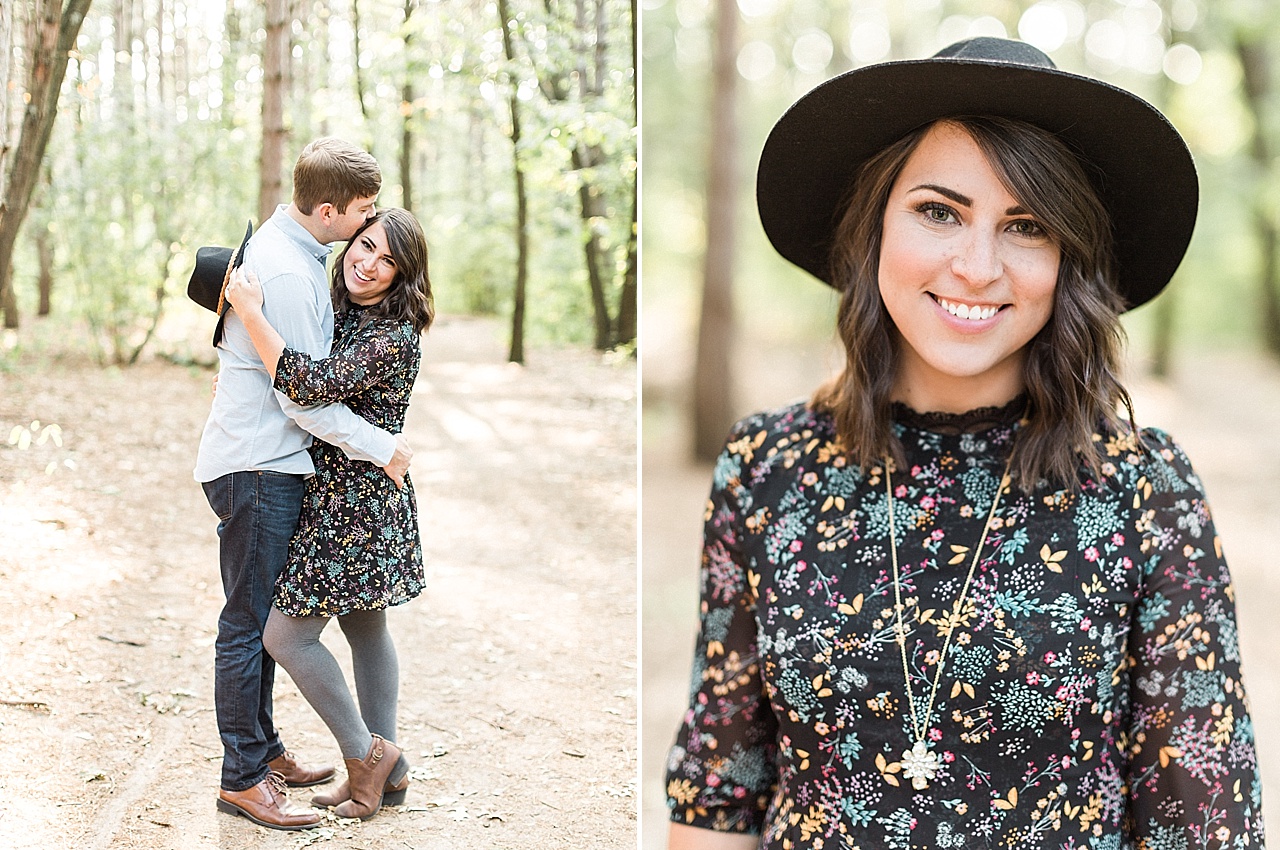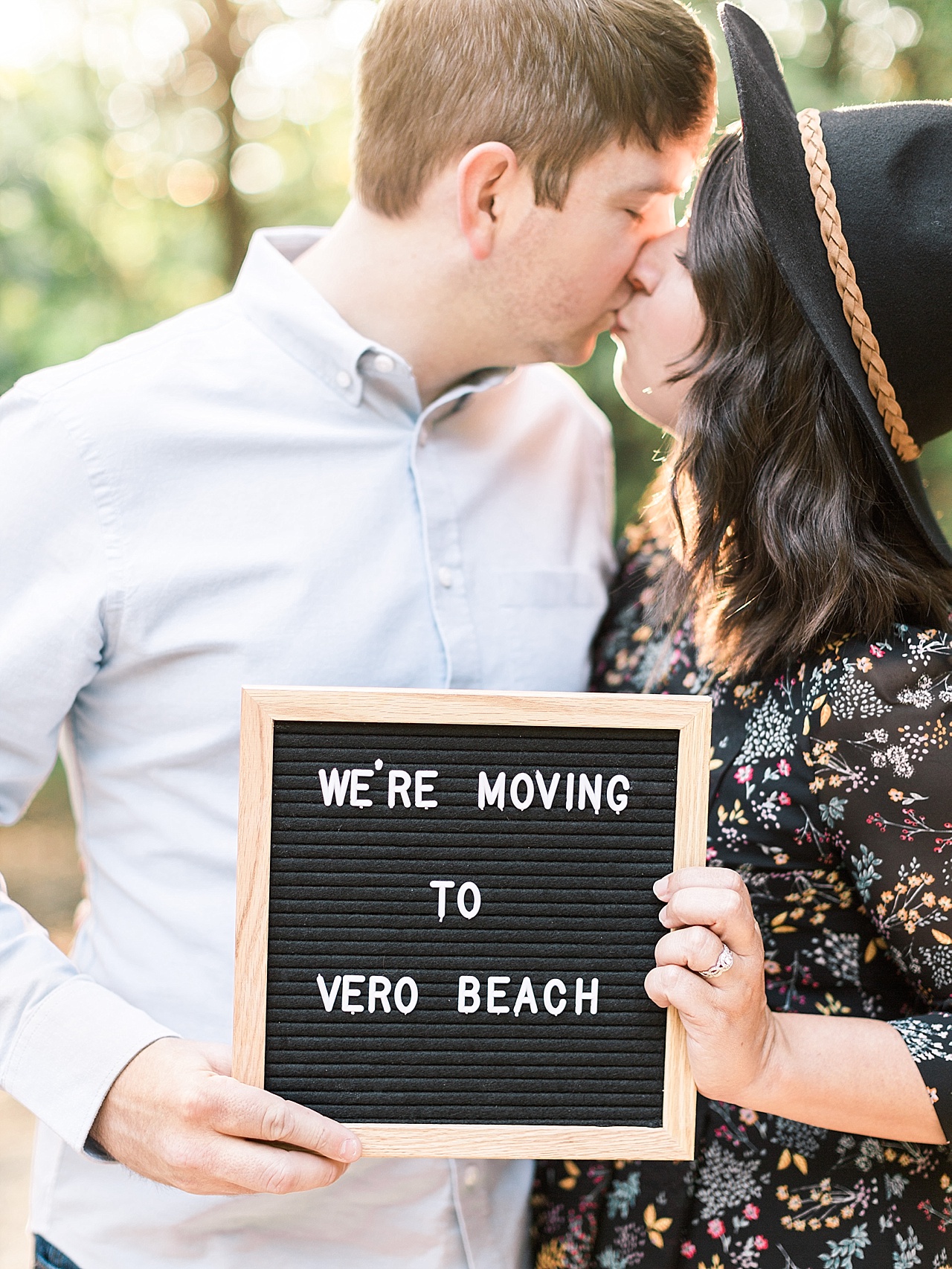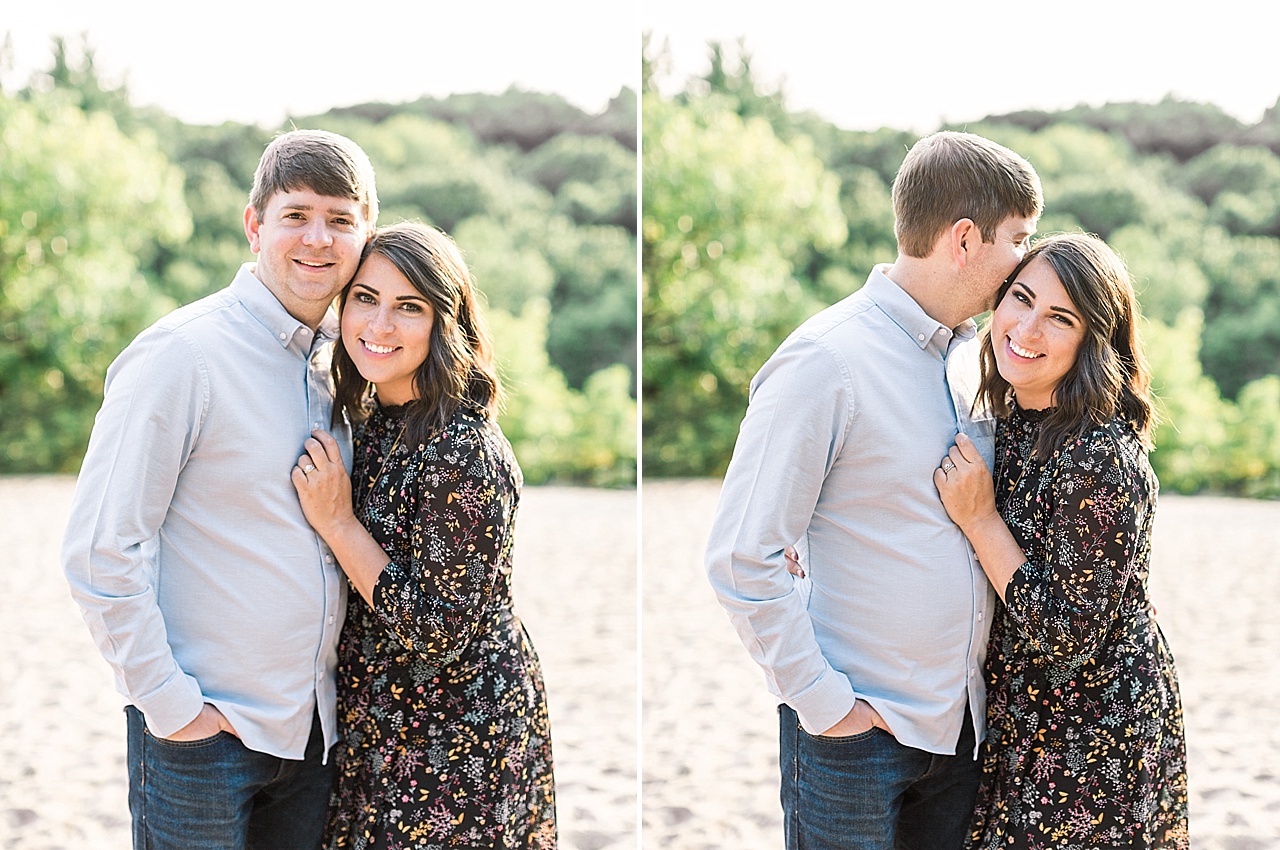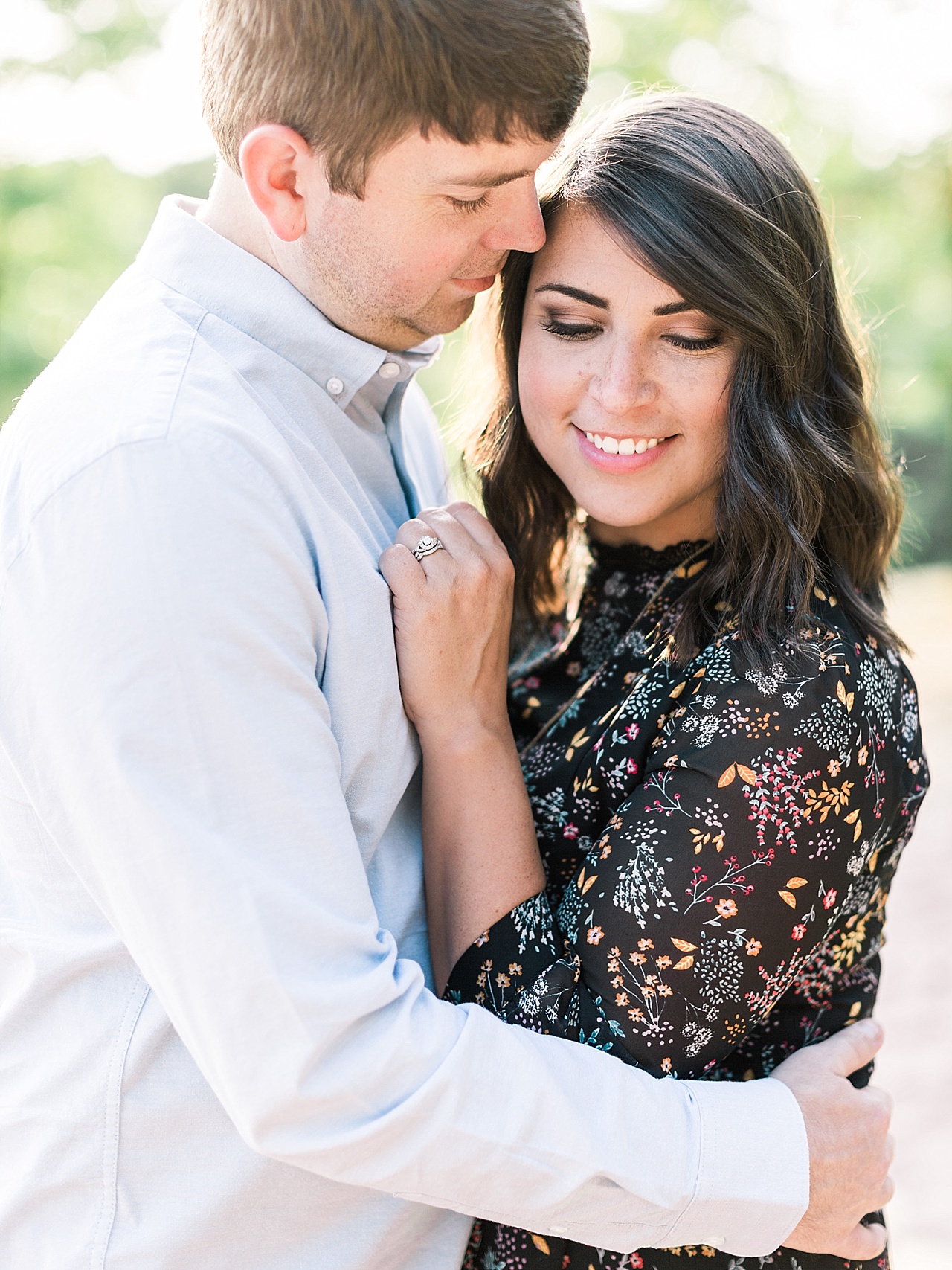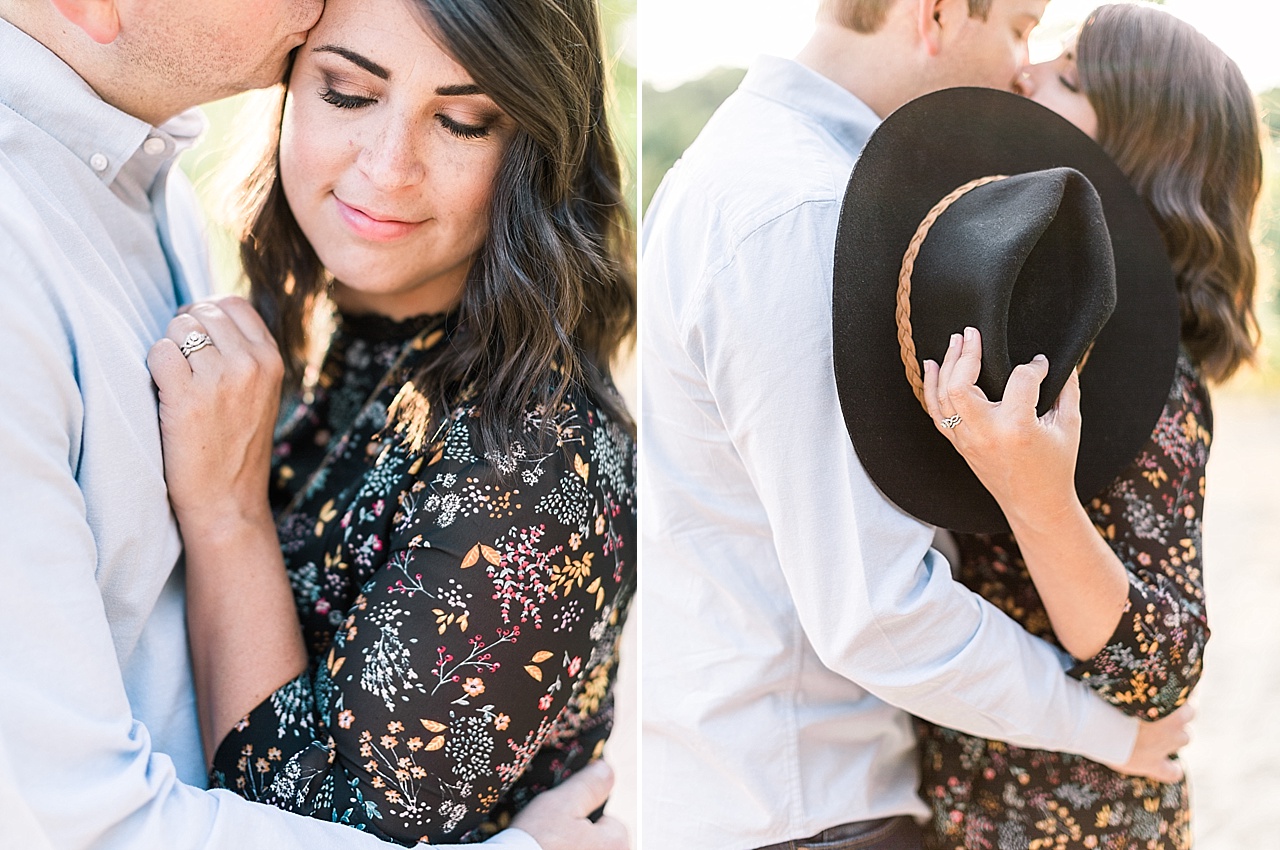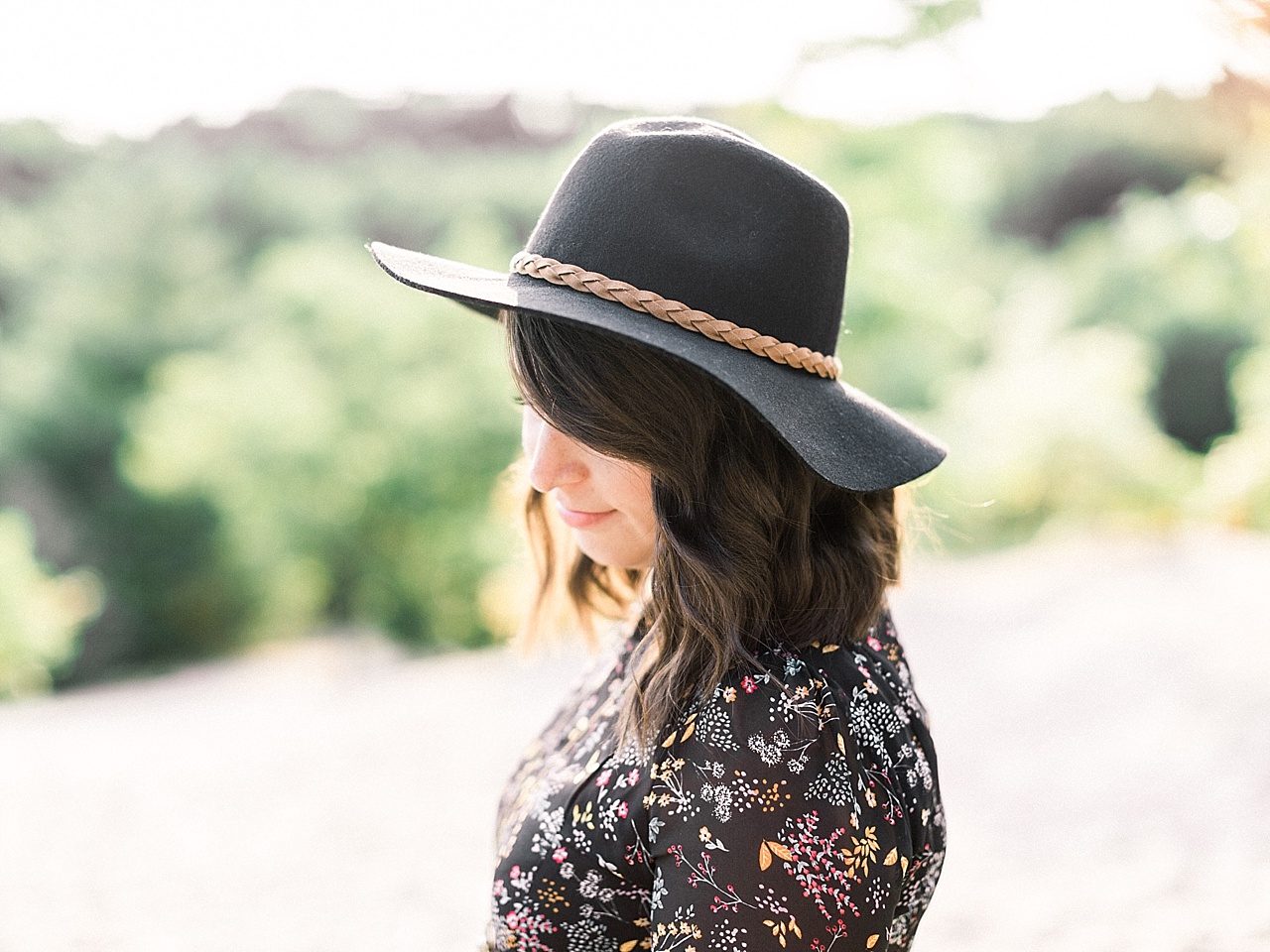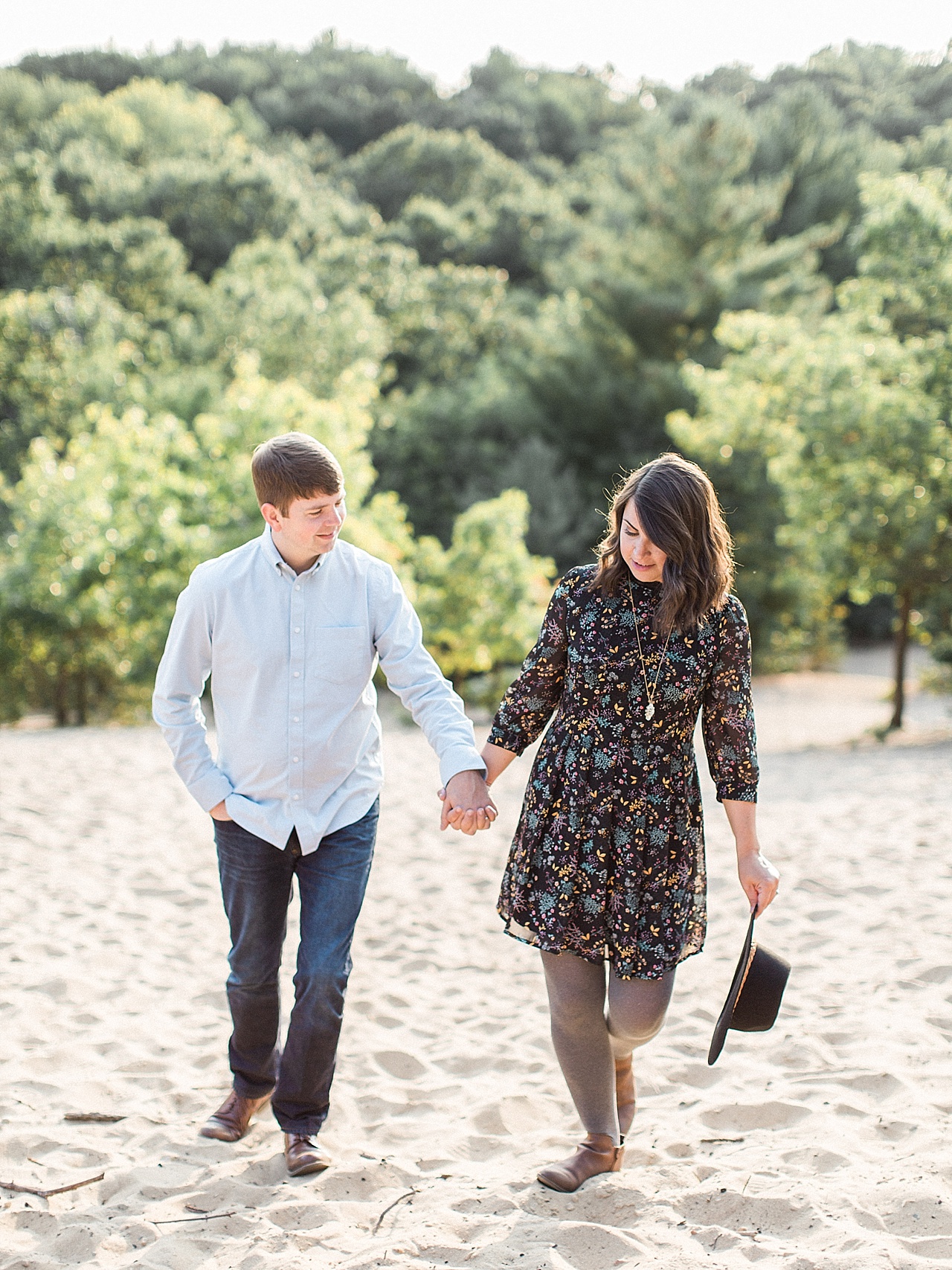 PC: Samantha James Photography