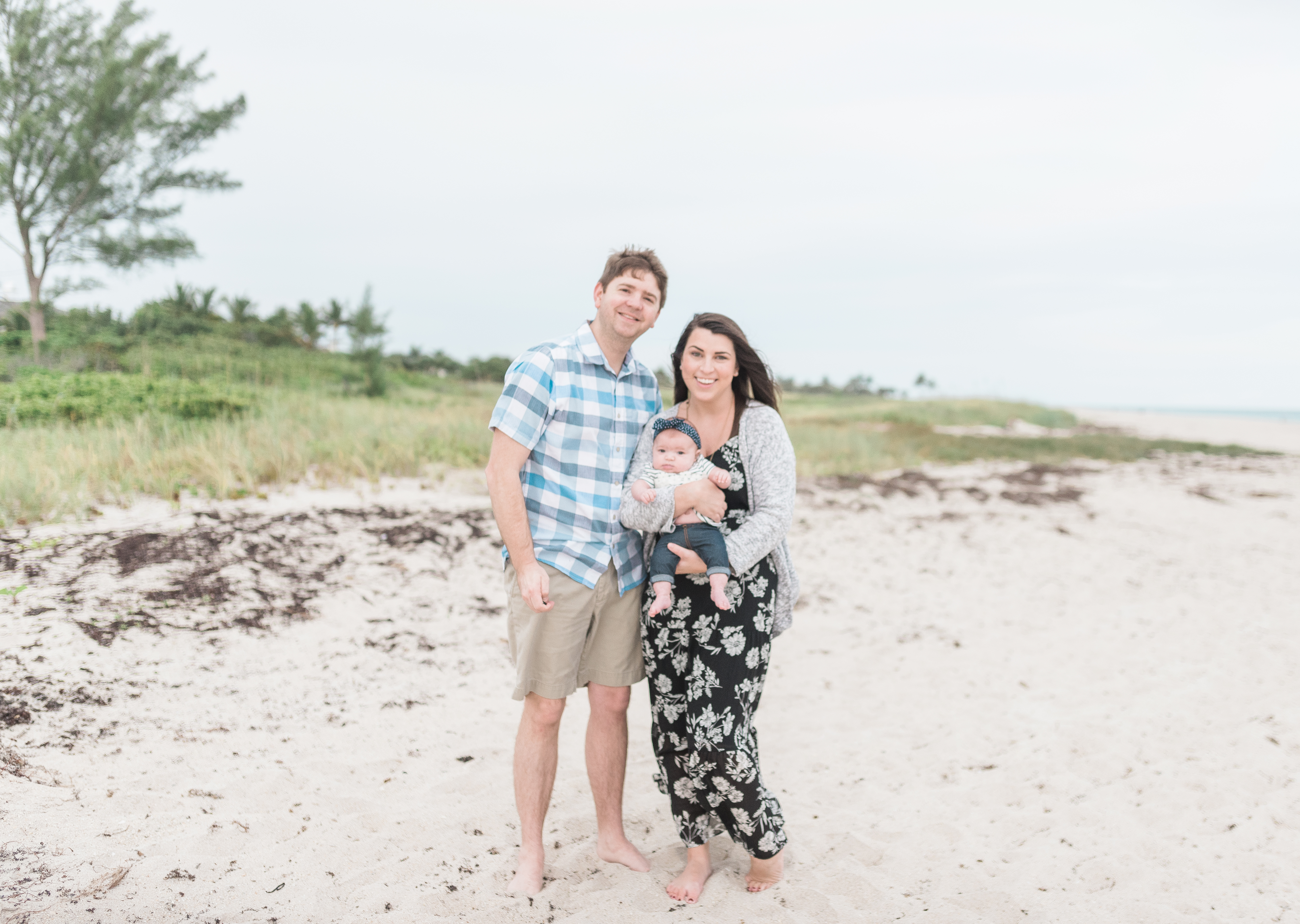 Our Year in Review 2018
I feel like I say this every year, but how did 2018 already come & go? It's time for our year in review 2018! I would say this year has been less eventful simply because we didn't travel as much as we normally do, but the truth is we had a BABY! So, basically that amounts to the biggest event of our lives. We were very fortunate to get pregnant once we decided to start a family and though we had a few scares in the first trimester, our little nugget stuck it out. We had planned a home birth for almost 10 months, but midway through my third trimester, Eleanor was still breech. I knew I did not want to attempt to deliver a breech baby, so we tried all those crazy things to encourage baby to flip. After all failed attempts, I was left having a c-section 3 weeks before my due date. You can read the full story here.
My wedding season was very light and I was able to enjoy more weekends at home. One of my most memorable weddings this year was in Mattapoisett, Massachusetts. John & I decided to turn it into a "baby moon" and spent several days in Boston prior to the wedding day. We saw the Boston Red Sox play the Texas Rangers, whale watched in the Atlantic, and walked over 5 miles in downtown Boston. I was also fortunate to have John second shoot with me at all my weddings this year. He really is the best side-kick.
John completed his first year as a Chick-fil-A Owner/Operator. It wasn't easy. There were days we were short staffed, moments of power outages, and several equipment malfunctions. John handled everything with patience and now we have an incredible team as we enter 2019. We are forever grateful for this company and the opportunity to serve others. I'm so excited to watch John as he continues working hard to fulfill his dreams.
Throughout the year we were showered on multiple occasions and in multiple states. We are so lucky that Ellie is loved by so many. We attended birth classes and more in hopes that we would be prepared for our little one's arrival. Though my birth experience was not at all what I intended, I absolutely love my little Ellie Lou. Life looks a little different now that she's joined our family, but we are enjoying every minute of it.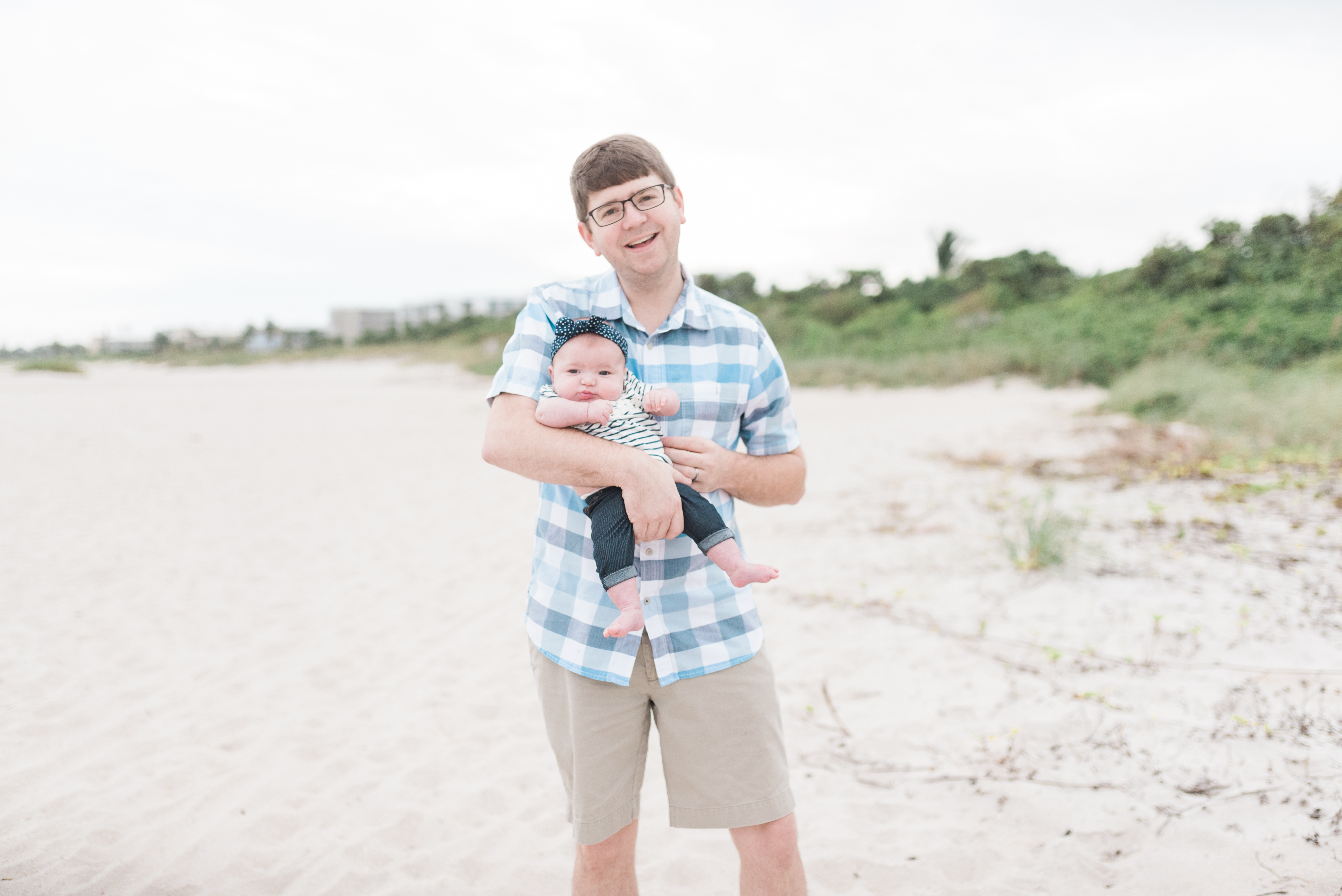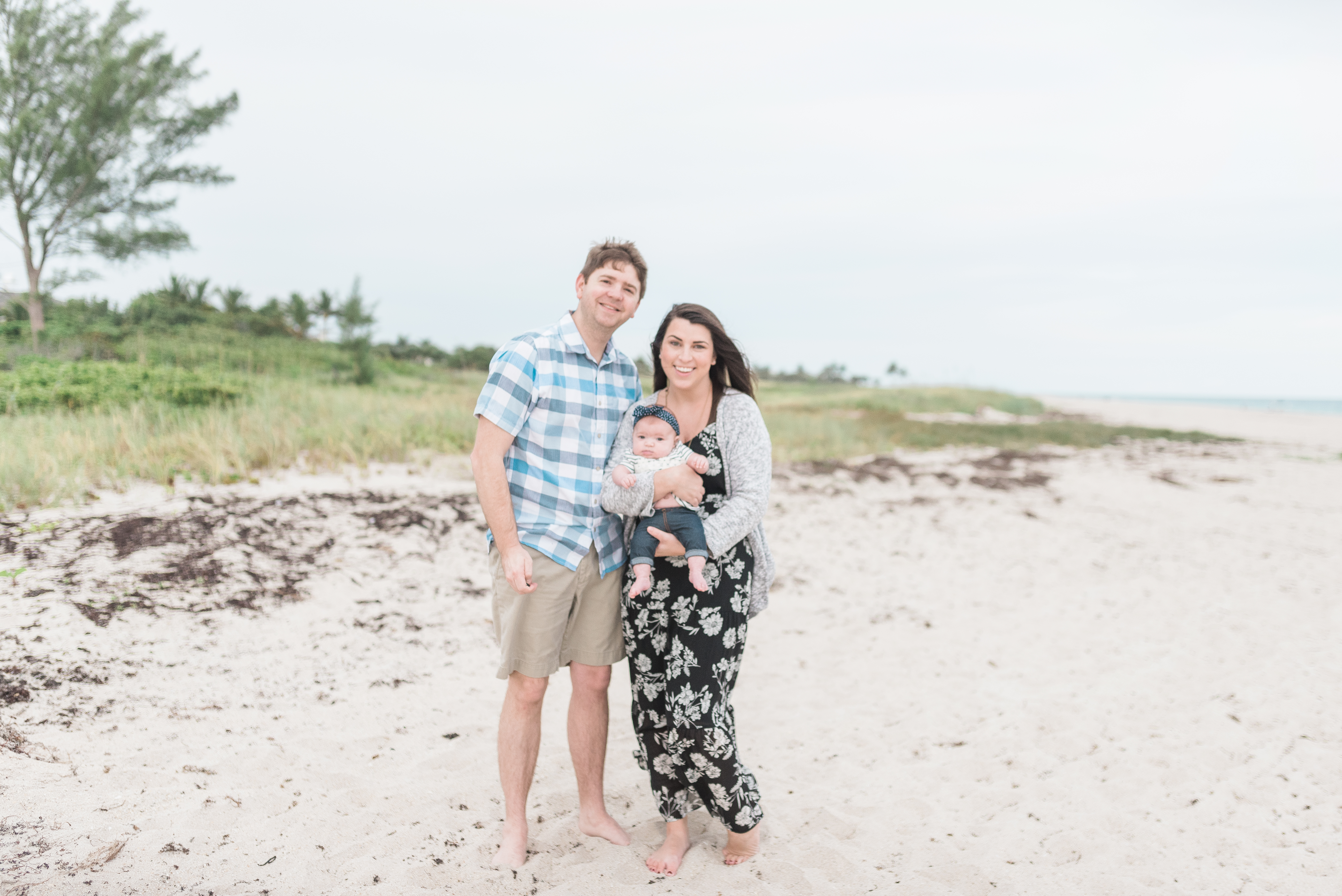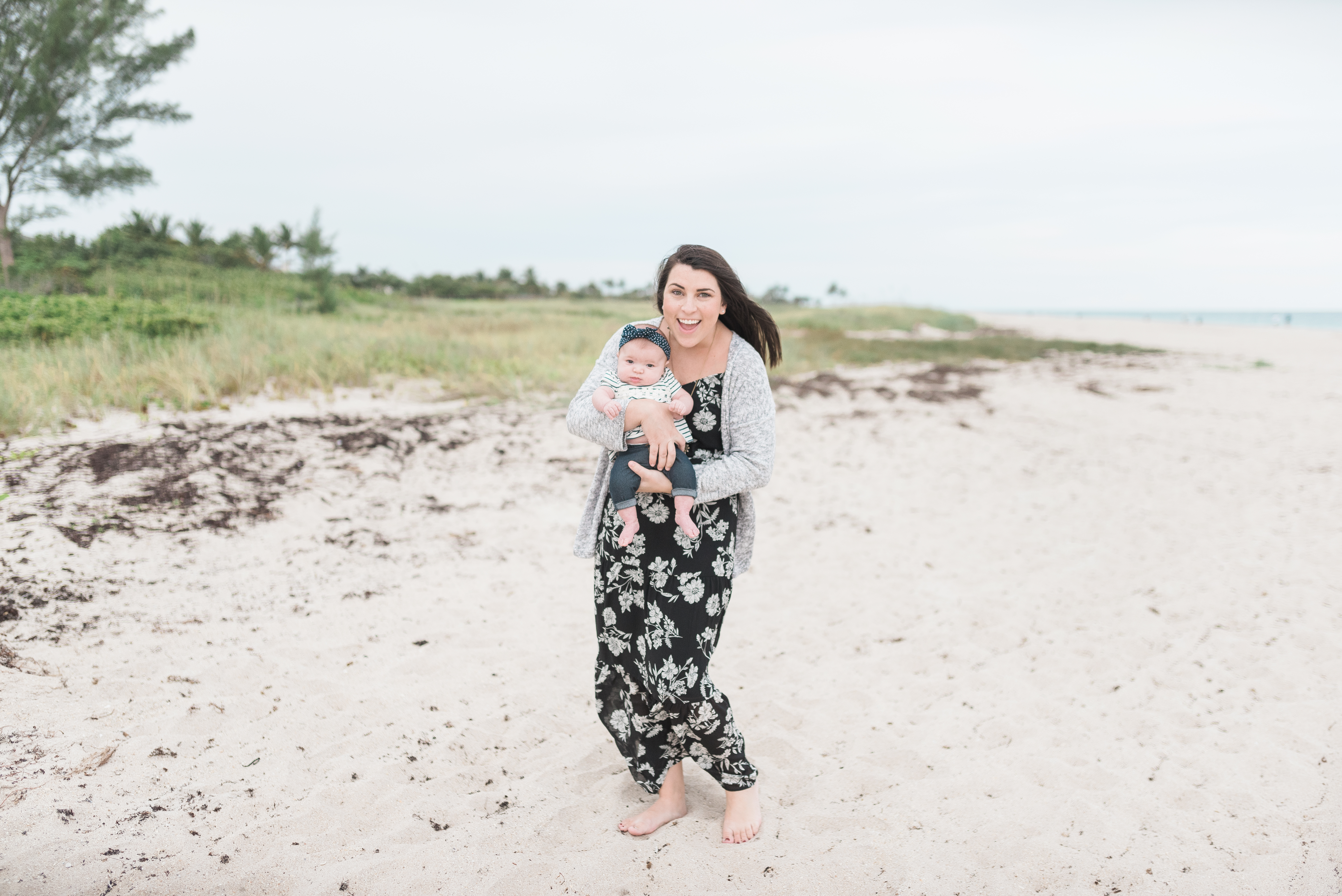 *This post contains affiliate links meaning at no additional cost to you, I earn a commission if you click through and make a purchase.*