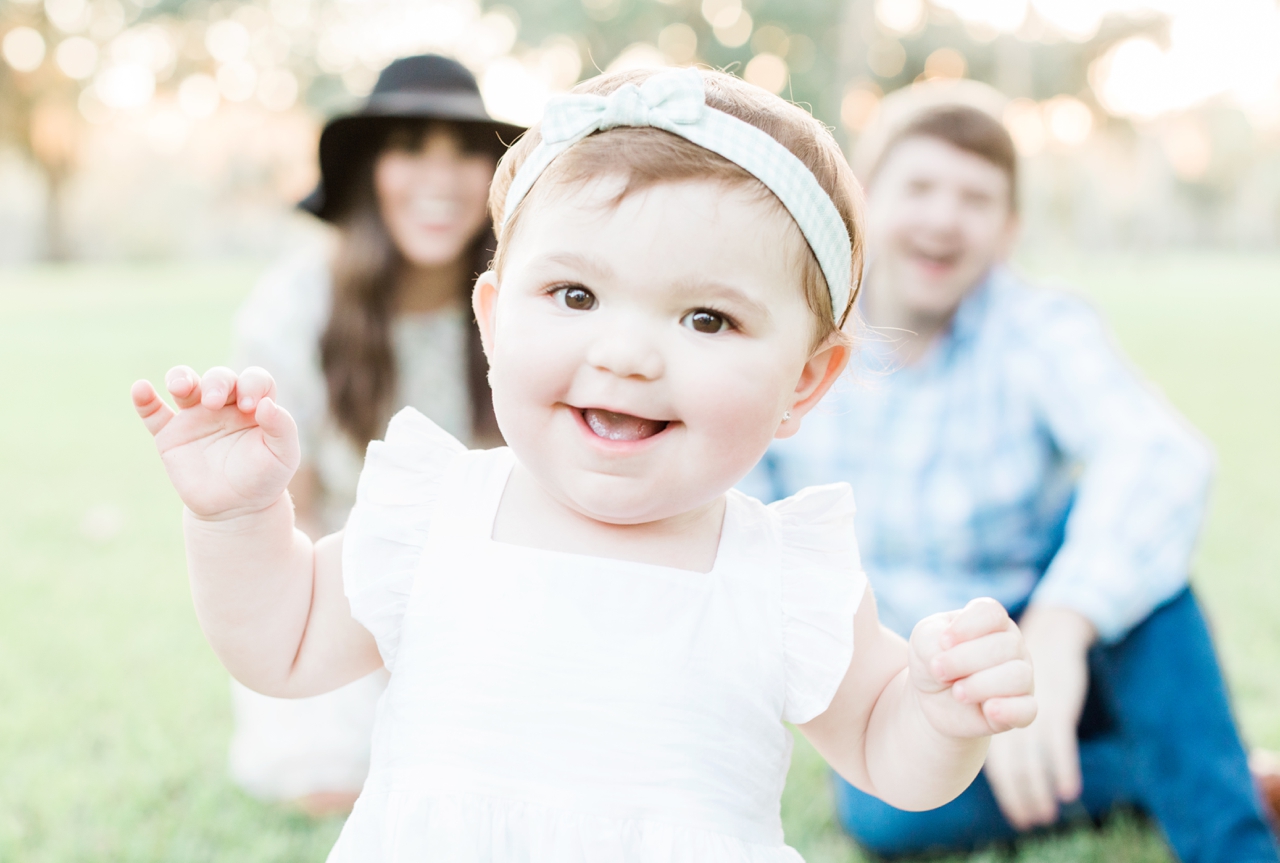 Our Year in Review 2019
Wow! I can't believe it's already time for our 2019 year in review & that 2020 is nearly here. I definitely didn't expect to have so many adventures this year now that we have Eleanor, but John & I were able to experience so many new things!
In February, we went to Anaheim, California for Chick-fil-A's annual conference for Operators & their spouses. We decided to fly in a day early so we could go to DisneyLand and do other touristy things. Thanks to Fastpass we were able to ride most of the top rides and I was forced to buy a Disney sweatshirt because it got so chilly after the sun went down. We were also able to squeeze in a trip to Huntington Beach where we saw some young surfers and enjoyed lunch by the ocean. Please note: queso in California is NOT the same thing as ordering queso on the east coast.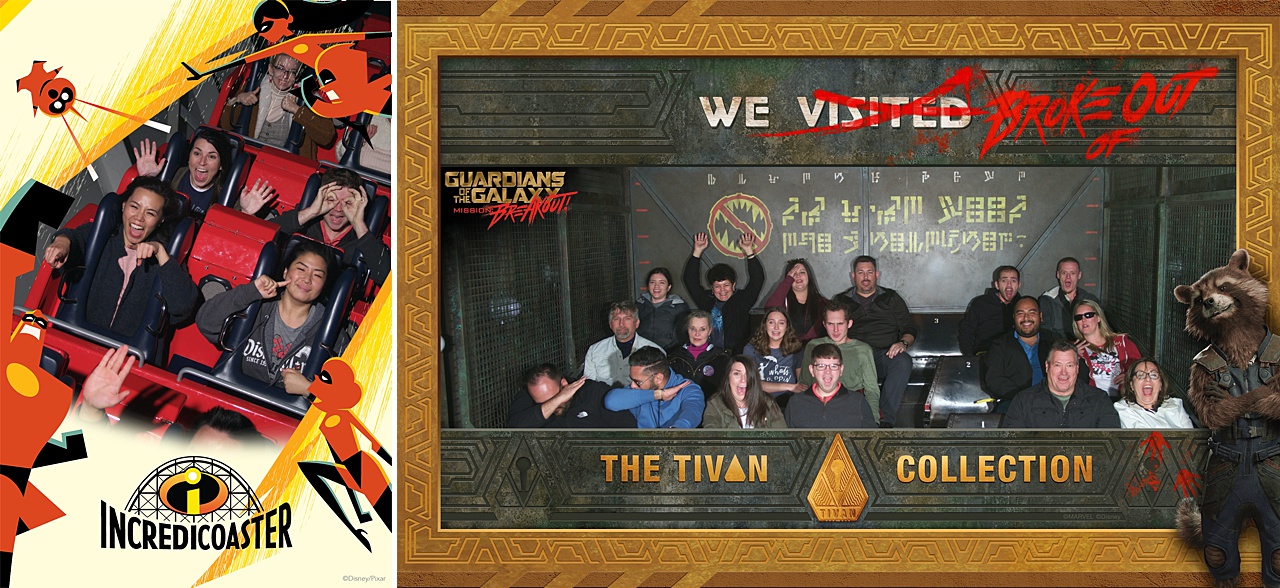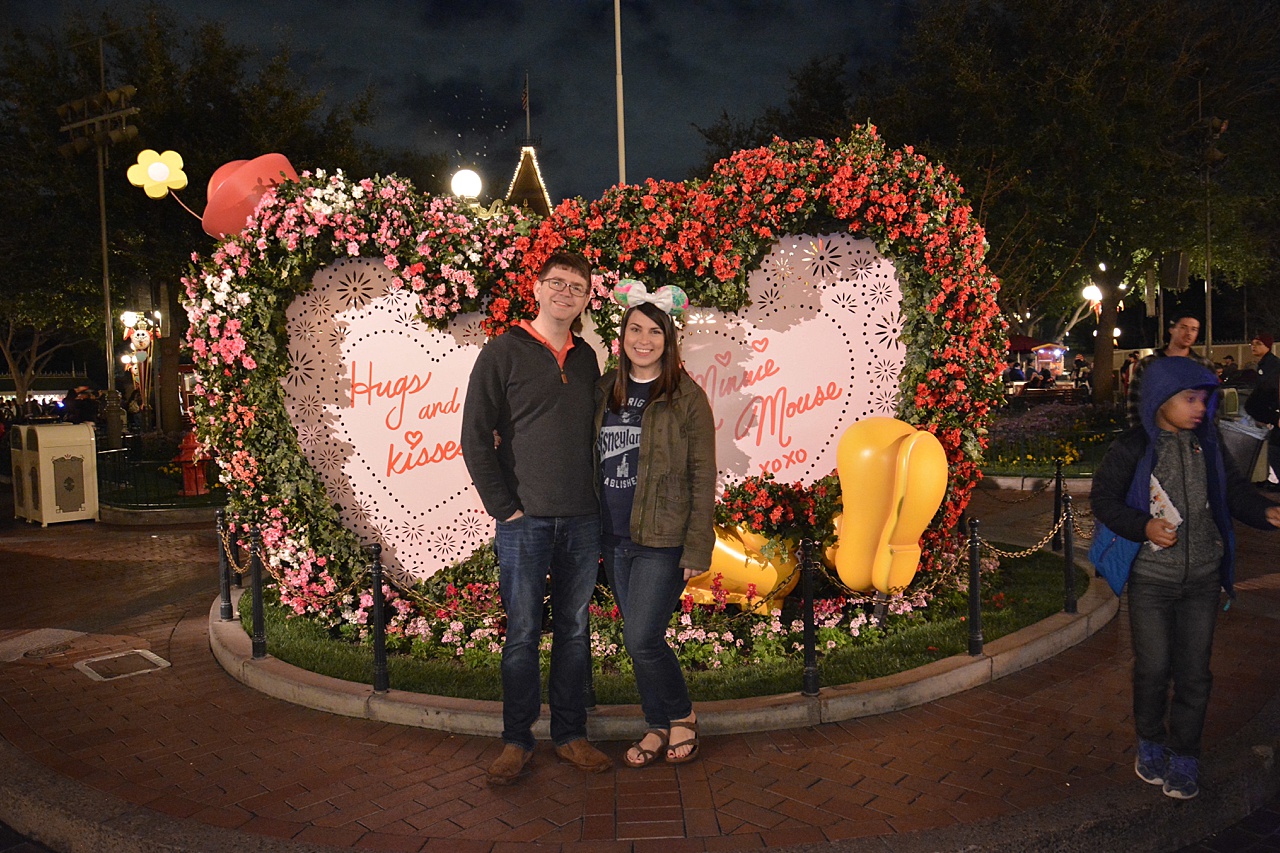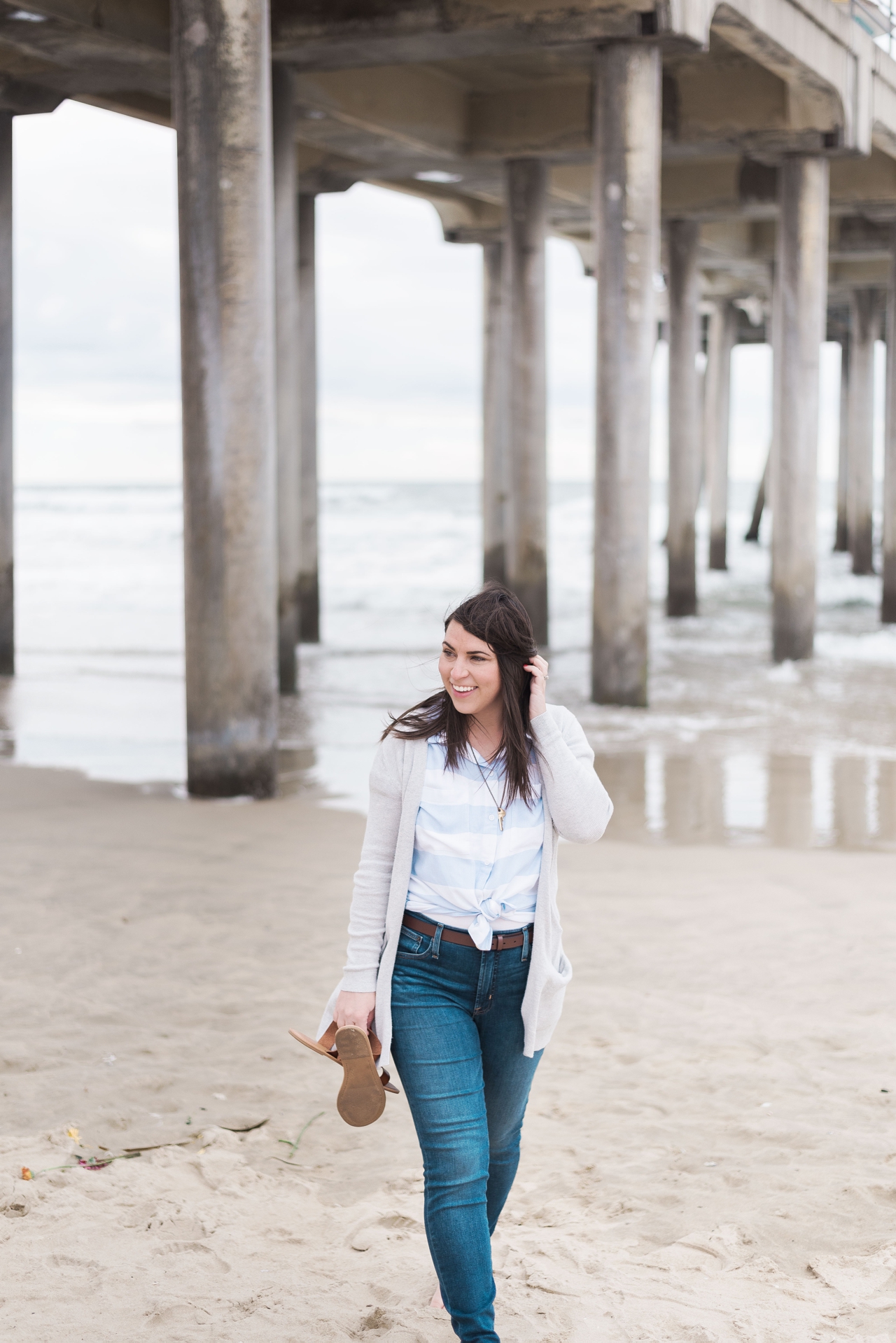 Some of my favorite highlights from the conference include Hillsong Worship, Bob Goff, Darci Lynne, Matt Redman and of course seeing all of our old friends. This was our first trip away from Eleanor and while we did miss her, we certainly enjoyed that extra sleep.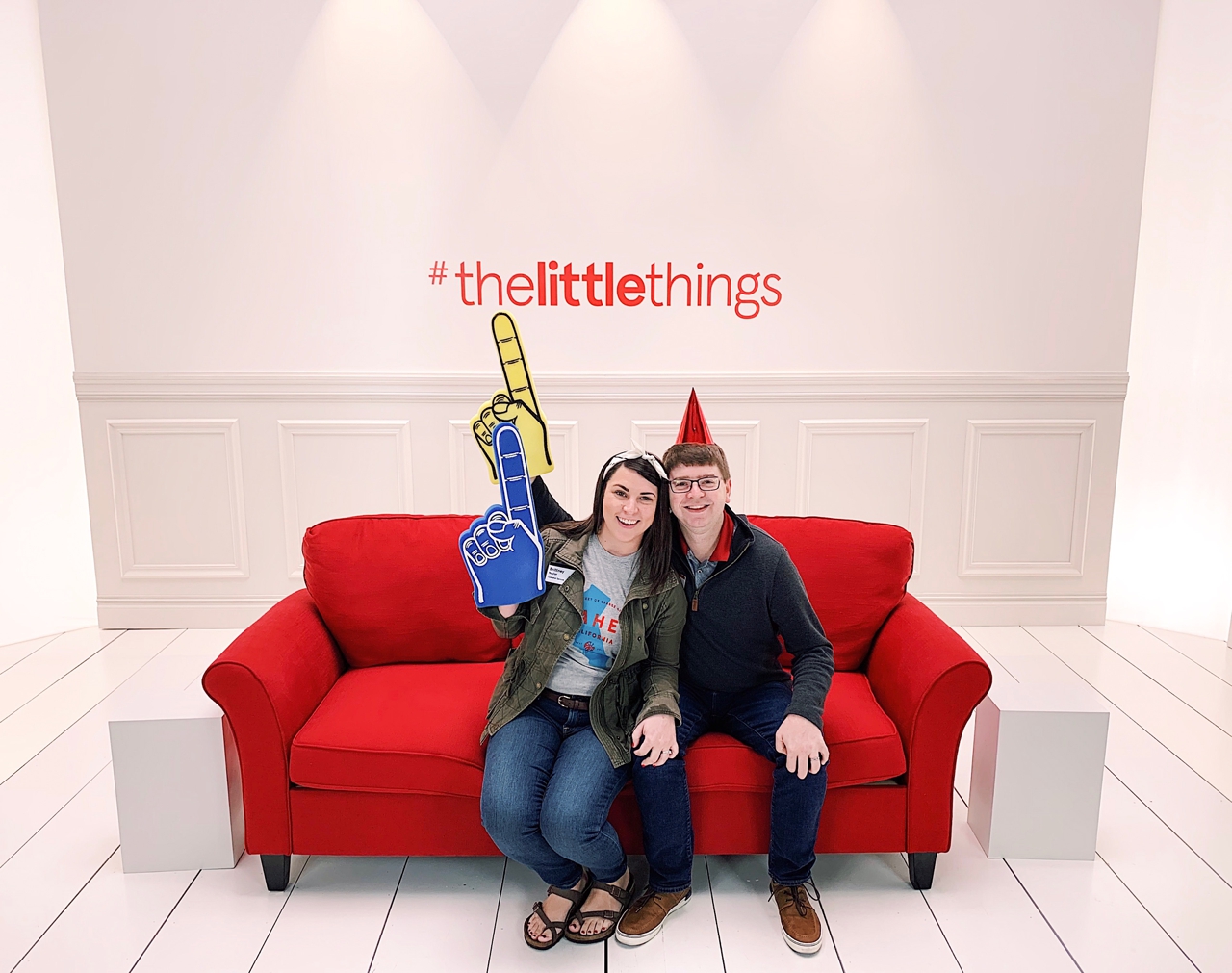 In April, we took our first road trip as a family of 3 to South Carolina to visit family. It took longer than usual, but we enjoyed all of the extra stops! The trip was short, however, we filled it with many memories.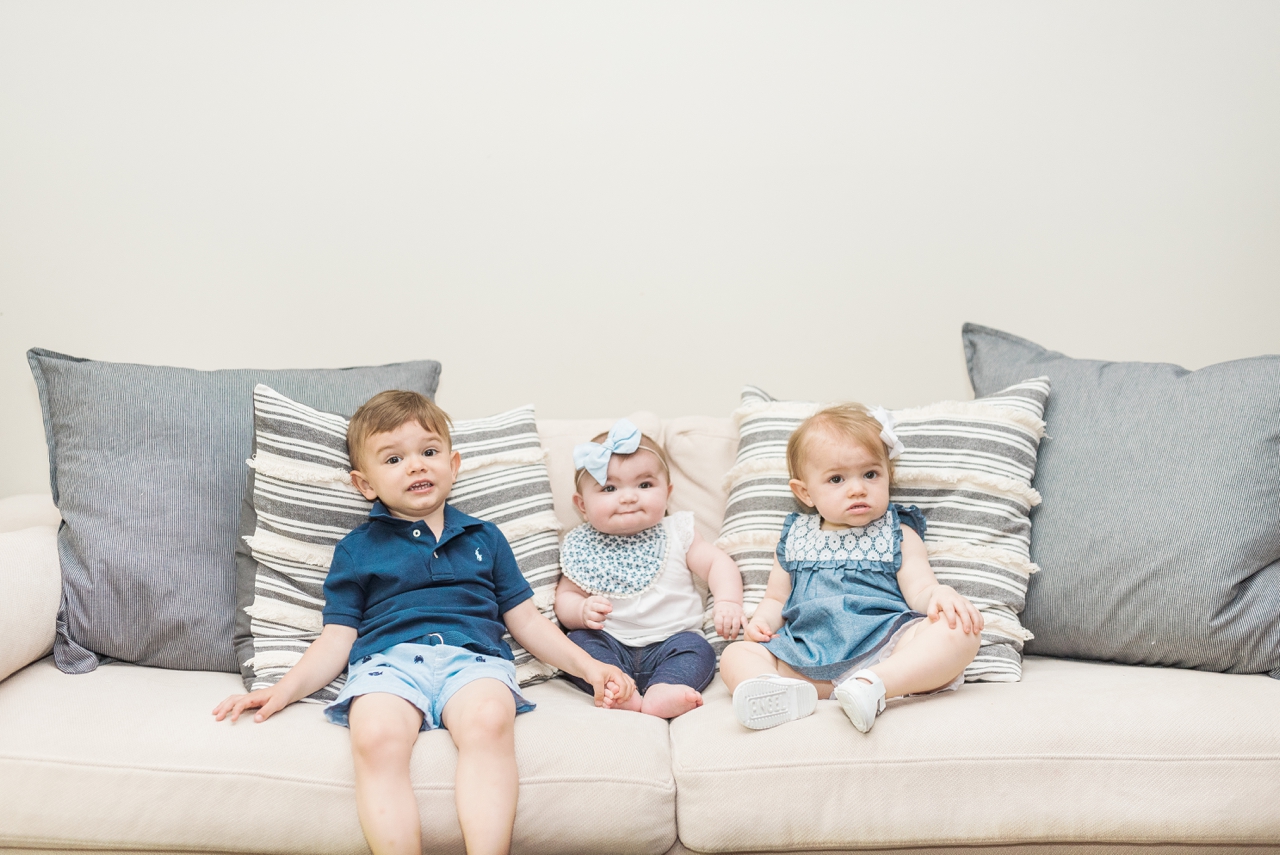 Fast forward to June and we were boarding a plane to Hawaii! This was a trip we randomly won from Chick-fil-A and man were we spoiled. To make the time difference a little easier, we flew to San Francisco a day early. We went to see the Golden Gate Bridge, saw the seals at Pier 39, drove by the Full House home, drove down the windiest road, and more! It was definitely a fun-filled 18 hours.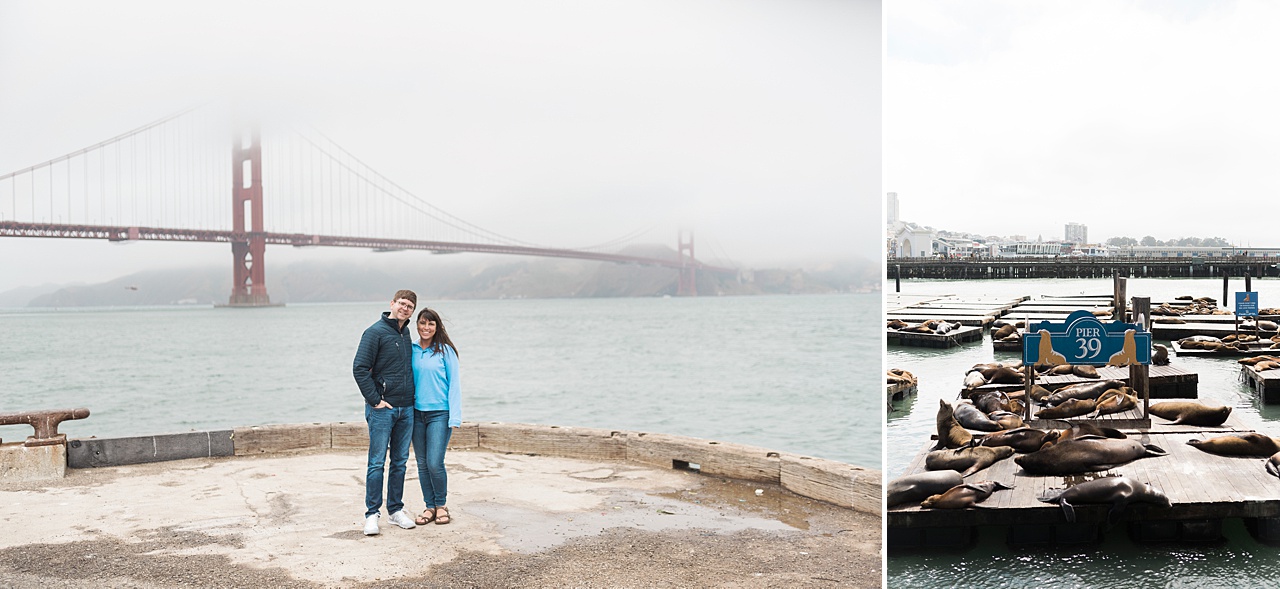 The next day we landed in sunny, tropical Maui, Hawaii and it was perfect. Now I know I'm blessed, but I felt extra blessed being on this trip. If we were to ever go to Hawaii, this was certainly the best way to go!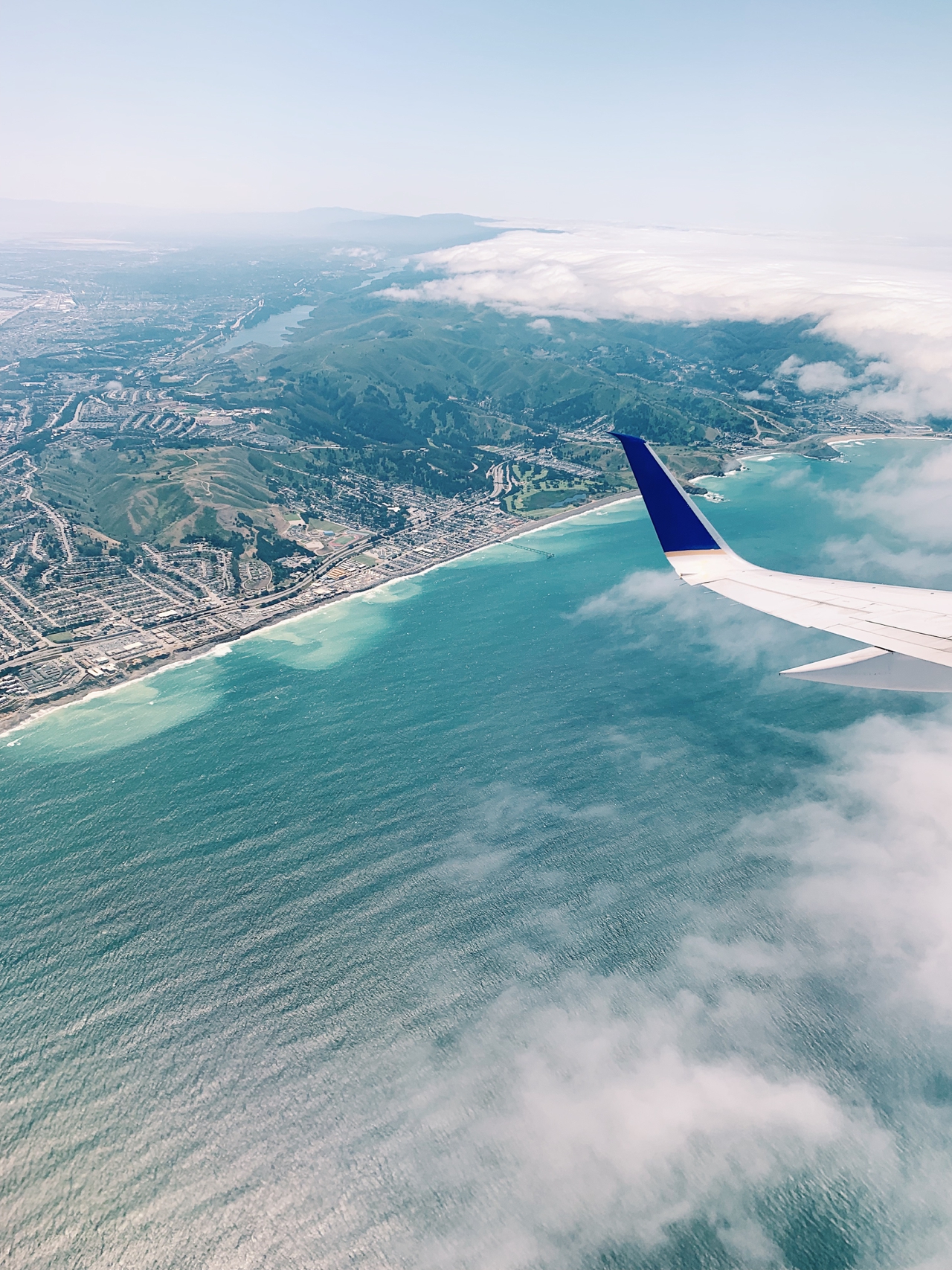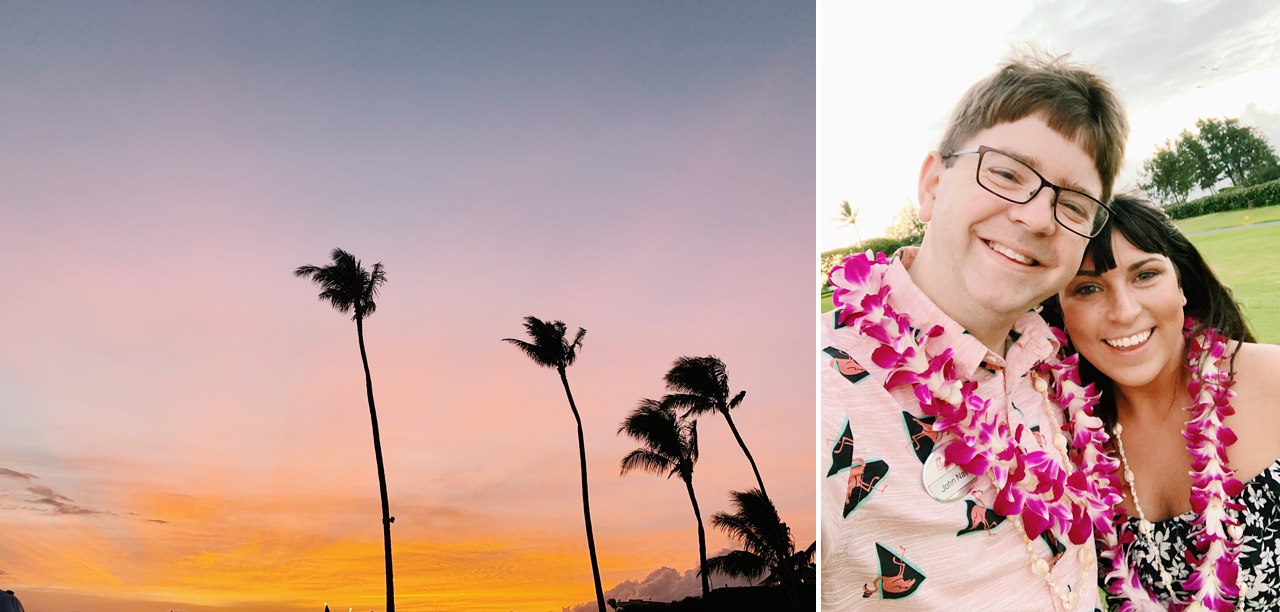 The next morning, we woke up at 1:00 a.m. so we could see the sunrise on top of a volcano. We had to travel to the other side of the island then travel 10,000 feet up the volcano, so that's why it seems extra early to watch a sunrise. This was the one thing John wanted to do and it included biking down the volcano after the sunrise. I tried talking him out of the whole bike riding part on multiple occasions because I just didn't feel confident in my ability to navigate a bike down twisty-windy roads. However, I'm glad he pushed me because it ended up being one of the coolest things I've ever done.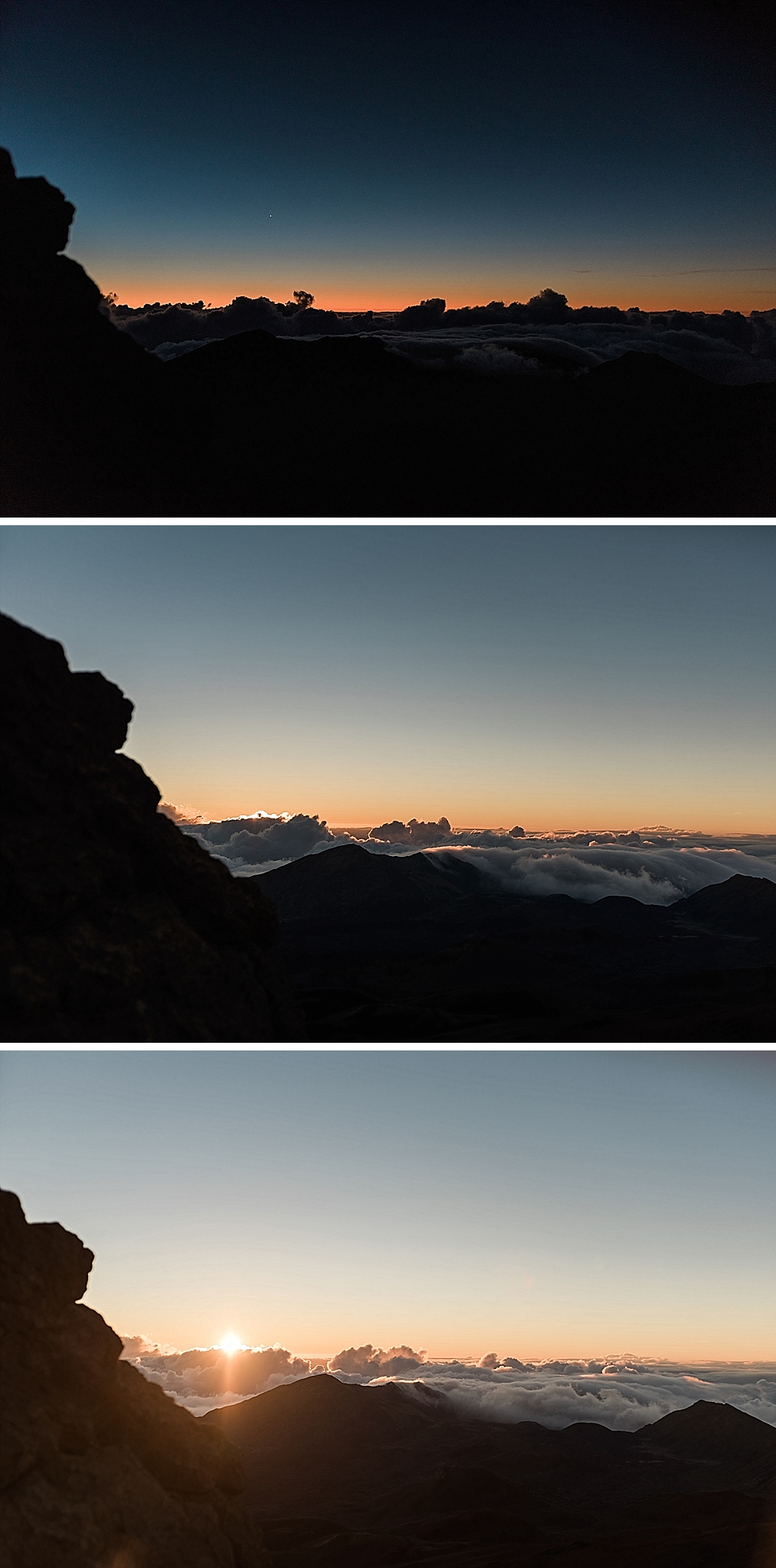 If that wasn't enough for one day, we also booked a traditional luau for that evening. When planning a trip to Hawaii, make sure you book a luau early as they tend to sell out. Also, can we just talk about the sunsets in Hawaii? Holy moley!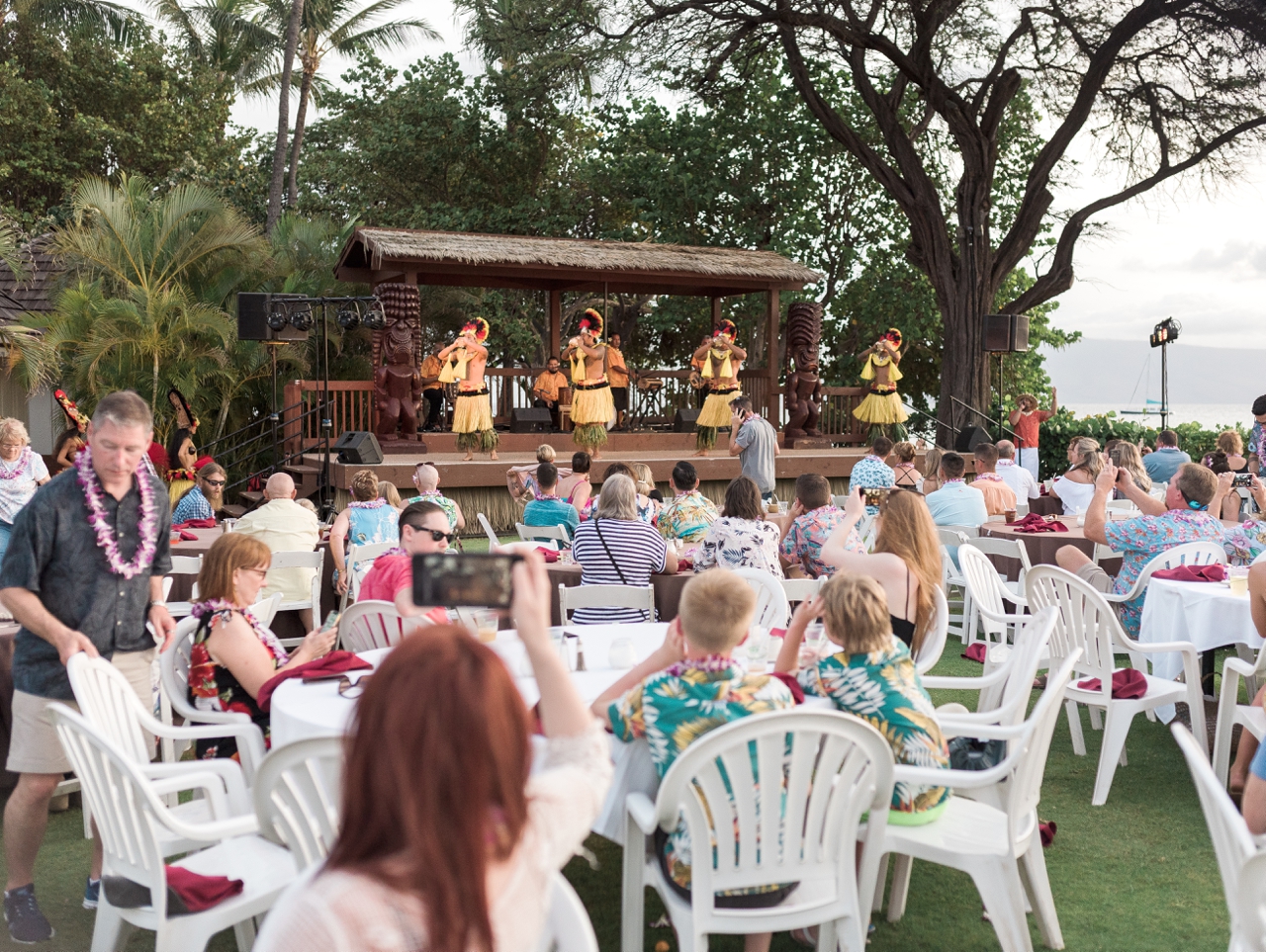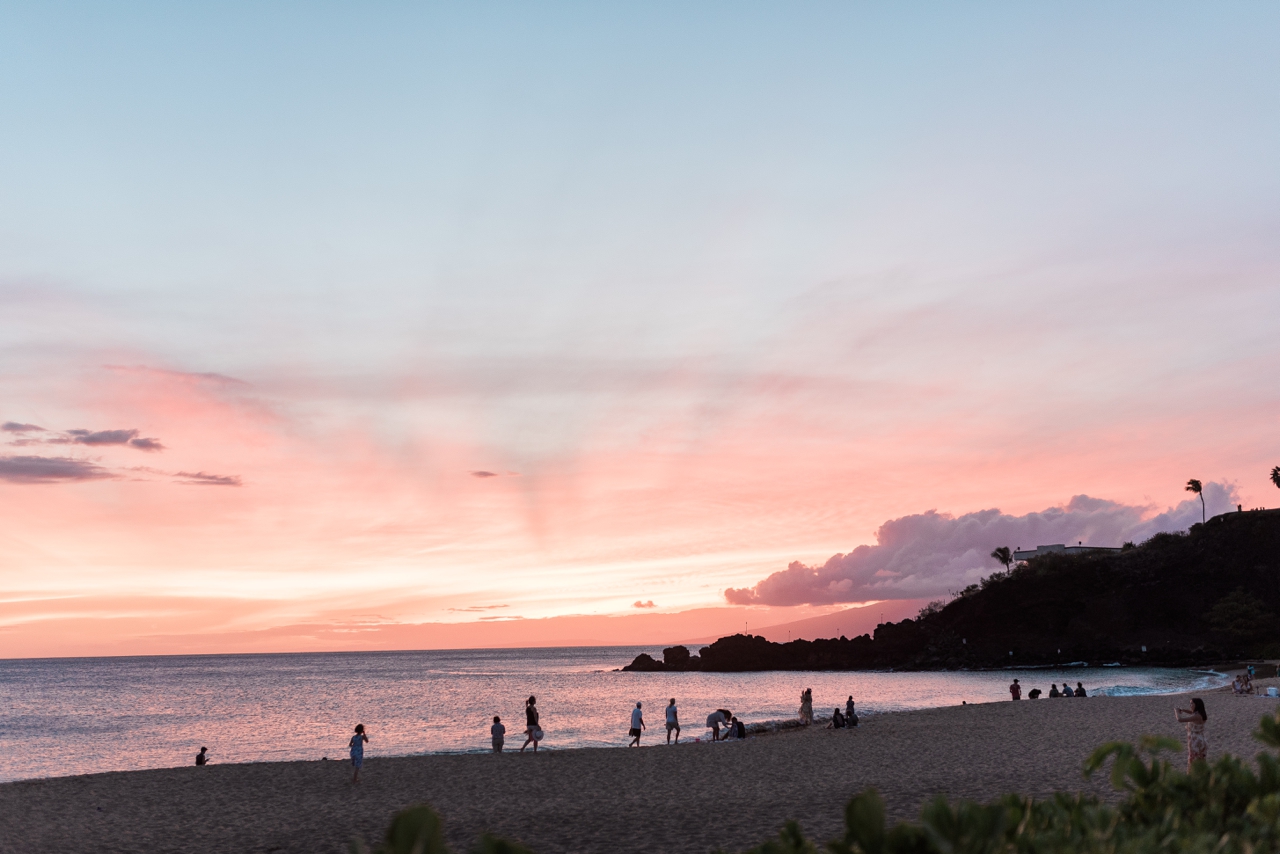 The rest of our trip included a snorkeling trip on a catamaran–where I saw a sea turtle, hours spent on the beach, making new friends, and of course enjoying each other.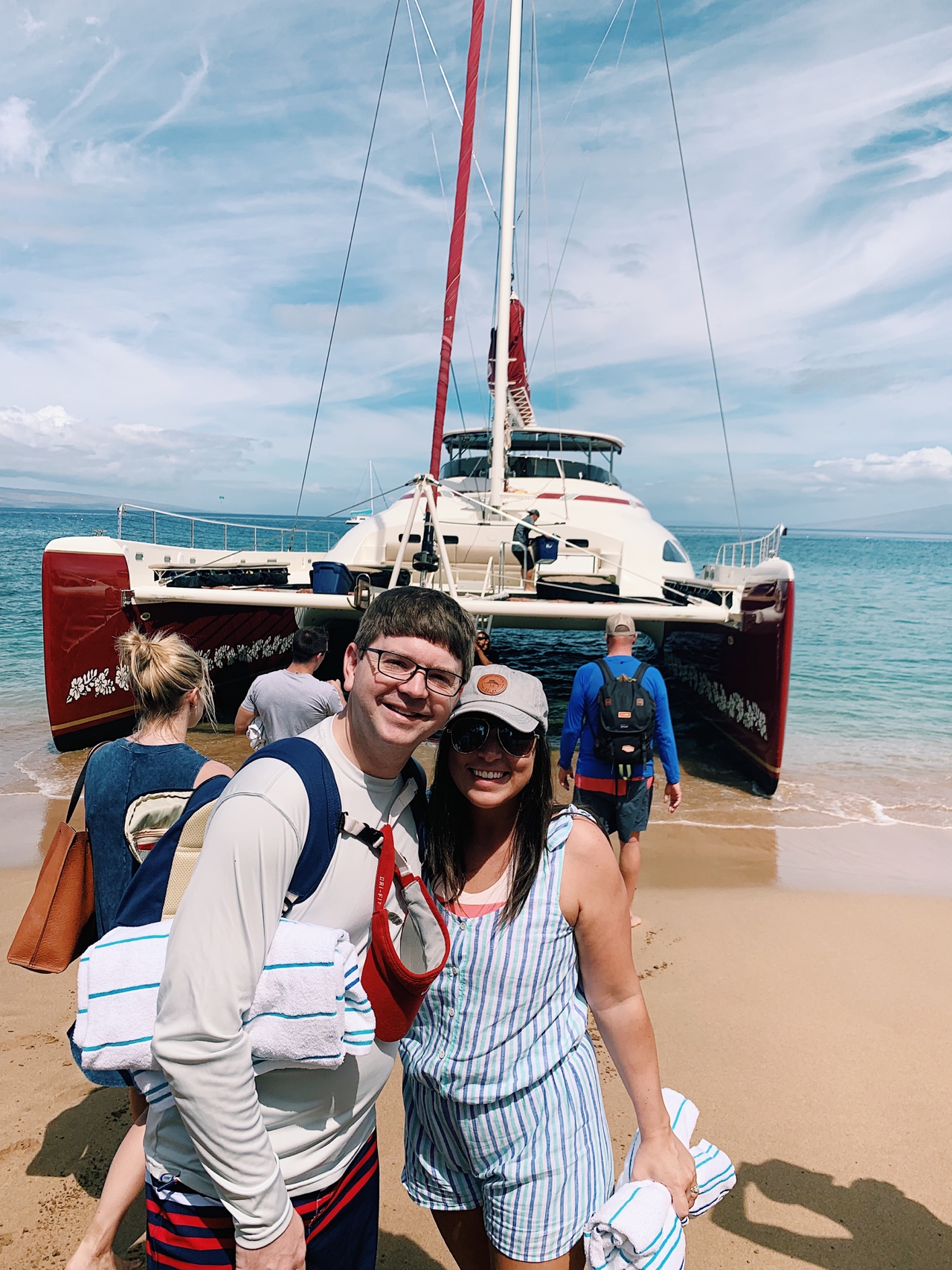 Of course, our trip wouldn't be complete without a farewell dinner & luau with Mr. Dan Cathy & his wife! I don't think we can ever stop thanking the Cathy family for their continuous generosity & the opportunity to do business with them!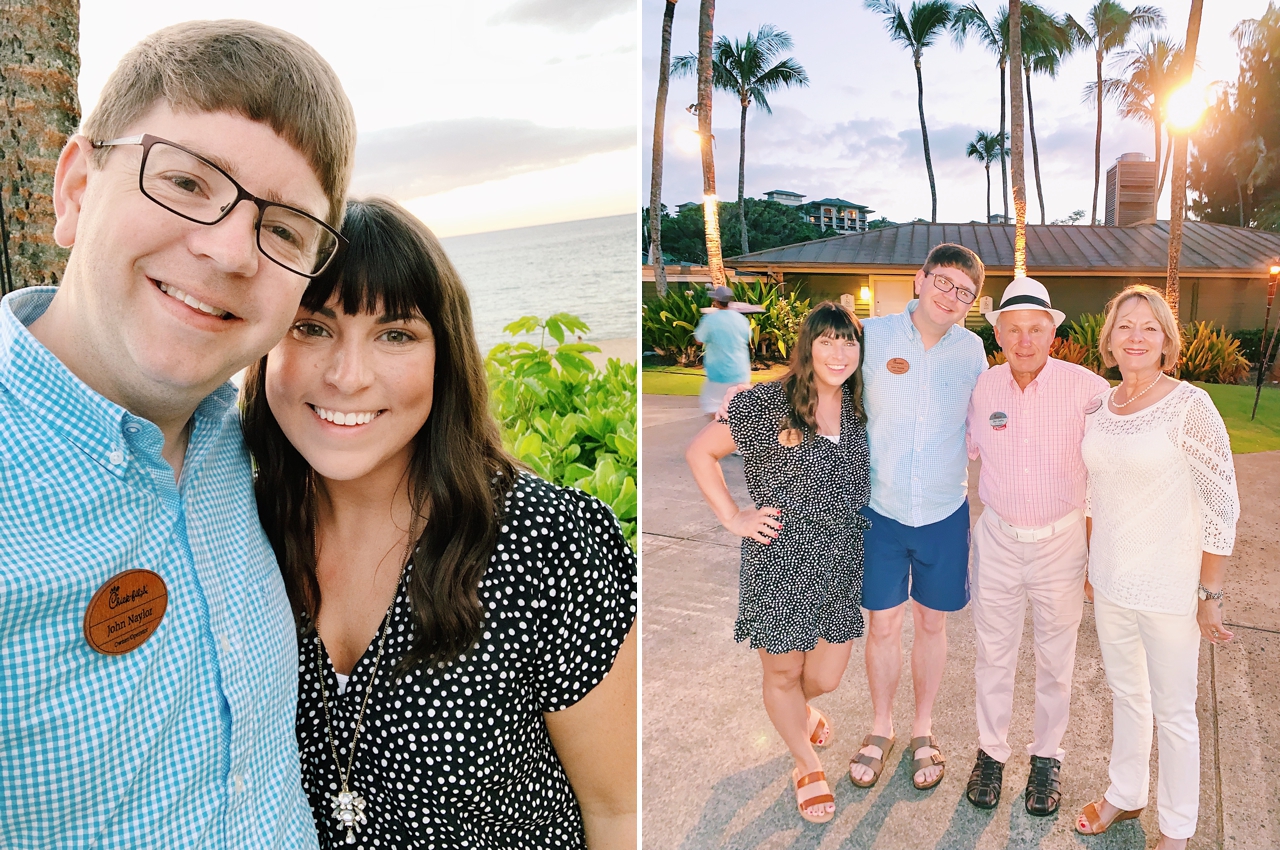 Later that month, we went on another family road trip where we attended a cousin's wedding in Alabama and visited family in Kentucky & North Carolina.
In September, I was able to join John in Miami for his operator retreat. It was definitely a great time catching up with John's fellow operators and enjoying a fancy dinner for once.
We celebrated Eleanor's first birthday in October. It was so great to have family in town and to have everyone help us celebrate our little nugget. Just two weeks after she turned one, Eleanor was walking! She's been unstoppable ever since.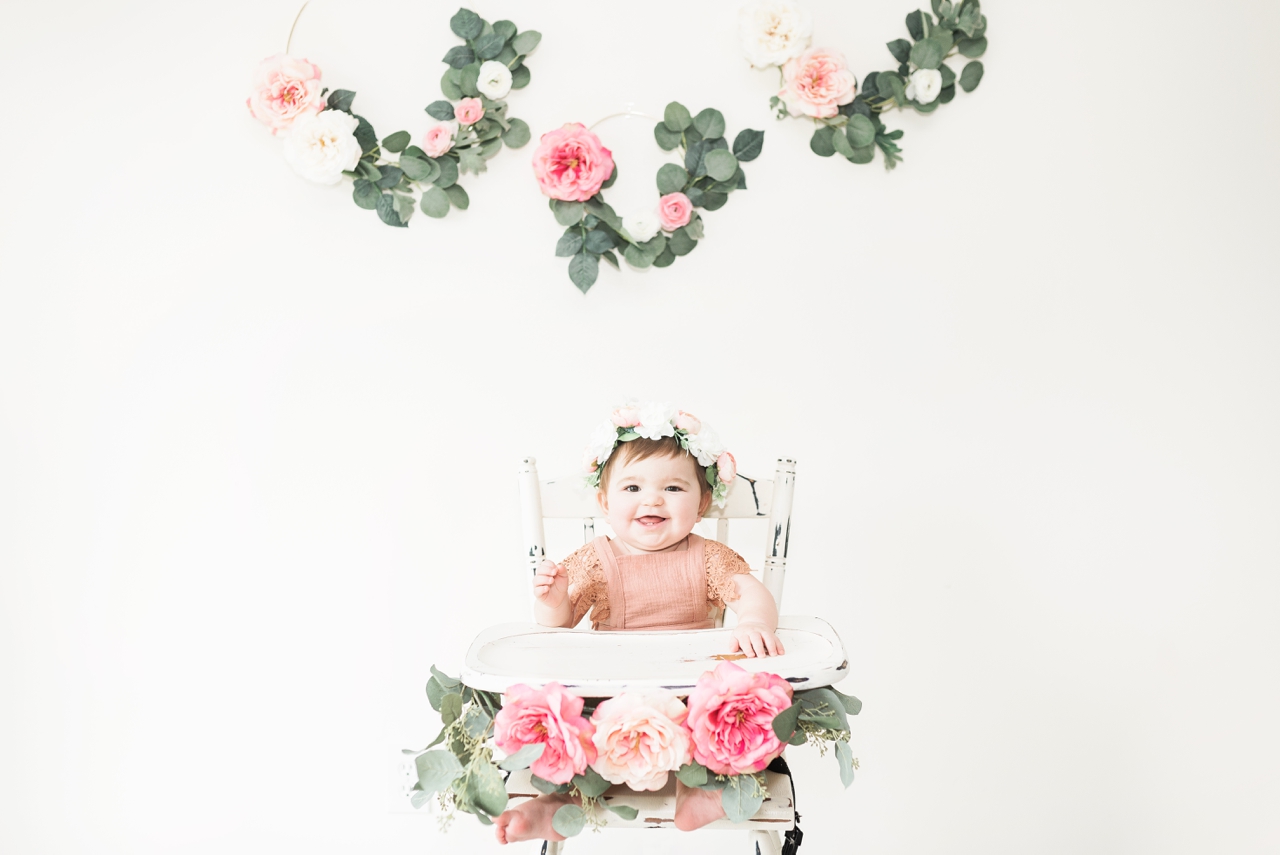 John & I then had a quick trip to New Hampshire to shoot a wedding. I was so excited to see all of the fall foliage in all it's glory. It was also great to feel some cooler weather for a few days. That Florida heat was nuts.
At the start of 2019, I had no clue this year would be filled with so many exciting memories. Our family has been blessed beyond measure. I know I talked a lot about the things John & I were able to do this year, but we also thoroughly enjoyed watching Eleanor grow! There were days I didn't think she would hit certain milestones & then days where she would blow us away. I'm so excited for her as she gets older and we are able to have more adventures with her that she can remember.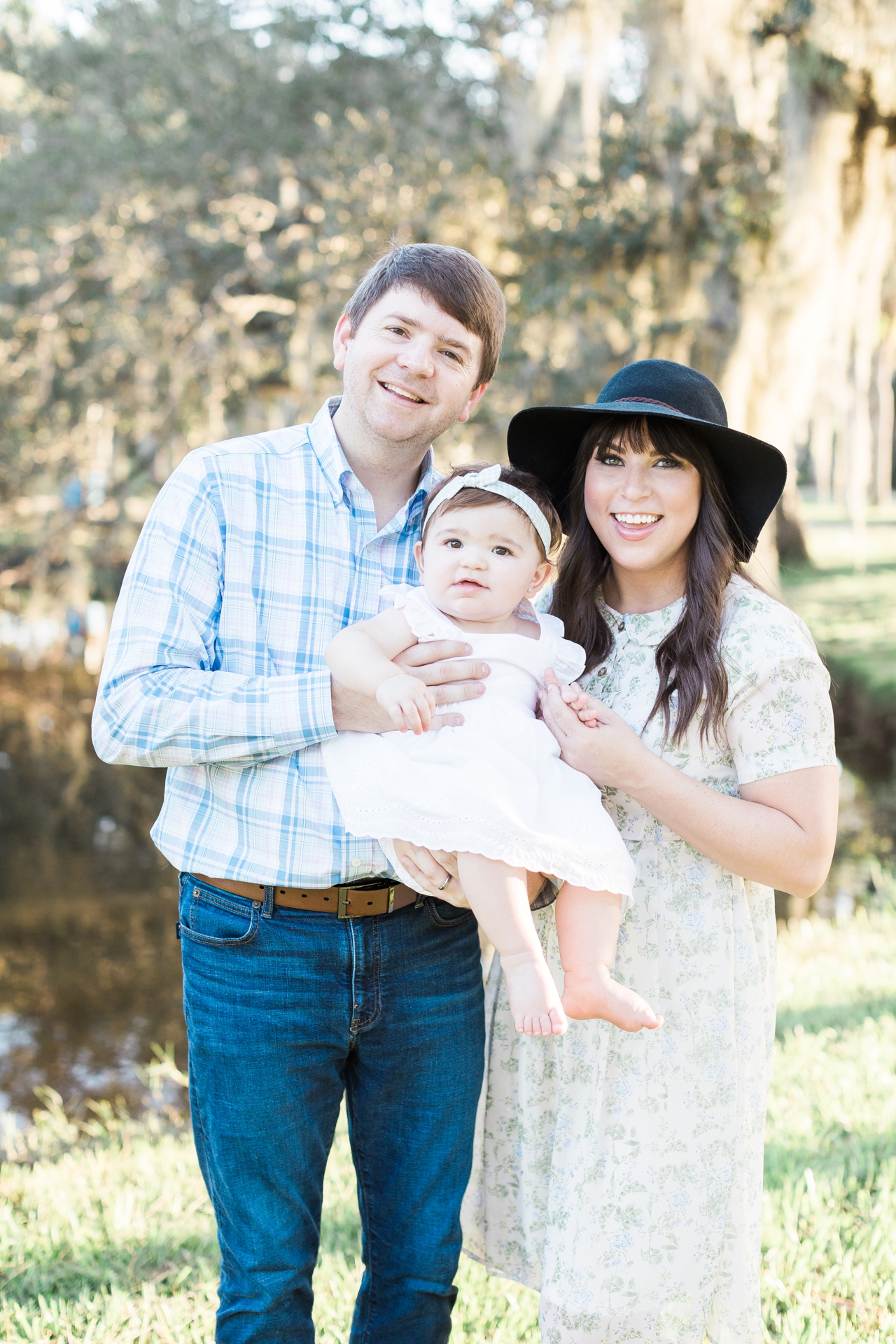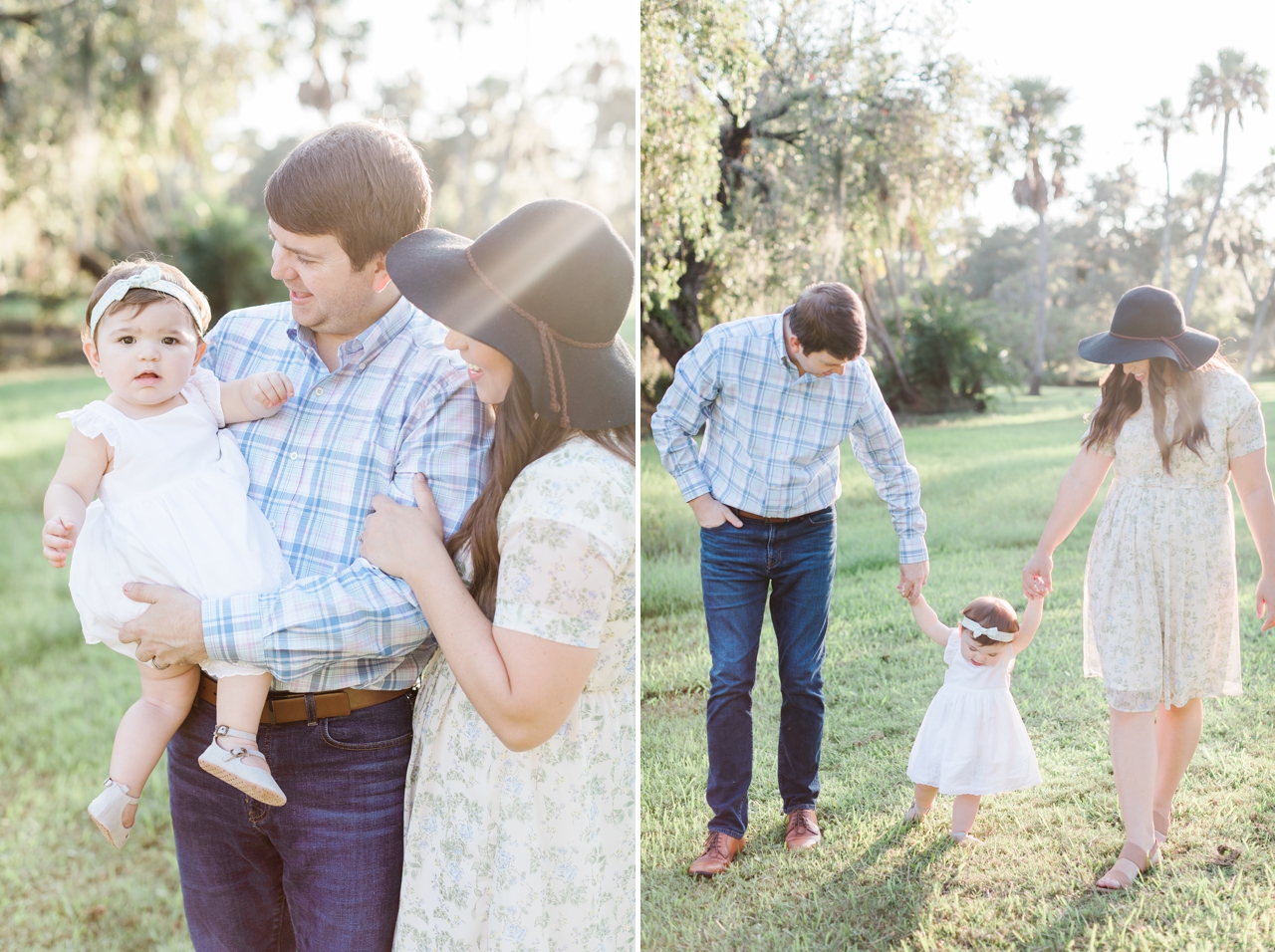 We want to thank everyone for their support throughout this year. Whether that was watching Eleanor, arranging schedules to work with ours, sending us meals, texts–it all mattered. We hope everyone has a fabulous holiday season and hope that 2020 is filled with many blessings for you and your family.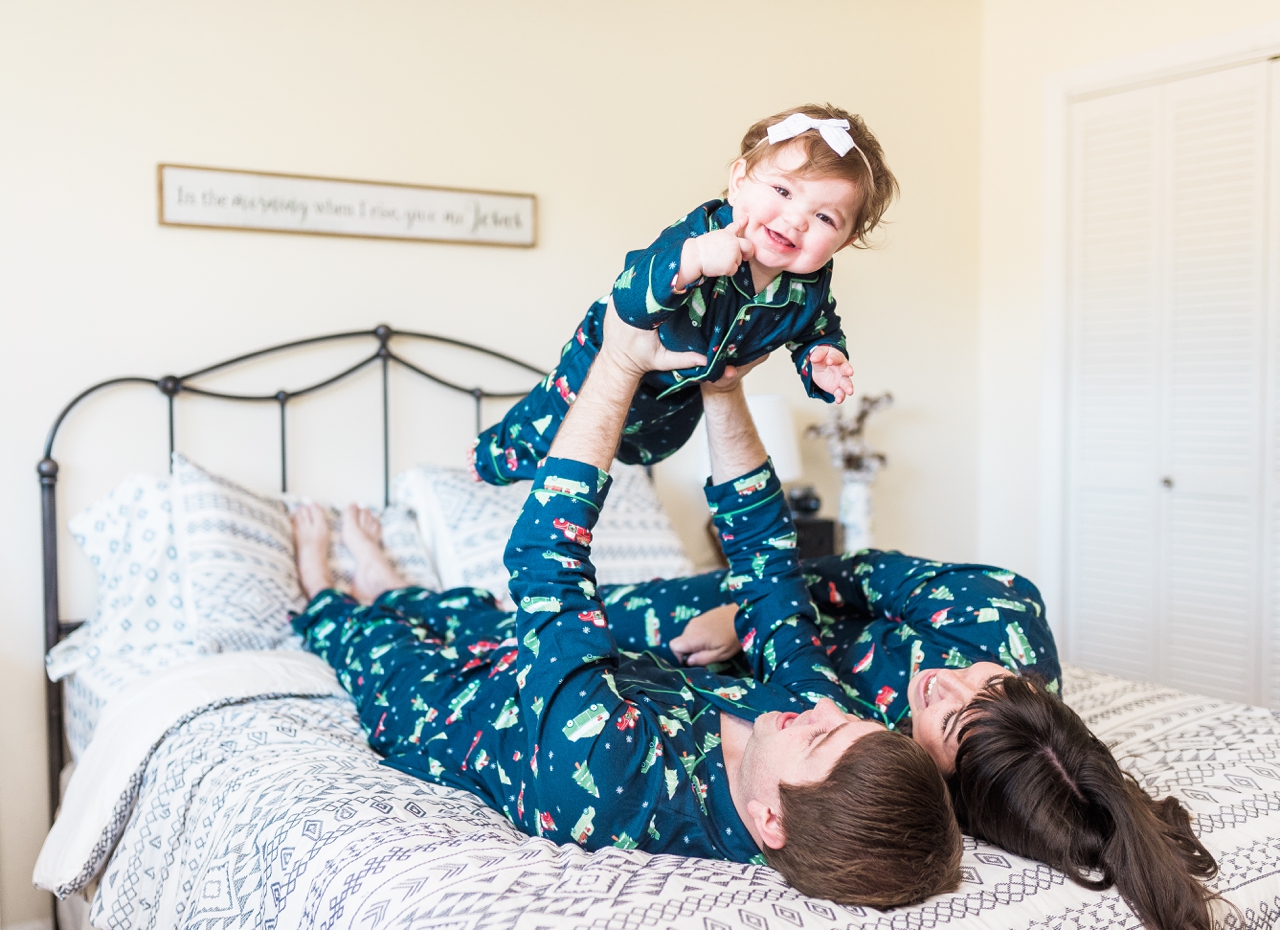 Check out our 2018 year in review here.
*This post contains affiliate links meaning at no additional cost to you, I earn a commission if you click through and make a purchase.*