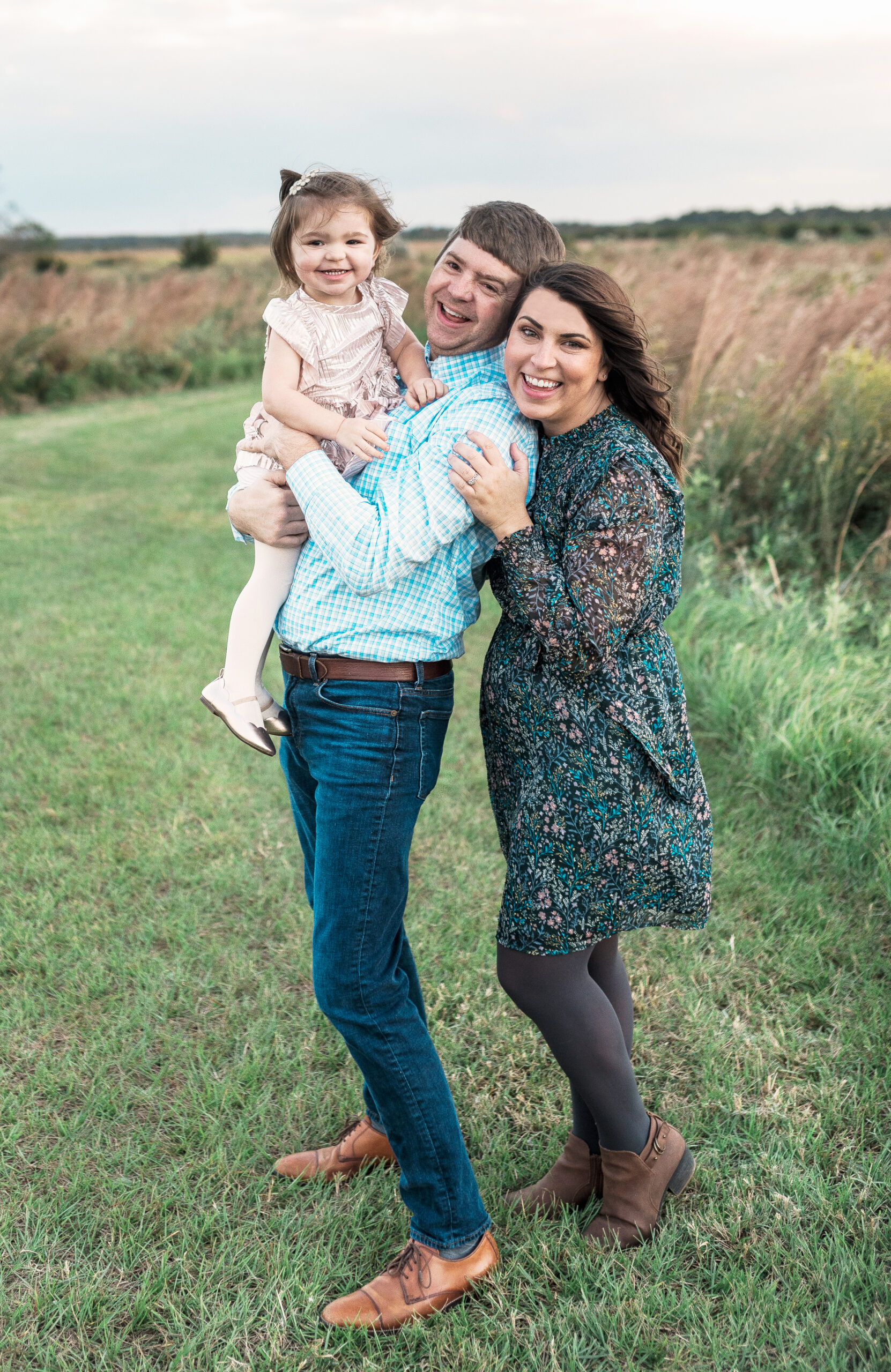 Our Year in Review 2020
Can you believe it? 2020 is finally coming to an end. While this year brought many uncertainties and challenges, it also brought times of joy. John was selected for relocation and we have been loving our new home at Chick-fil-A Mall at Millenia. Perhaps the most exciting thing of all this year has been buying a house!
It's kind of amazing how we were able to score our new home. I had been searching on Zillow and Realtor for weeks. There were a few homes that we would like, but nothing that ever got us off our feet wanting to go view them in person. It was maybe a week after we had gotten pre-approved and I saw our home. We didn't have a realtor, so I frantically used the contact form on Zillow and Realtor in hopes that we could see this house. I knew it wouldn't be on the market long. Thankfully, someone reached out to me that same night and we were able to schedule a viewing the next day. John and I both loved the house. Somehow we were able to make an offer. Knowing that they were receiving multiple offers, I decided to write a letter to the family–thanks to some advice from friends. They picked us! Never in a million years would I have thought John would make an offer on the one and only house we viewed, but I'm glad he did because we really love this house.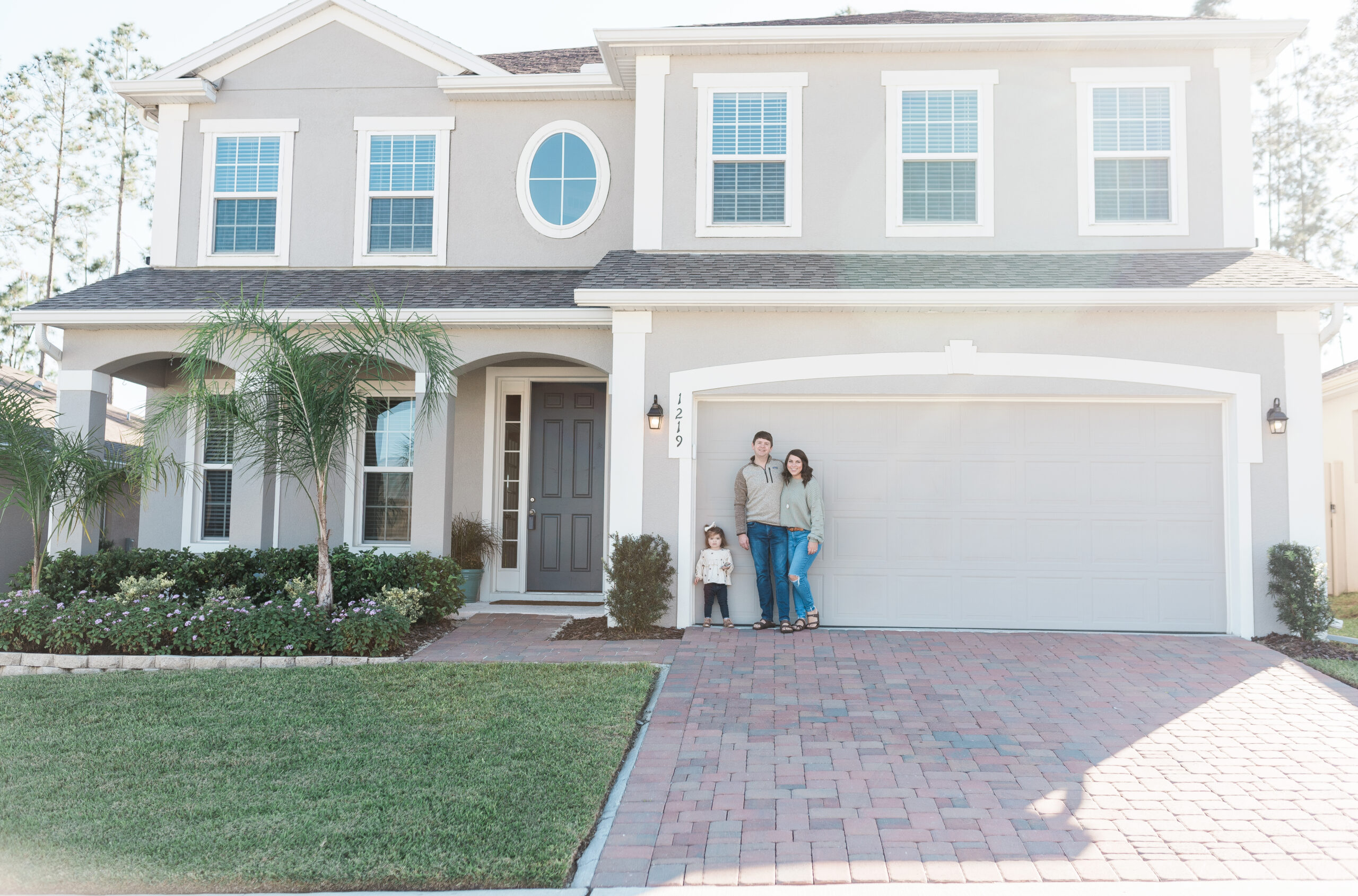 Okay, rewind a little bit. In February, John & I were able to go on a cruise for our annual Chick-fil-A conference. Who knew we would've been on one of the last cruises to sail before everything shut down due to Covid.
In April, our mall was shut down. So, we packed our bags and stayed with my parents. John & Eleanor would go swimming every day. It was definitely some much needed family time.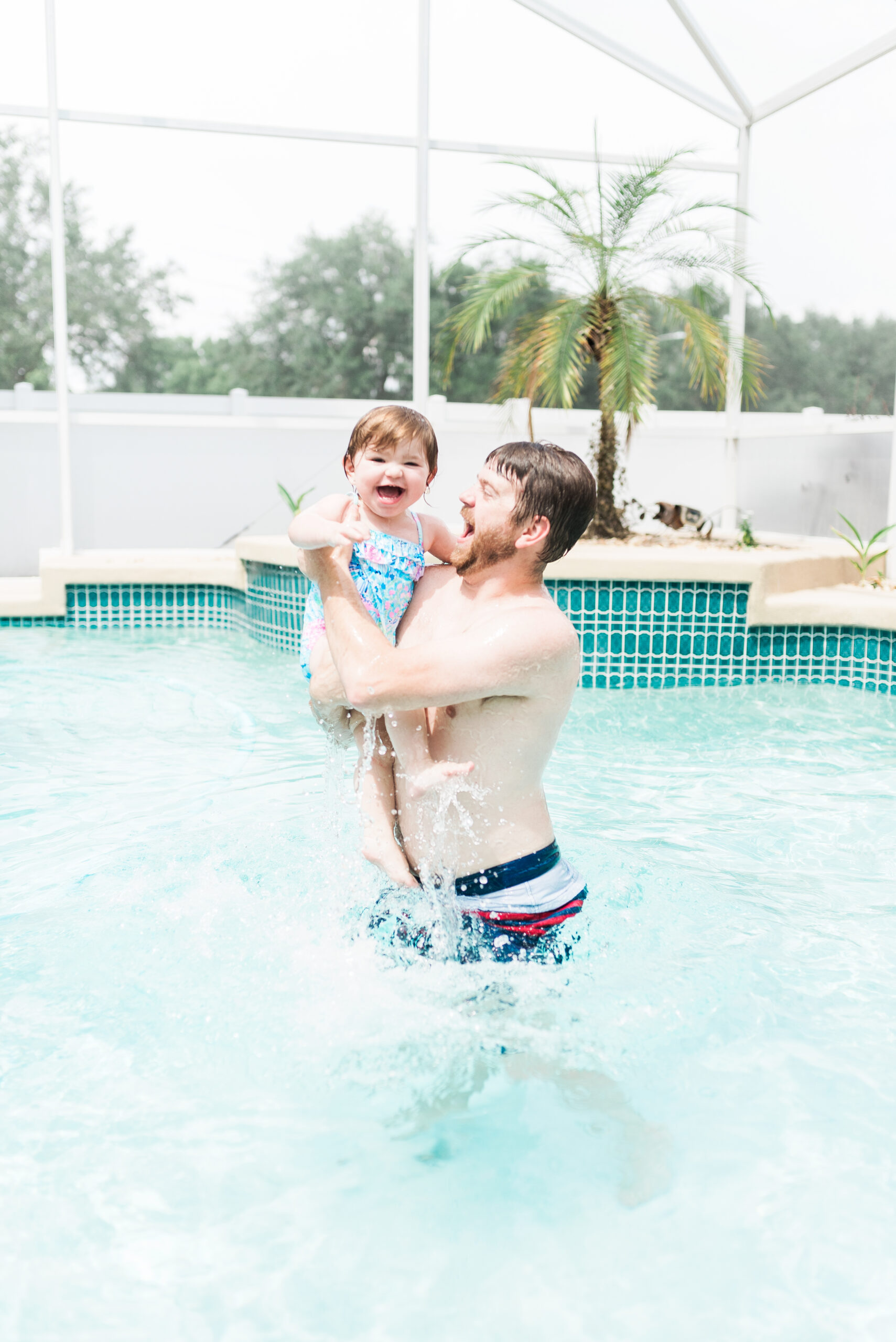 We were finally able to visit John's side of the family in June.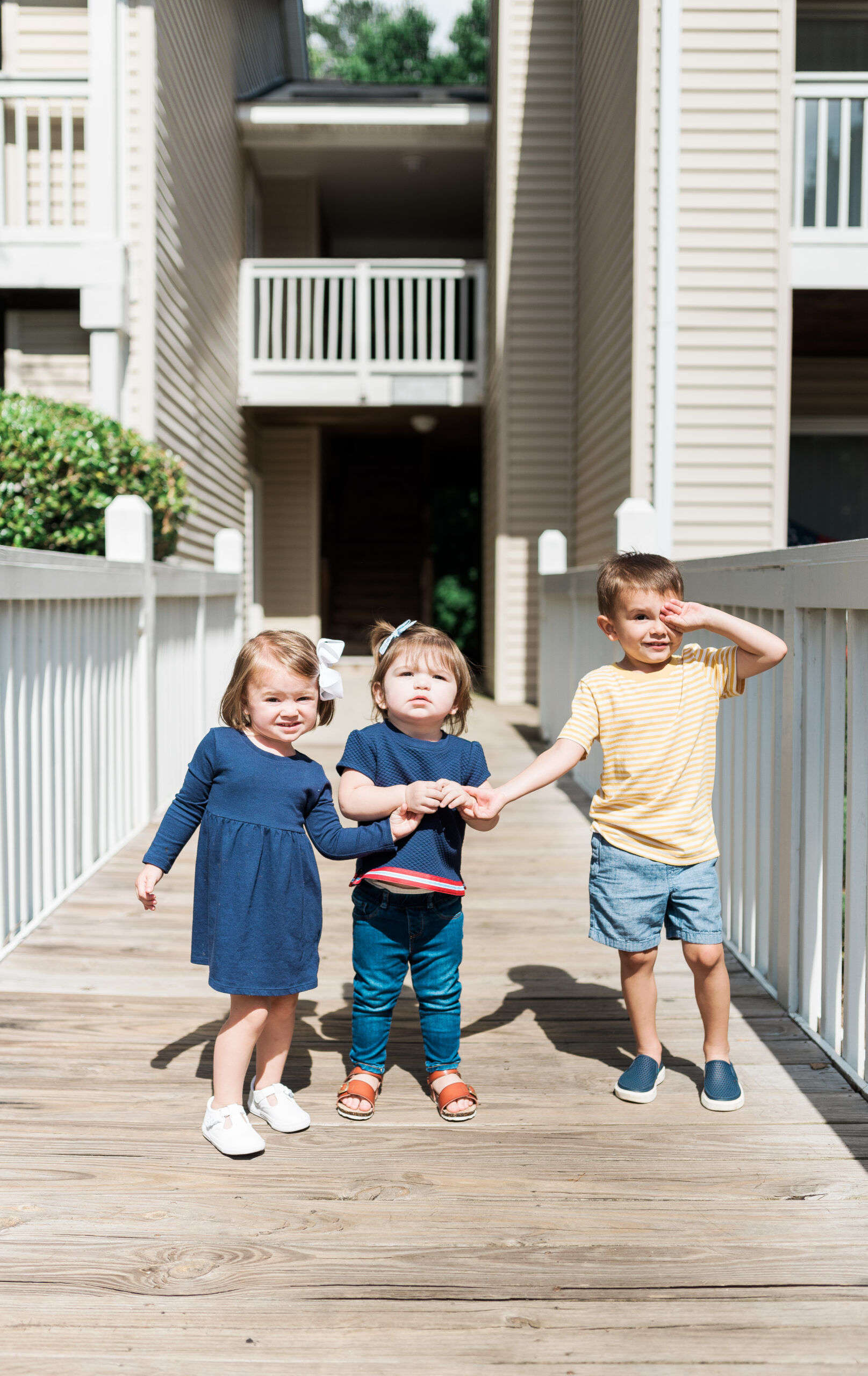 Of course towards the end of July, John found out he was selected for relocation at a mall I frequented years ago. Only a month later did we move into my parents house while we got settled and began house hunting.
John & I took a mini vacay to Anna Maria Island late September to celebrate our birthdays. It was a short trip, but I'm thankful for the time we had together without Eleanor.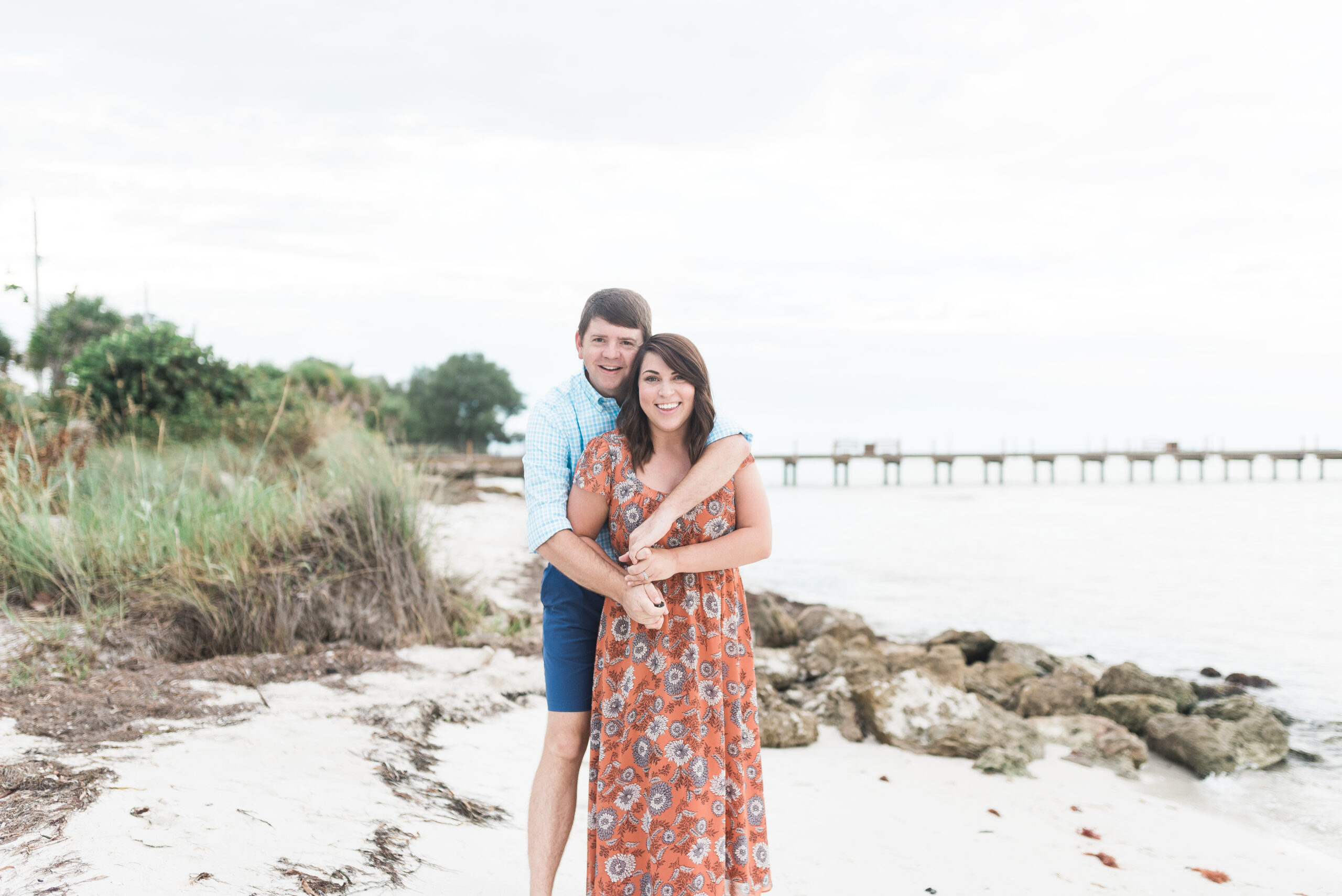 In October, Eleanor turned two. I also shot my last wedding in South Carolina and we were able to visit John's family again. The rest is pretty much history.
While some days in 2020 seemed like they would never come to a close, somehow we find ourselves saying goodbye. It's been a tough year for many. Our family has been lucky. We've been healthy. I'm hopeful that 2021 will be a great year.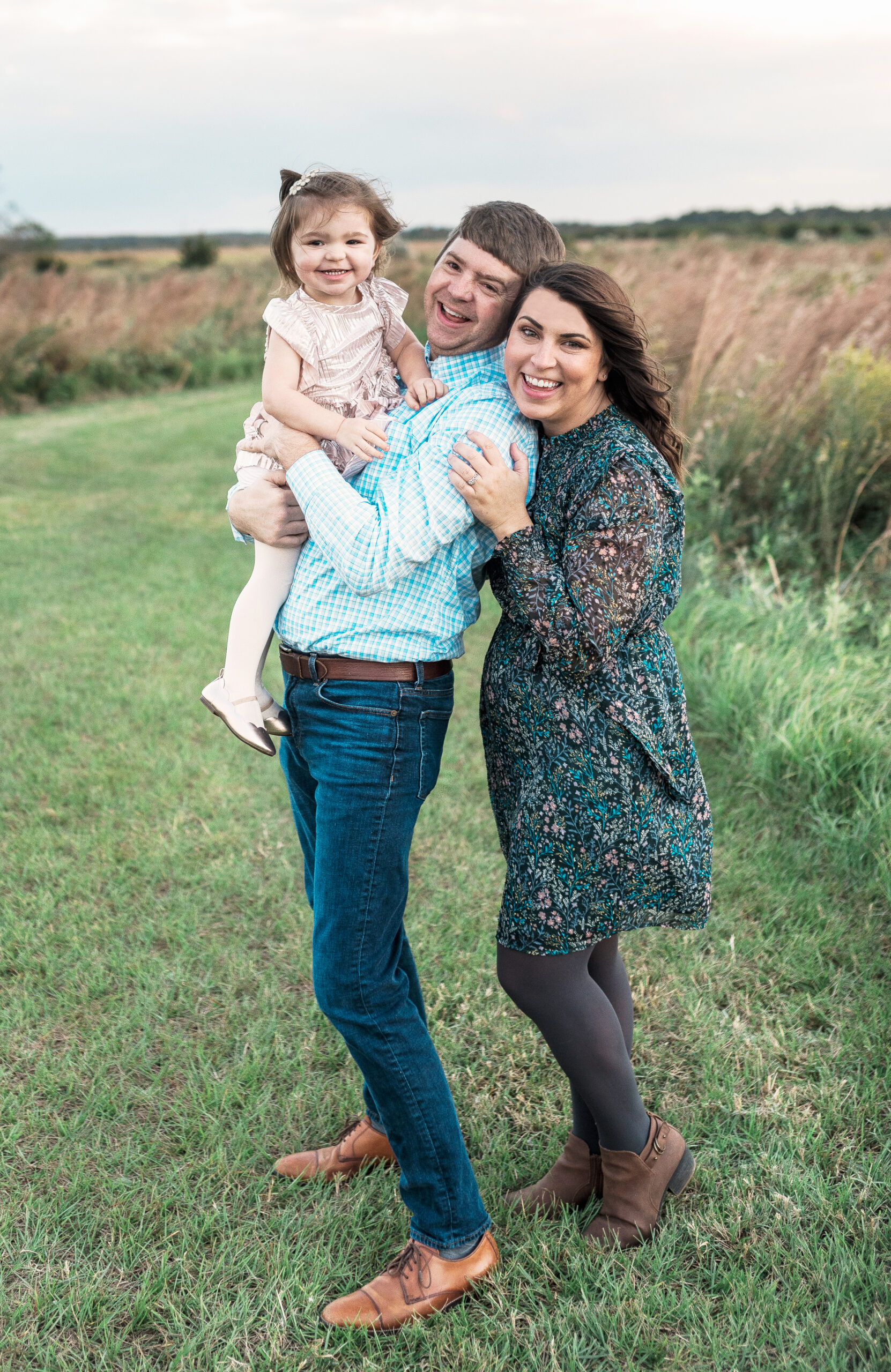 Check out our 2019 year in review here.
*This post contains affiliate links meaning at no additional cost to you, I earn a commission if you click through and make a purchase.*