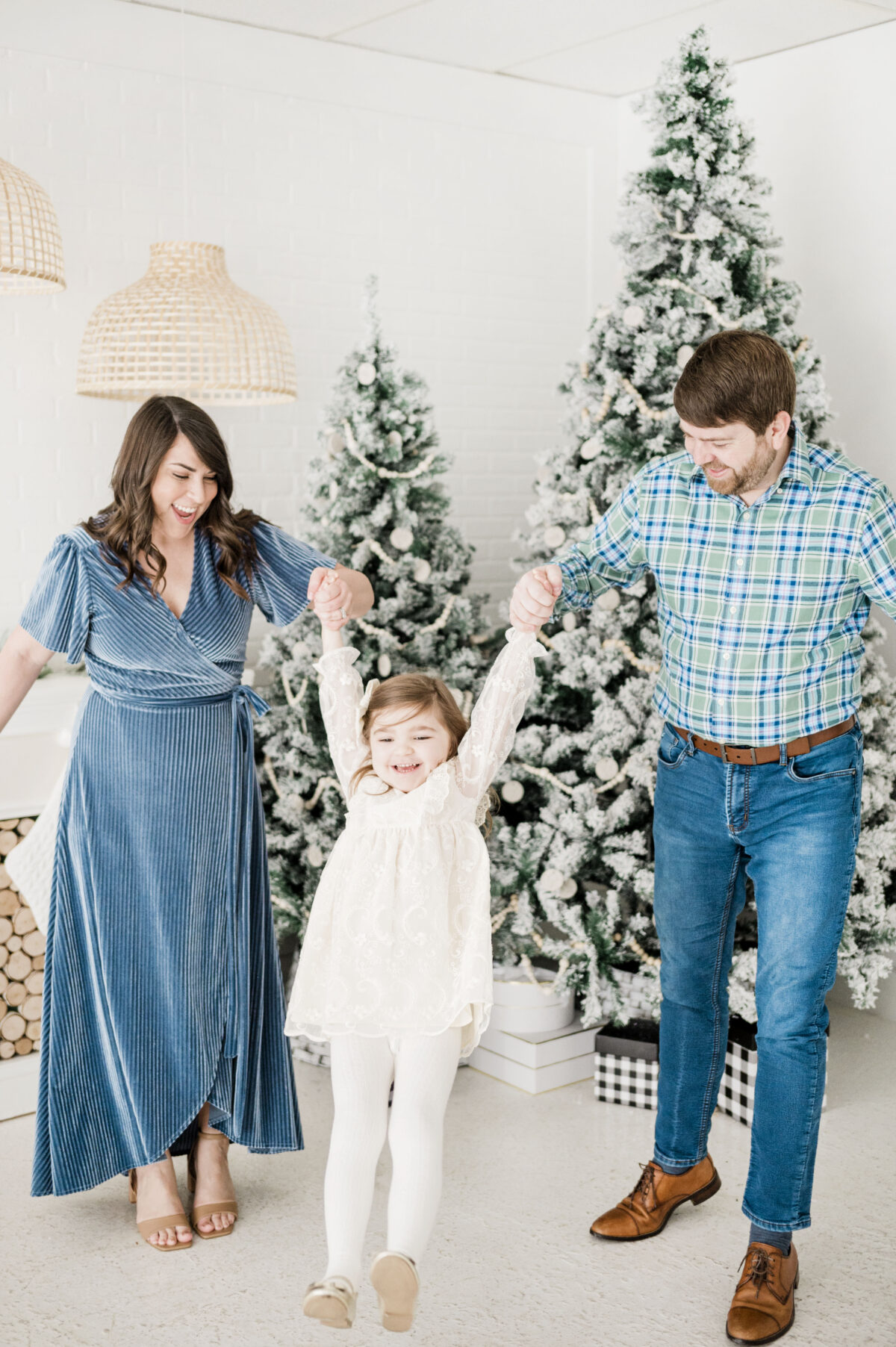 Our Year in Review 2022
What a year 2022 has been! It was filled with so many adventures, unexpected trips, and more. It's hard to even decide what was my favorite. Maybe you should pick for me?
We started out the year like every year since 2018 and that was attending the annual Chick-fil-A conference, otherwise known as NEXT. If you're new here, John is a Chick-fil-A Owner/Operator and every year Chick-fil-A hosts Operators and their spouses for 3 days to discuss goals, encourage, rest, and more. This year we were hosted in Nashville.
If you want to see a quick recap of everything we did in Nashville, check out this reel here. The top highlight was probably Chick-fil-A surprising us with Garth Brooks and Chris Stapleton. If you planning a trip to Nashville, be sure to visit this Nashville post.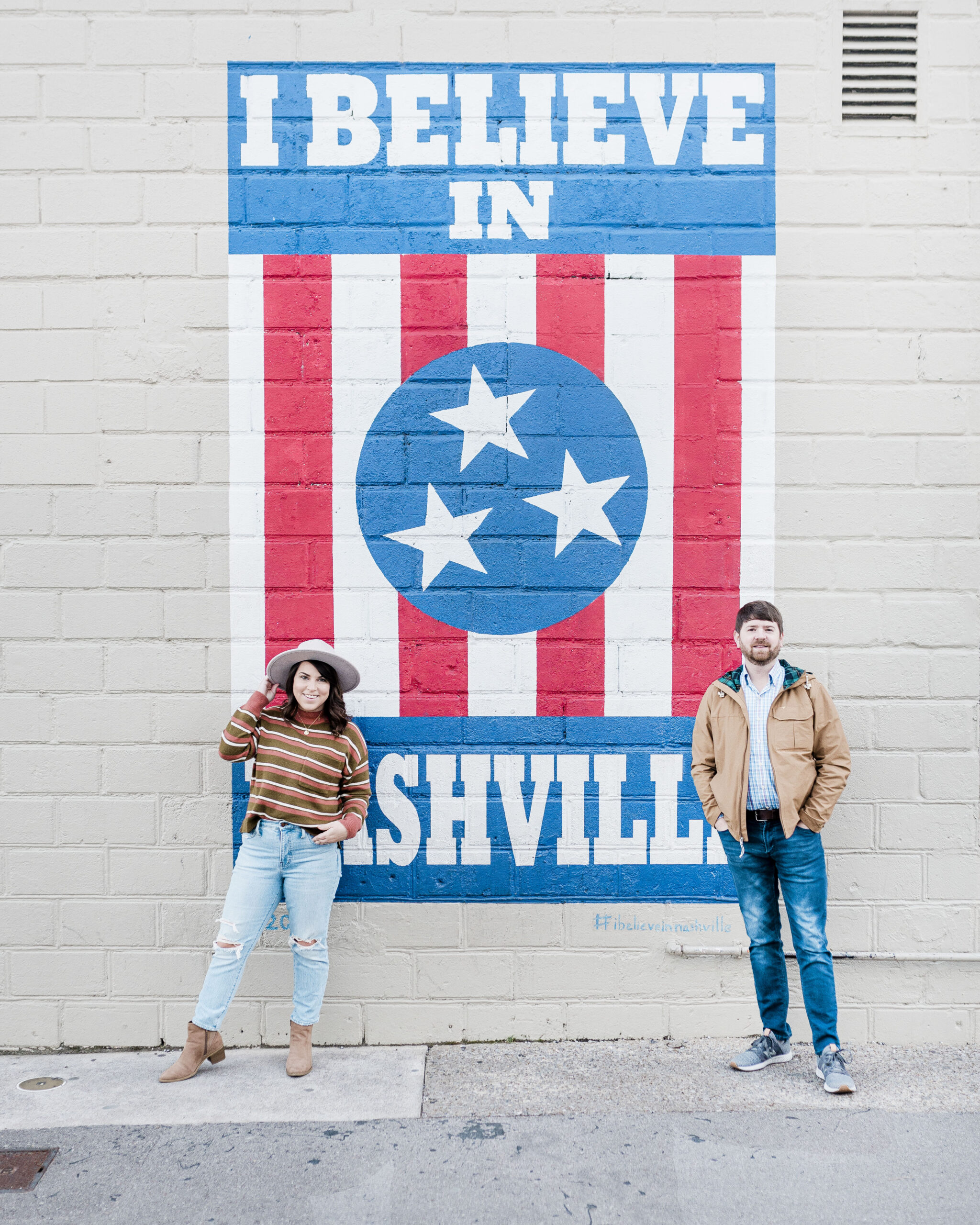 After the trip, I was able to re-do our other guest room because we were going to have a visit from the Naylors a few weeks later! See the before and after here.
We were able to take Eleanor on a few new adventures this year too! We visited Peppa Pig Theme Park (where she rode her first roller coaster), Gatorland, WonderWorks, and Kennedy Space Center. She also got to visit Disney World for the first time with her cousins!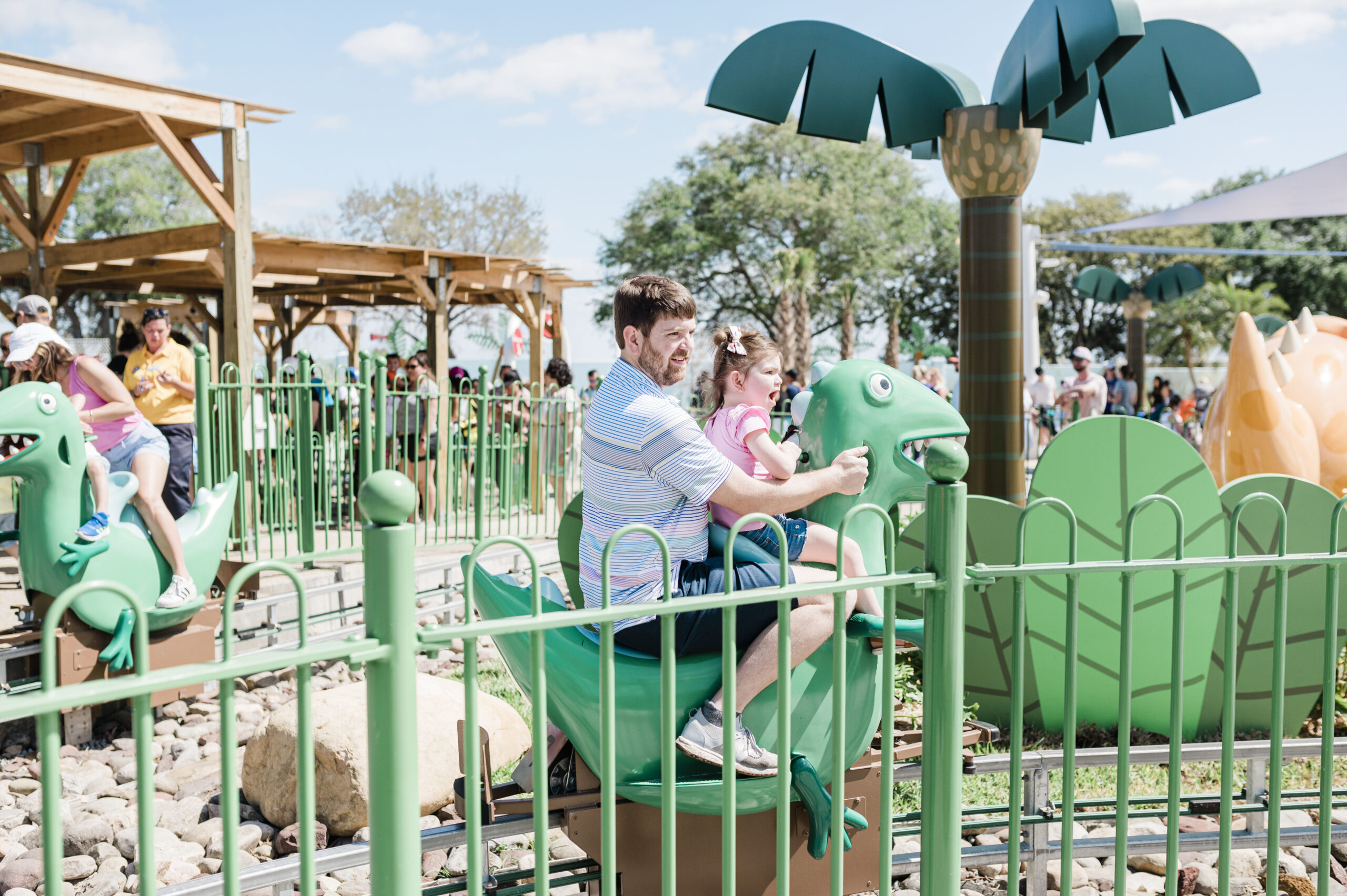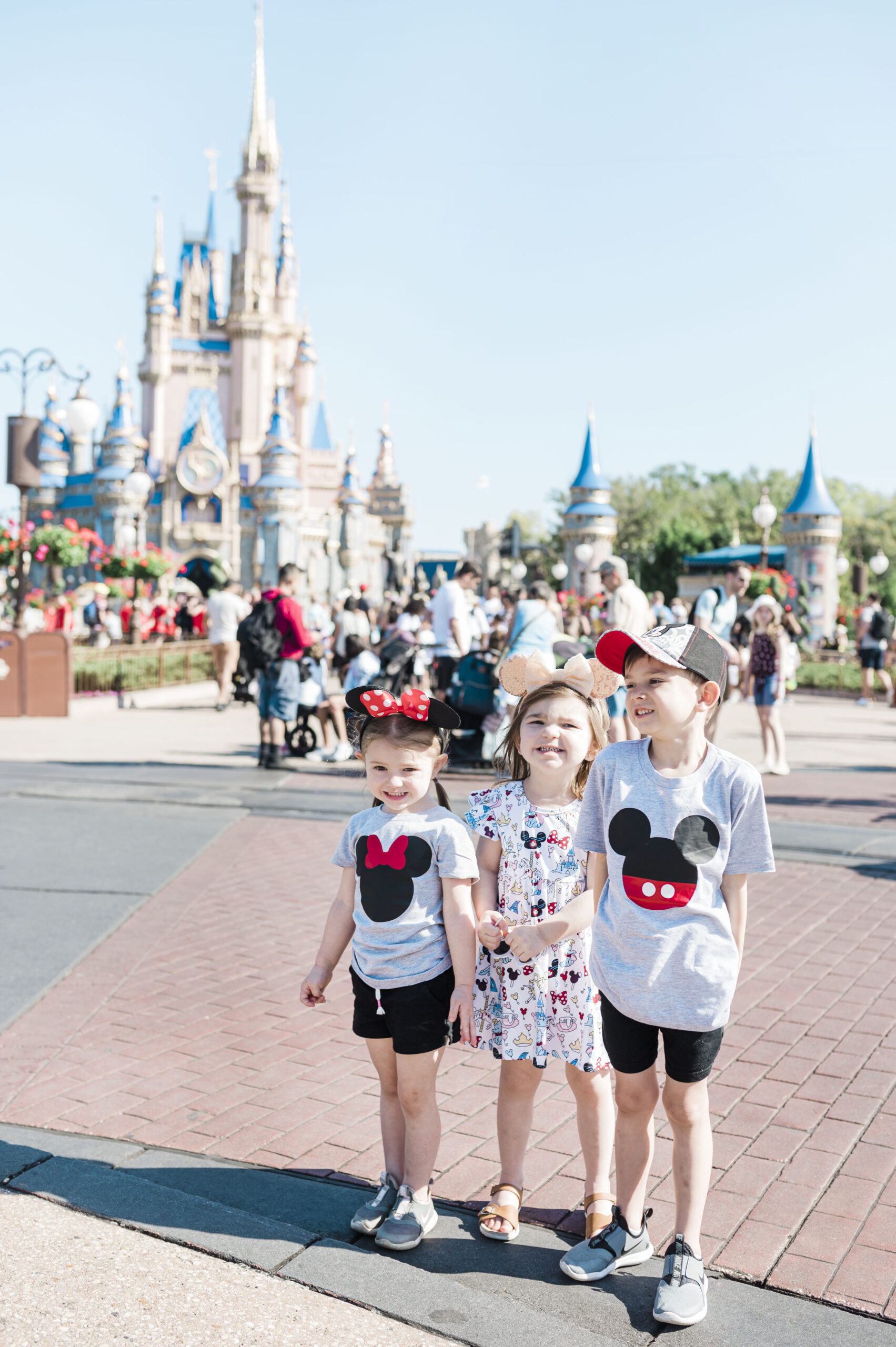 We were able to visit 3/4 of the parks and out of all the rides, Toy Story Mania at Hollywood Studios was Eleanor's favorite! I think I traumatized her on her first roller coaster because she was afraid to go on many of the rides. If you're looking for some tips on tackling Disney with kids, check out this blogpost here.
Immediately after our week at Disney, John and I headed out to San Diego. In 2021, John earned Symbol of Success and Champions Club which is an award given by Chick-fil-A to those that increase sales by X amount. His reward for achieving this was a new car (he picked out a Jeep Wrangler 392) and we were flown out to California to celebrate with other winners. We opted to fly in 2 days early to spend time in San Diego before heading to Laguna Beach. Unfortunately, I ended up getting a cold, so we didn't get to do a whole lot in San Diego, but I was able to be well enough to enjoy the events in Laguna Beach. We had an amazing dinner with special guest Ryan Tedder of One Republic, as well as, the most amazing suite at the Montage Laguna.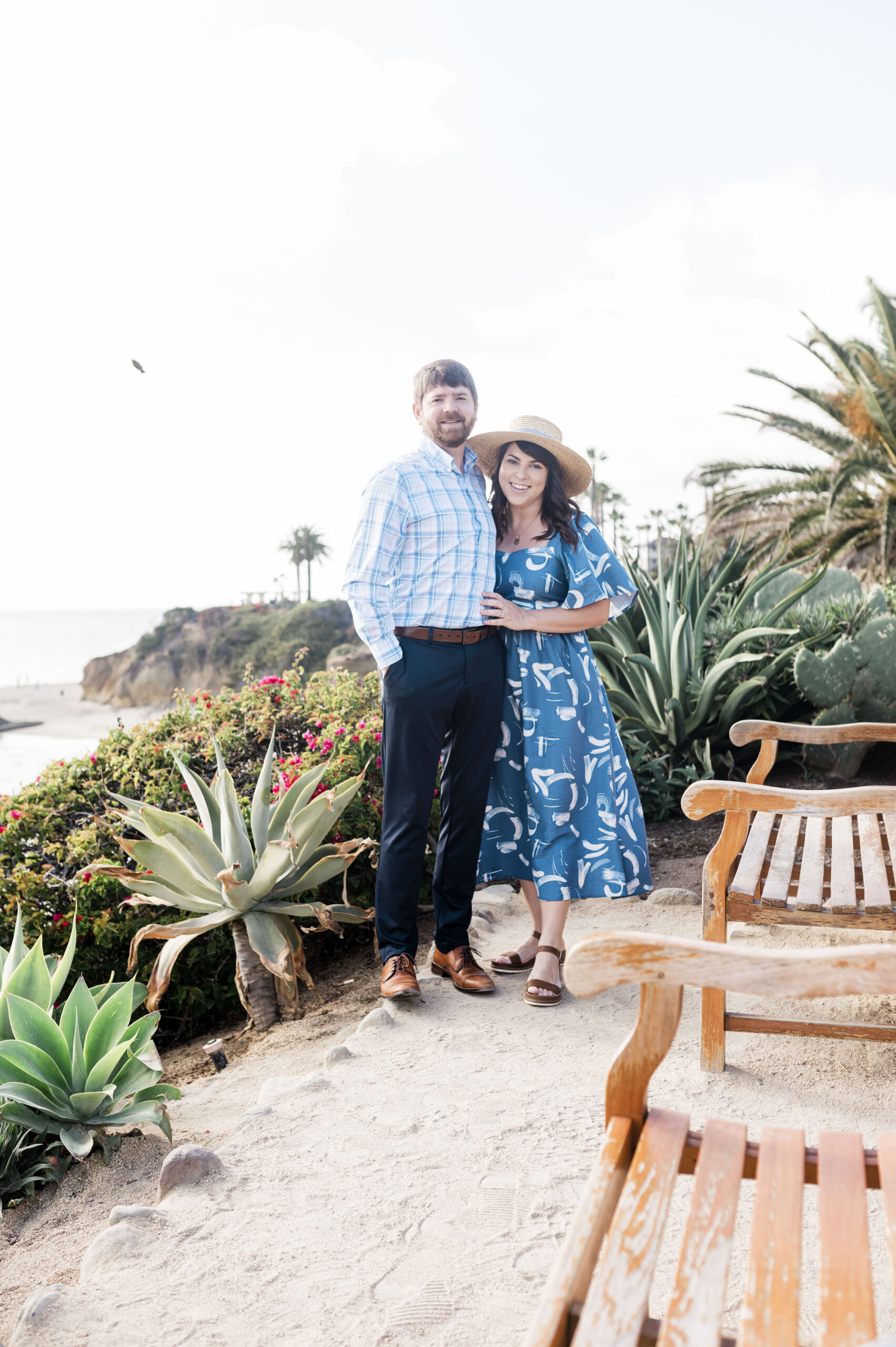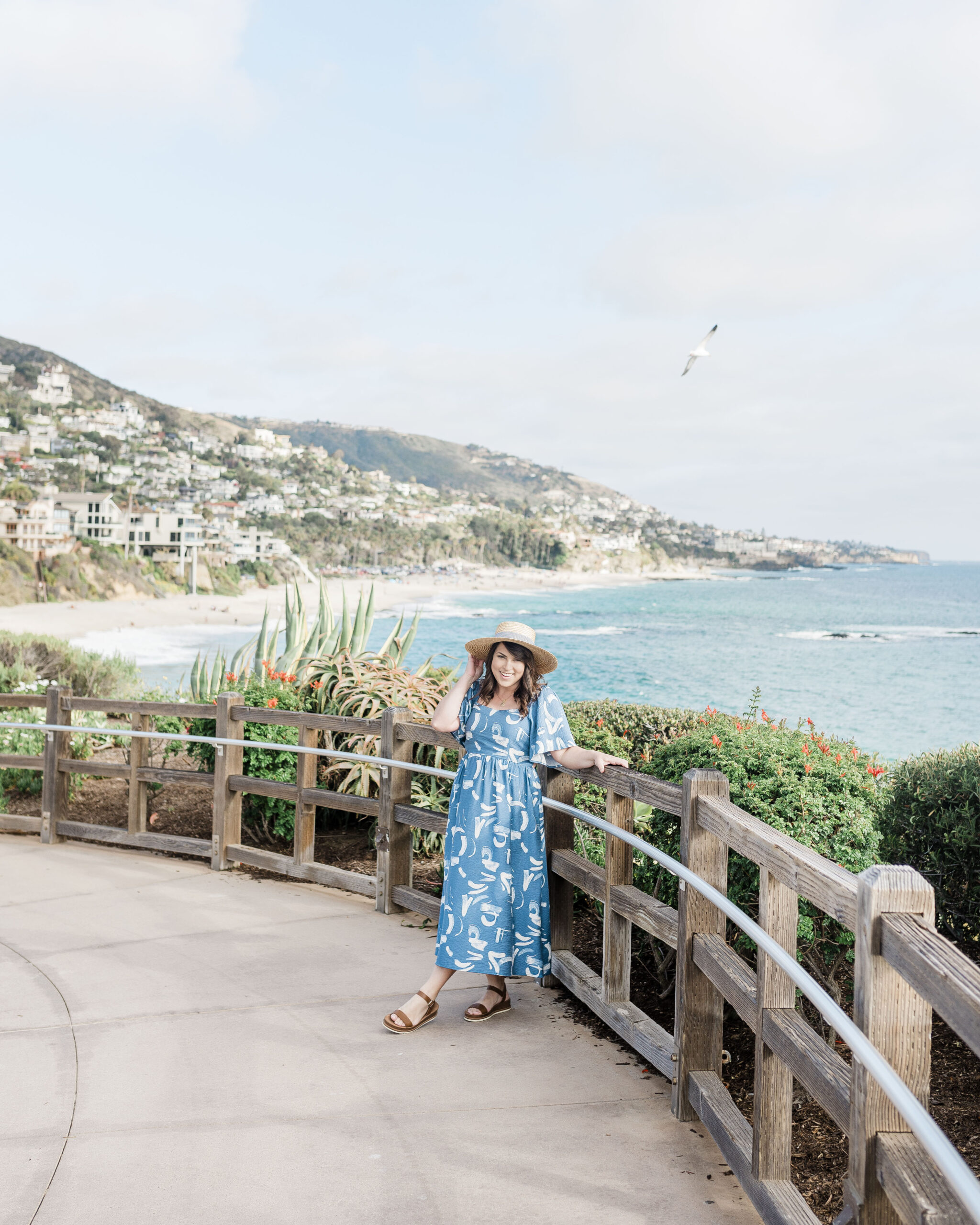 Not too long after that, John had a guys fishing trip in North Carolina. When he returned, he felt like he was having symptoms for what could be kidney stones. Yet, he still opted to go with us to Kennedy Space Center. I think we were only there for 2 hours until he demanded I take him to the ER. Talk about a way to end your first visit when you've lived in Florida nearly your entire life. So, I drove him as close to home as possible before finding an ER, where they confirmed he had kidney stones. It would be almost 2 weeks later that he would have surgery to remove the stones.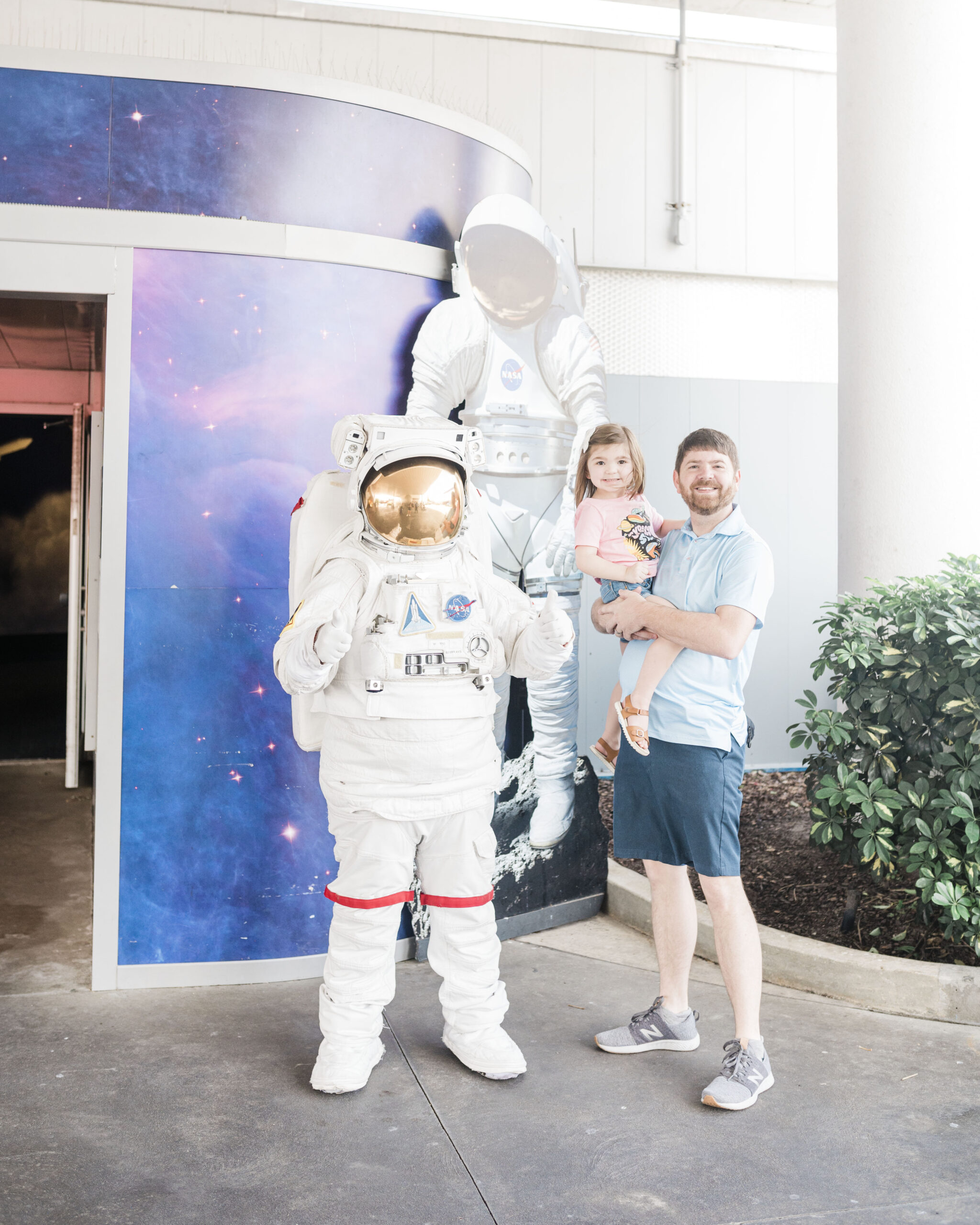 Luckily he was doing well enough that we were able to celebrate our 9th wedding anniversary on a short getaway to Clearwater Beach.
In June, we went on another quick trip, this time to San Juan, Puerto Rico. In 2021, we had to cancel flights and so we needed to use the flight credit by X date. I was feeling the need to go some place tropical so we landed on San Juan. It was honestly a great little trip. We had some amazing tacos, enjoy the pool more than the beach, snorkeled, and relaxed because we wouldn't be going on another trip for several more months. Read more about San Juan here.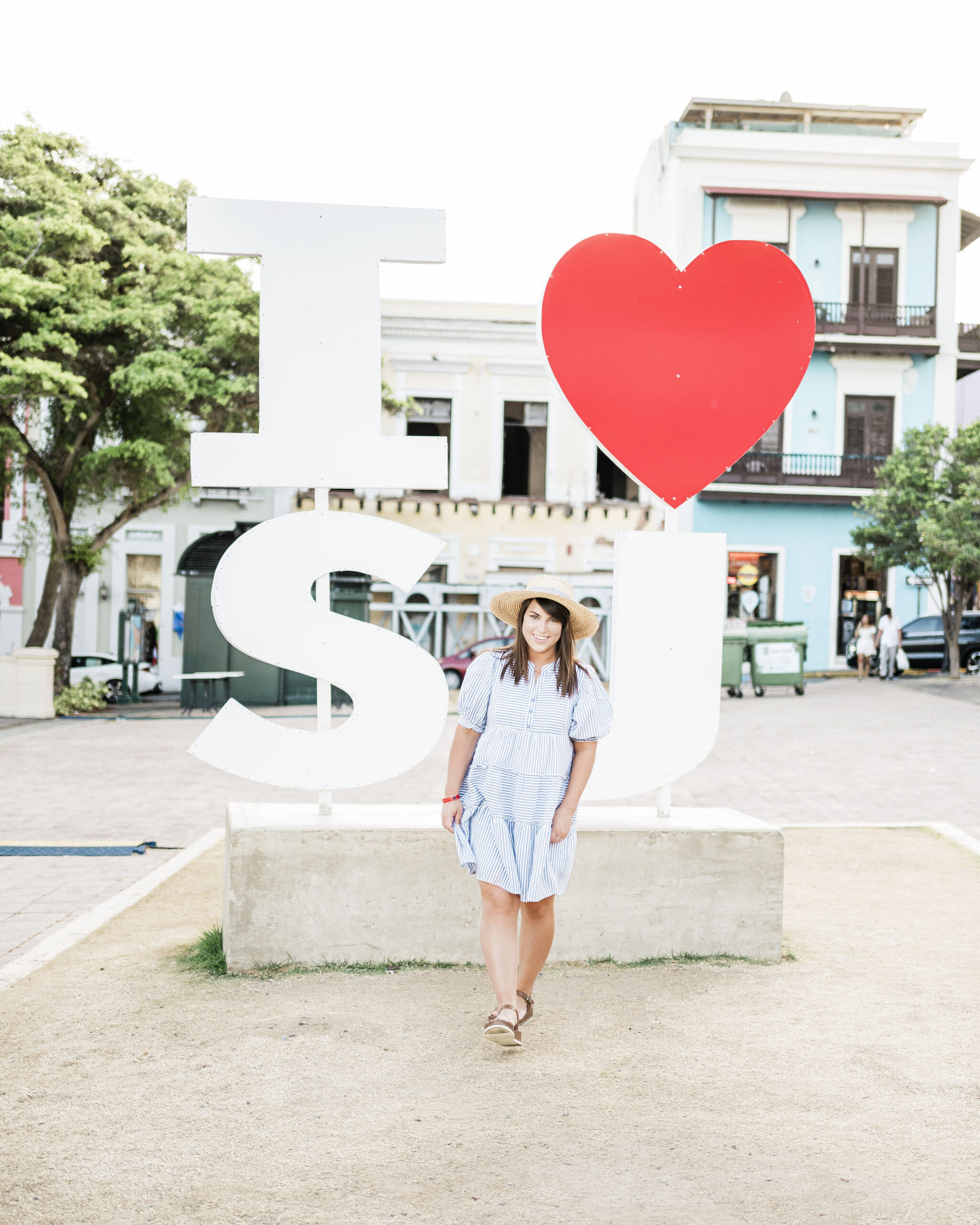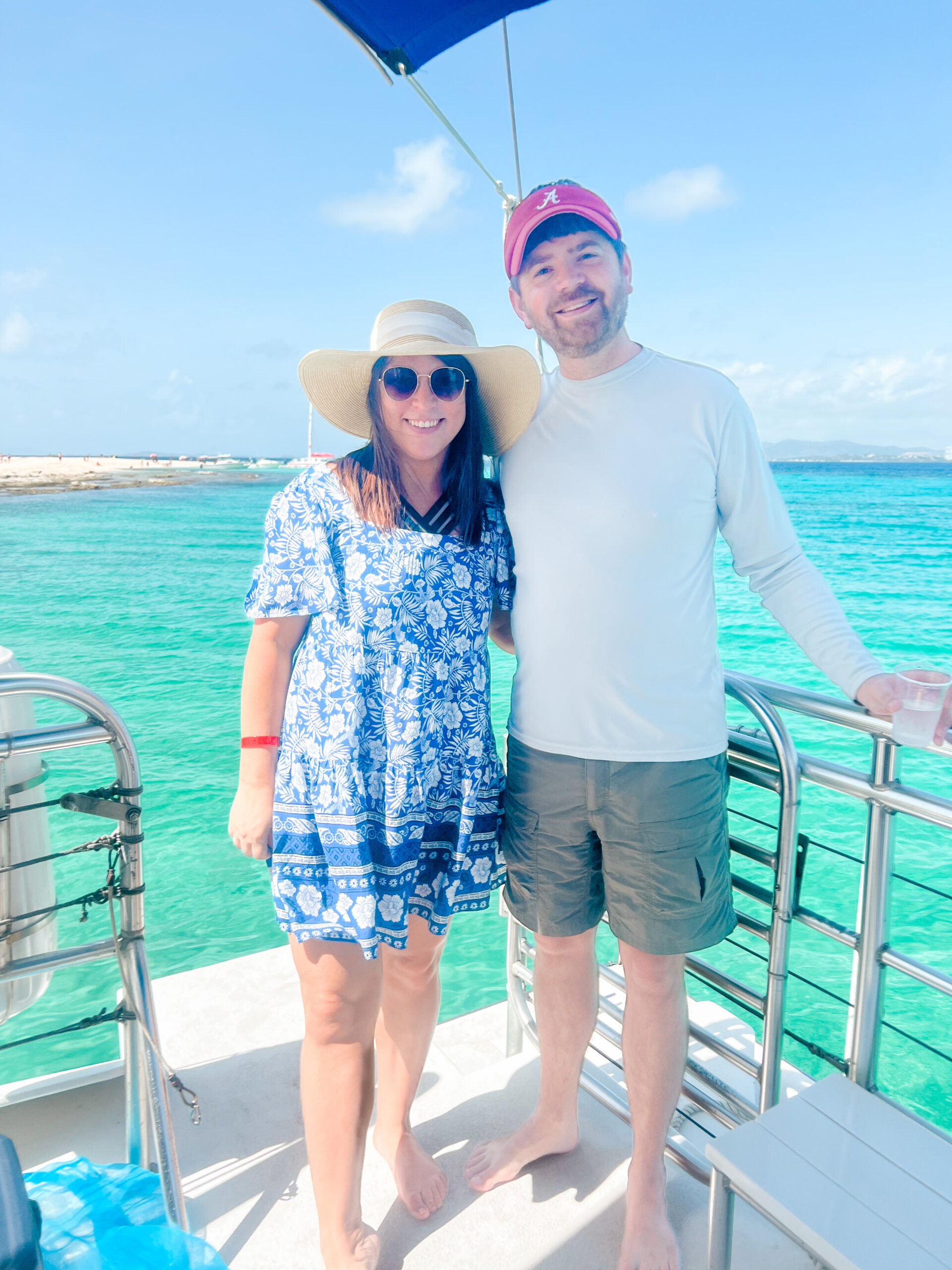 I spent a girl's weekend in Daytona with my mom & Eleanor, John went on another fishing trip (this time he didn't bring back kidney stones), and he also had some meetings in Atlanta. We also had the opportunity to stay at Disney's Wilderness Lodge, which we absolutely fell in love with–learn more here.
That brings us to September and the start of a very busy travel season. I had planned our first overseas trip to London and a few weeks before we were to leave, John learned that we won a trip to Jackson Hole, Wyoming with Chick-fil-A, which would occur only a few days after we return from London. We made it happen though. Let's not forget, Queen Elizabeth passed away a week before our trip which meant the funeral would be occurring while we were in London. When the news first broke, I began frantically trying to figure out if things would be open. I even considered changing our destination. In the end, we decided to go to London. From what we had gathered, business would run as normal except for the day of the funeral. We were able to keep all of our reservations except for one. We had the best time in London and loved the fall weather and sight seeing.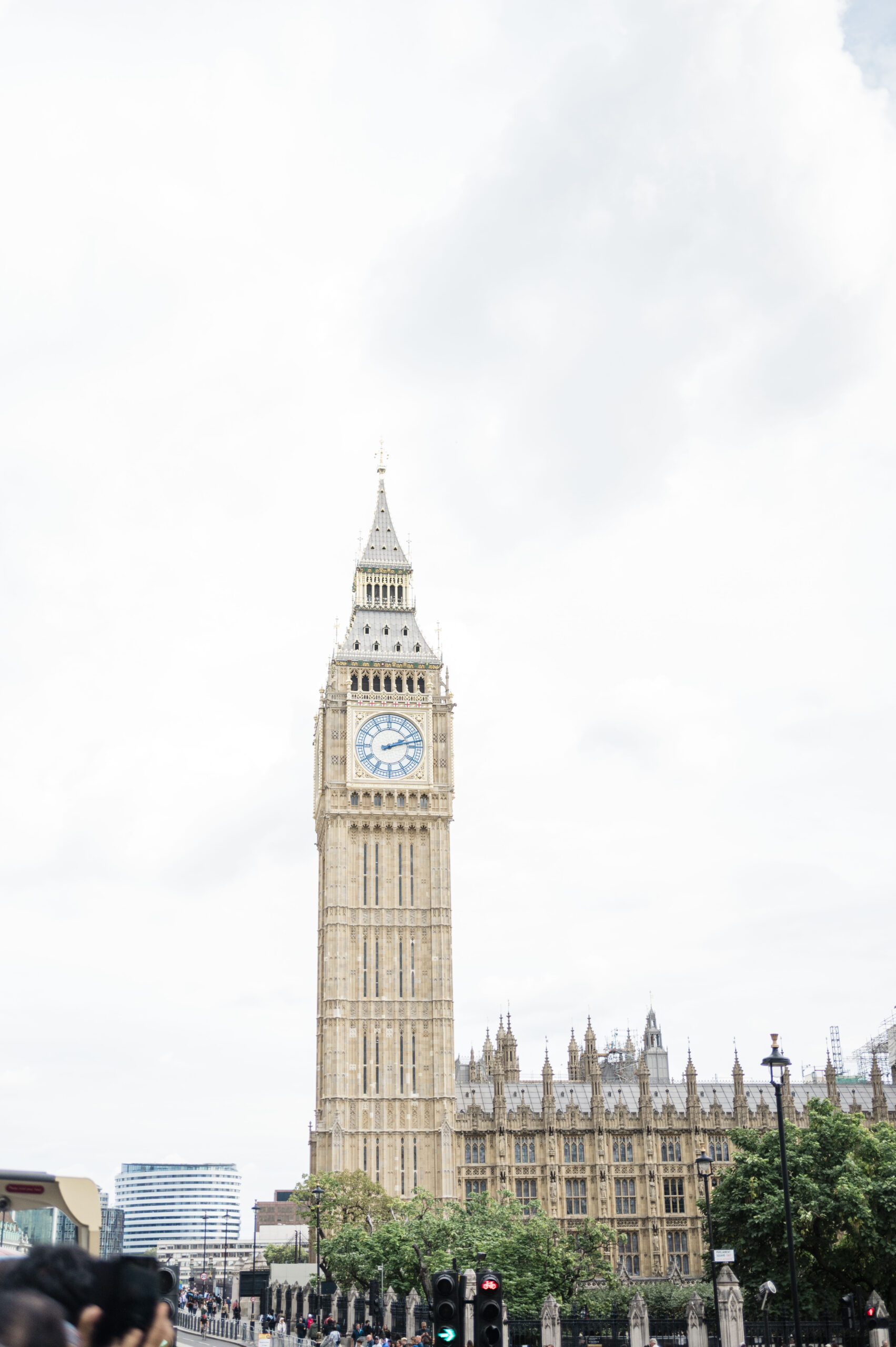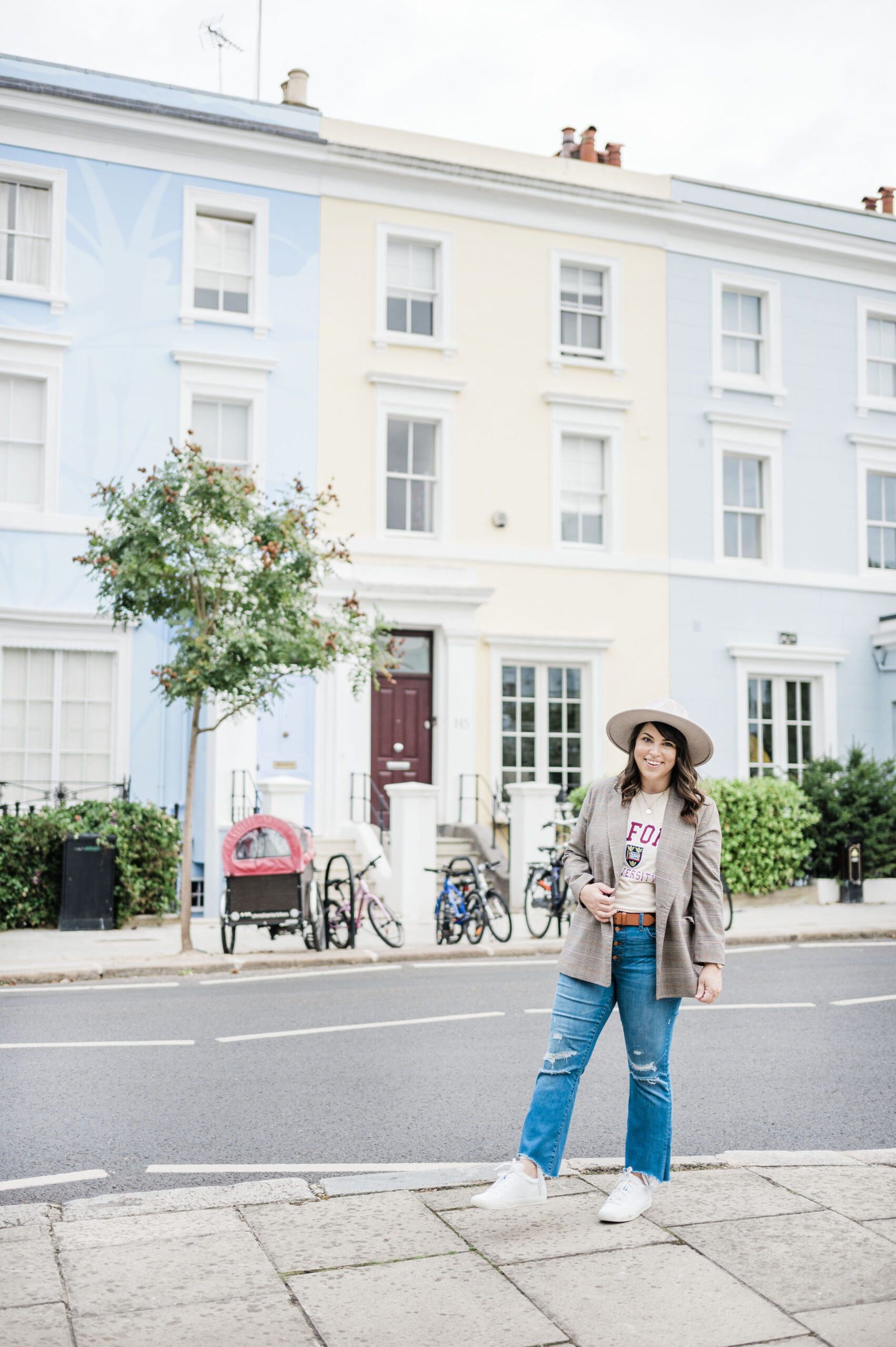 When we arrived home, we celebrated John's birthday and got ready for our next adventure. While in Jackson Hole we were able to explore Grand Teton National Park and Yellowstone National Park. We loved the Hallmark-like town of Jackson Square, saw lots of bison, a few moose, elk, and more. Chick-fil-A treated us to some new western boots, hosted dinner for us at a real ranch, and helped us get back to Eleanor on her birthday when our flights got cancelled.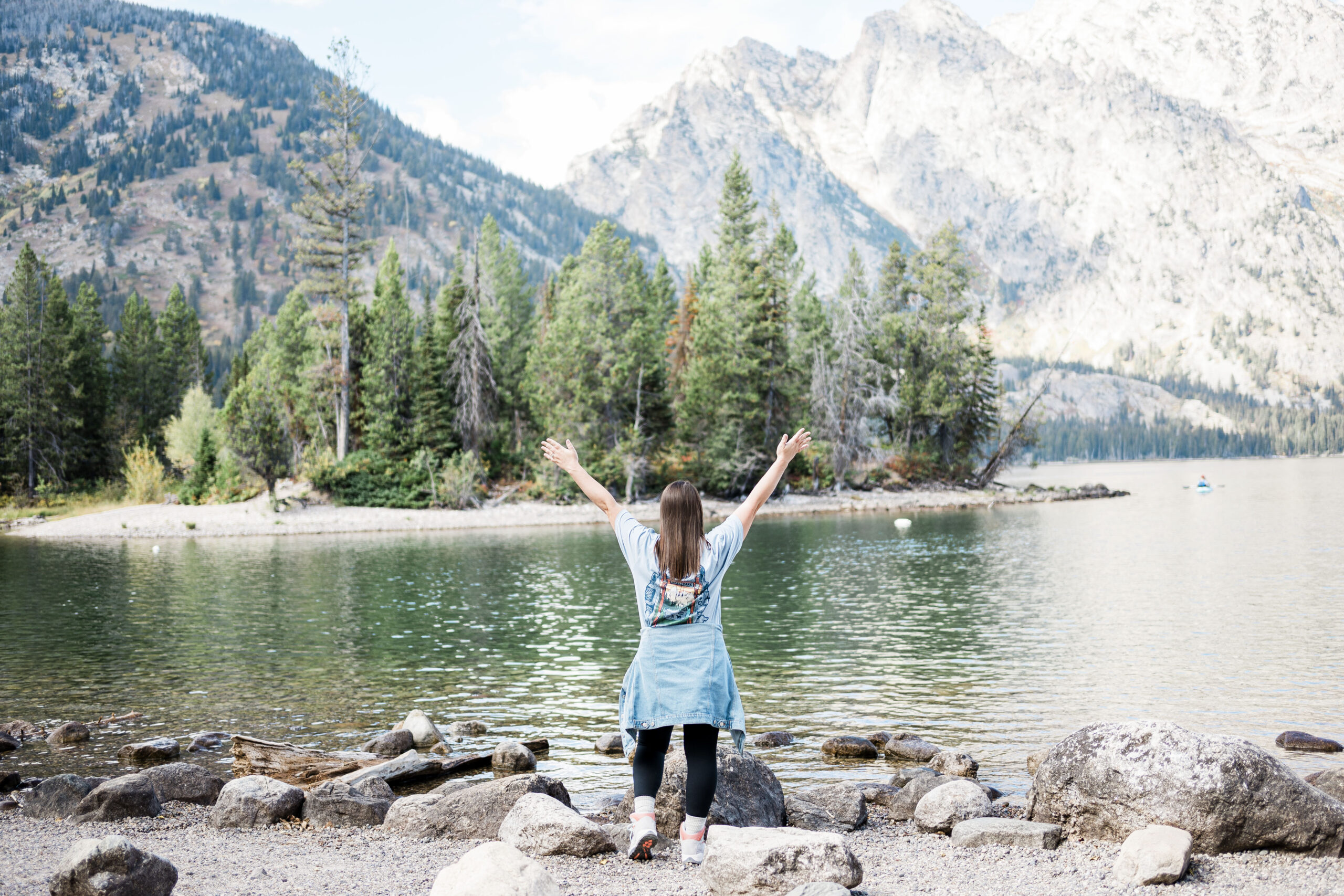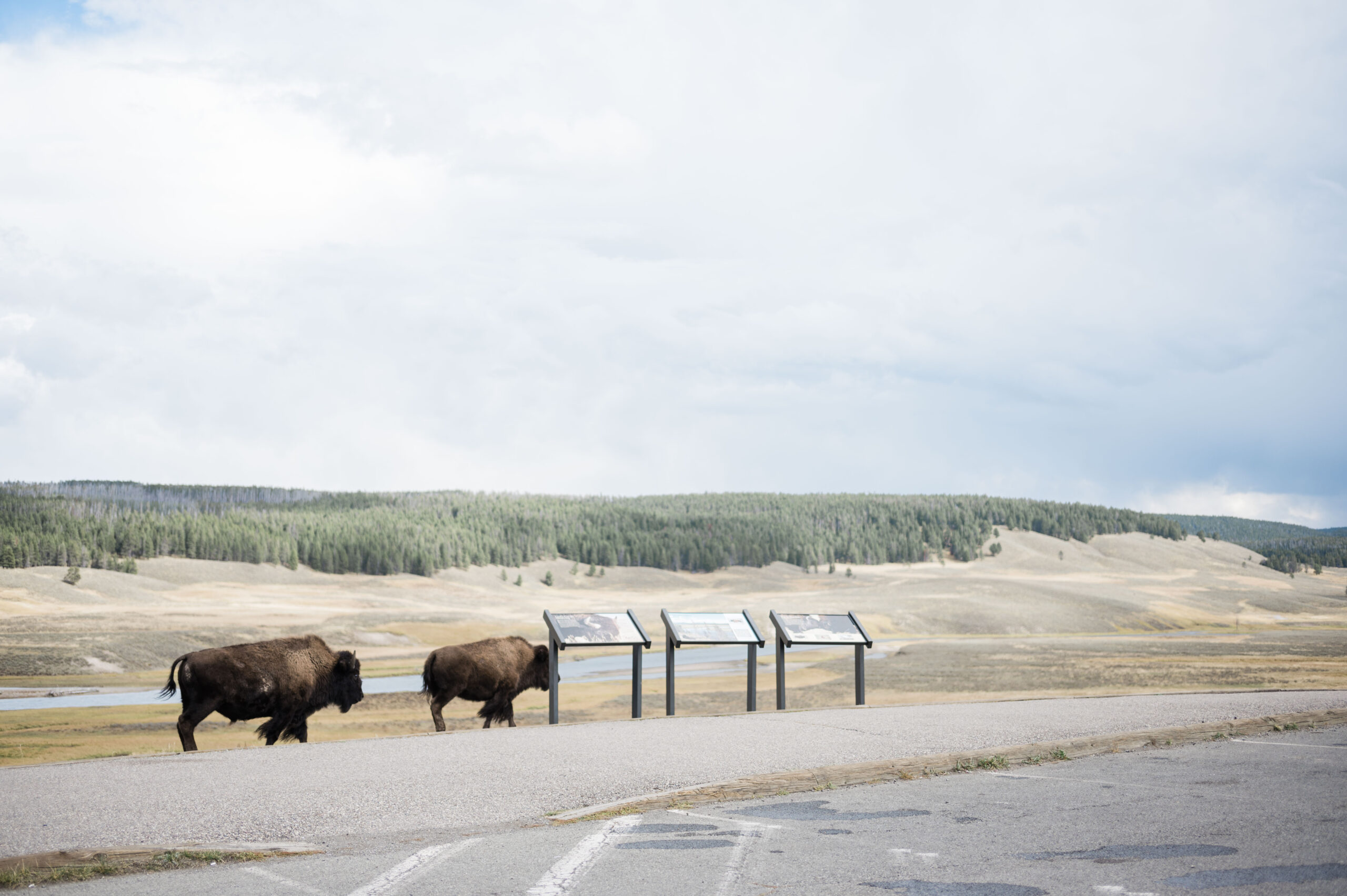 We had a few weeks to recover before we celebrated my birthday and then Thanksgiving. Then John and I went on a quick getaway to New York City, that I had only booked a few weeks before. I like to thank Southwest for the NYC trip because they were running a sale which allowed us to book our tickets with our points.
We were able to cross off multiple bucket list things while in NYC like ice skating, seeing the Statue of Liberty, going to a Broadway musical, and more. Read more about our 2 days in NYC here.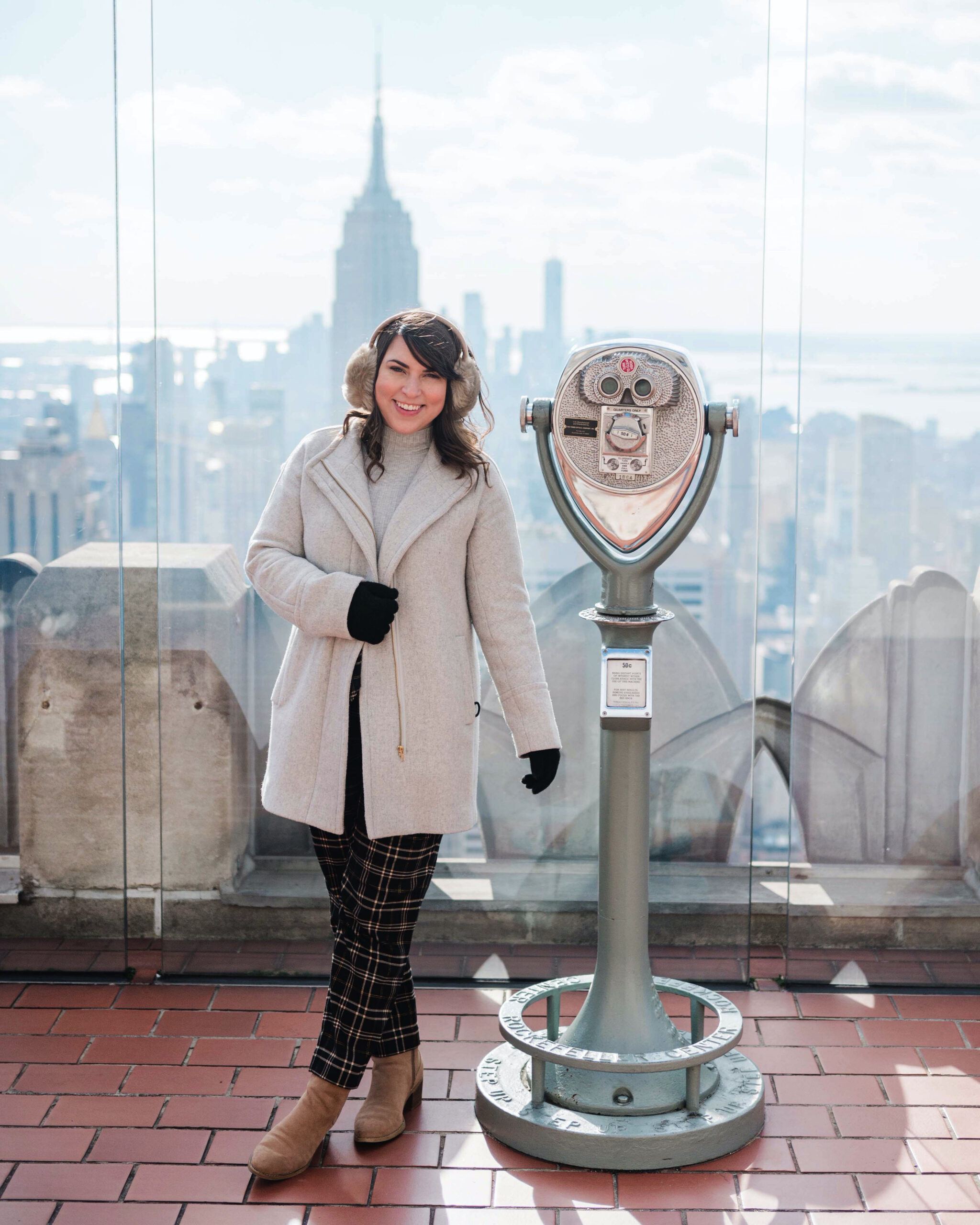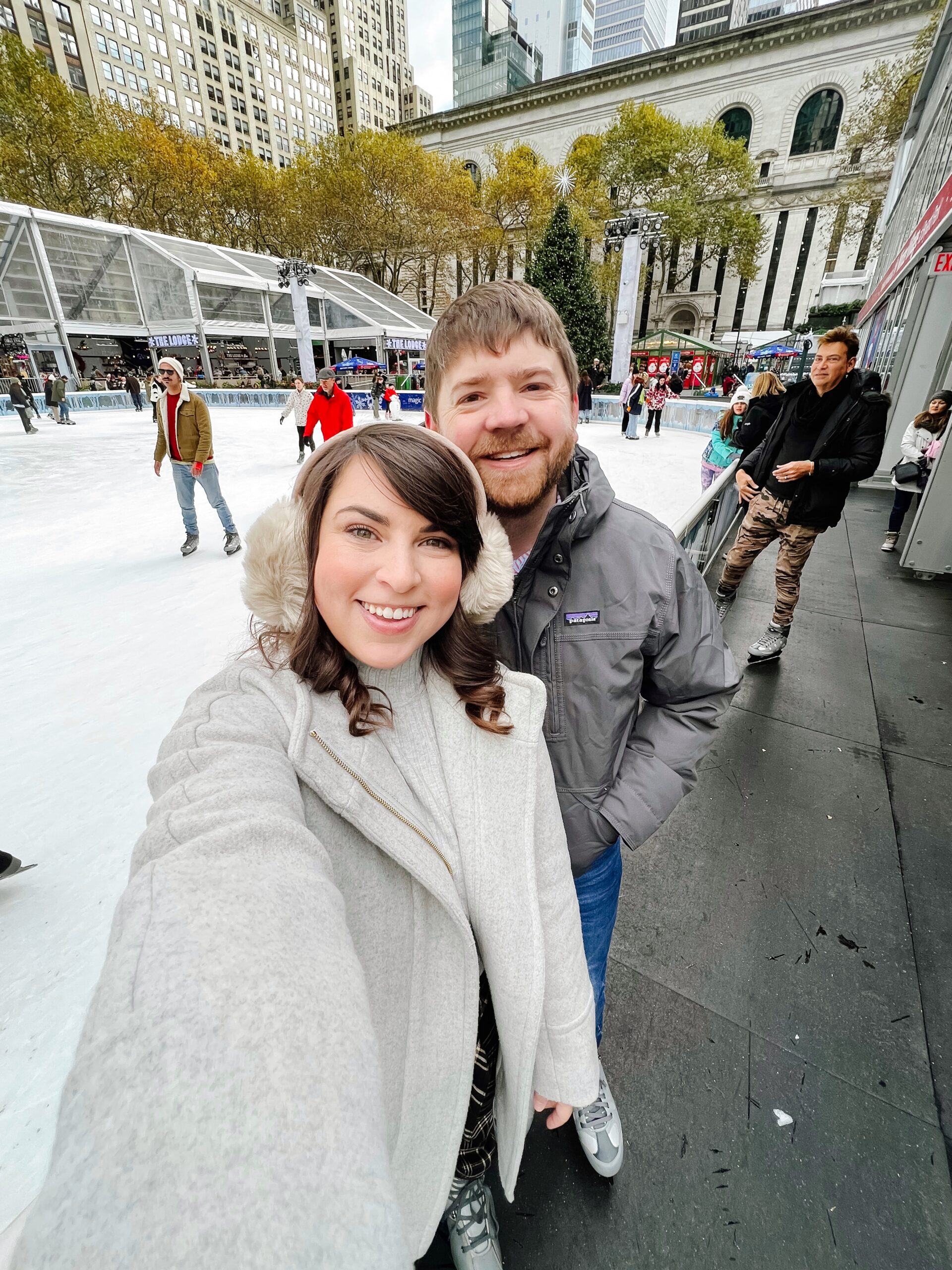 If you thought we were done, we weren't! A few days later, we packed up the car and headed to South Carolina to visit the Naylors. Eleanor did fairly well during the 8 hour car ride and we had an enjoyable time in Greenville despite all the rain. We had a girls night watching the Nutcracker, visited old friends at Chick-fil-A, saw Santa, and spent time with family.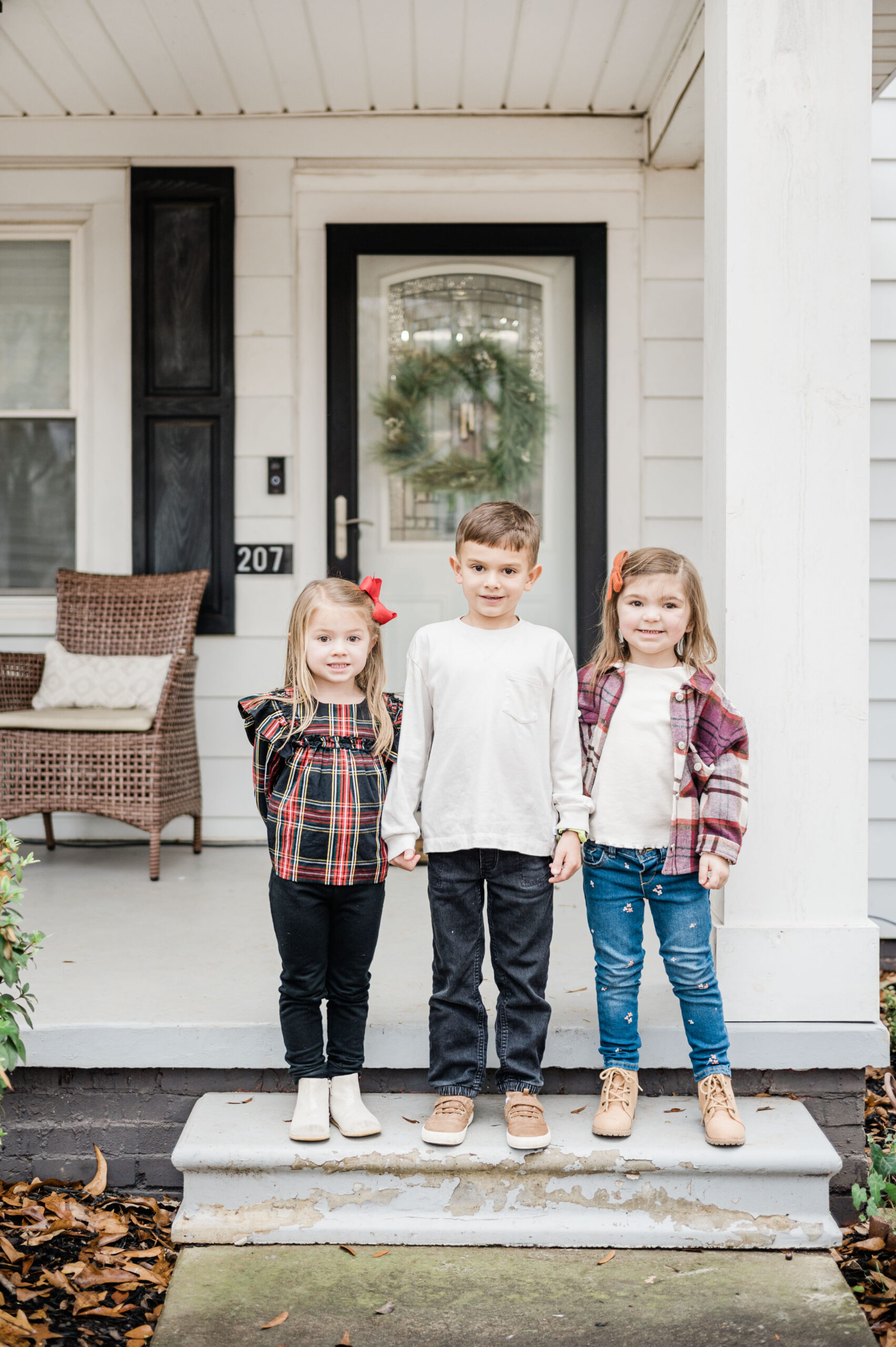 We are finally back home for the year and looking forward to all that 2023 brings. If you're wondering what big adventures we have planned for 2023: so far, we will heading back to San Diego for the annual Chick-fil-A conference, potentially spending spring break in Saint Augustine, celebrating 10 years of marriage in Italy, and taking Eleanor on her first cruise next November. Eleanor will also be starting VPK in the fall, John will be turning 40, and we hope to throw in a few other trips along the way! If you haven't already, be sure to subscribe so you don't miss a thing!
Happy holidays and cheers to a new year!