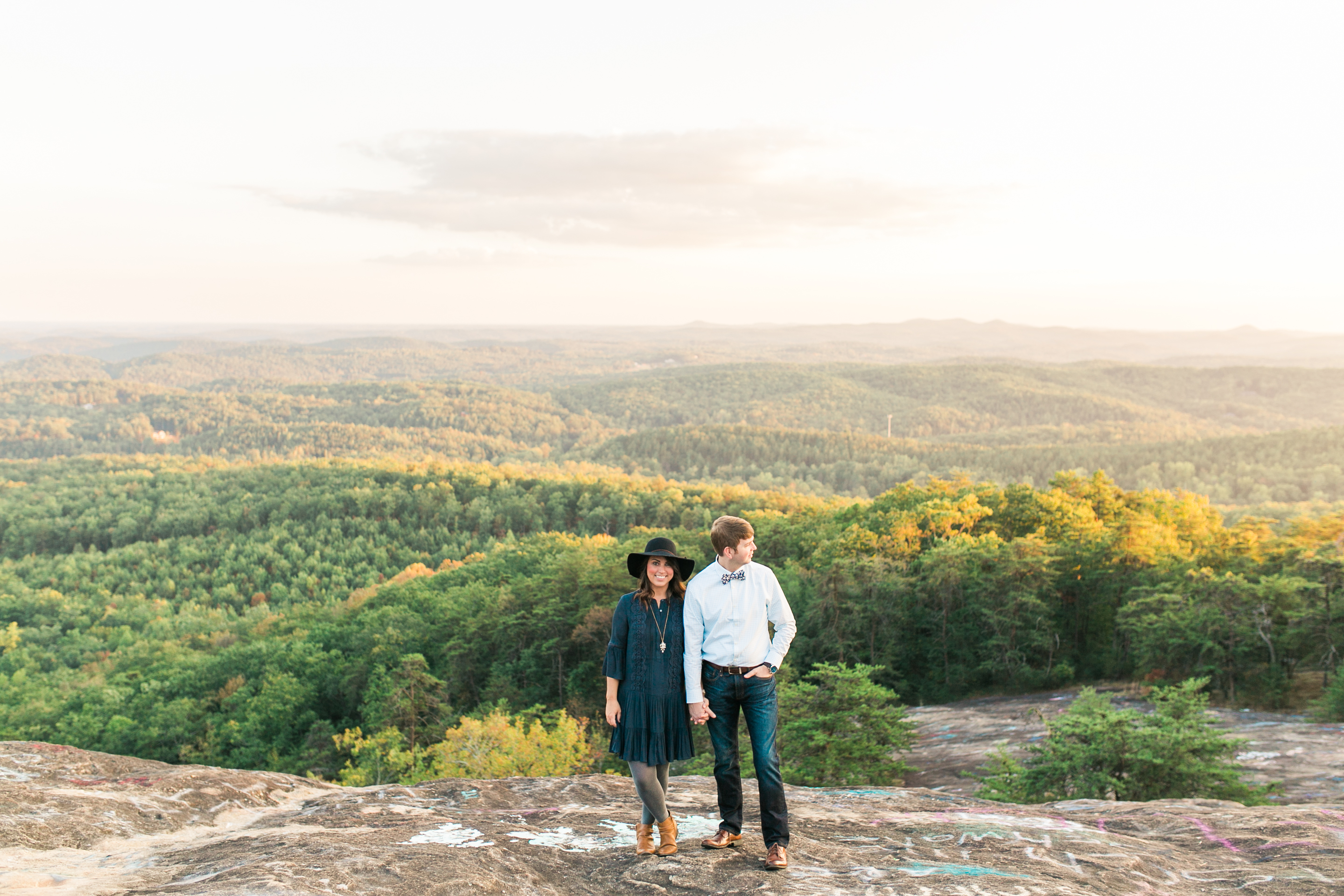 Our Year in Review 2016
It doesn't seem like long ago that I was typing up a year in review for 2015 and now here I am looking back at year 2016. How is it possible for time to seemingly pass us by so quickly? Nonetheless, 2016 has been good to us. It's been a year of travel, waiting, and checking things off our bucket list.
As many of you know, our big dream is to operate a Chick-fil-A of our own. John took one step closer to achieving this dream by completing his Bachelor's degree at Southern Wesleyan University. It was a two year process that consisted of many late nights studying, group texts, and lack of sleep. I don't think John will ever understand how proud I am of his accomplishment as he did all this while working full time.

We celebrated this accomplishment and our third anniversary by taking a road trip to Texas! Our most favorite part of this trip was going to Waco to visit Magnolia and all things Chip and Joanna Gaines. We visited Duck Commander, drove through Arkansas, ate great food in Tennessee, and had plenty of jam sessions in the car.

While we were busy traveling across the country, we sadly missed the arrival of our sweet nephew, Luke. Of course, we made it a point to see him first thing when we arrived back to town. It's been a blast being an aunt and watching this little one grow. He has the cutest chunky cheeks and sweetest smile. I'm also finding it more fun to buy him outfits than myself.

In July, I embarked on a mission trip to Panama with 10 almost strangers and one sweet friend. It was a step outside my comfort zone, but I knew God had intended me to be on this trip. These people grew to become like family as we shared many laughs, spread the gospel in a tiny village, and suffered through the treacherous heat.

After I returned from my mission trip, John and I were able to take a vacation to Gulf Shores, Alabama where we spent time with my parents, grandparents, and cousins. I may have gotten sick towards the end of the trip, but I'm very thankful for that time with family.
As I look back on this year and all the memories made, it seems impossible that God could possibly bless us any more than He already has. It's been a good year.
As John and I look at 2017, there are a lot of unknowns. Although change is scary, we know God has a mighty plan for our lives and we only hope to be His hands and feet.
Photos by Jessi Nichols Photography
*This post contains affiliate links meaning at no additional cost to you, I earn a commission if you click through and make a purchase.*