The Next Chapter: The Naylors Move to Florida
Have you ever dreamed a dream that seemed too good to ever be true? That's how we felt until last Friday. After 8 long years of learning the business, John became a Chick-fil-A Owner/Operator for a store in Vero Beach, Florida! So, let's move to Florida!
It's been a tiresome, yet very rewarding journey. There have been months upon months where I just felt like our lives were on pause as we awaited answers, but God had a plan. We may have had to make sacrifices and put things on hold, but God has continuously shown us that His plan is best.
In just 2 short weeks, we will be moving to Central Florida and our time in Michigan will come to an end. I will be staying with my parents in my hometown for 2 months continuing to look for a place to live in Vero Beach, while John will be in Atlanta for training.
If you would've asked me if I would ever move back to Florida, I probably would've told you no. To be honest, when John had to select areas we'd relocate to for Chick-fil-A we didn't even think the Southeast would be an option as it's so competitive. So, we feel quite blessed to have this opportunity in Florida, just a few hours from family.
John & I are so excited to end this year in a new community while continuing to do what we love. I will still service the Carolinas and other parts of the country. I look forward to connecting with former clients in Florida and meeting new ones.
We plan to keep everyone up-to-date on our adventures and can't wait for 2018!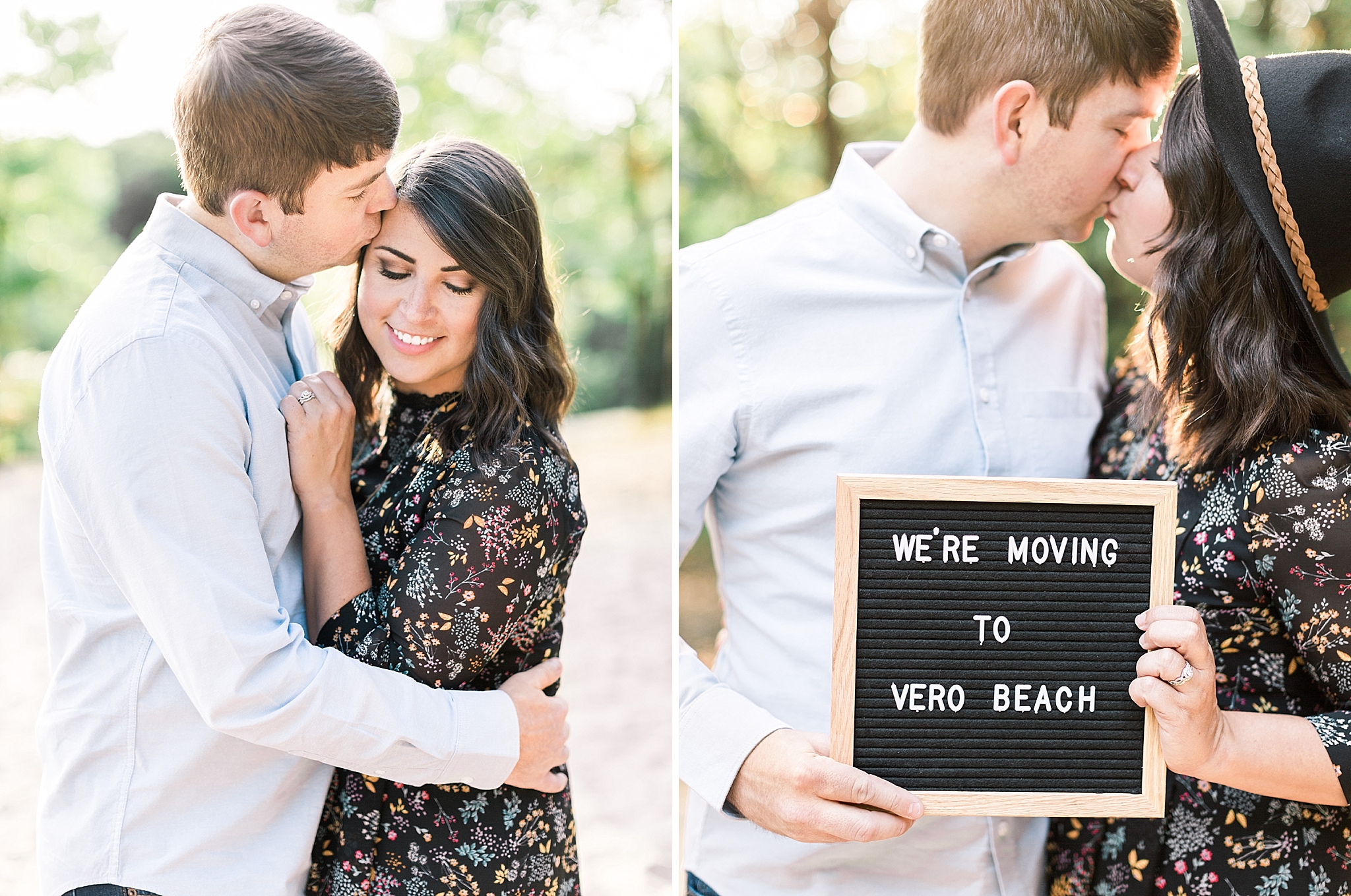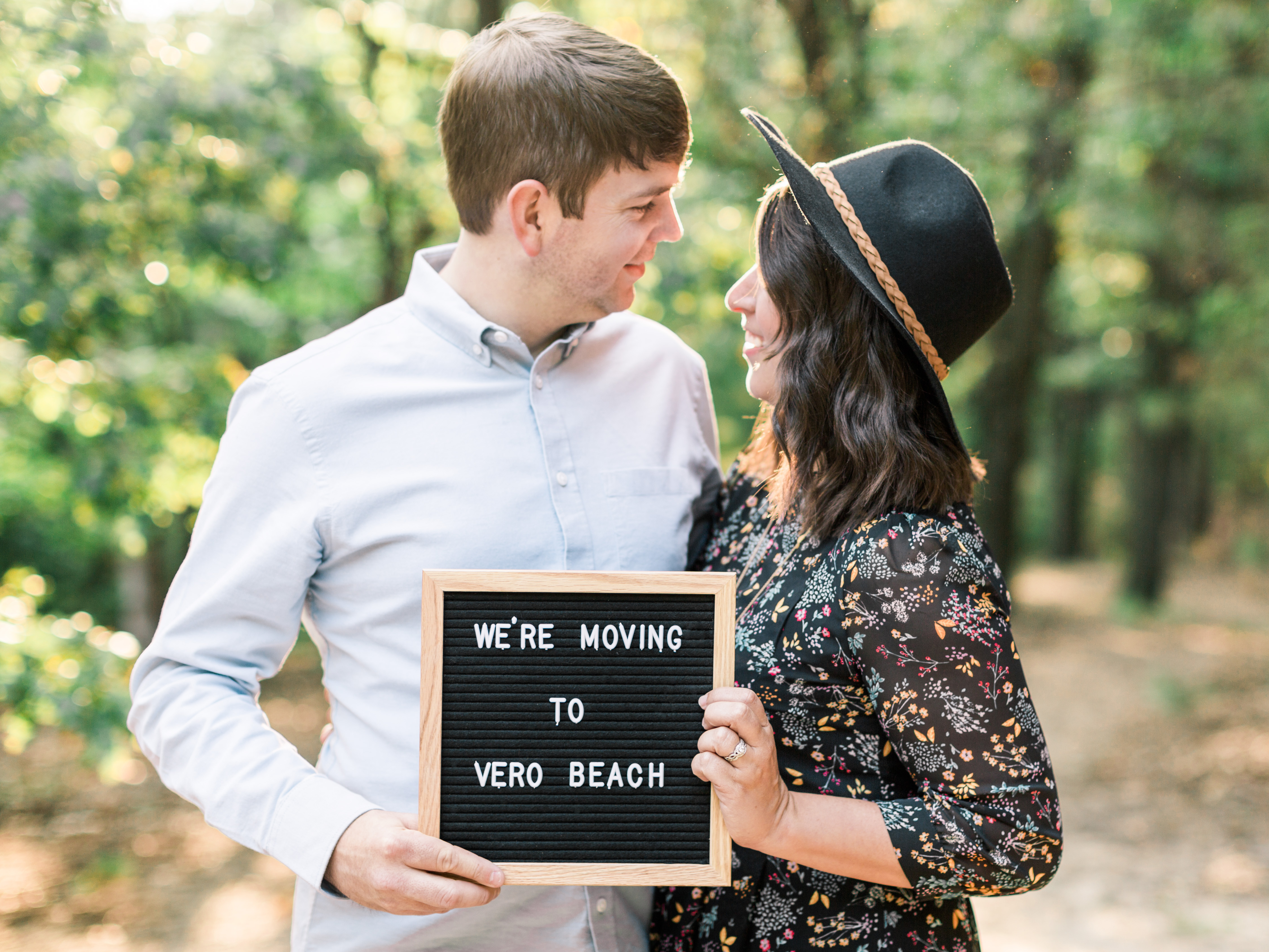 Photos by: Samantha James Photography
*This post contains affiliate links meaning at no additional cost to you, I earn a commission if you click through and make a purchase.*