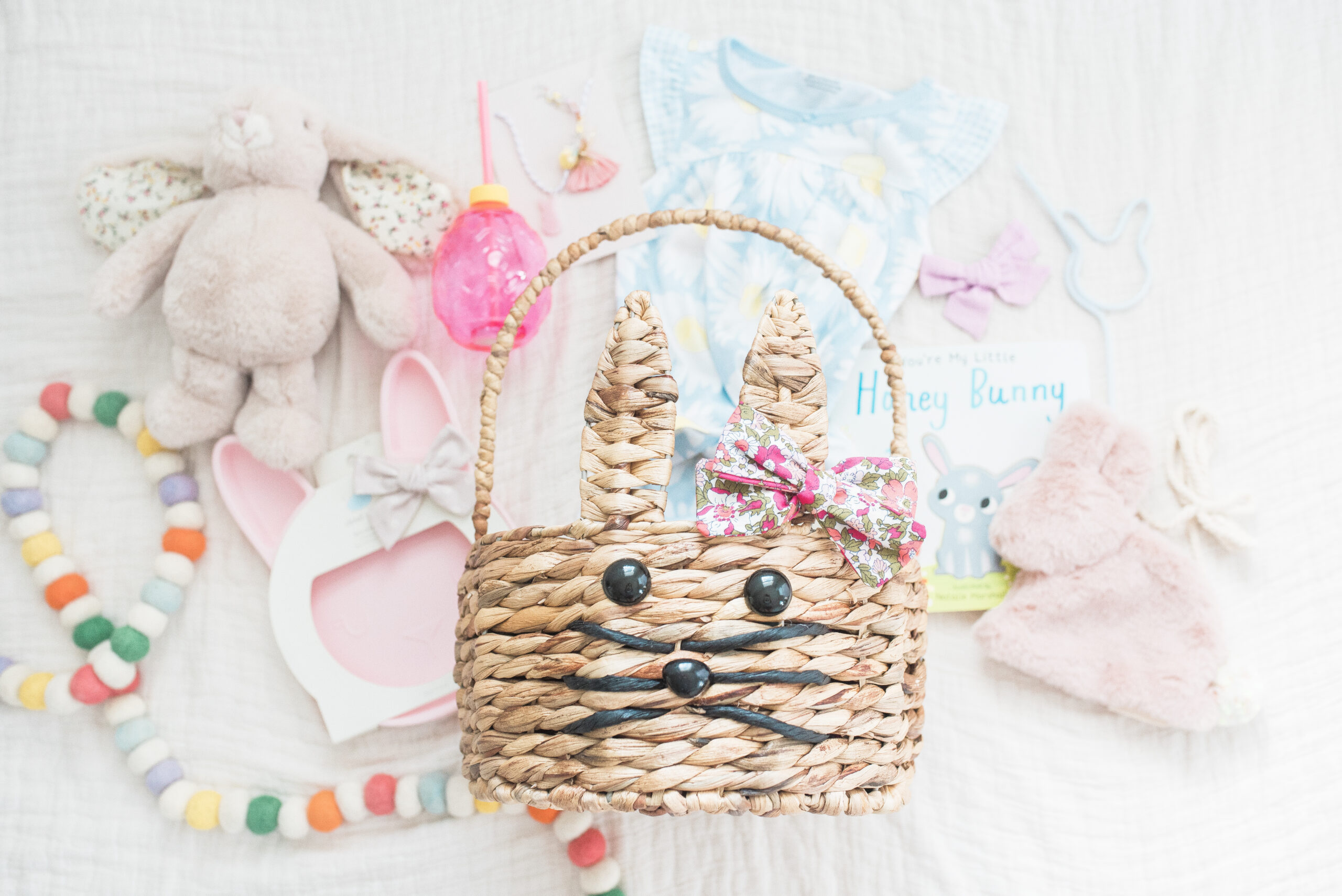 Gift Guide: Toddler Girl Easter Basket Ideas
I think Easter is one of my favorite holidays. Spring just makes me so happy, even though Florida doesn't really experience spring. It's been made clear that daisies are definitely the IT thing this spring. I'm all about it. Spring definitely makes my girl mom heart explode! Bring on all of the pastels, dresses, and flowers! Check out my Easter basket goodies below!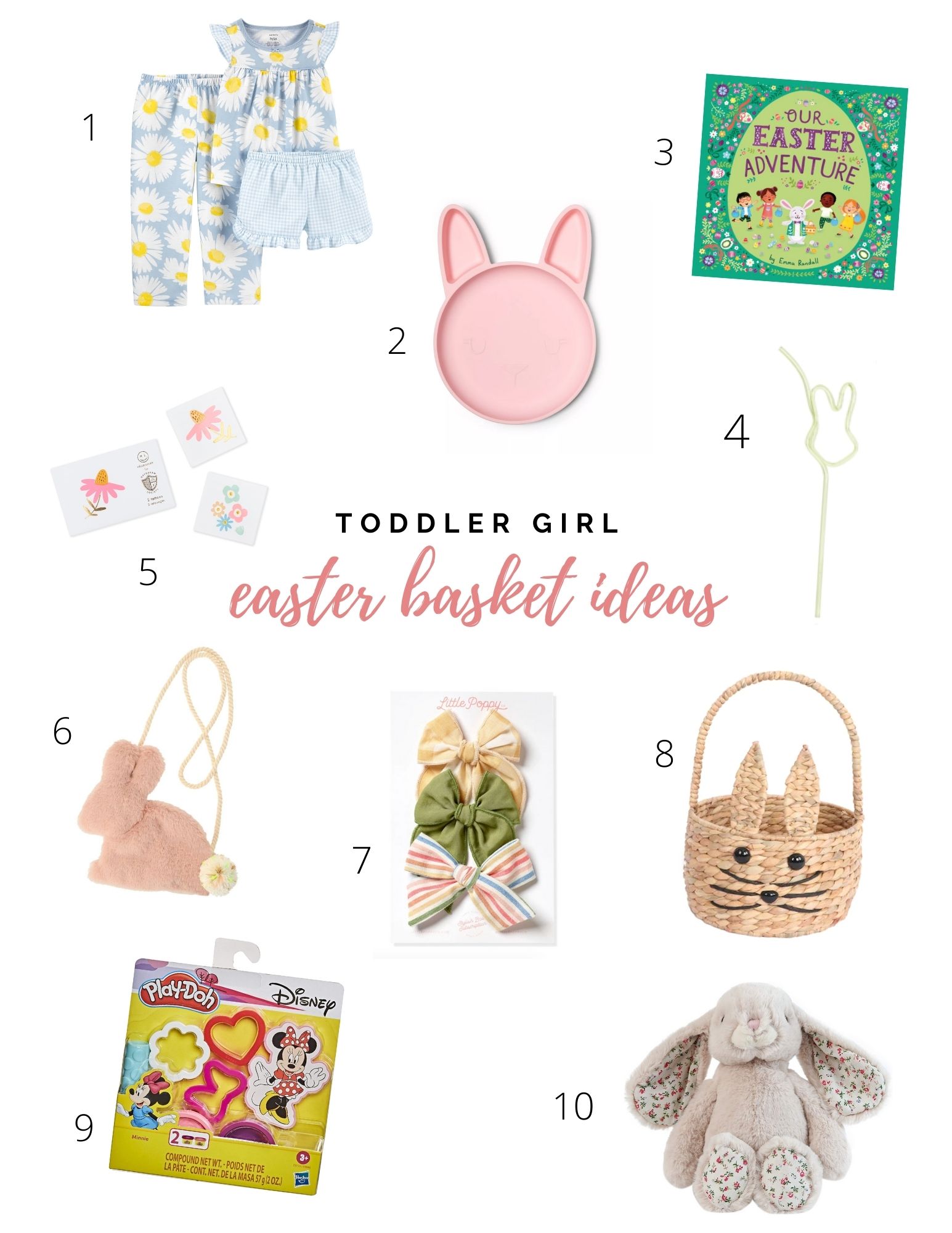 Daisy Pjs: I'm thinking daisies are the "it" thing this spring and I'm not complaining!
Bunny Plate: How cute is this? Perfect to keep using even after the season.
Easter Book: There are so many great options to include in your Easter basket.
Bunny Straw: You can find these almost anywhere. I love the ones at Walmart, but you can also find them at Hobby Lobby.
Tattoos: How cute are these flower tattoos?
Bunny Purse: I'm completely obsessed with this bunny purse. It's the perfect size for toddlers.
Bows: I mean is any basket complete without more hair bows?!
Basket: I LOVE this basket. It's a Crate and Barrel dupe and so great!
Play Doh Kit: My child is obsessed with Play Doh. I love this small kit because it includes cutters and no bulky extras.
Plush Bunny: This is a JellyCat dupe and I think it's just as soft. I love the floral details on the ears.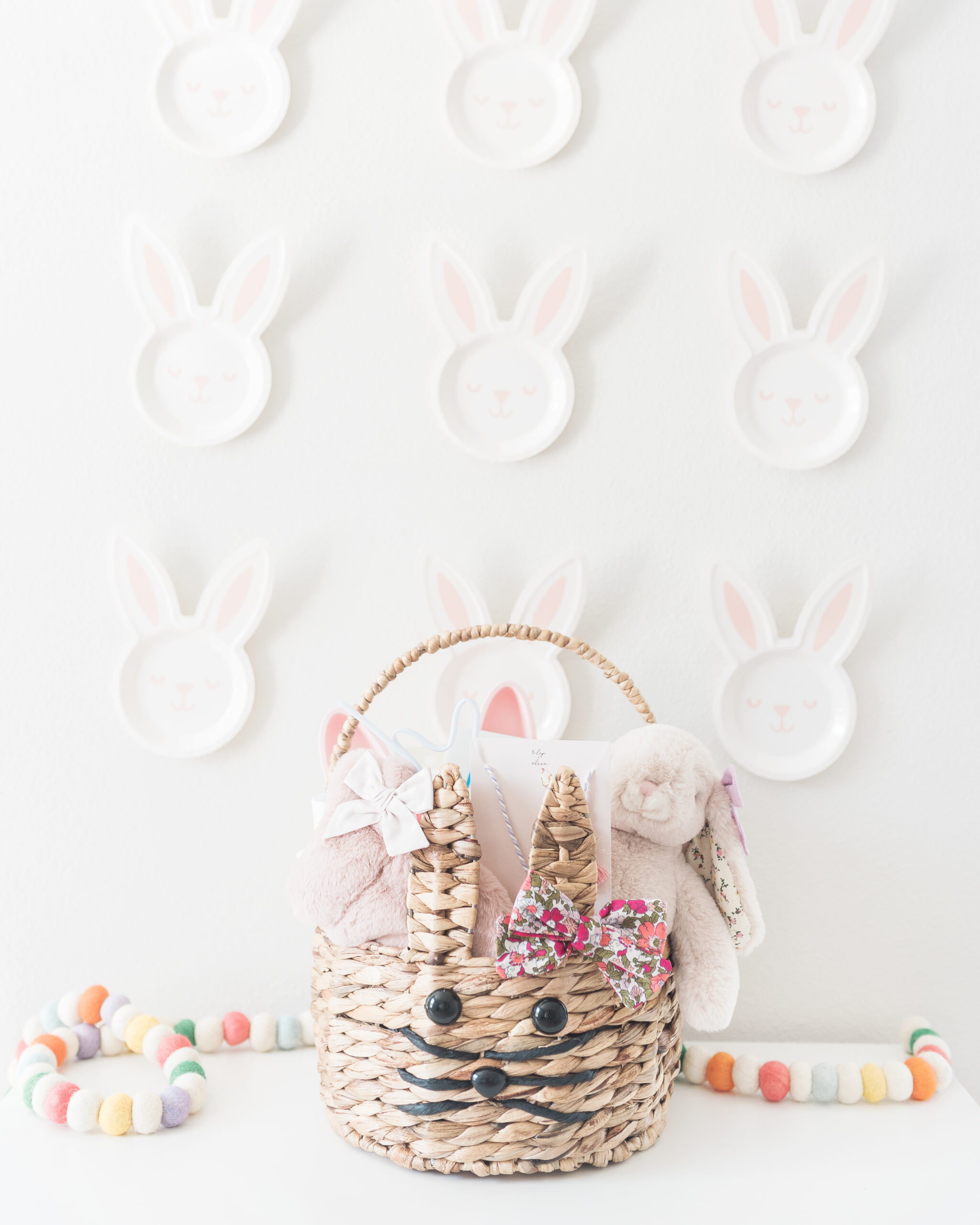 *This post contains affiliate links meaning at no additional cost to you, I earn a commission if you click through and make a purchase.*