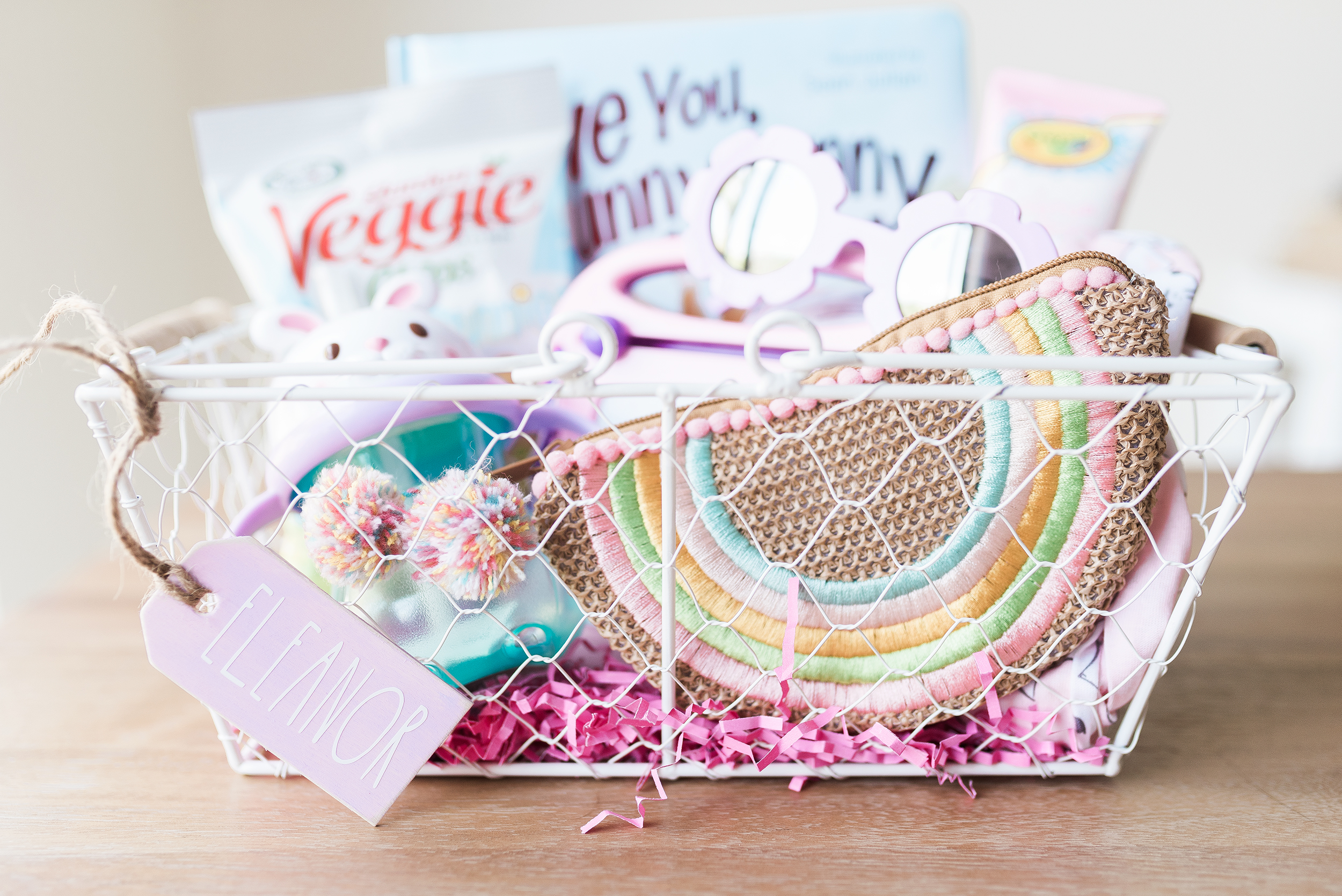 Gift Guide: The Best Toddler Easter Basket Ideas
I can't believe Easter is almost here! I love any reason to give Eleanor a little bundle of gifts. Since she's still young & not eating candy, I try to buy practical items we can use. I also like to include some sort of snack. Target has always been a great place to find holiday themed snacks! Check out the list below of products included in this year's basket, plus some others we enjoy! These items should be great for ages 1-3!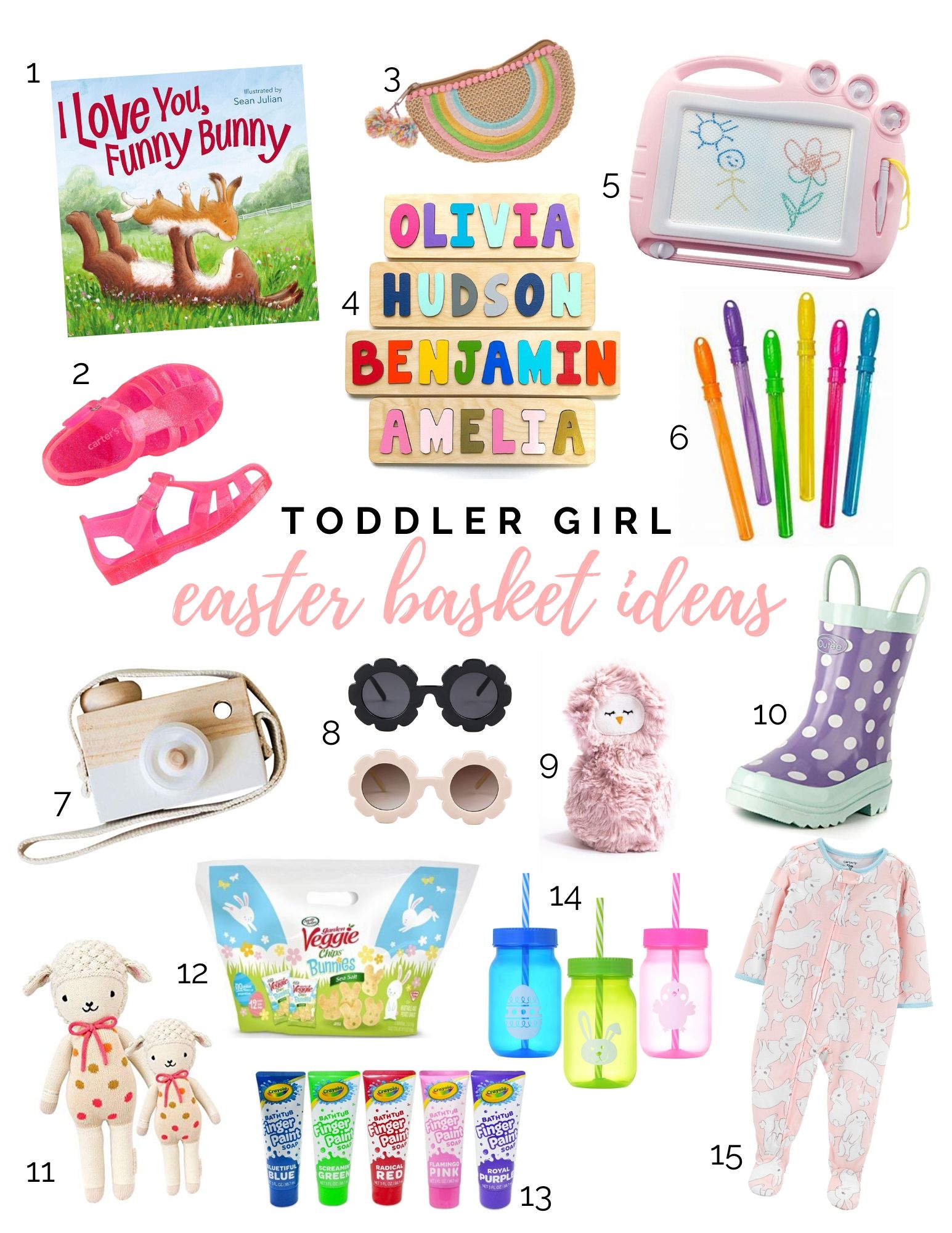 The Details
*this post contains affiliate links.