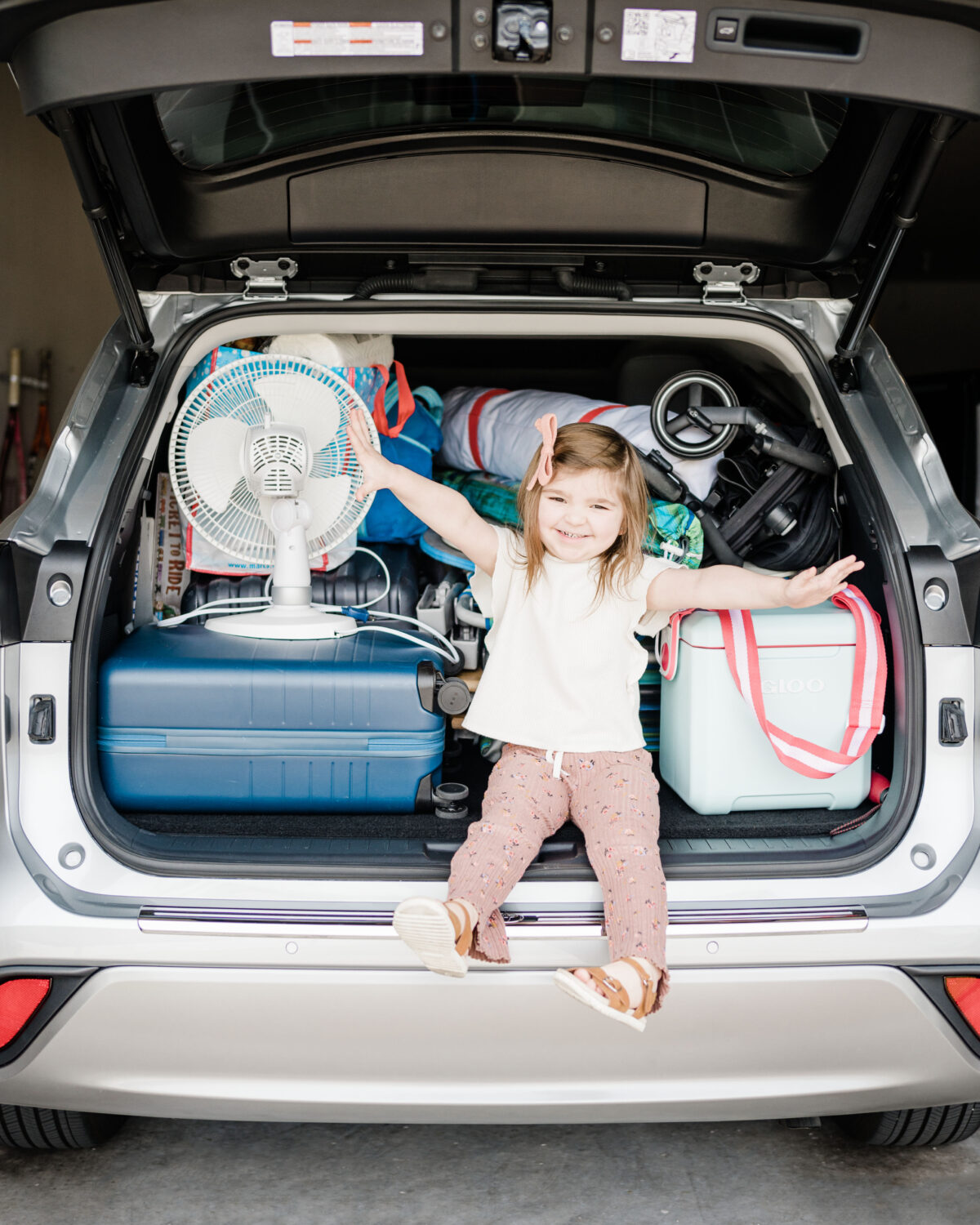 The Ultimate Amazon Road Trip Essentials for Kids
A road trip can be scary with kids, especially little ones who like to run around, so I've compiled a list of Amazon Road Trip Essentials. Eleanor is definitely one of those children who rarely sticks to one thing for more than 5 minutes. Every time we're in the car for more than 45 minutes, Eleanor will ask, "are we there yet," every two minutes. We've done a few trips now and we're finally learning what works and doesn't work.
My goal is always to try to limit tablet use, but if that's what's working, we go with it. I've found that introducing new activity books or even small toys piques her interest the most. If you wanted to make it even more fun, you could wrap the items, too. I opt to just have her close her eyes so it's less mess in the car. You could introduce something new every hour or as needed. Usually I give her new items as needed. Be sure to save some items for the trip home! If you only have one child, like us, I suggest sitting in the back seat with them.
The items I've found to be the best include the travel tray table, which she uses about 60-75% of the trip, LEGOS, and activity books. Be sure to download movies or television shows on your tablet prior to the trip, too. Scroll to see the full list of items I recommend.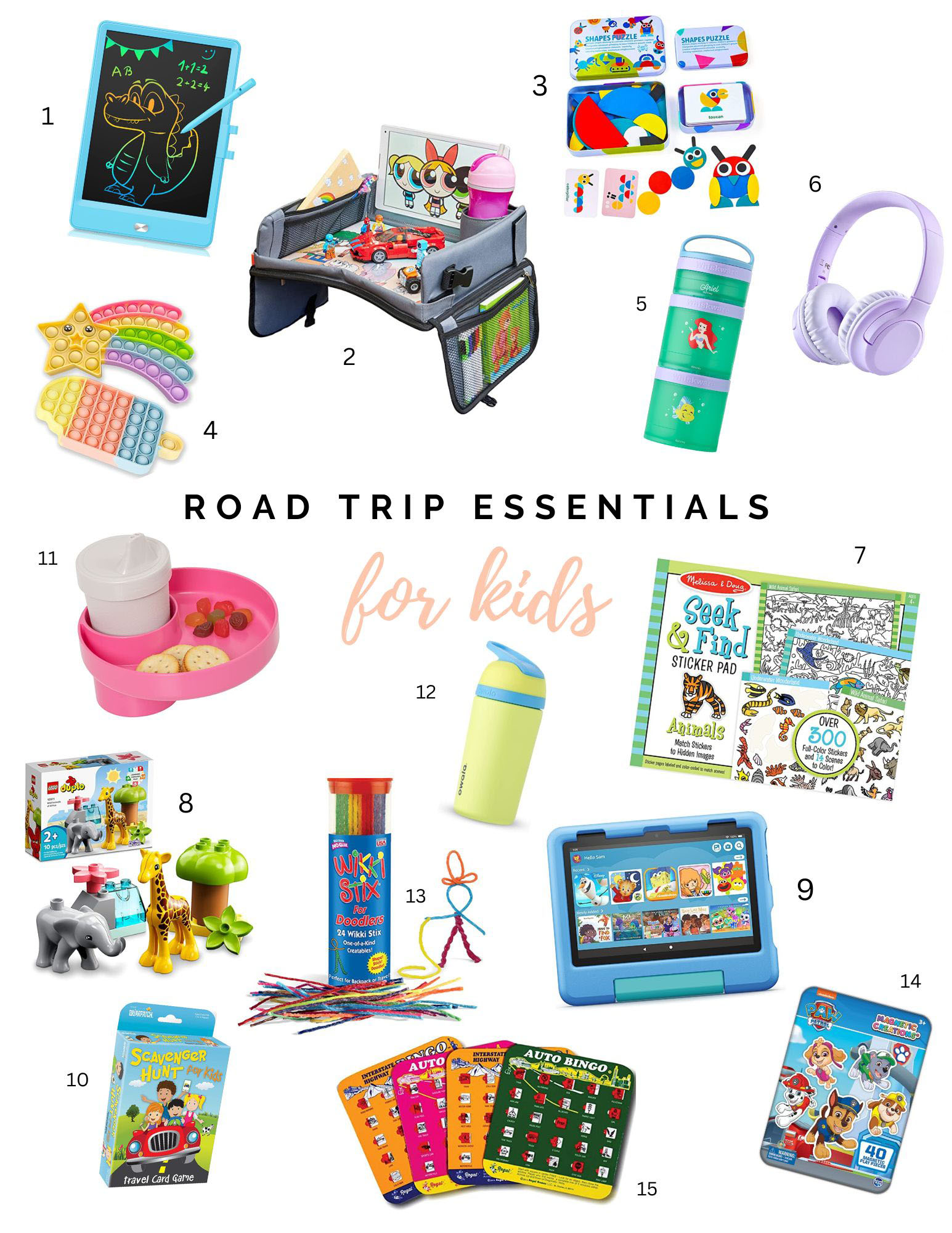 Amazon Road Trip Essentials for Kids
Want to see some of these items in action? Check them out here.
Like this post? Save this pin!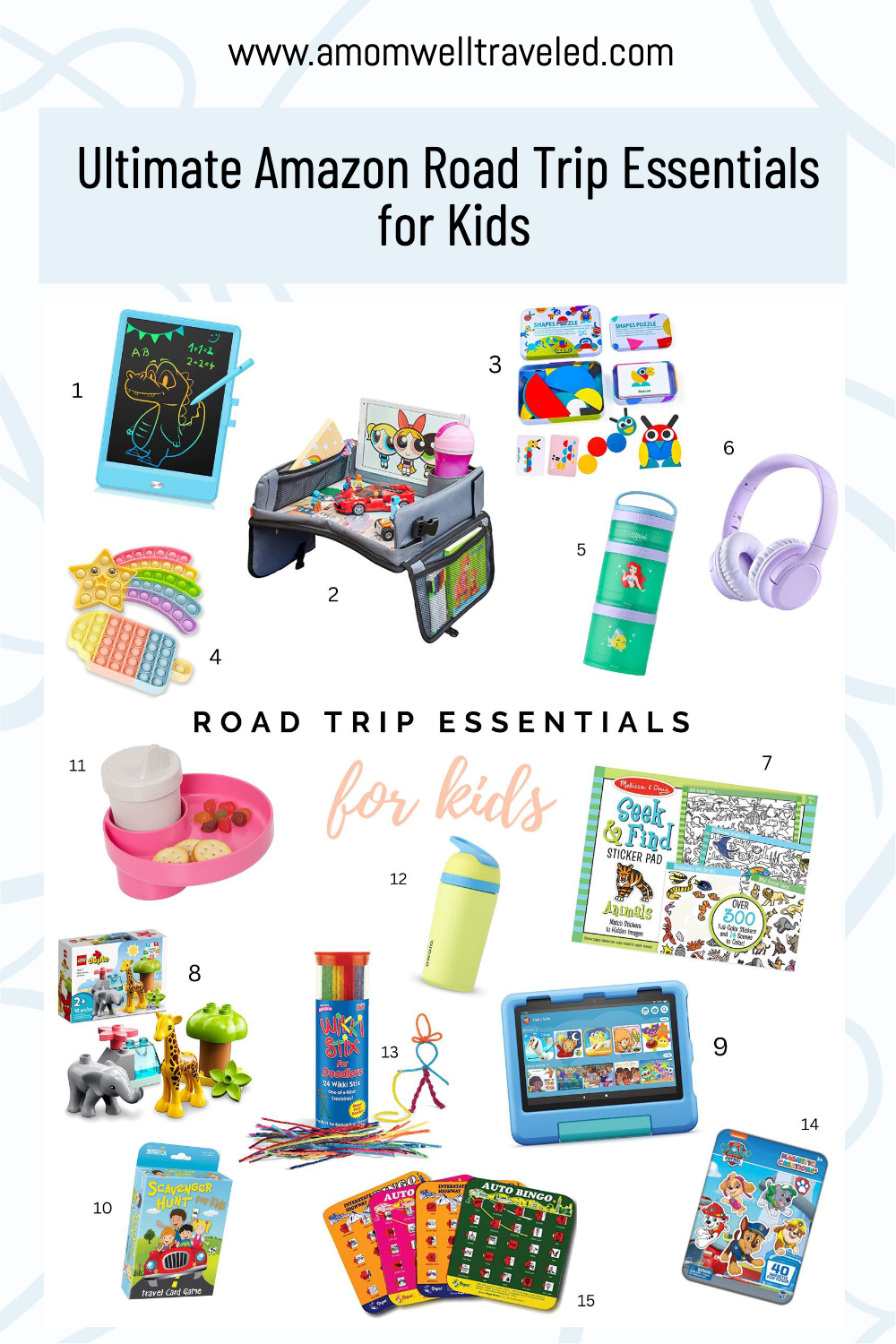 Do you have any travel hacks for kids? Let me know in the comments.
*This post contains affiliate links*
*This post contains affiliate links meaning at no additional cost to you, I earn a commission if you click through and make a purchase.*