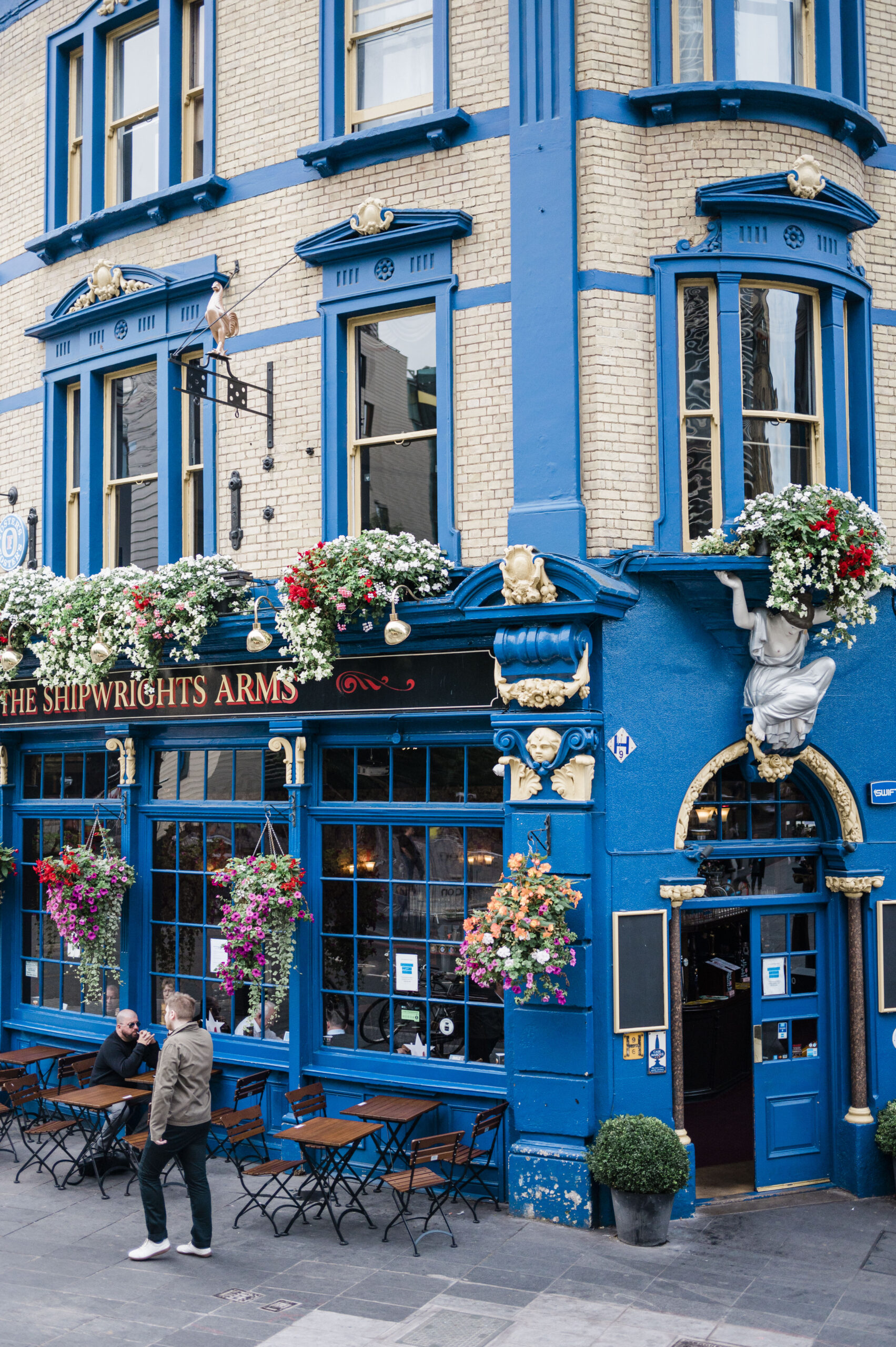 4-Day Itinerary for London: Perfect for Couples and First Timers
It's possible you could never have enough time in London. We absolutely LOVED London and definitely wish we had more time, BUT if you're like us and short on time, here's a four day itinerary to help you narrow down your things to do. Even with three to four days in London, that's still plenty of time to see so much! You could easily skip a day trip and spend all your time within London city limits or you could fill your arrival day with more things to do. No matter how you plan your days, I hope you find this information helpful!
Day One: Arrival
If you're heading to London from the states, chances are you are arriving early in the morning. The worst thing you could do is take a nap. You'll want to keep yourself occupied so that you're not going to sleep until at least 7:00pm BST. We arrived in London at 9:00 AM and the process of going through customs was fairly simple and took no time at all. We arranged for a driver to pick us up and take us to our hotel. While most hotels won't have your room ready, many offer luggage storage. This will allow you to freely roam the city without the hassle of carrying your luggage around.
Depending on where you're staying will likely determine what you do next, but ultimately we chose to go to the Natural History Museum (which is free). Our hotel was located on the north side of Kensington Gardens, so we were able to walk through the park as a short cut. It was about a mile walk. You can reserve tickets to the museum in advance so that you can bypass the line for those who didn't reserve a ticket. We spent about two hours in the Natural History Museum, but you could easily spend more time. We happened to go on a Saturday, so it was relatively busy. There are also other museums in London you could visit, too. All of which are free!
You could also spend the day shopping, especially if you're located in the SOHO area. And of course, you can fill some time with eating lunch or and early dinner. Sadly, I did not research restaurants enough before heading to London and the ones we did eat at weren't great, so I don't have any recommendations for you.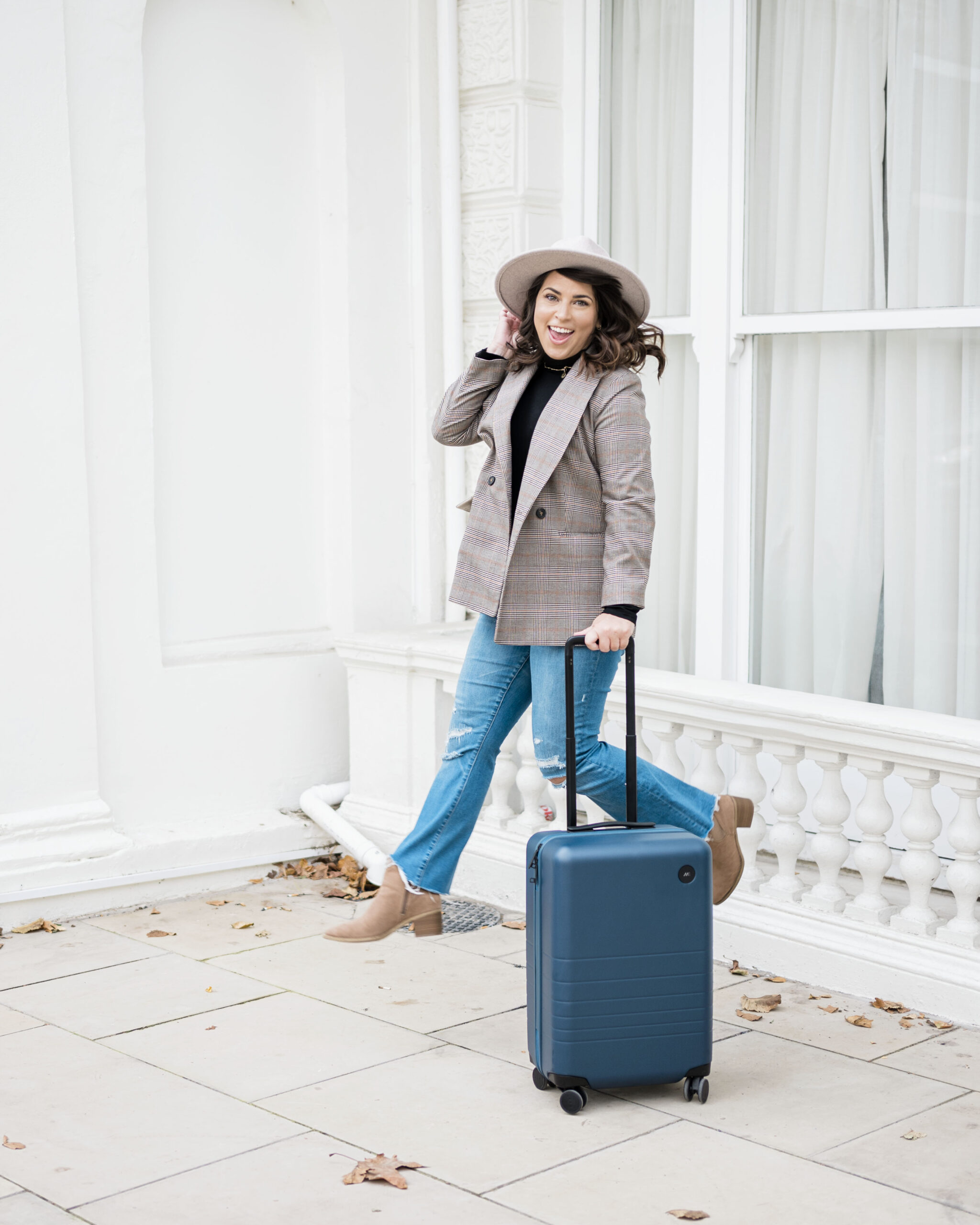 Day Two: Day Trip Outside of London
As previously mentioned, John and I love taking tours, especially if we haven't rented a car. There are so many day trip options to choose from if you're looking to see more of England. You could go to Leeds Castle and the White Cliffs of Dover, Oxford, Stonehenge, Windsor Castle, the options are pretty endless. You can even take a day trip to Paris! There are also several tour companies to choose from and they all have great reviews. We chose to do our tour with Evan Evans. Read more about our tour here. All of the tours will have you meet at the Victoria Coach Station unless you booked a private tour, then they'll usually offer hotel pickup. Expect these tours to take all day, but you'll certainly see so much!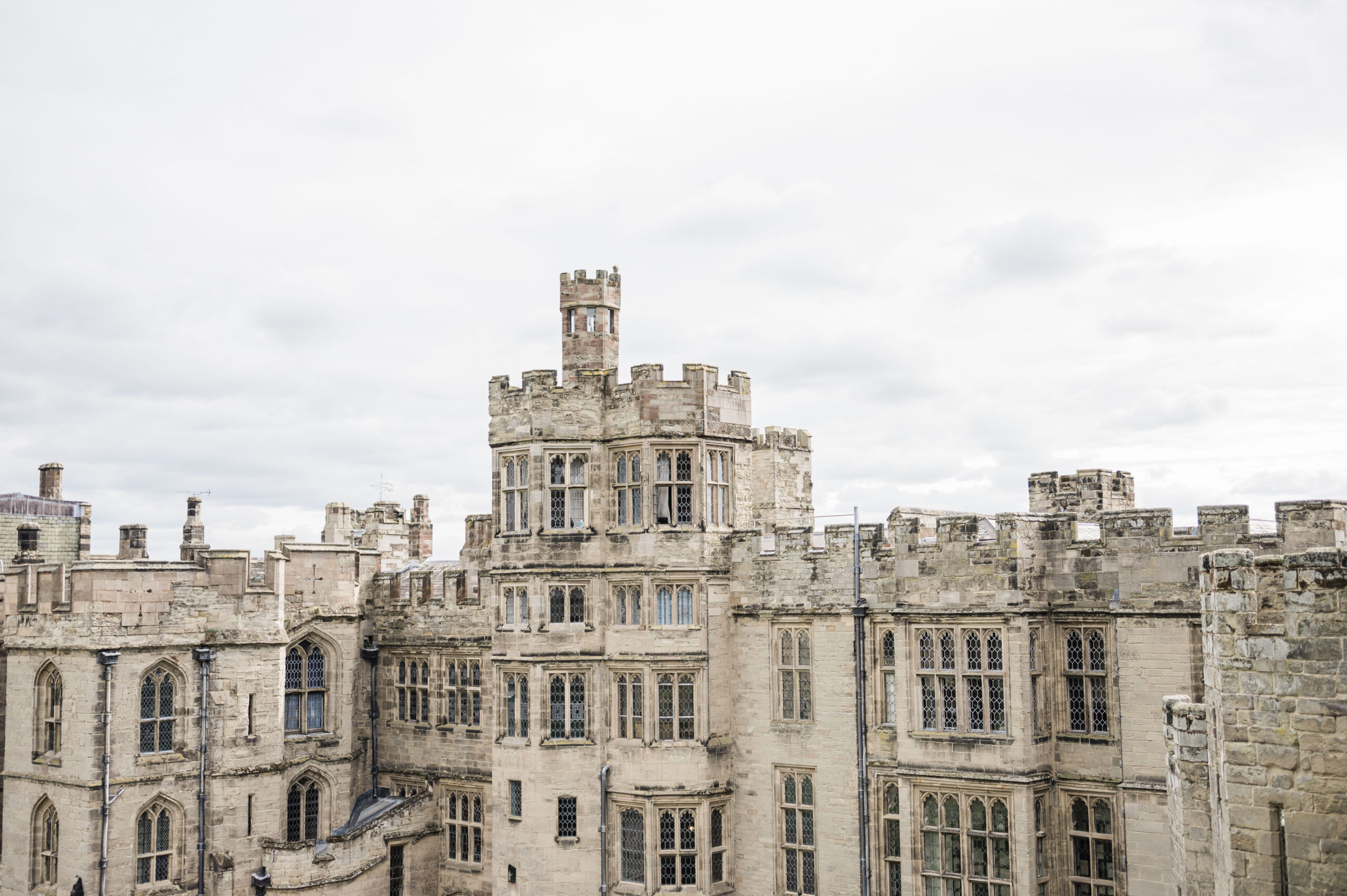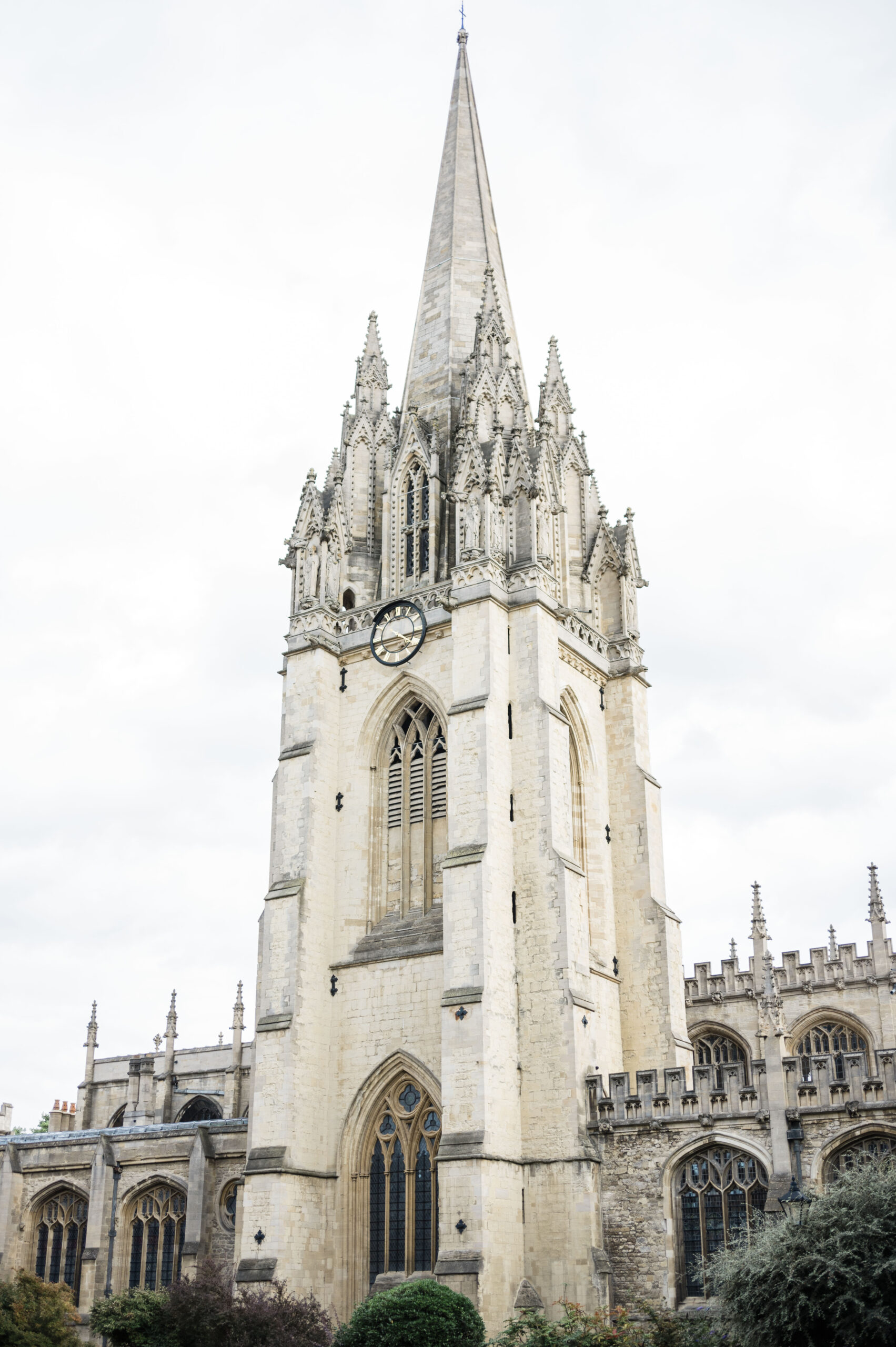 Day Three: Warner Brothers Studio
On our third day, we would've gone to the Warner Brothers Studio, but we happened to be in London during the Queen's funeral. So on our third day, everything was shut down for a good portion of the day. If you're a Harry Potter fan, I would definitely recommend adding this to your trip, as everyone speaks very highly of the Warner Brothers Studio tours. You could also use this day to take another day trip outside of London, see a broadway show, walk through Hyde Park, or take a river cruise.
Once things started opening up, we opted to walk to Notting Hill to see some of the spots where Notting Hill was filmed. Many locals had their shops open and most restaurants were open.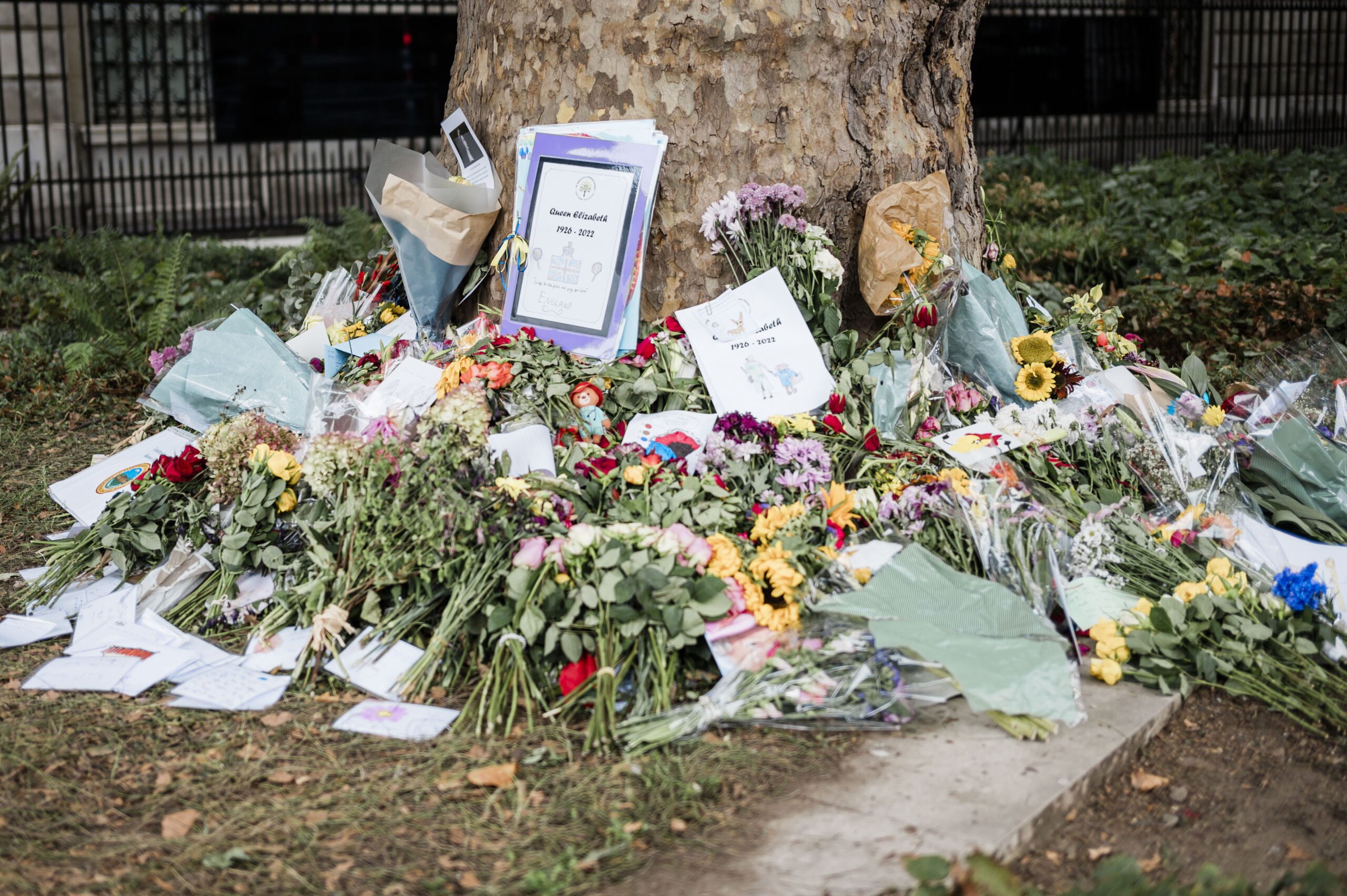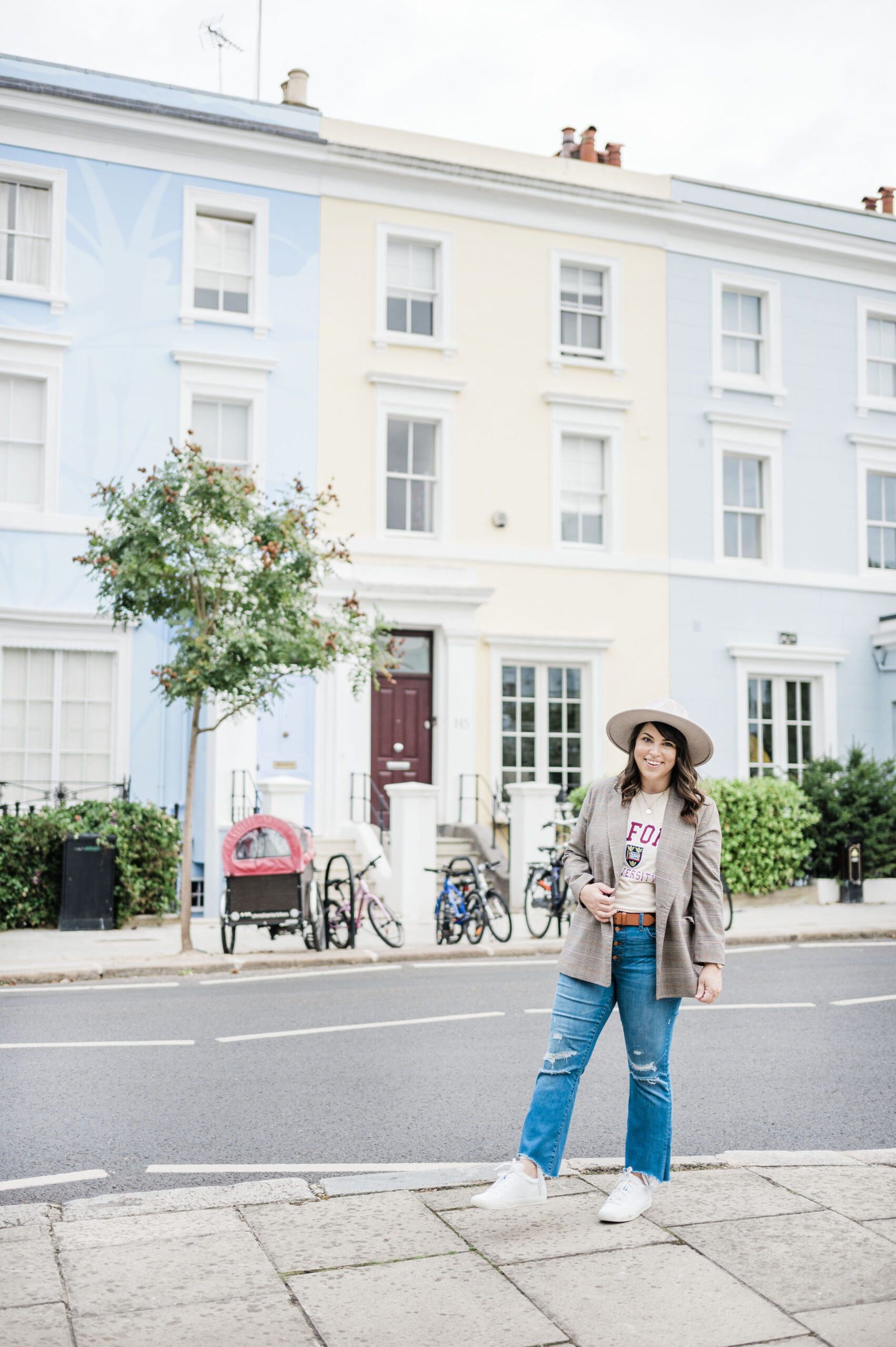 Day Four: Sight Seeing with Big Bus Tours
Now, since we were in town for the Queen's funeral, we saved the sight seeing for the last day, which was the day after the funeral. You could easily swap this day with any other. We knew we would be taking the Big Bus to see the major sights of London and because of the queue, the funeral, and the extra crowds, the buses weren't able to do a section of their routes.
The Big Bus Tours are hop on hop off. You can make your initial board at any stop, as well. I would suggest starting first thing in the morning. As the day goes on, the buses tend to be more full so you may end up having to wait for another bus. You can also opt to never get off the bus if you just wish to see everything from the upper level. I found it super helpful to have the Big Bus London app on my phone because I could easily track the buses and see what was at each stop.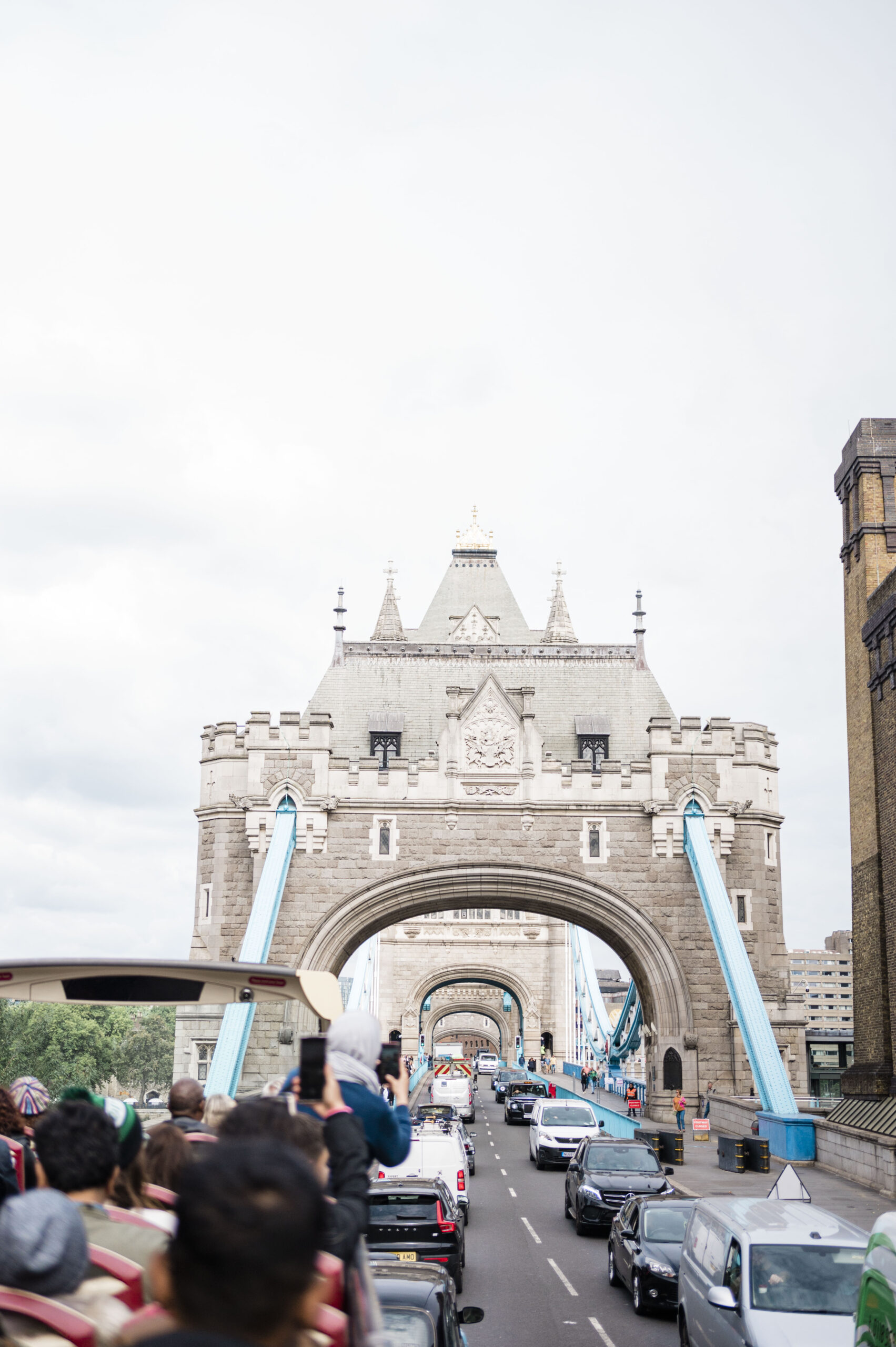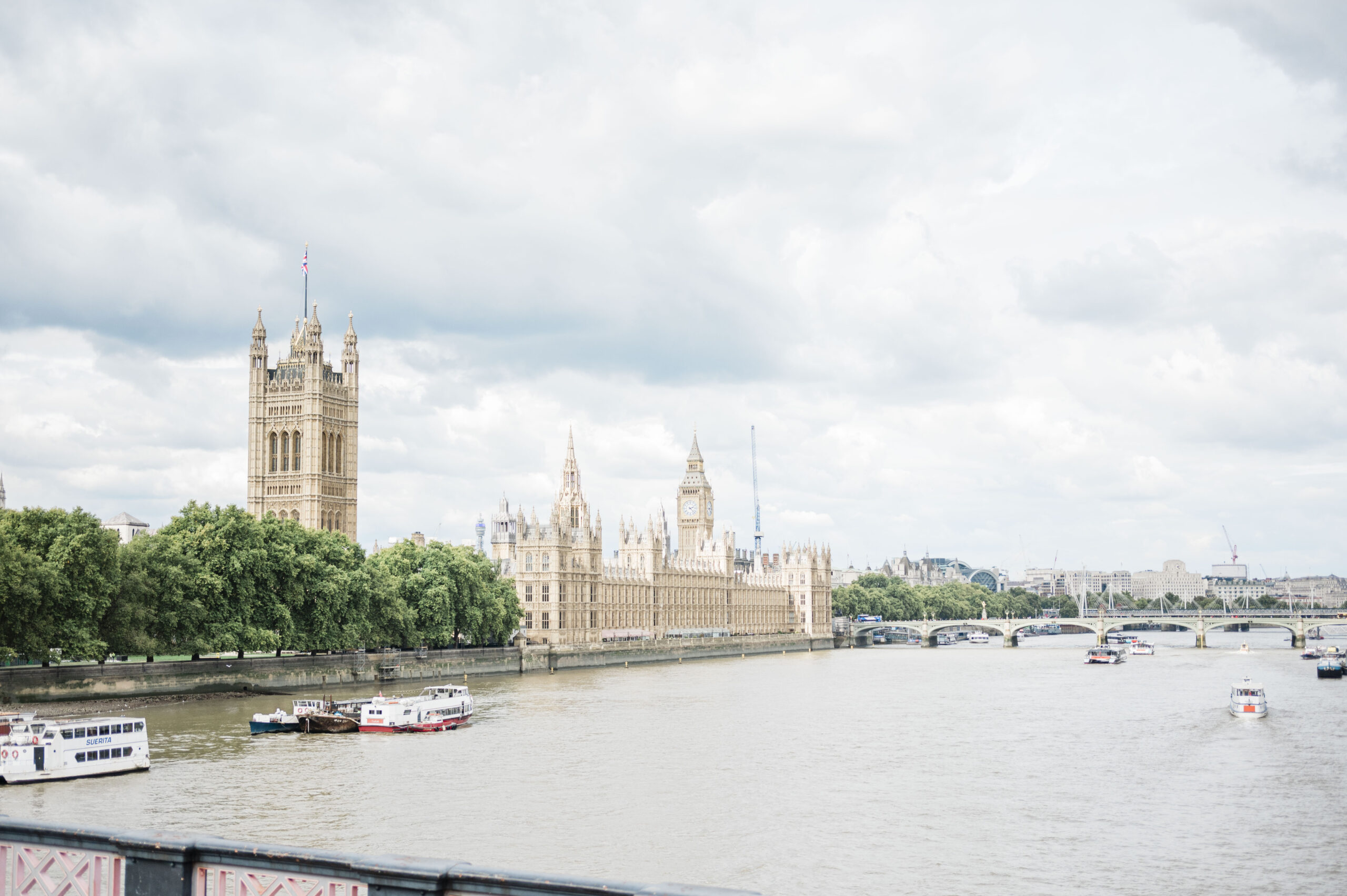 Check out some tours below
Looking for more helpful tips for planning a trip to London? Check out this post here. Feel free to drop your questions down below and share with anyone you know heading to London.