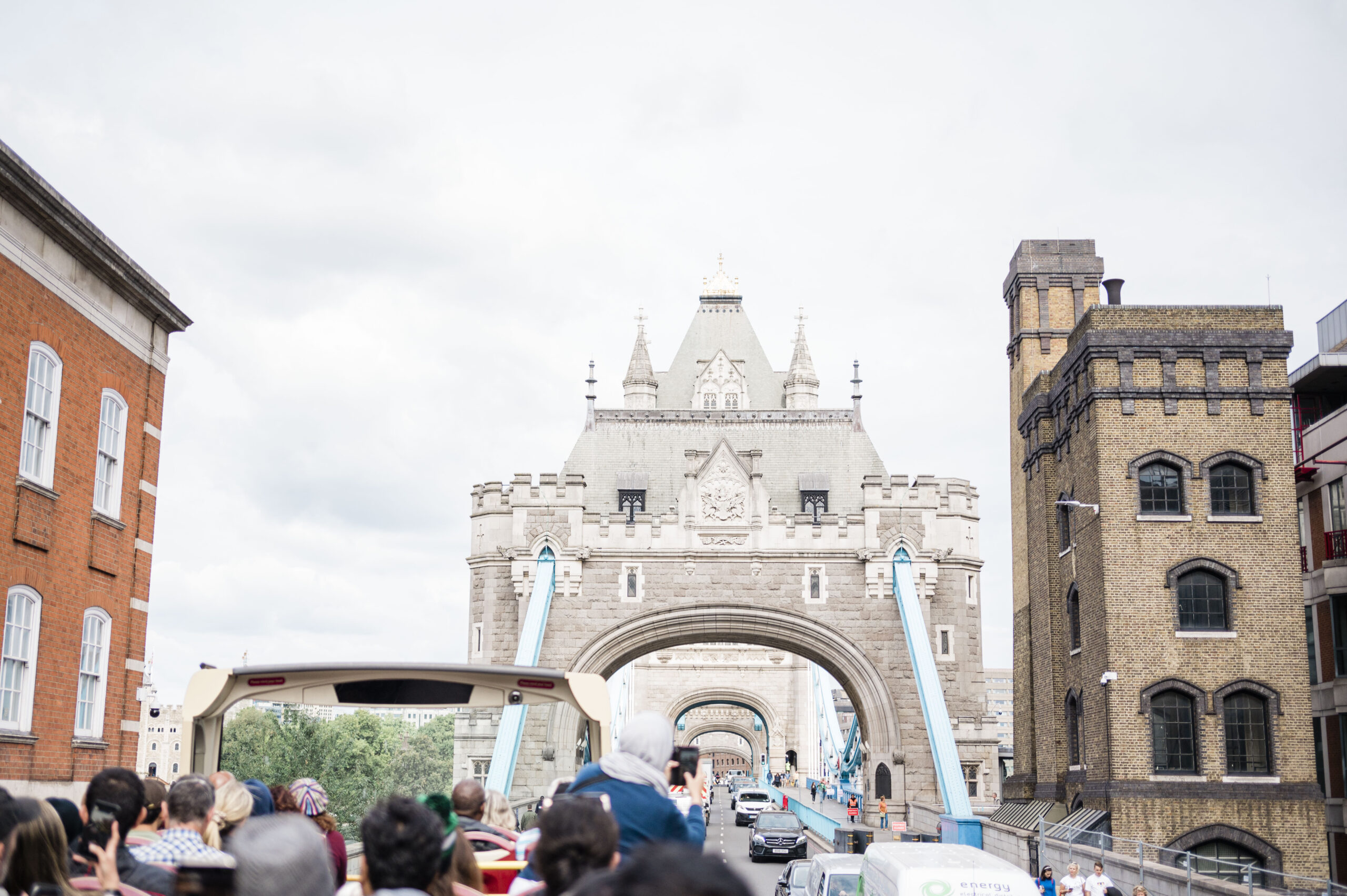 4 London Travel Planning Tips for First Timers
We just returned from an exhilarating trip to London as first timers! I'm thrilled to share all the tidbits we picked up along the way. When planning our journey, I made sure to do my homework, so we were as prepared as possible. As it turns out, a lot of the information I gathered was spot-on, but we also experienced a few surprises. Read on to discover these insider travel planning tips for first timers that I'm sure will enhance your London getaway!
Related Posts:
4 Day London Itinerary for First Timers
A Day Trip from London with Evan Evans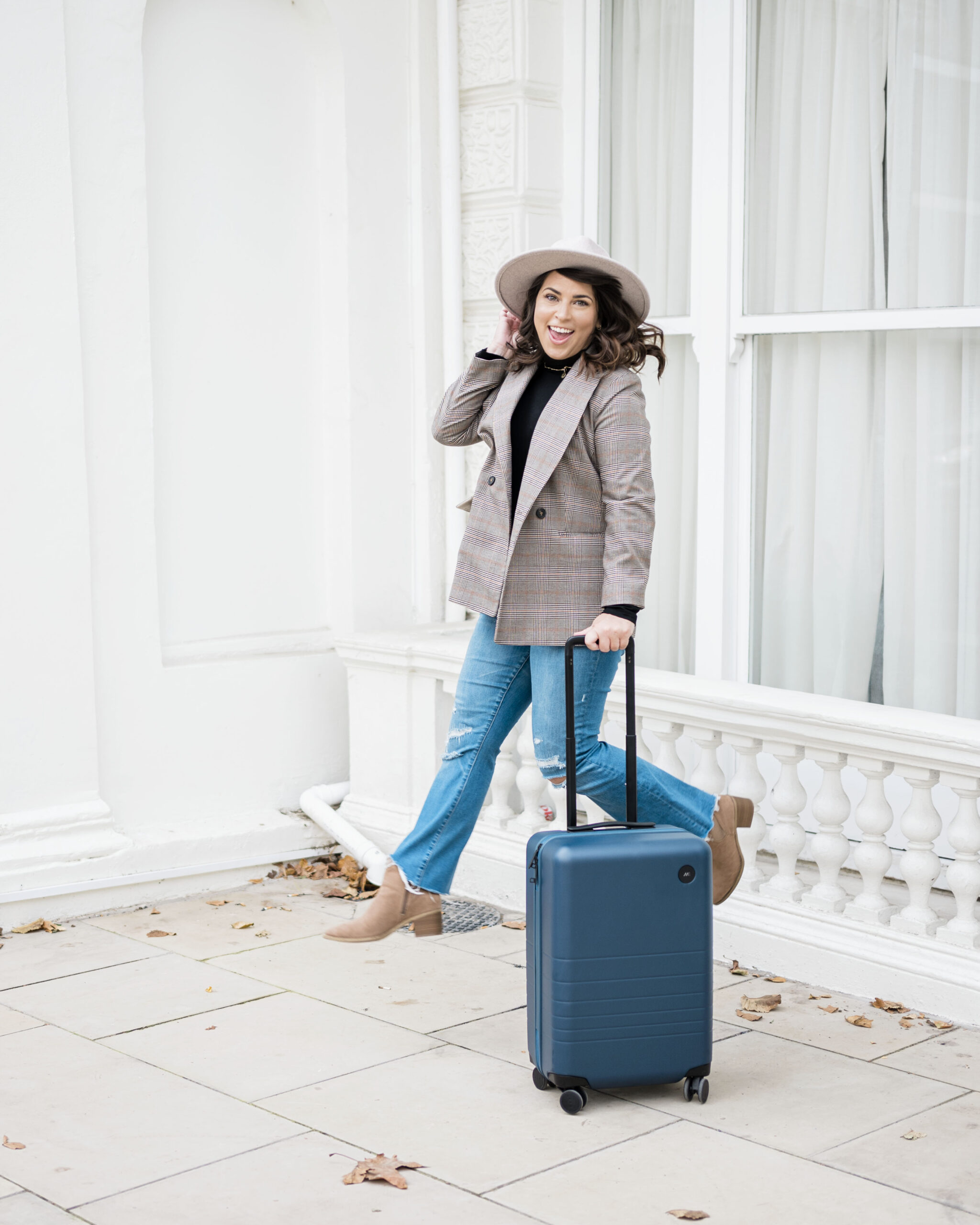 1. Adaptors & Convertors to use in London
It's no secret that you'll need an adaptor if you're traveling from the US to the UK. Most hotels do have USB ports that you're able to plug in your phone charger. However, it's always good to have an adaptor.
Another important thing to note, there's a difference between a UK adaptor and a European adaptor. Make sure you have one for the UK! I originally purchased ones for Europe and only caught my mistake by seeing a TikTok. This is the adaptor we used and I liked that it had multiple USB ports and even a USB C port.
Now, if you plan to use an item with higher voltage, you'll need to use a voltage convertor. Think hair dryers, irons, etc. Don't make our mistake and plug in a fan without a converter and completely fry it. Luckily, our hotel had a fan we could borrow–we're those type of people who need a fan.
Another thing I didn't realize was that an item could even have too much voltage for the converter. I had brought my Dyson Air and after frying the fan, I made sure to research if the converter would work with my Dyson. Turns out it wouldn't, so I'm glad I didn't risk frying my Dyson. Our hotel did end up having a hair dryer, too.
2. Join London Facebook Groups
As I was planning our trip to London, I decided to find and join several Facebook groups for travel tips. Usually, I use TripAdvisor and Pinterest for ideas on places to eat and things to do. However, I knew I needed more info and potentially in real time.
As it would go, Her Majesty Queen Elizabeth II passed away a week before we were to leave for London. The Facebook group was so helpful in knowing what to expect in the proceeding days. One of my favorite Facebook London travel groups can be found here. You will likely find the same question being asked multiple times, but all in all, I found this group to be the best. I now join Facebook groups for all of our future travel destinations.
Of course, Facebook groups can also provide additional travel planning tips and answer more specific questions you may have about attractions, accommodations, and more.
3. Download These Apps to use in London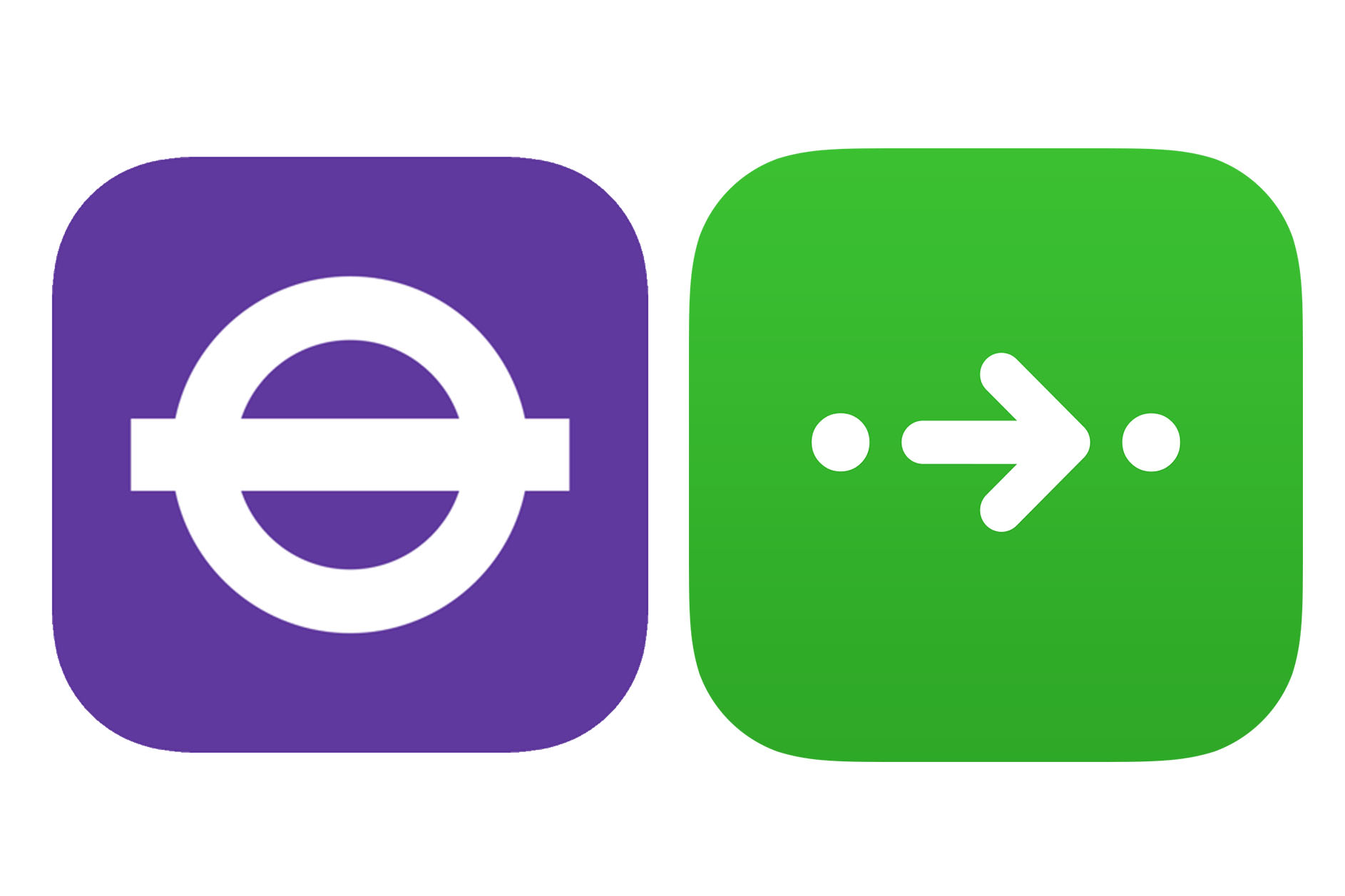 Per recommendation from the Facebook group, I downloaded these two apps and found them to be really beneficial when it came to navigating our way around London. These are the TFL Go & Citymapper app. The TFL Go app is helpful in providing live travel updates regarding any delays or disruptions for the underground and other public transportation around London.
There is typically a rail strike that happens each month for 1-3 days. The dates are always released ahead of time. So make sure to look those up on the TFL website so you can make travel arrangements accordingly.
Citymapper can be used to also map out your routes. It will provide you with travel time and best way to get from point A to point B. It will also provide approximate cost depending on which public transportation option you use. Another thing to know, you can use your contactless card to use public transportation. There is also an Oyster Card you can purchase and preload, but we found that using our contactless debit card was easiest. Don't be afraid to use the public transit either. There are always people happy to help and it's cheaper than Uber and taxis.
4. Heathrow Airport Security
I gotta say, I thought I was fully prepared for the airport security in London. As first timers, we failed miserably. London TSA is very strict (which I knew). While the US has the same rules, London makes sure to strictly enforce them. You are allowed 1 quart size bag of liquids per person. I made sure to purchase TSA approved reusable clear quart sized bags and that everything was under 3 fluid ounces. If you're looking to travel to London with carry-on only, I recommend checking out these 5 Tips for Packing Light.
What I didn't know was that security makes you put your items in THEIR plastic bag. Everything has to fit and it has to zip. We ended up having to toss 2 items and I had to toss my Drunk Elephant Makeup-Melting Butter because it was apparently a liquid and it was over the 3 ounces.
If you fail to take out your liquids, they will search your suitcase. Their strict liquid rule is the MAIN thing to hold up the security line.
Another thing to note, you don't have to take off your shoes. Everyone is sent through a metal detector. If it goes off, you're then sent to the body scanner. If you don't want to immediately be recognized as first timers, keep your shoes on.
In addition, I would recommend arriving at least 3 hours before you flight.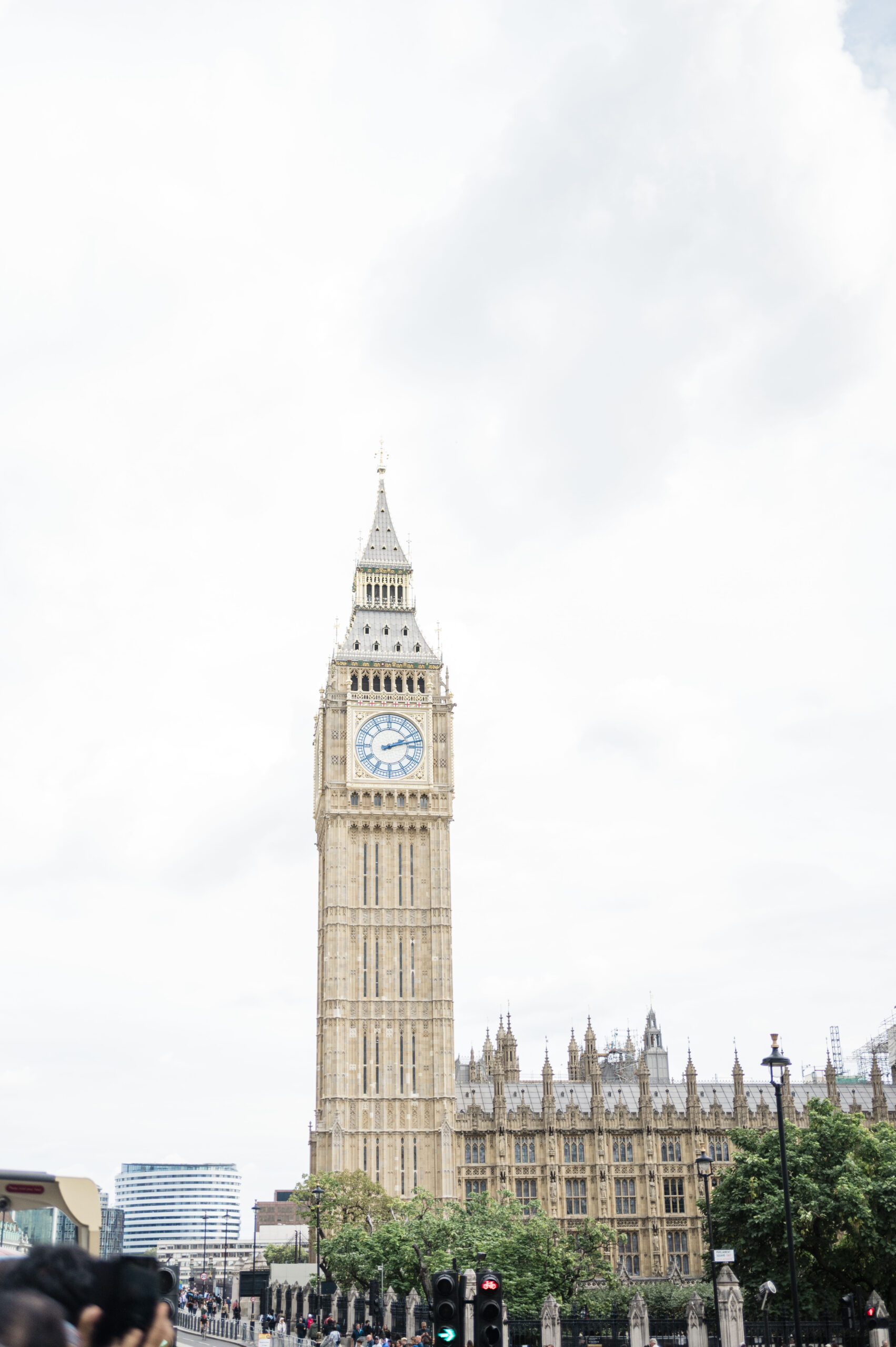 Conclusion
Traveling overseas or even to a new country as first timers can be scary, but with these travel planning tips you can be better prepared for your arrival.
Know someone heading to London? Send them this post!
Like this post? Pin it!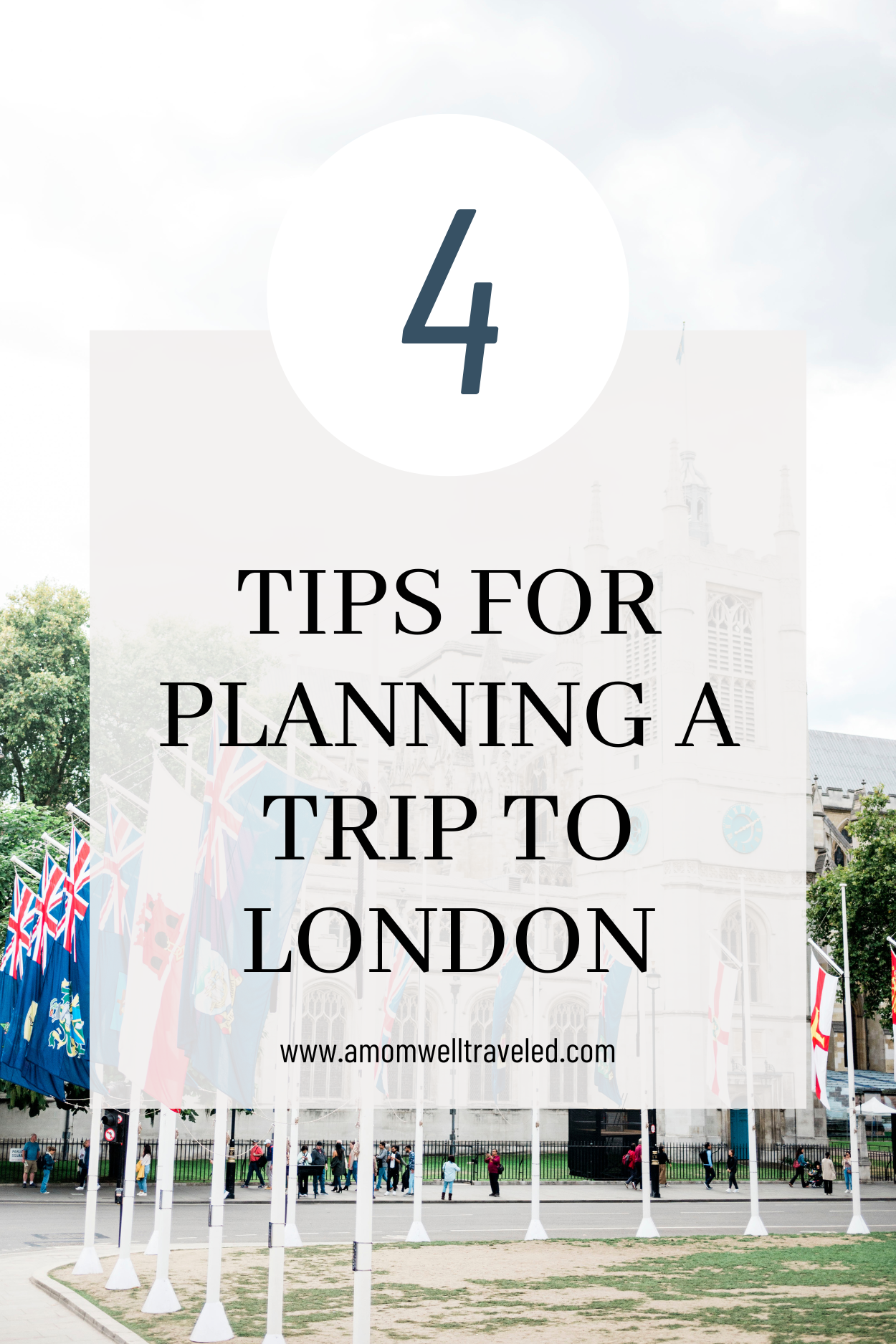 *This post contains affiliate links meaning at no additional cost to you, I earn a commission if you click through and make a purchase.*