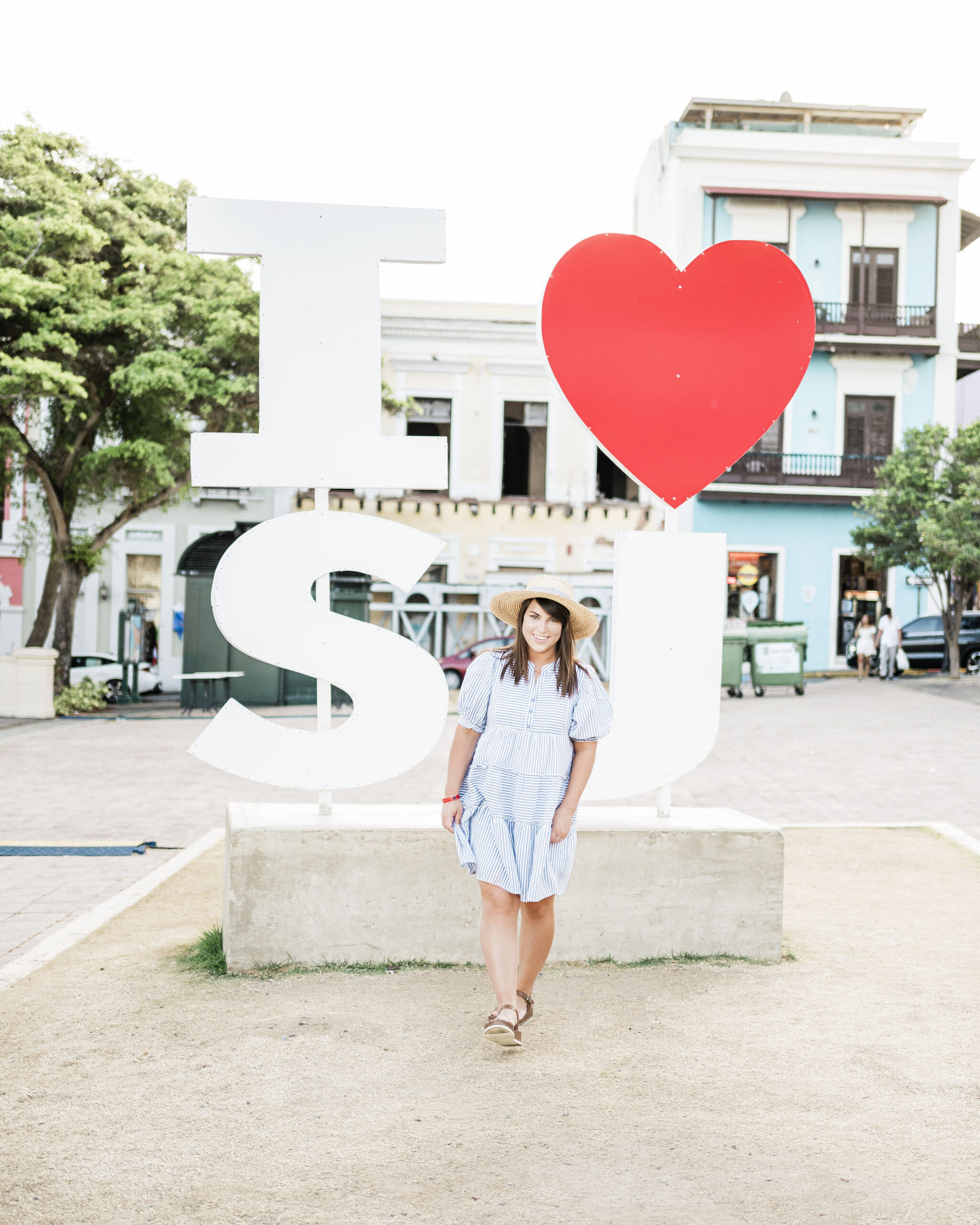 How To Spend 3 Days In San Juan, Puerto Rico for Couples
Looking to spend 3 days in San Juan, Puerto Rico to experience a tropical oasis? No problem! If you're a US resident, you can travel to San Juan without a passport as Puerto Rico is a US territory. Easily grab a non-stop flight from Orlando, Florida too! Keep reading to discover how we made the most of 3 days in San Juan.
Knowing this would be a short trip, we took the earliest flight to San Juan–which put us there at 9:00am. We arrived at our hotel around 10 and were able to store our luggage and enjoy the pool or beach. I had prepared for this and packed our swimsuits in our carry-on. Since we had been up quite early on our travel day, we just enjoyed time at the pool, took a nap, and then eventually ventured out to Old San Juan for dinner.
Related Posts:
The Ultimate San Juan Travel Guide
Day One: Snorkel or El Yunque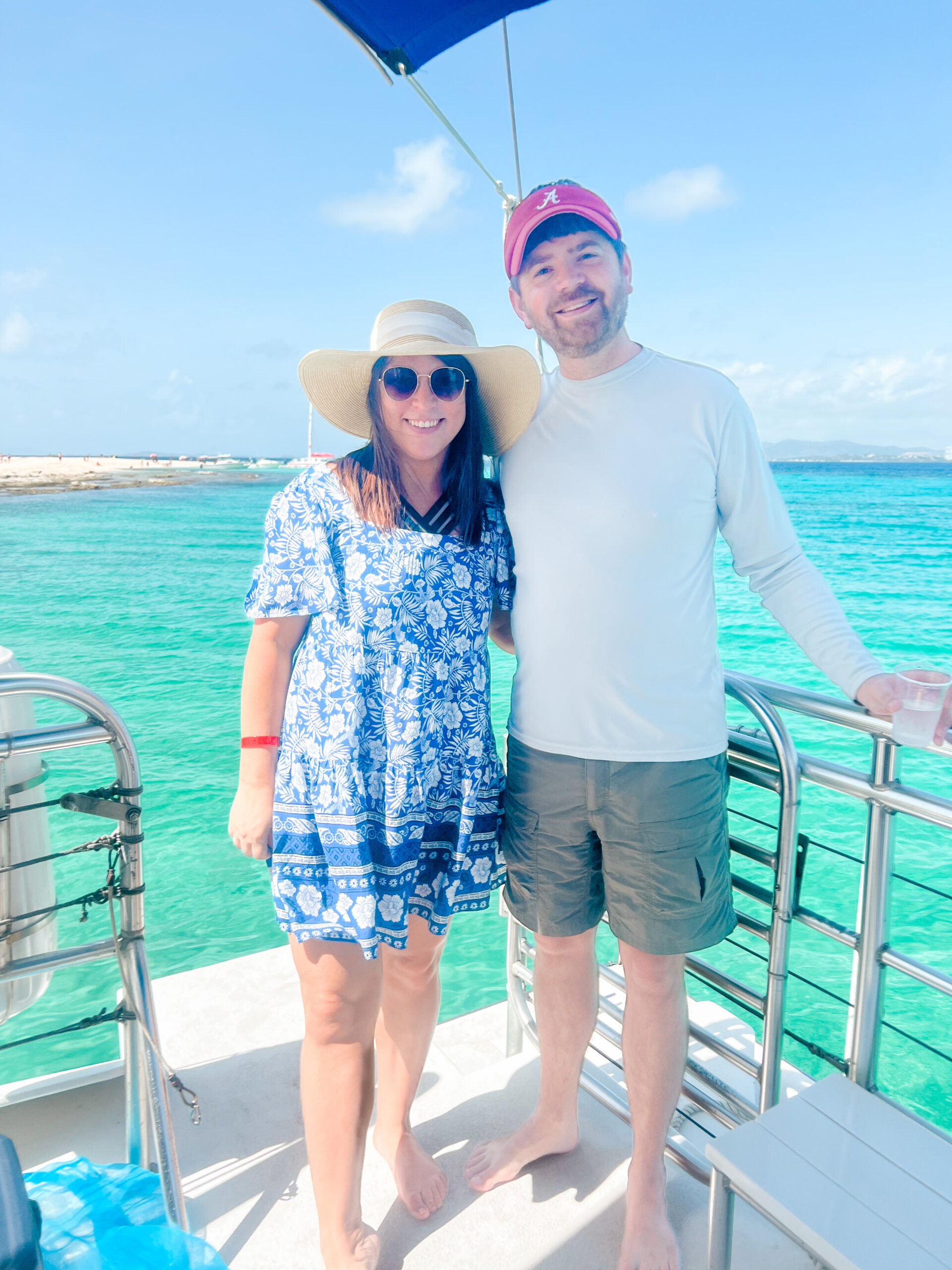 Seeing as John loves to snorkel anywhere we go, we knew we needed to book a snorkel excursion. After reading reviews, we booked with Catamaran Spread Eagle II. If snorkeling isn't your favorite, I highly suggest visiting El Yunque National Forest. We were not able to visit on our trip, but they have multiple tour groups that offer various activities at El Yunque.
Our snorkel offered hotel pickup for $20/person. This was important for us as we did not rent a car and a majority of the snorkel tours are an hour away from San Juan. The snorkel was a total of 5 hours and included lunch, endless snacks, and beverages.
We first went to an off shore island. People could choose to enjoy the beach, snorkel, or enjoy snacks. We were docked pretty close to shore, so you could easily walk to the beach and take any items needed. The waters were less rough here. After an hour and a half, we sailed to deeper waters near a reef. The waters were rougher at this location. They did provide flotation devices. They also provided goggles, snorkels, and flippers. There were plenty of fish to see and John was able to see a sting ray. We really enjoyed our tour group and would recommend using them for your snorkel adventure.
Day Two: Visit Old San Juan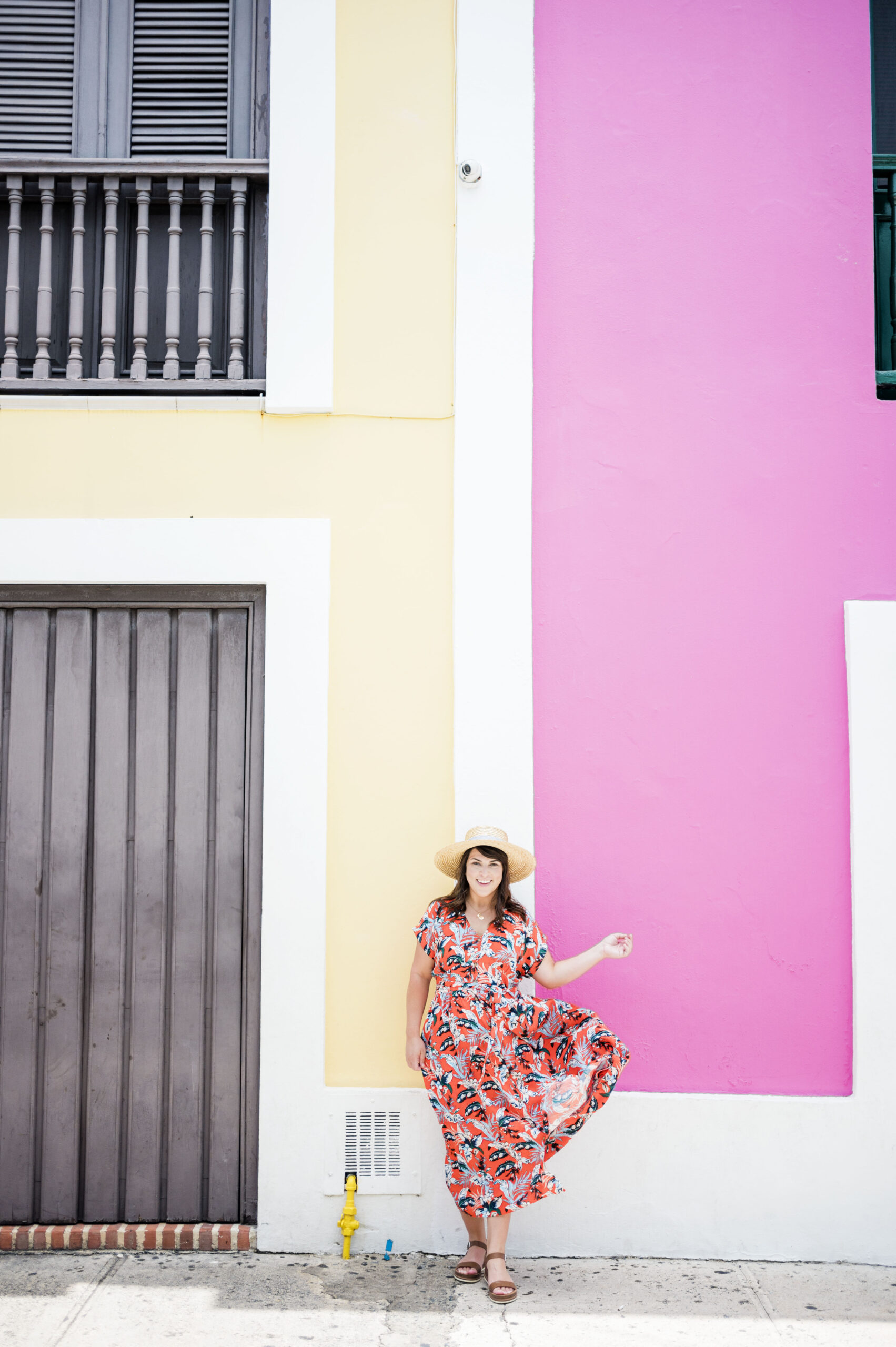 Visiting Old San Juan is a must on your trip to Puerto Rico. Be prepared for lots of walking. You'll discover streets of colorful buildings and old architecture. Old San Juan is where cruise ships dock, so if there happen to be ships present, expect it to be busy. While in Old San Juan, you can visit several museums, enjoy authentic Puerto Rican foods, or visit the San Felipe fort. I was in search of a specific wall in Old San Juan and we had two elderly locals who approached us and helped us find it. I wish I could remember how to find it, but if you want to find it too, don't be afraid to ask a local.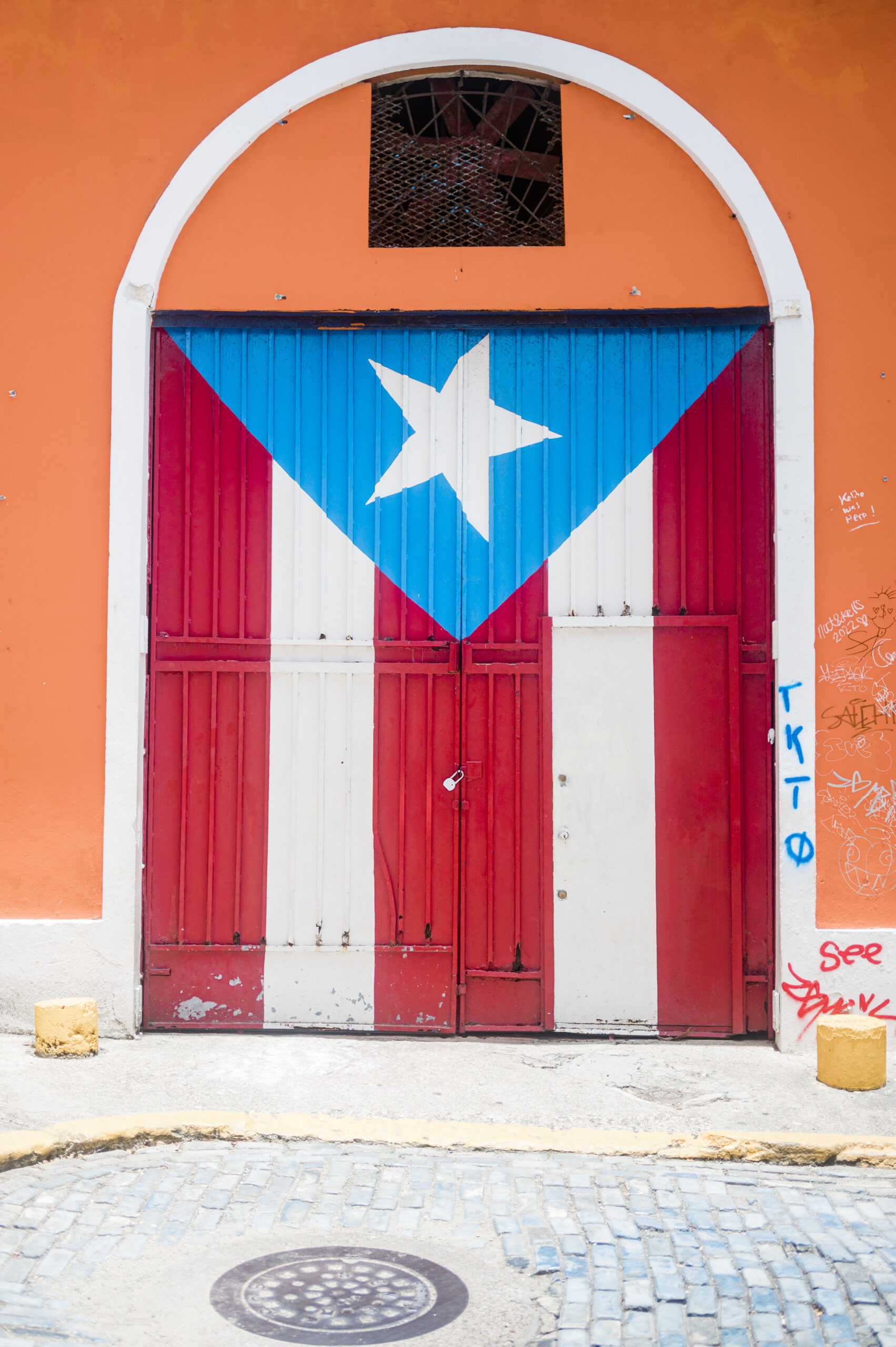 There were two restaurants we enjoyed in Old San Juan: Don Tako and La Casita de Rones. We actually wanted to visit La Casita again, but 2 cruise ships were docked and the wait time was a little longer than we were willing to wait. The steak tacos at La Casita are to die for! Oh, and don't forget to have your a Piña Colada while you're in San Juan, as that's where it originated from. Other restaurants that were recommended on the island: La Casita Blanca, Pirilo Pizza Rustica, Luisa, and Marmalade just to name a few.
Day Three: Relax, Because You're in San Juan!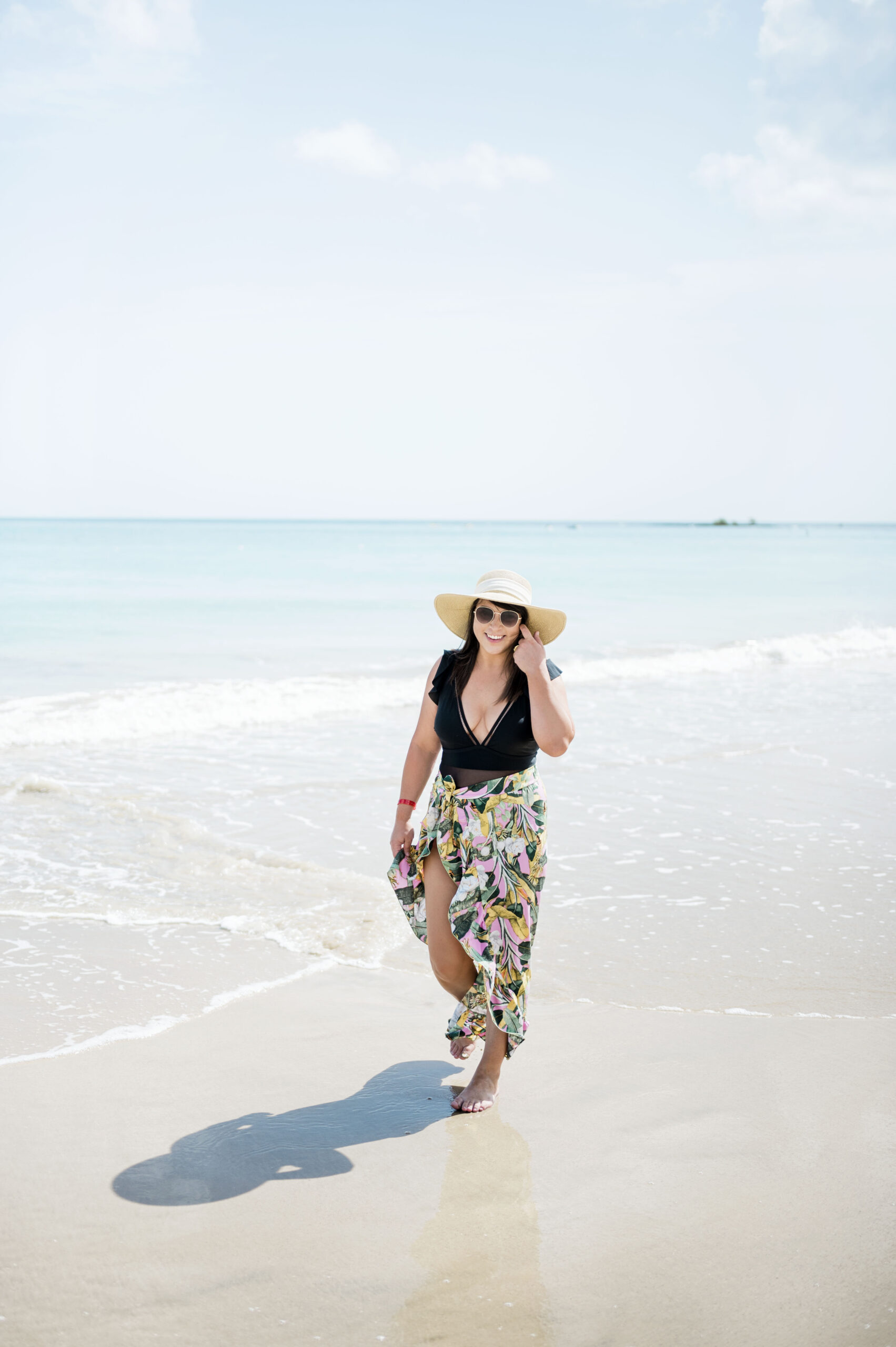 You're on vacation after all, so make sure you take time to relax and enjoy the ocean breeze. I highly suggest selecting a hotel with beach access and a pool. Our hotel also had it's own spa and plenty of workspace area if you needed to work on the go. There was plenty of pool seating, as well as, on the beach. We also really enjoyed the poolside food. We really never had a bad meal the entire time we were in San Juan. If you want to learn more about our hotel, we stayed at the Royal Sonesta.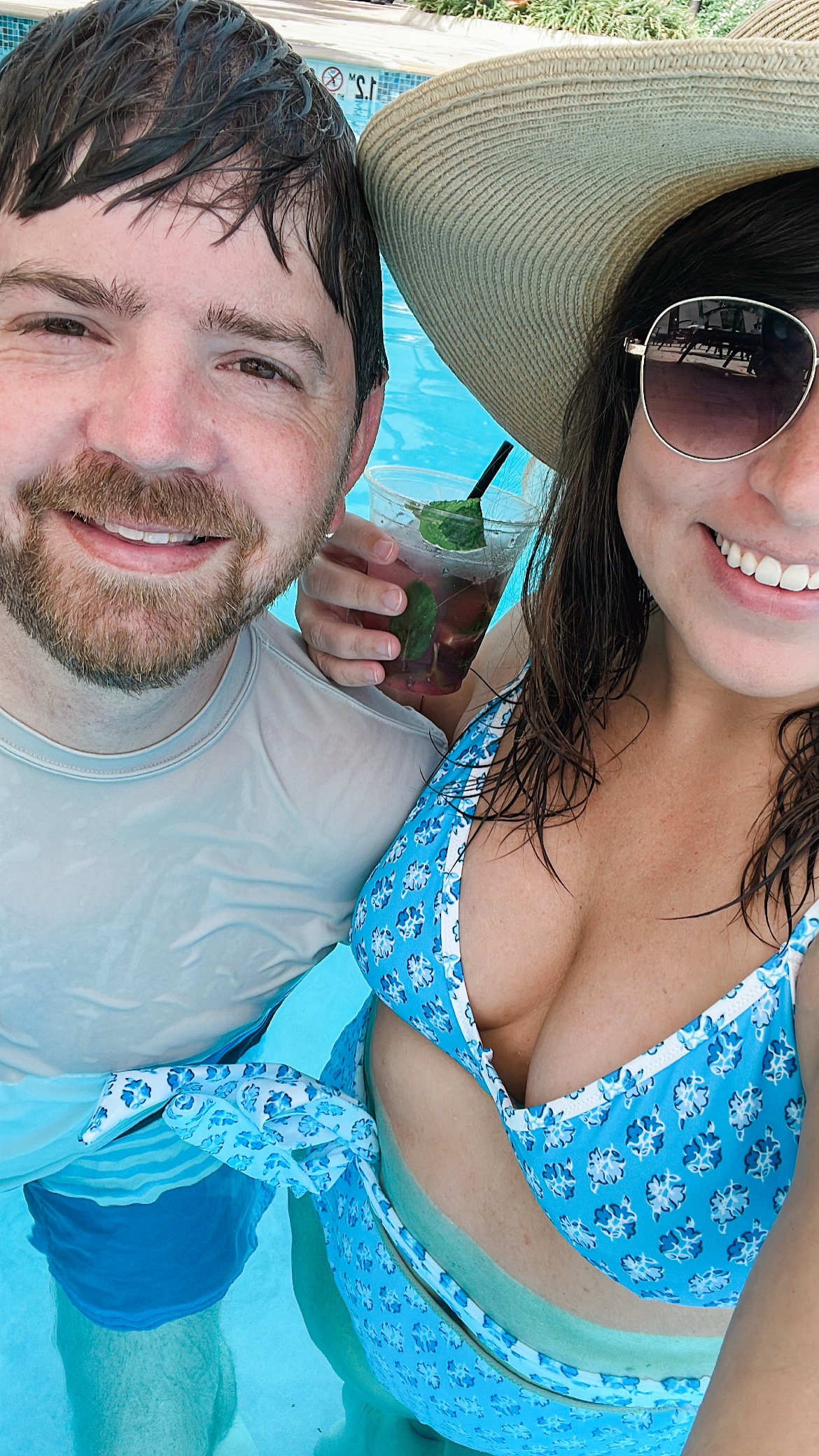 3 Days in San Juan: Conclusion
Overall, we really enjoyed our time in San Juan. Most people did speak English, so no worries if you don't know any Spanish. We definitely don't recommend renting a car as driving in Puerto Rico is so different. Many times there aren't any traffic signs and most drivers did their own thing. Uber was really affordable and easy to use on the island. 3 days in San Juan is plenty if you're looking for a quick weekend getaway.
Feel free to leave your San Juan questions down below.
Save 3 Days in San Juan on Pinterest!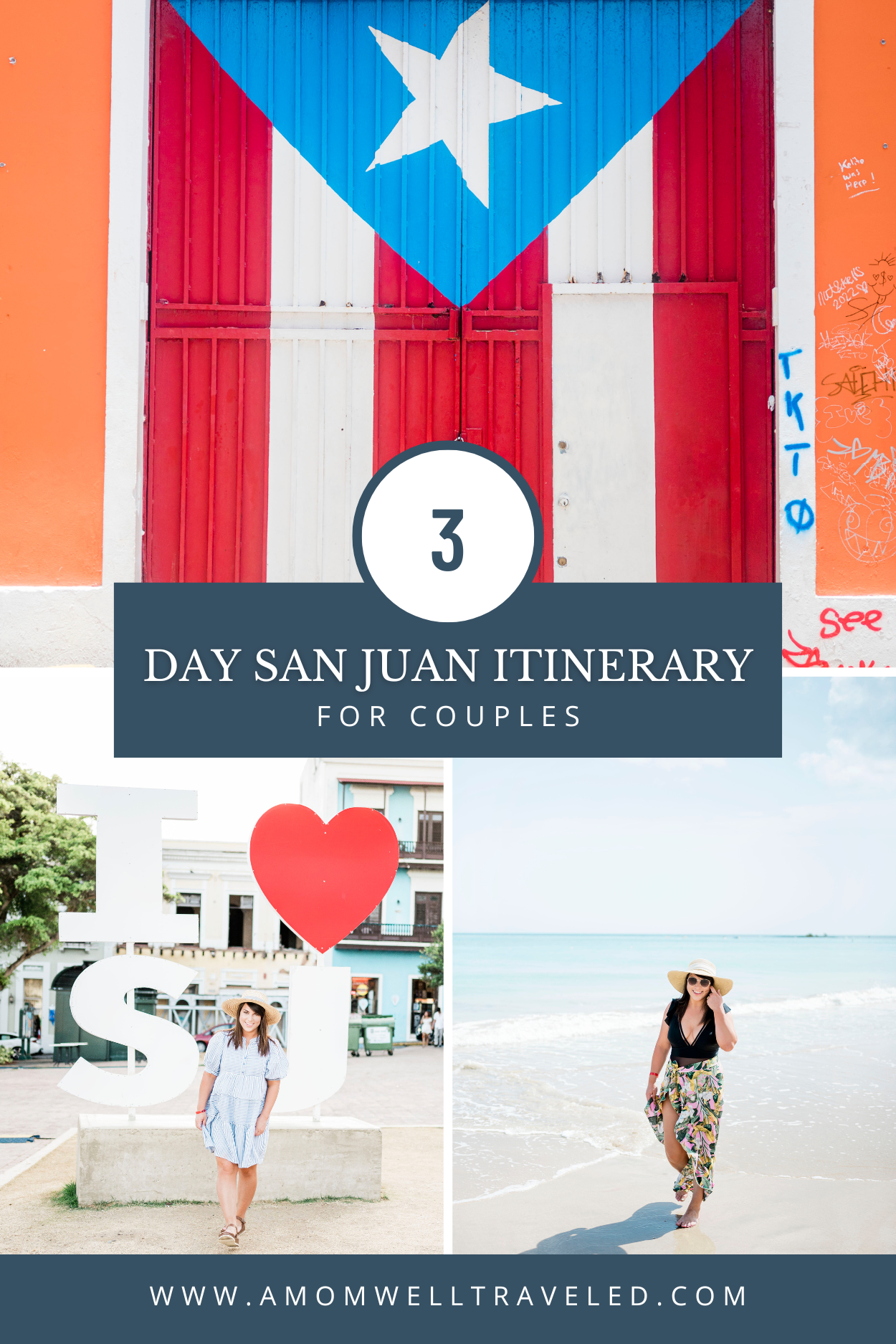 Browse things to do below
*This post contains affiliate links meaning at no additional cost to you, I earn a commission if you click through and make a purchase.*