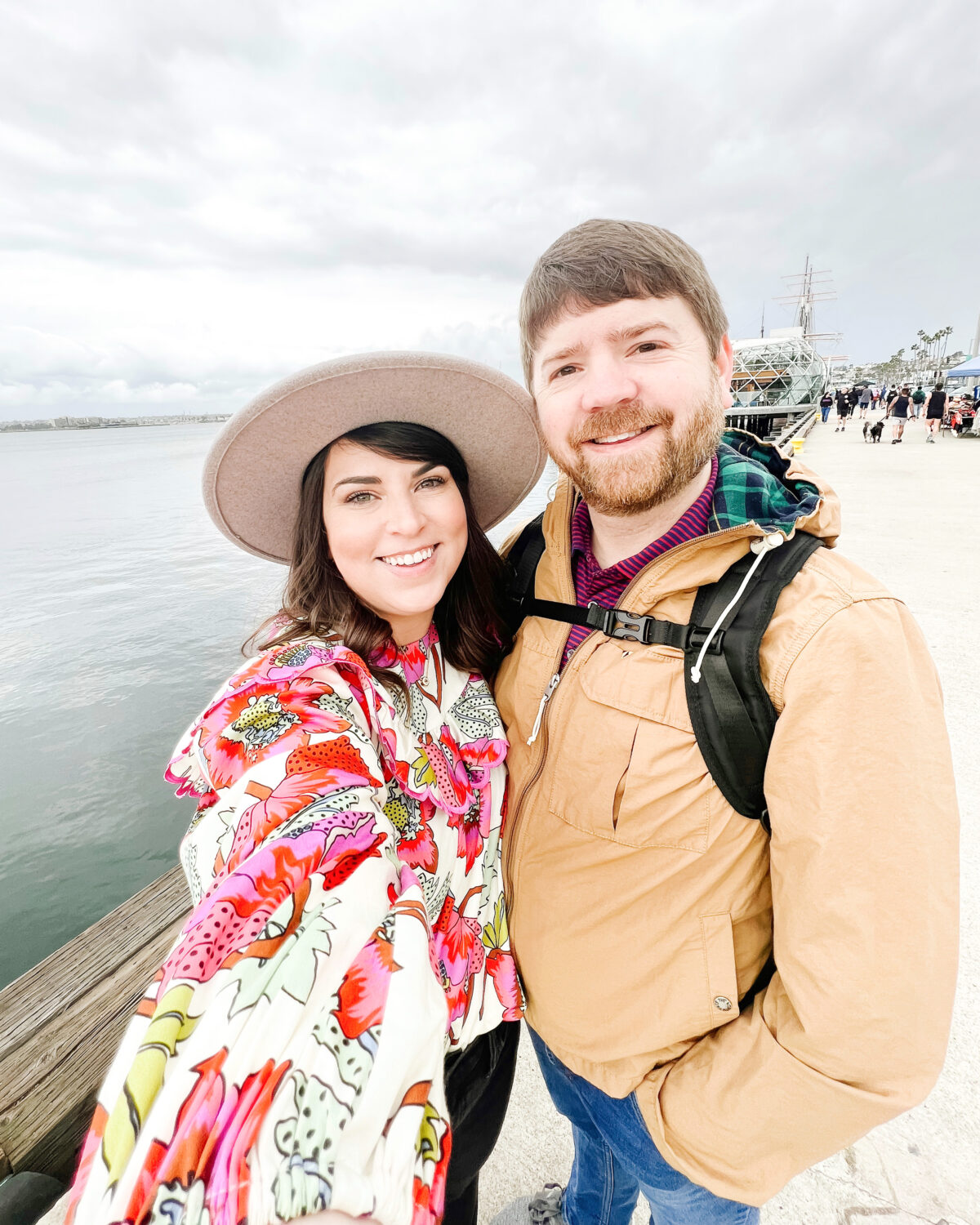 Astonishingly Easy Tips for Exploring San Diego
Take a break and enjoy San Diego's sunny beaches! This well-known destination is a fantastic getaway with stunning beaches, cultural attractions, and a lively nightlife. I've put up this little travel guide to give you an idea of what there is to see and do.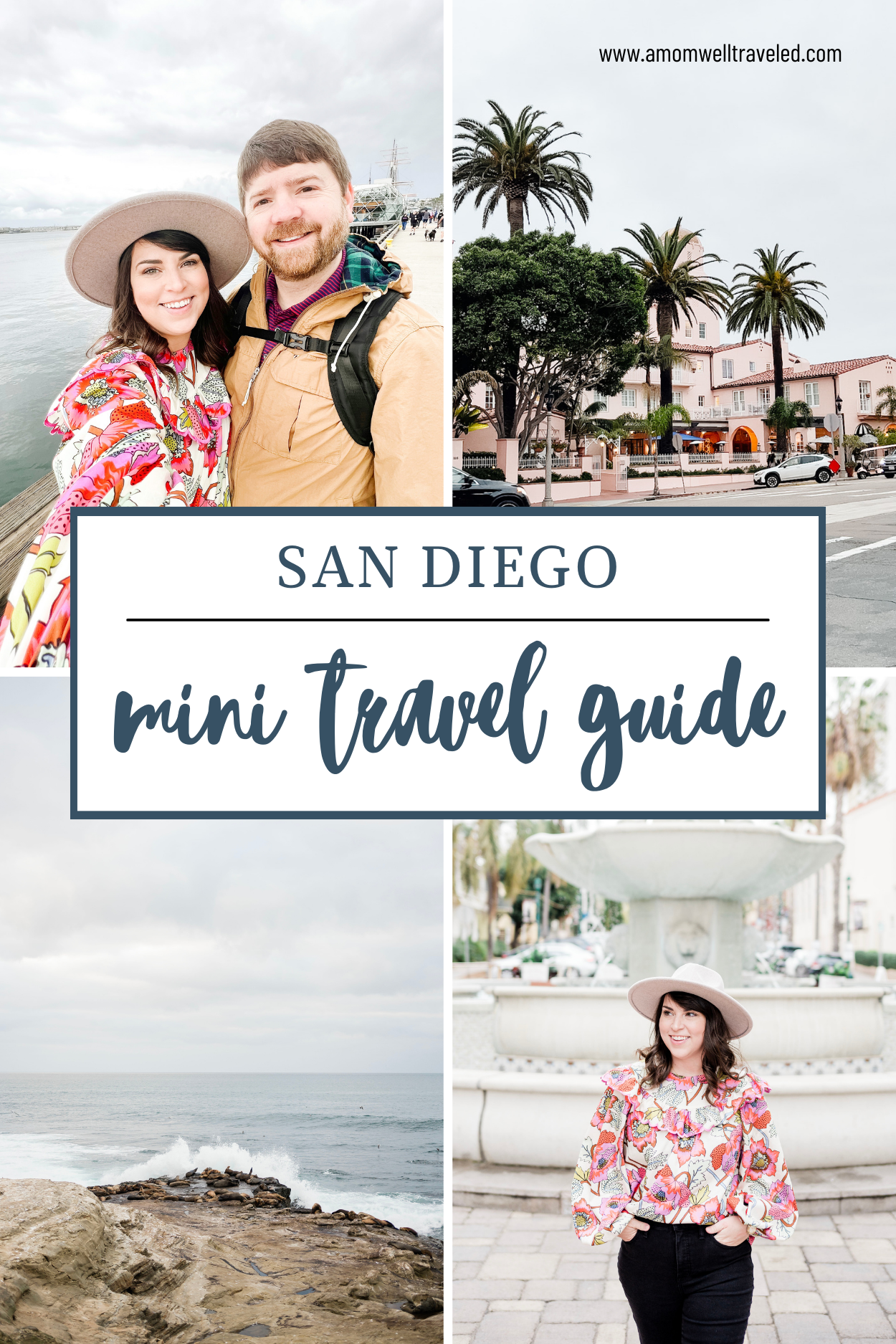 Where to Stay in San Diego
Since we've been to San Diego twice, we've had the opportunity to stay at two different hotels in two separate locations. If you don't plan to stay directly on the coast, I would definitely recommend a stay near the Gaslamp District.
Marriott Marquis San Diego Marina: An absolute stunning hotel with great amenities. This hotel is located near the Gaslamp District, which is filled with many restaurants and shops within walking distance, and on the bay. I also prefer this location because you could opt to do the hop-on hop-off trolley which has a stop right in front of the hotel.
The Monsaraz San Diego Hotel by Hilton: If you're looking for a more affordable option, we loved our stay at the Monsaraz. Although it is a Hilton hotel, it feels more like a boutique hotel. The only downside is that the hotel is located away from everything. Parking is limited to street parking, so you'll most likely need to use valet. There are a few walkable restaurants. Check out this inside look at the Monsraz.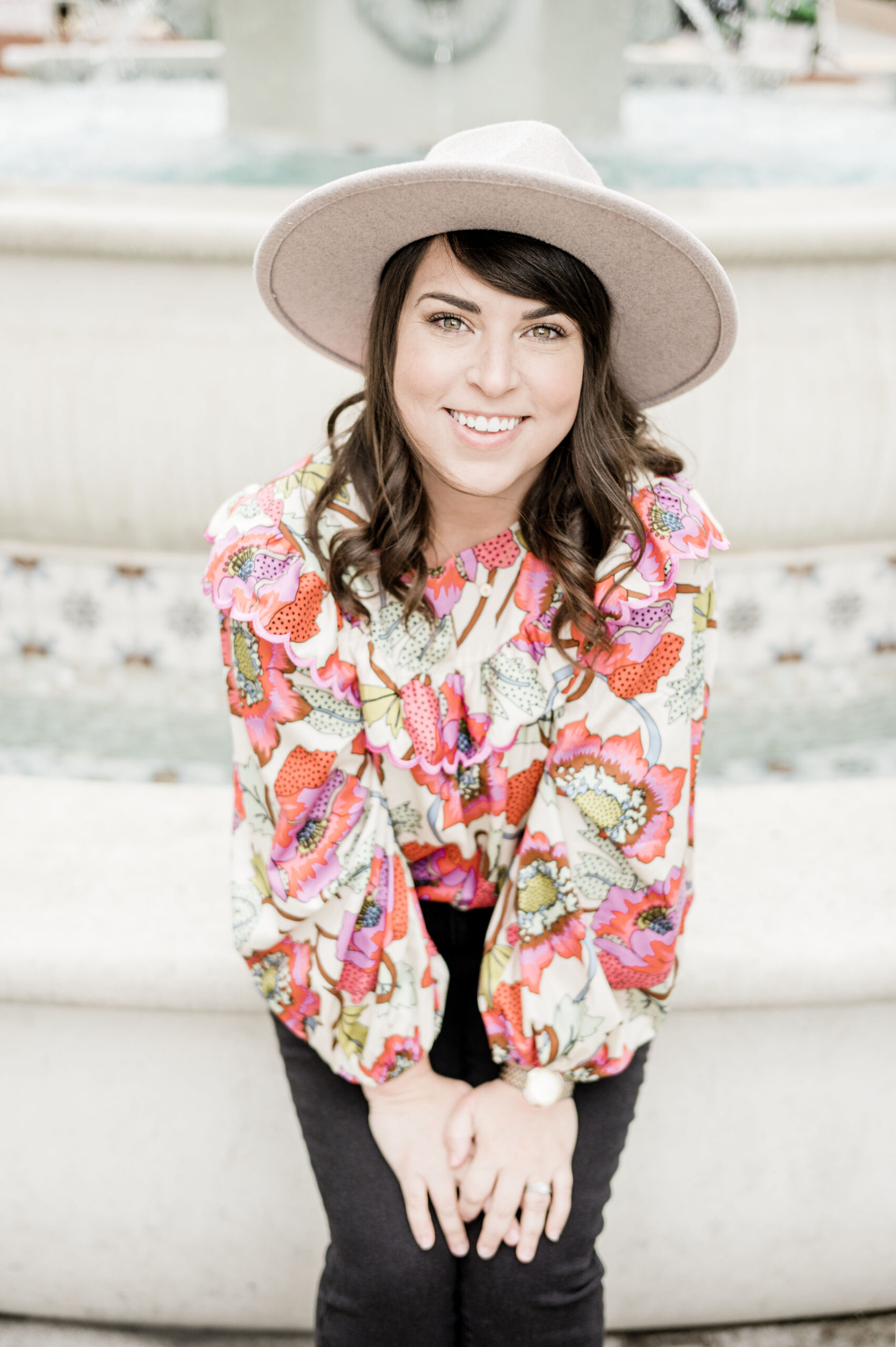 Places to Eat in San Diego
San Diego seems to have no shortage of restaurants and we managed to never have a bad meal.
Puesto: There are multiple locations, but we dined with Puesto in La Jolla. The offer both indoor and outdoor seating at this location. I would highly recommend booking a reservation through OpenTable. Puesto was probably our favorite of all the places we ate. We gobbled down the chips and salsa, then enjoyed several tacos.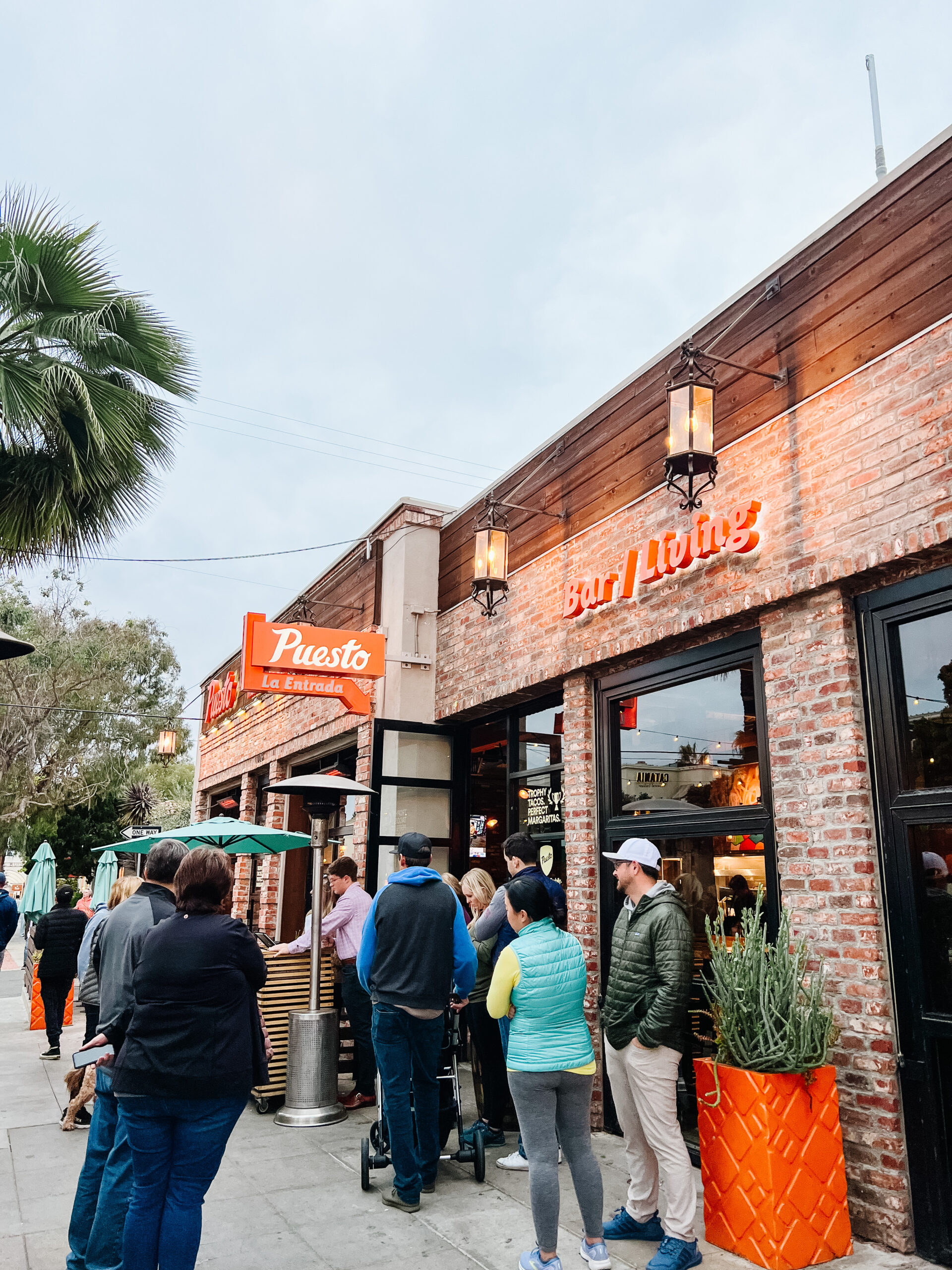 Morning Glory: Morning Glory is the spot for breakfast/brunch located in Little Italy. Arrive early and/or plan to wait. We arrived 30 minutes after they opened (on a Sunday) and still had to wait an hour. The ambiance and decor of Morning Glory is so neat. It's definitely Insta worthy. John and I had classic breakfasts (pancakes, eggs, bacon) and did not try the most popular dishes. The classic vanilla latte was divine and John's hot chocolate was perfection.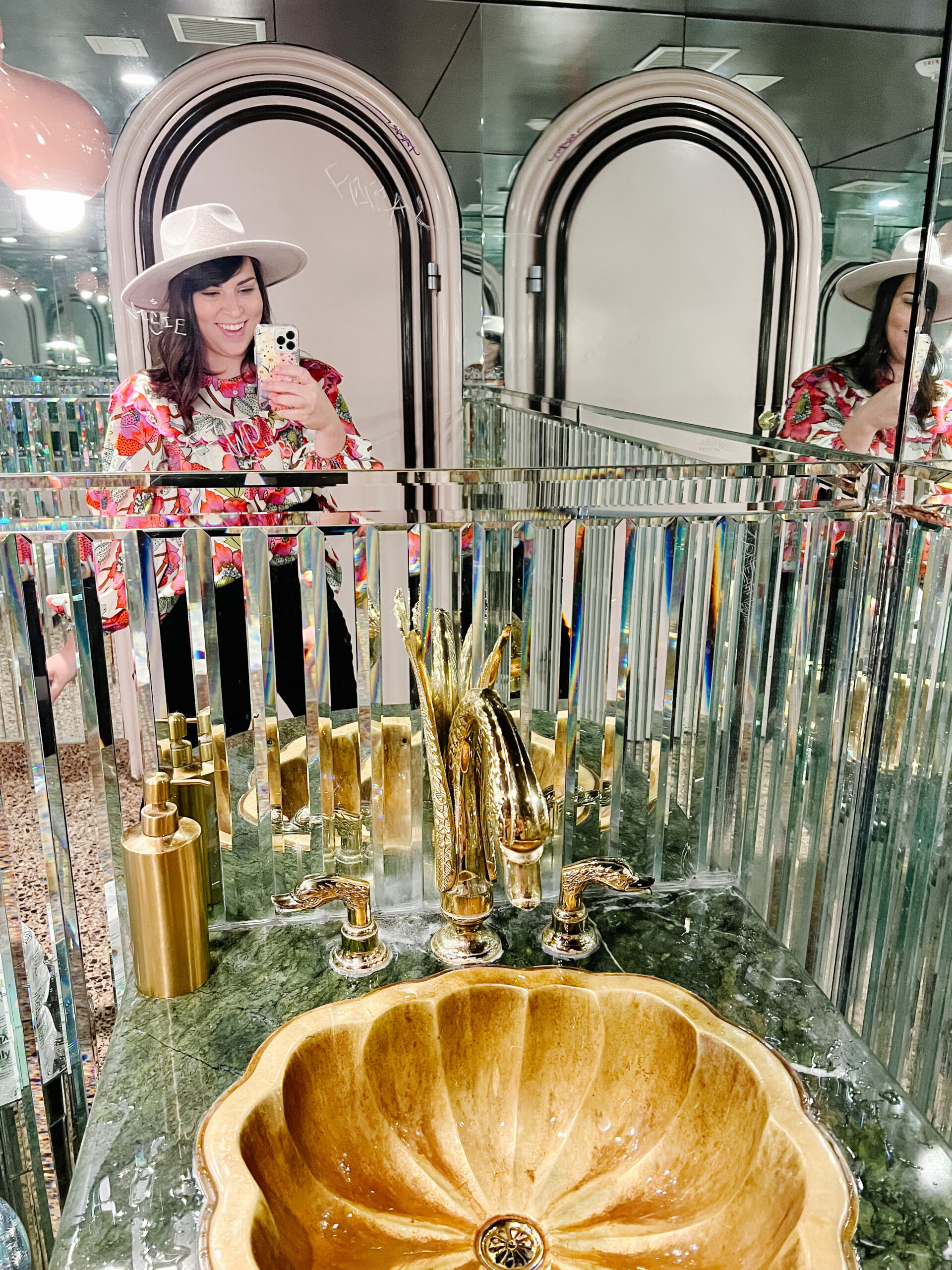 Clayton's: Clayton's is located on Coronado Island and is the only original horseshoe counter eatery remaining in San Diego County. We stopped here for a light lunch during our trolley tour. I enjoyed the BLT sandwich, while John had the pancakes with eggs and bacon.
Brigantine: Enjoy classic seafood at Brigantine which has multiple locations. We dined at the Coronado location. I was looking for a good seafood place for us to enjoy, specifically for calamari. Brigantine did not disappoint. We also really enjoyed our main entrees. John had the crab cake (which is listed under starters) and I had the crab stuffed tiger shrimp, which came with mash potatoes that were SOOOOO good.
Go Go Amigo: Located in Liberty Station and outdoor seating only. We visited Go Go Amigo on our first visit to San Diego. While I don't remember everything entirely, I do know that we weren't disappointed. We enjoyed chips with salsa/queso and several tacos.
Things to do in San Diego
Hop-On Hop Off Trolley: John and I love doing trolley tours. It's a great way to travel around a city if you don't have a car or if parking is too hard to find when going to multiple places. The San Diego trolley includes 2 stops in Coronado and multiple stops throughout San Diego including Little Italy, Old Town, Balboa Park, Seaport Village, and more. You can hop on and off as much as you'd like throughout the day.
Balboa Park: Balboa Park is a 1,200-acre historic urban cultural park. In addition to open space areas, natural vegetation zones, green belts, gardens, and walking paths, it contains museums, several theaters, and the San Diego Zoo. Balboa Park is also one of the stops on the trolley. We opted to get off and walked around. You could definitely spend a full day here.
San Diego Zoo: We never had the chance to make it to the zoo, but I've heard so many great things about it. It would be the best family outing if you're in San Diego.
La Jolla: If you're looking to sea Sea Lions, this is the place to go. It's such a pretty town, too, and reminds me a lot of Laguna. You can also enjoy shops, restaurants, or bike riding.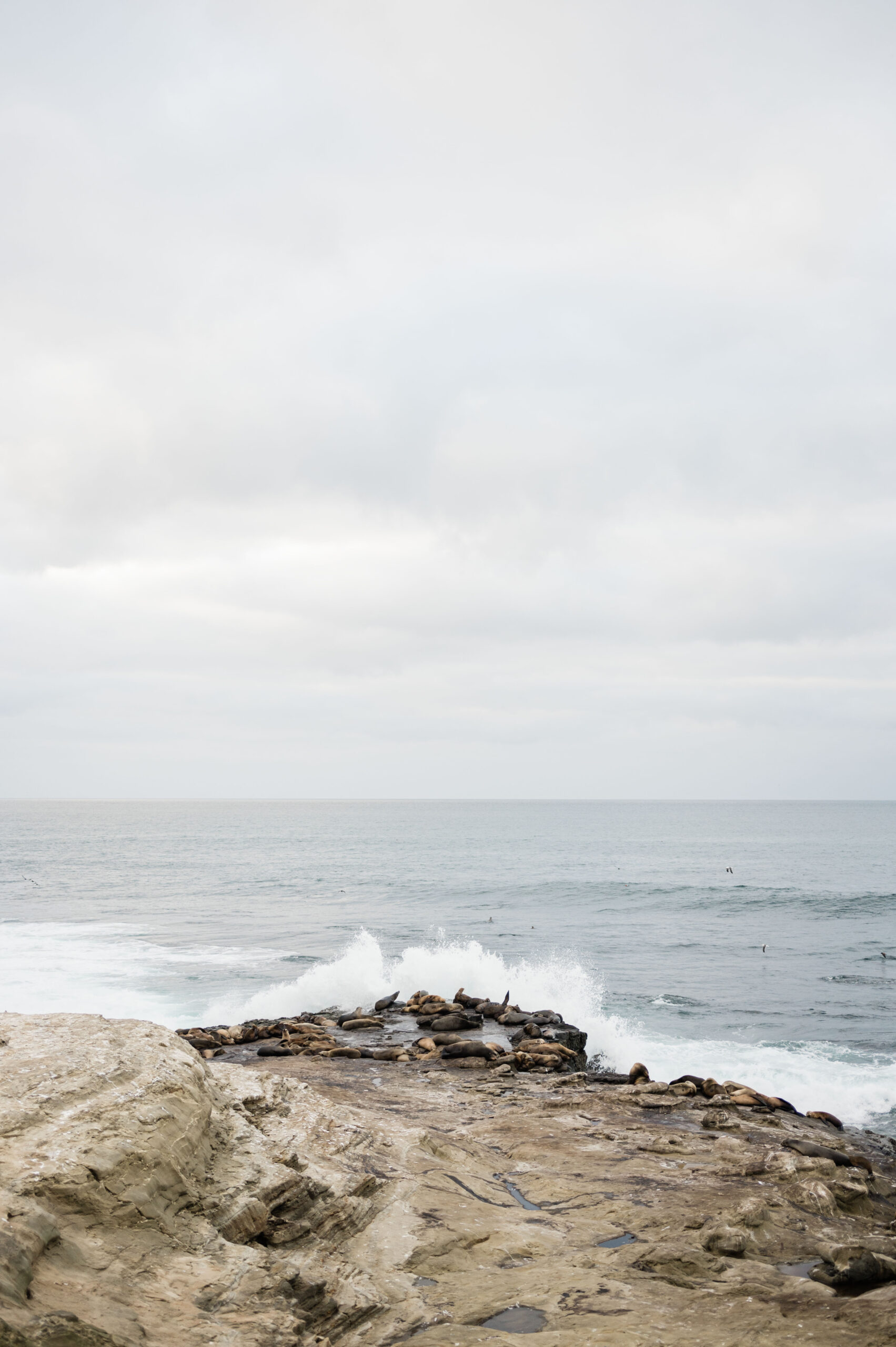 Sunset Cliffs: You'll see some breathtaking views and likely even surfers. We stopped by the Sunset Cliffs on the way to dinner one evening. While we didn't see an actual sunset, we loved the views.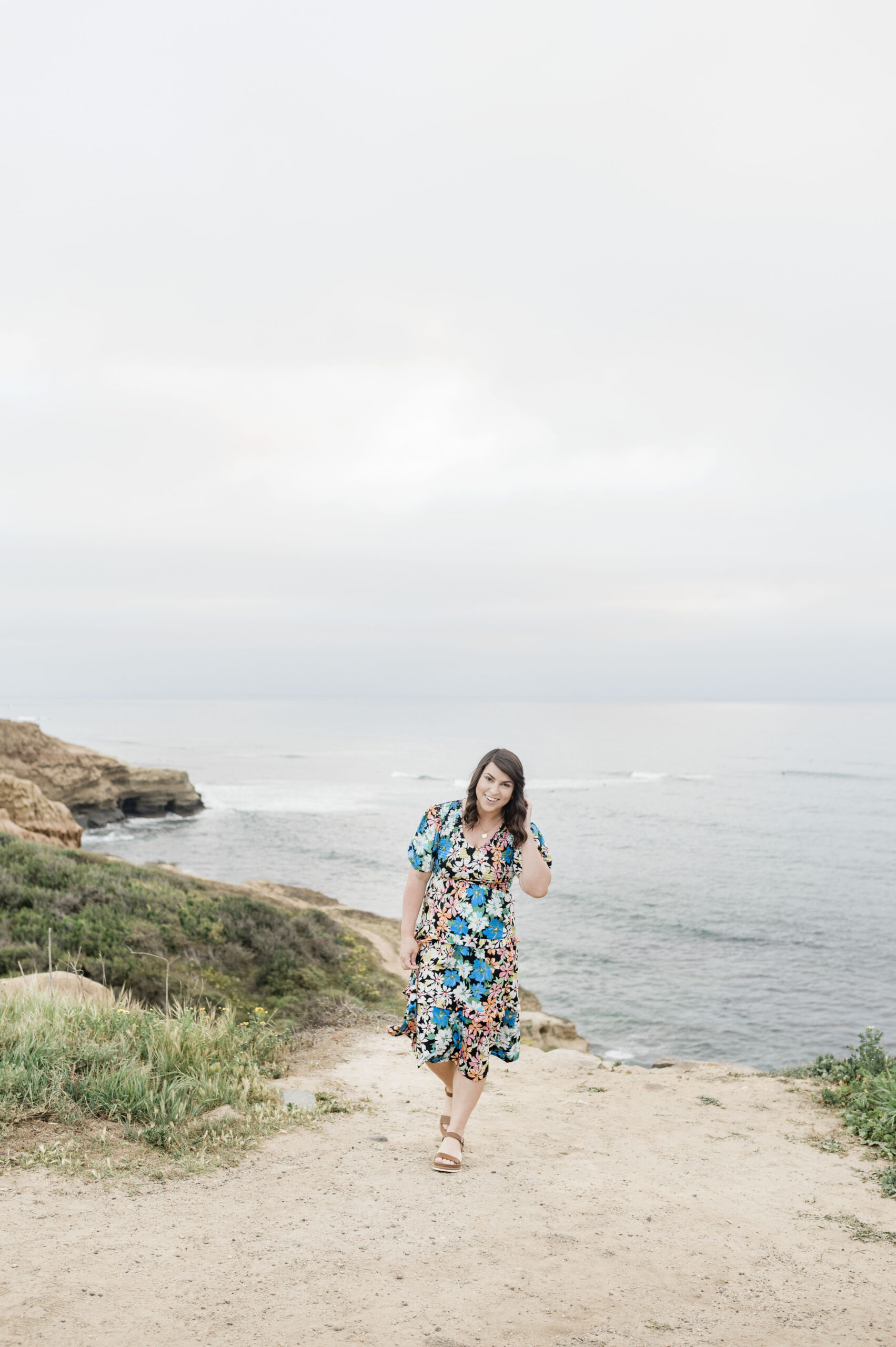 Petco Park: If you're visiting during baseball season, I would definitely suggest checking out a game. The stadium is within walking distance of the Marriott Marquis. While we did go to Petco Park during our most recent visit, it was for a private event. John and I have been to other professional baseball games and we love them!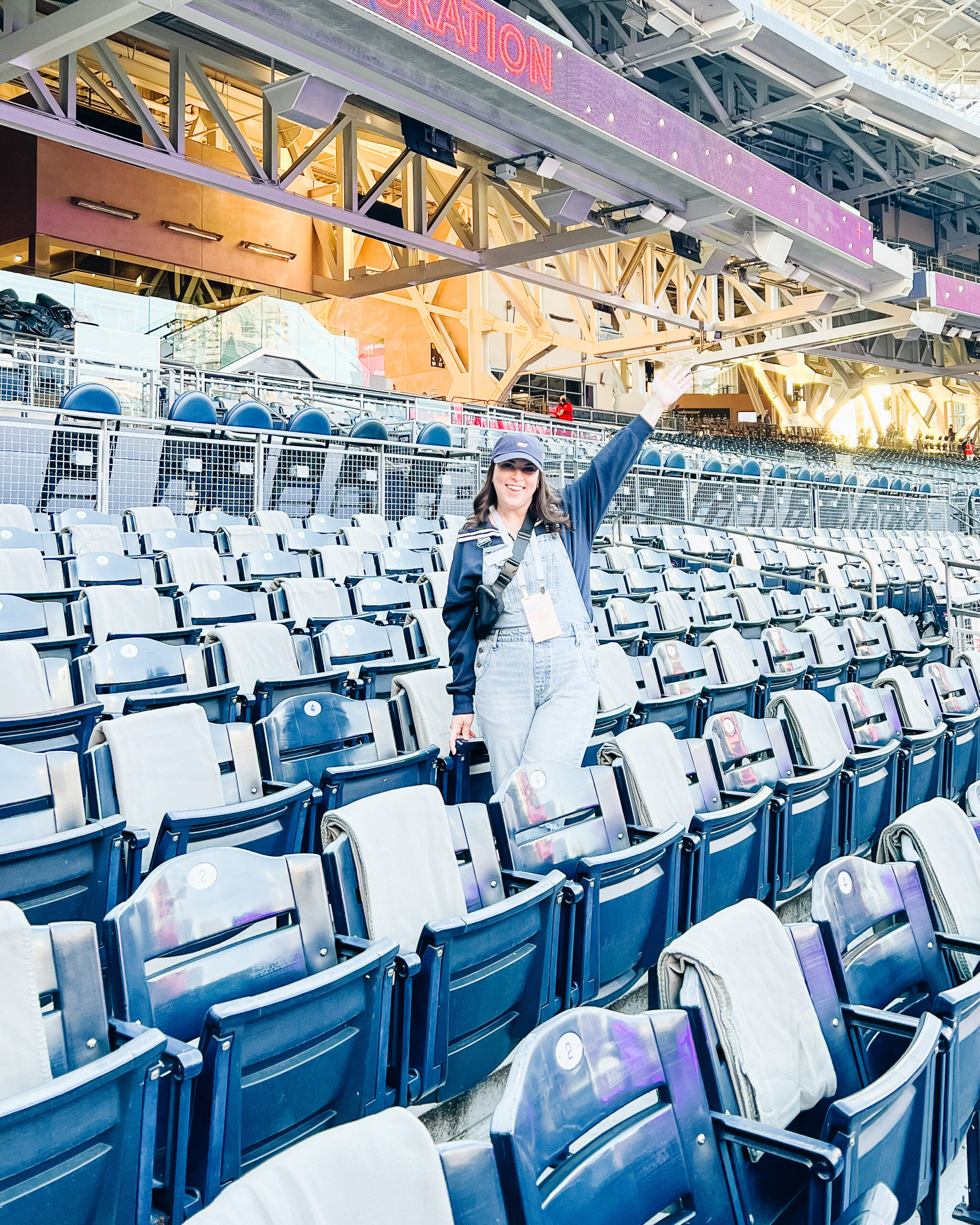 And that's a wrap! If you have any other San Diego recs I'd love to hear them down below!
*This post contains affiliate links meaning at no additional cost to you, I earn a commission if you click through and make a purchase.*