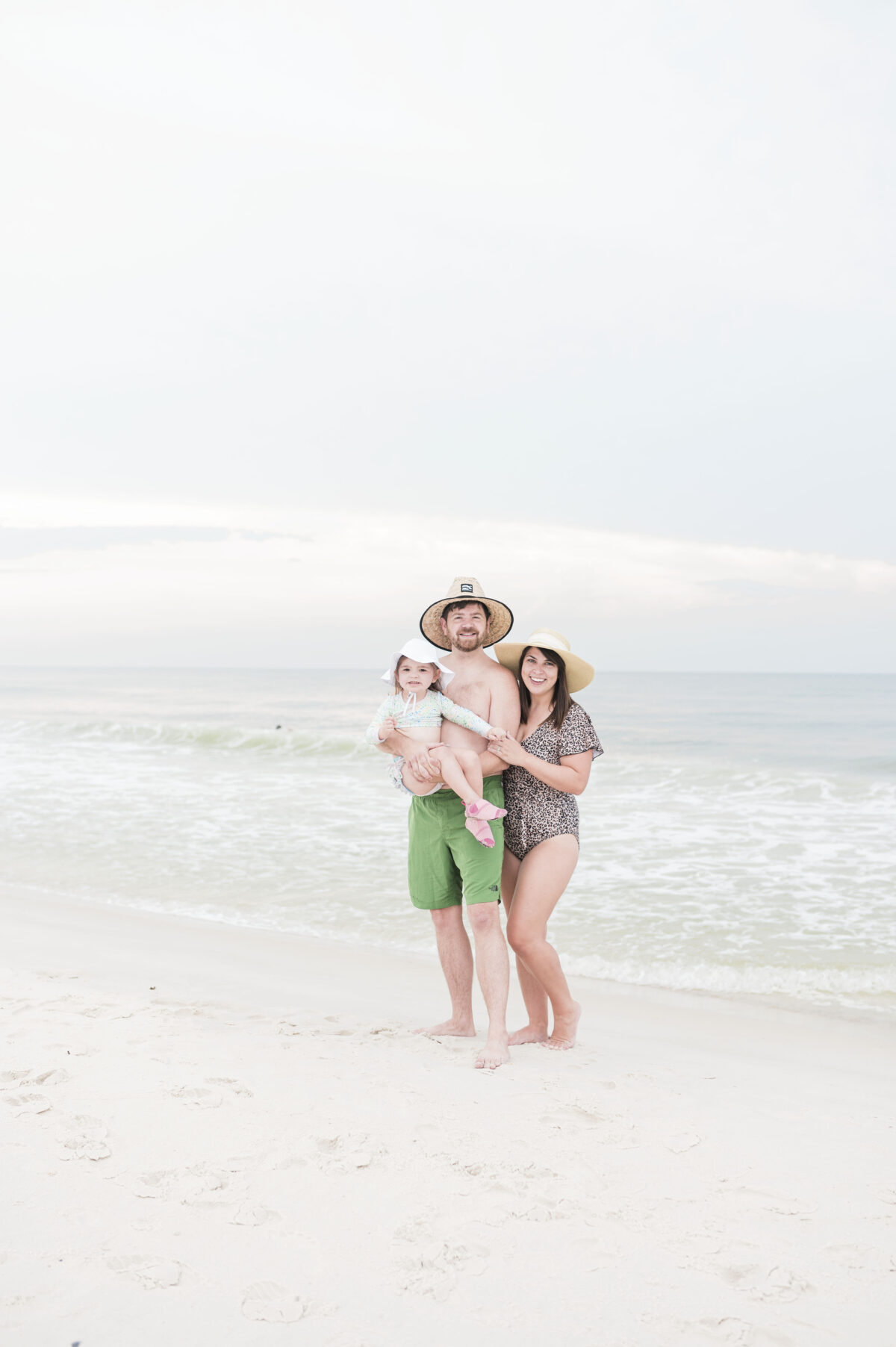 Traveling on a Budget: 6 Ways to Save Money
Do you want to take a family trip but are scared about breaking the bank? Traveling on a budget can seem to be a difficult task. However, it is possible to travel on a tight budget and still have a good time. This post will discuss six strategies for reducing costs while still enjoying your family vacation. I'll show you how to travel effectively and enjoy your vacation without sacrificing quality, from booking off-season to taking advantage of free activities. Let's get started with the advice and suggestions that will enable you to organize a wonderful family vacation.
Traveling on a Budget
1. Choose an Off-Season Travel Time
Choosing an off-season travel month is one strategy to reduce the cost of your family's trip. This involves traveling when there are fewer visitors and the cost is lower. Consider traveling, for instance, in the shoulder season (the period between peak and off-peak seasons), rather than the summer, if you're going to a beach resort. While there won't be as many people and expensive rates, you can still enjoy the beach and sunny weather.
Other locations like theme parks, ski resorts, and cities also have off-season travel times. You can locate more affordable flights, lodging, and activities by avoiding the busiest travel times. Without the bustle of peak season, you'll also have a more leisurely and delightful experience.
Remember that traveling during the off-season may also result in changes in the weather or shorter attraction hours. However, you can still enjoy your trip and save money with a little preparation and research. For that reason, to stretch your money and get the most out of your vacation, think about traveling during the off-season before making your travel plans.
We recently experienced Jackson Hole during a shoulder season (late September) and it was absolutely incredible. We were still able to enjoy everything and the crowds were non-existent.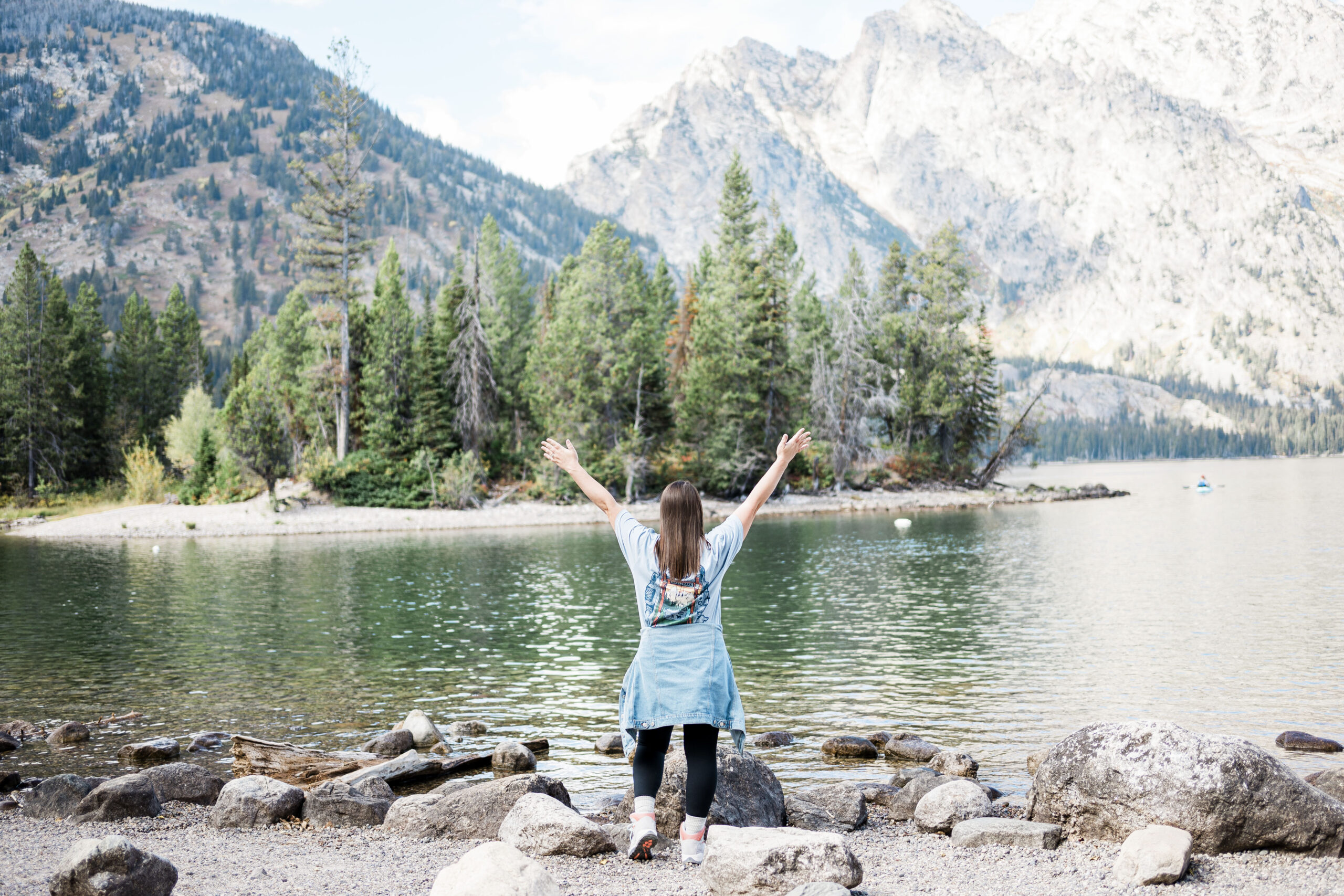 2. Consider Alternative Accommodations
When traveling on a budget, it's important to consider alternative accommodations. Although hotels are a common choice, they are often expensive. Think outside the box and consider alternatives like camping, hostels, or vacation rentals.
In addition to offering more space and facilities than a hotel room, vacation rentals (such as those offered by VRBO or Airbnb) also let you save money by cooking your own meals. Hostels can provide dorm-style lodging at reasonable prices with common areas for socialization and even complimentary breakfast. Camping may offer a unique and affordable experience that enables you to unplug from technology and fully immerse yourself in nature.
Before booking traditional hotel accommodations, consider these alternative options and see how they can help stretch your budget even further. And when you do find the right accommodations for your family, remember to plan ahead and book early to secure the best deals and availability.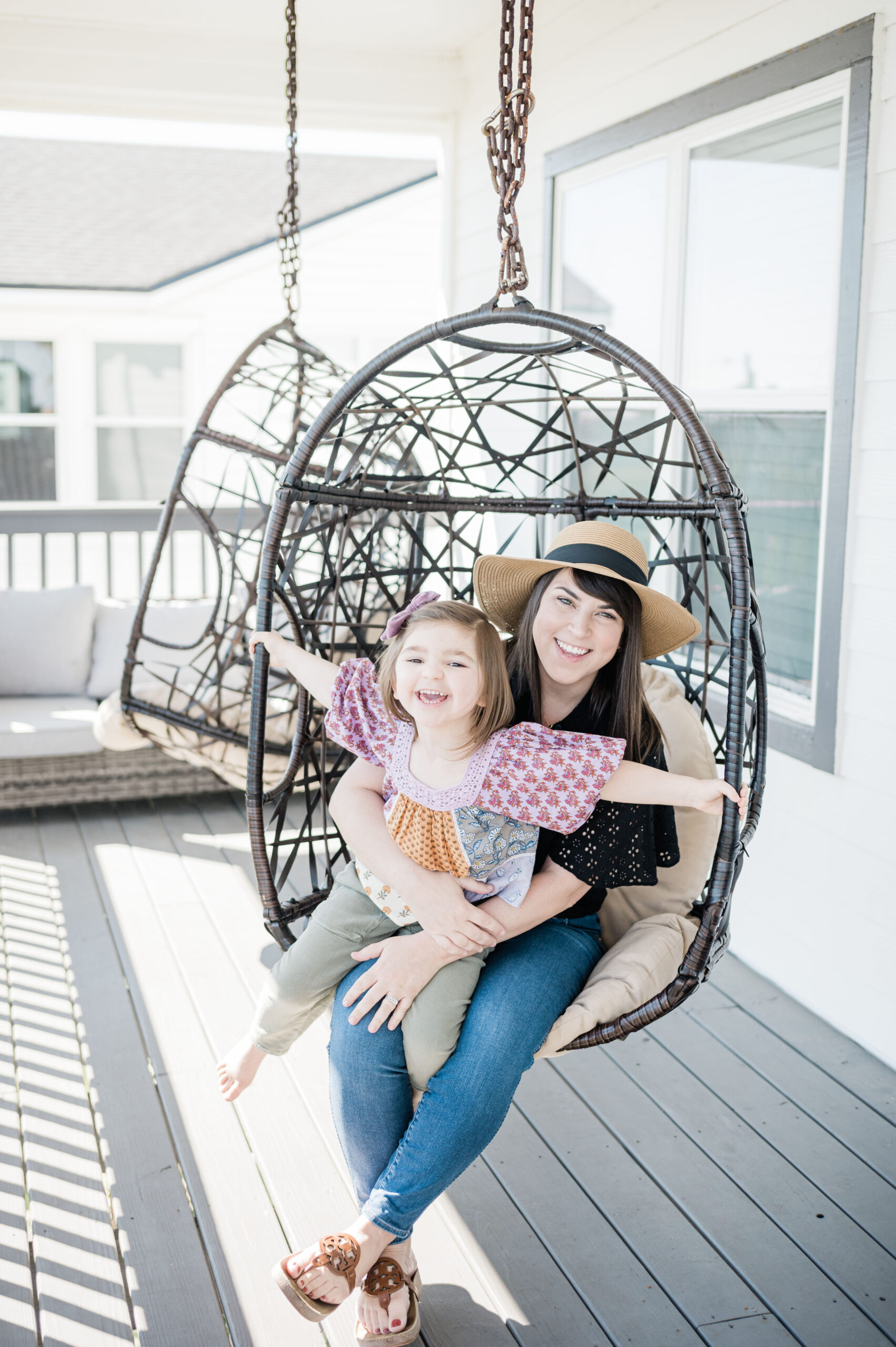 3. Plan Ahead and Book Early
Planning ahead and making your reservations early will help you save as much money as possible on lodging. This not only guarantees that you have the best variety of options at your fingertips. You can also benefit from early bird discounts and other marketing promotions. To save even more money, keep in mind that many hotels and vacation homes offer non-refundable prices, but only if you are certain about your travel itinerary. You can also avoid the stress of last-minute searches and possibly higher pricing by making your reservations in advance. Once you've booked your accommodations, you can focus on packing efficiently and avoiding luggage fees.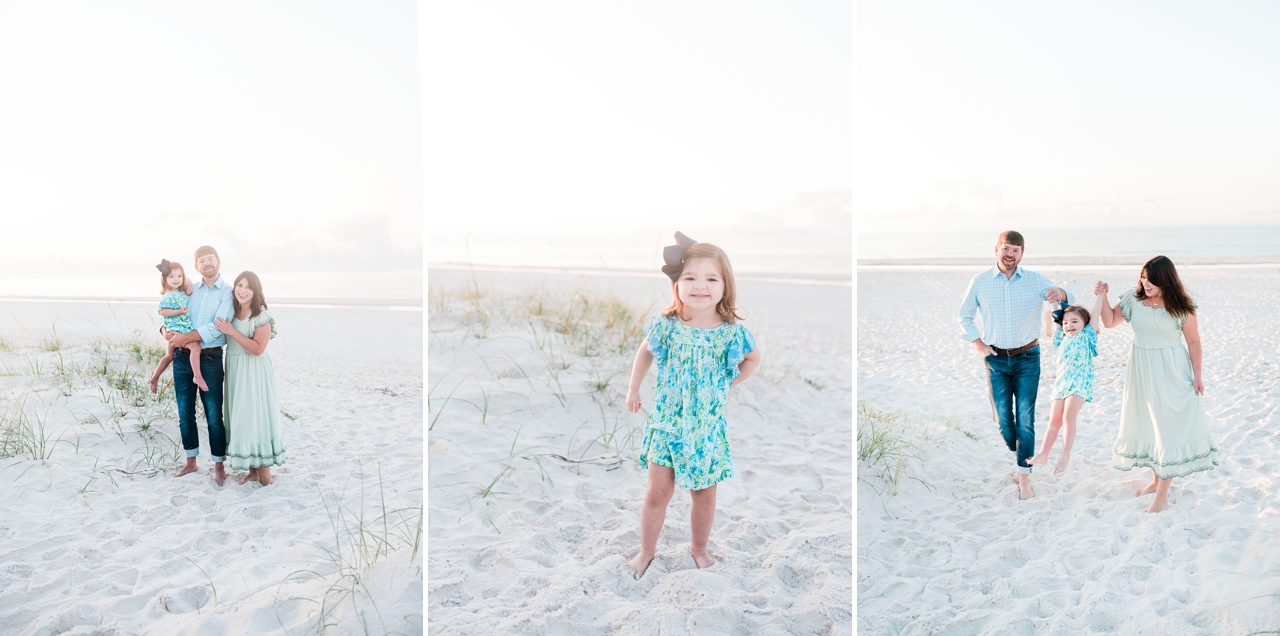 4. Pack Smart and Save on Luggage Fees
It can be difficult to pack for a family vacation, especially if you're on a tight budget. Arriving at your destination and realizing you overpacked or having to pay extra for overweight luggage is the very last thing you want to happen. However, you can pack wisely and avoid paying for checked bags if you utilize a little creativity and planning.
First, make a packing list for each member of your family, taking into account the activities you'll be participating in and the weather predictions. To minimize room and weight, bring versatile clothing items that may be combined to create numerous looks. Also, choose lightweight fabrics.
Consider packing travel-sized toiletries and laundry detergent to avoid paying extra fees for checked bags. You can also pack snacks and drinks for the trip, which can save you money on airport or gas station food stops.
If you're flying, be sure to check your airline's baggage policy and size restrictions before packing. Some airlines allow a free carry-on bag and personal item, while others charge for checked bags. To save on fees, try to fit everything in your carry-on bag, or use compressible packing cubes to maximize space. Check out my ultimate packing list.
By packing smart and avoiding hefty luggage fees, you can stretch your travel budget even further and have more money for fun activities and attractions. Speaking of which, taking advantage of free activities and attractions is another great way to save money on your family vacation.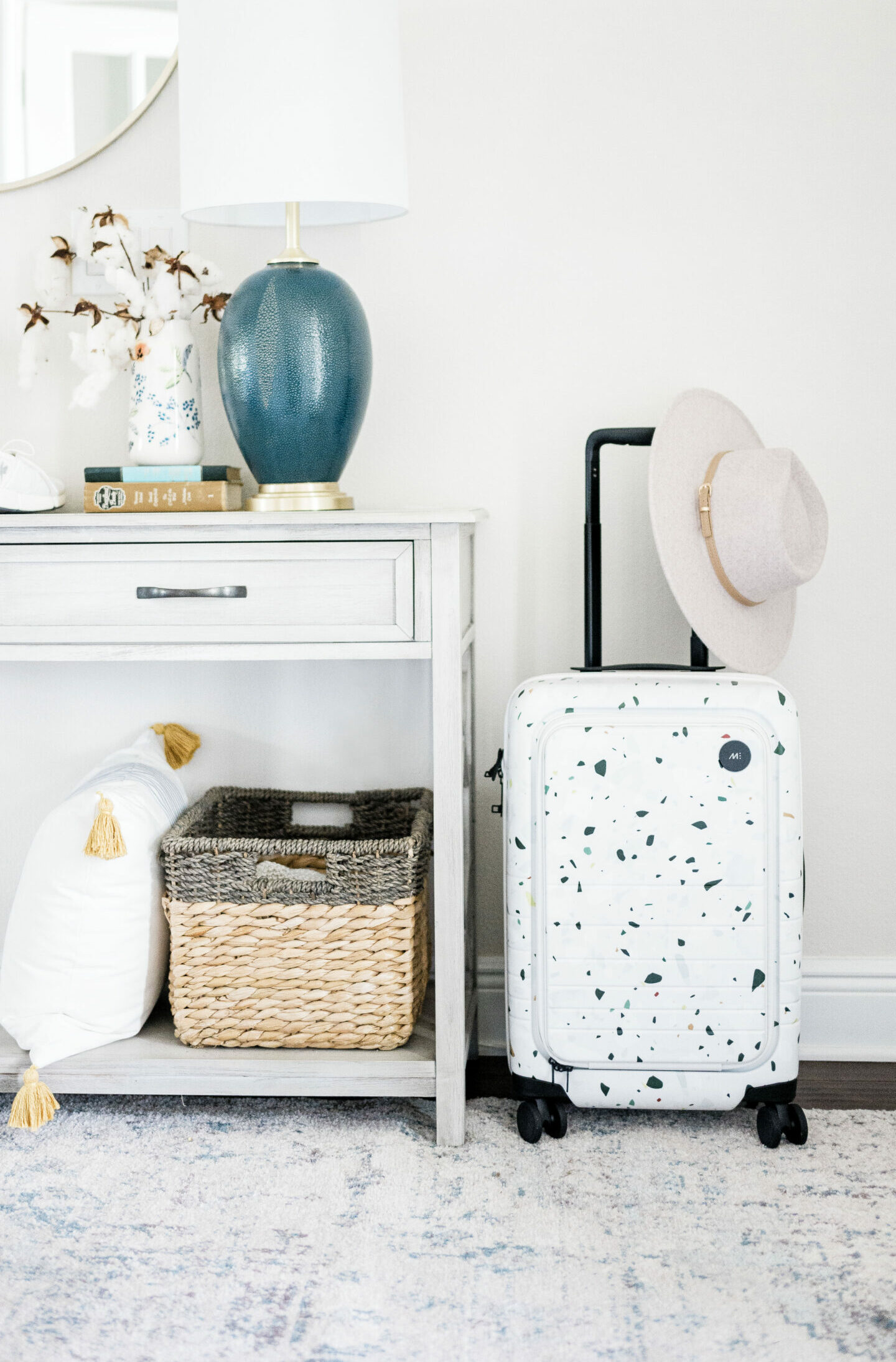 5. Take Advantage of Free Activities and Attractions
A great way to reduce the cost of your family vacation is to take advantage of free activities and sights. Many popular destinations provide a variety of free options, from outdoor parks and trails to museums and galleries. Make a list of free activities and attractions you may enjoy by doing some research on the area you'll be visiting before you go.
For instance, if you're going to a beach, spend the day swimming and making sandcastles. Visit a public park or go on a walking tour if you're visiting a big city. National parks and historic sites, which can offer fantastic opportunity to learn and experience new things and only charge a minimal entrance fee.
By taking advantage of free activities, you can stretch your vacation budget even further and create lasting memories with your family. Plus, it will leave you with more money to spend on food and other experiences.
However, if you are heading to a big city where it's inevitable you'll be spending money on attractions, you can check out the Go City Pass. A Go City Pass is available in most major cities, even internationally, and offers discounted rates for bundled attractions.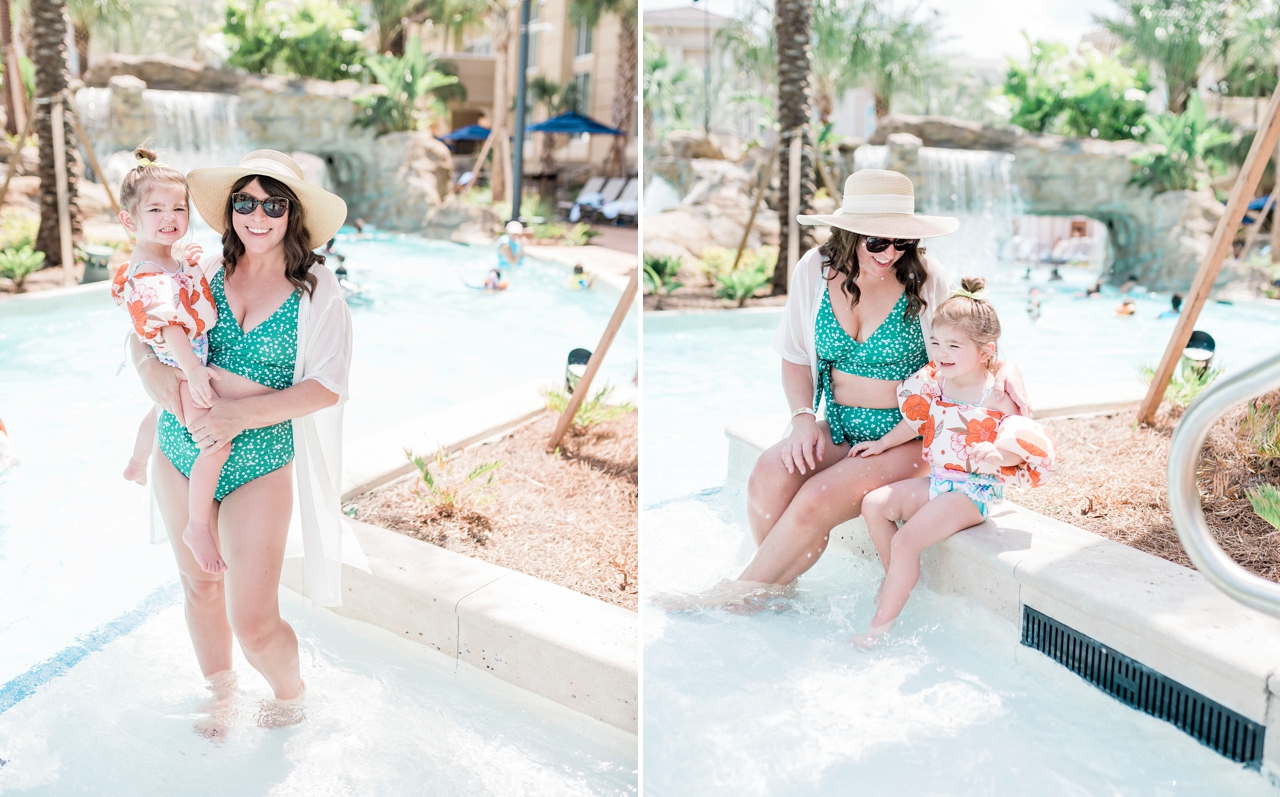 6. Be Savvy About Food Costs
Any trip requires spending money on food, but if you're not careful, it may quickly consume your entire budget. There are several things you can do to cut costs on meals while still savoring local food.
First, think about booking a room with a kitchen or kitchenette. By doing this, you'll be able to cook certain meals for yourself and spend less money eating out. Find nearby markets or grocery stores where you may get fresh ingredients for cooking.
If you do want to eat out, look for restaurants that offer lunch specials or early bird menus. These typically offer lower prices than dinner menus. Another option is to eat at food trucks or street vendors, which are often less expensive than sit-down restaurants.
You can also save money by avoiding tourist areas and instead seek out local favorites. Ask locals for recommendations on the best hidden gems for food. Not only will you save money, but you'll also get to experience more authentic cuisine.
Finally, when you're out and about, think about carrying some food and water with you. This will not only save you money on on-the-go snacks, but it will also keep you hydrated and energized all day long.
Being thrifty with your food budget can allow you to spend less on meals and more on other family vacation activities.
Traveling on a Budget: Conclusion
Traveling on a budget doesn't have to be difficult. By using the six suggestions I've provided, you can have a fantastic vacation without going over budget. Remember to pick an off-peak time frame, think about alternate lodging, plan ahead and book early, pack wisely, take advantage of free activities and attractions, and be modest with your spending on meals. You can increase the fun of your family vacation without compromising the trip's quality with a little forethought and planning.
Do you have any other great tips for traveling on a budget? I'd love to hear them in the comments below!
Save Traveling on a Budget: 6 Ways to Save Money on Pinterest!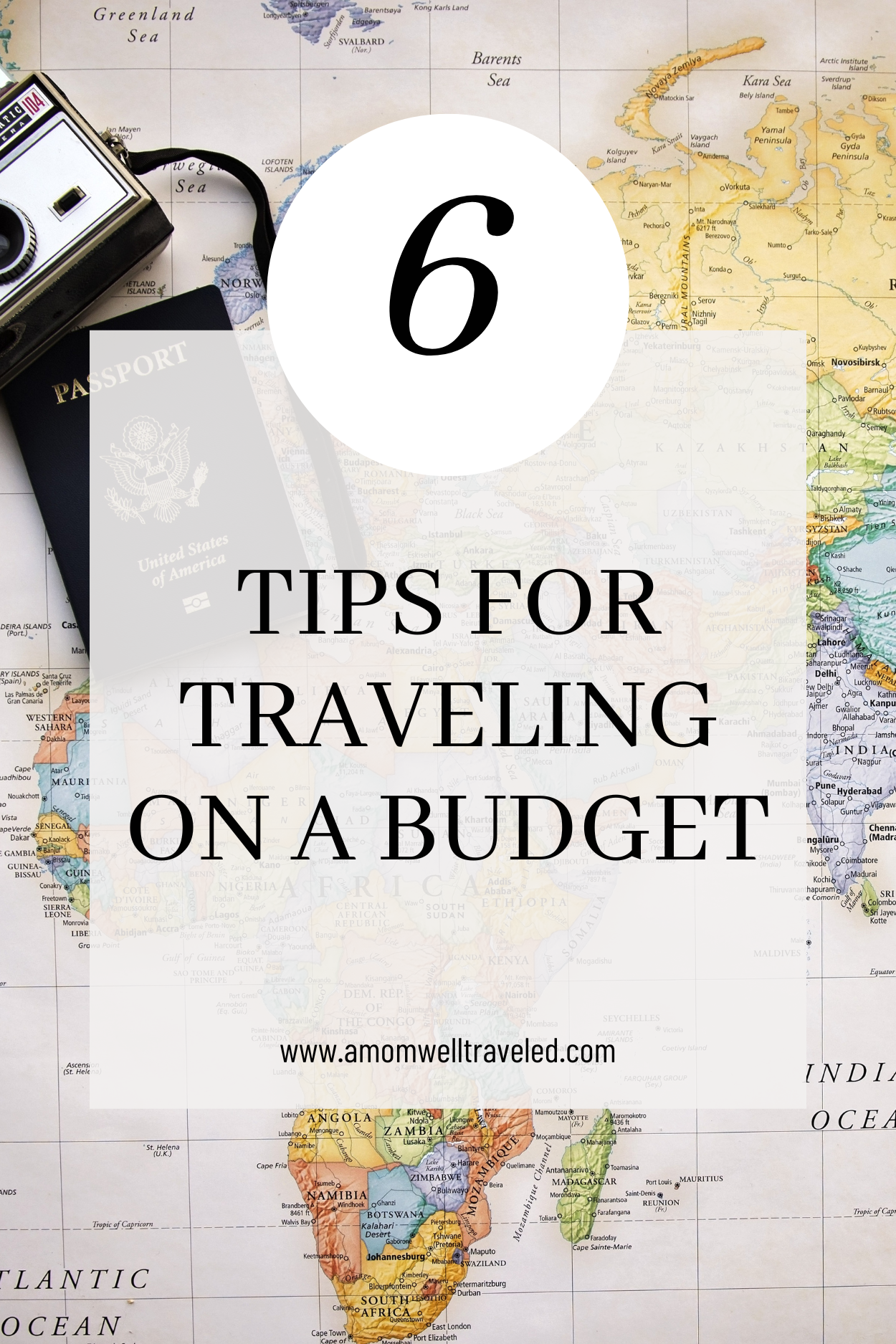 *This post contains affiliate links meaning at no additional cost to you, I earn a commission if you click through and make a purchase.*