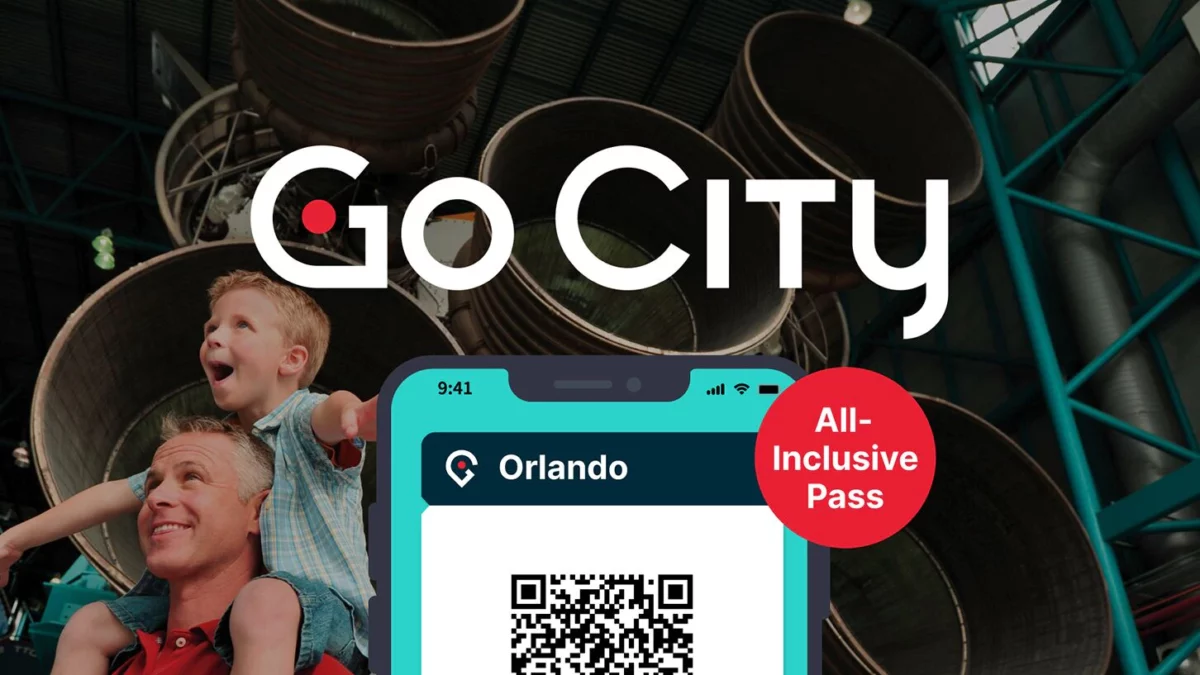 Is Go City Pass Worth it? Everything You Need to Know
During your upcoming trip, do you intend to go sightseeing? If so, you certainly are aware of how expensive it can get to see every major site in a city. The Go City Pass, a pass that offers discounted entrance to numerous attractions, can help with that. However, before making a purchase, you could be unsure about its value. I will discuss the Go City Pass's features, benefits, and drawbacks in this article. I'll also talk about my own experience and offer other strategies for reducing the cost of attractions.
What is the Go City Pass?
A discounted pass, known as the Go City Pass, gives visitors access to several well-liked attractions in a specific city. The pass is intended to make traveling to well-known tourist locations more convenient and cost-effective. However, it's important to understand how this pass functions in order to get the most out of it. I'll go into more details about the Go City Pass's operation and how to utilize it to cut costs on your vacation in the section that follows.
How Does the Go City Pass Work?
To maximize your savings with the Go City Pass, it's important to understand how it works. Here's a breakdown of the key details you should know before purchasing and using the pass:
Choose your pass: The Go City Pass offers a variety of passes for different durations and destinations. Choose the pass that best suits your needs and the attractions you plan to visit.
Purchase online: Once you've selected your pass, you can purchase it online and receive it immediately via email. You can also choose to have a physical pass mailed to you, but this will take longer and may incur additional shipping fees.
Activate your pass: Your pass is activated the first time you use it at an attraction. From that point on, the pass is valid for the duration of your chosen pass (e.g. 1, 2, 3, 5 or 7 days).
Use at participating attractions: The Go City Pass grants you admission to a specific number of attractions included in your pass. Simply present your pass at each attraction for entry. Some attractions may require you to schedule a specific time or day for your visit, so be sure to check the admission details for each.
Enjoy the savings: The Go City Pass can save you money on admission fees compared to purchasing tickets individually.
Understanding how the Go City Pass works can help you make an informed decision about whether it's worth the investment for your trip. In the next section, we'll explore the pros and cons of the pass to help you make your decision.

Pros and Cons of Go City Pass
Knowing the advantages and disadvantages of the Go City Pass might help you decide if it's a wise investment for your trip. Consider the following pros and cons:
Pros: The Go City Pass offers significant savings on admission fees compared to purchasing tickets for individual attractions. It also allows you to skip ticket lines and go straight to the entrance, saving time and hassle. Additionally, the pass provides a variety of attraction options and flexibility in planning your itinerary.
Cons: Depending on your travel plans and preferences, you may not be able to visit enough attractions to make the pass worth the cost. Some of the included attractions can be crowded and have long wait times, especially during peak season. Additionally, the pass has a limited validity period, so you need to make sure you can visit enough attractions within that timeframe to justify the cost.
Considering these pros and cons can help you weigh the benefits and drawbacks of the Go City Pass and decide if it's the best option for your trip.
Our Experience with Go City Pass
We recently tried out Go City Pass for ourselves. While living in Orlando offers an endless amount of things to do, it can be expensive. So, we opted to try it out so we could explore some of the smaller attractions in the area. Our 3 choice Explorer Pass gave us enough options to explore new places and see if Go City Pass would be something we use again.
The Explorer Pass allowed us to visit the attractions in our own time without having an expiration date. We were able to visit Gatorland, WonderWorks, and ICON Park, all of which were great for our young daughter. For those visiting Orlando, I would recommend the All-Inclusive Pass as it provides entry into attractions like Kennedy Space Center and LEGOLAND.
Go City Pass is definitely something we plan to try and use in other big cities in the USA and beyond.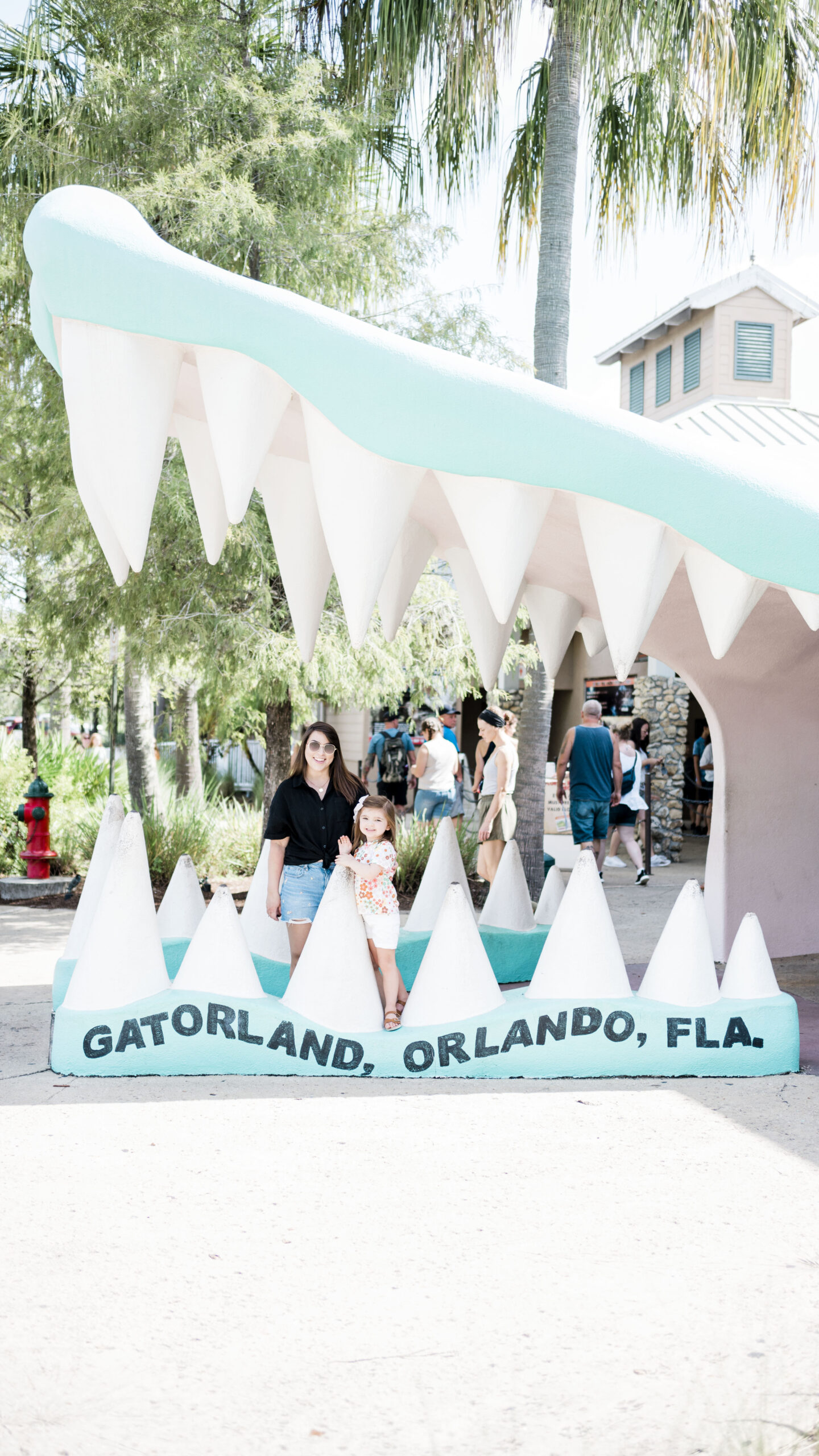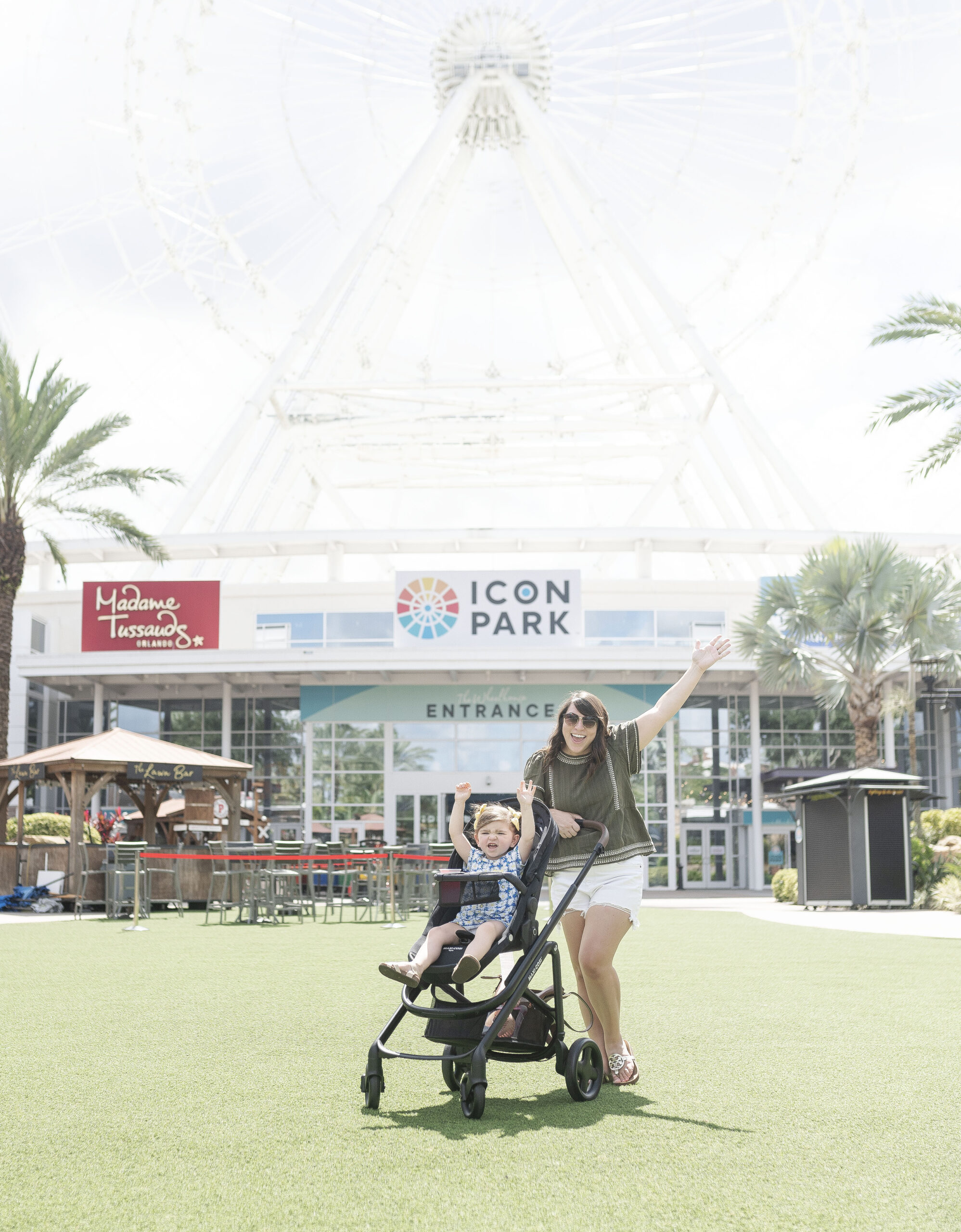 Alternative Ways to Save Money on Attractions
There are other options to take into account if you've determined that the Go City Pass is not for you but still want to save money on well-known attractions. Here are a few helpful tips and tricks to help you make the most of your money while still seeing everything there is to see:
Look for discounted tickets: Many attractions offer discounted tickets when you purchase them online in advance, so it's worth checking the official websites of your chosen attractions to see if they have any special deals.
Visit during off-peak hours: To avoid long lines and crowds, try visiting attractions during off-peak hours, such as early in the morning or later in the evening. You'll likely have a more enjoyable experience, and may even get discounts for avoiding peak times.
Use public transportation: Many cities offer affordable public transportation, such as buses and trains, that can get you to popular attractions without the cost of a taxi or ride-sharing service.
Check out free attractions: Don't overlook the many free attractions in a city, such as parks, museums with suggested donations, and historic landmarks. These can often be just as rewarding as the paid attractions and won't break the bank.
Remember, the Go City Pass is just one option for saving money on attractions. By doing a little research and being flexible with your itinerary, you can find plenty of other ways to stay within your budget while still enjoying all the amazing sights a city has to offer.
Conclusion
It's obvious that the Go City Pass can be a wise investment for some tourists after weighing its pros and cons. You can decide whether the Go City Pass is the best option for you by taking your travel plans, financial situation, and preferences into account. And keep in mind that there are other ways to reduce the cost of attractions, so shop around before making a decision. Remember, there's no one-size-fits-all method for reducing travel expenses as you prepare for your upcoming trip.
Save Everything to Know About Go City Pass on Pinterest!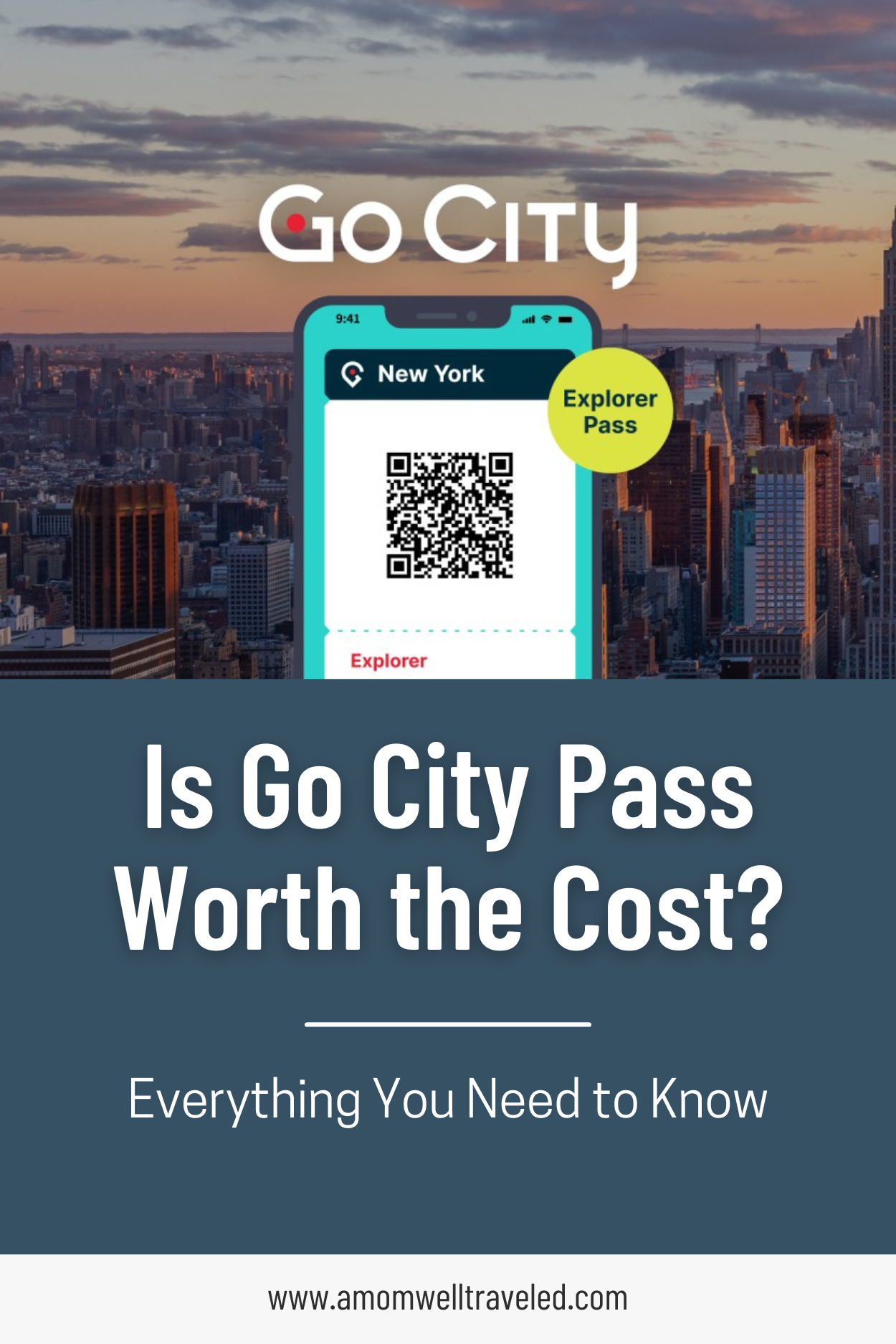 *This post contains affiliate links meaning at no additional cost to you, I earn a commission if you click through and make a purchase.*