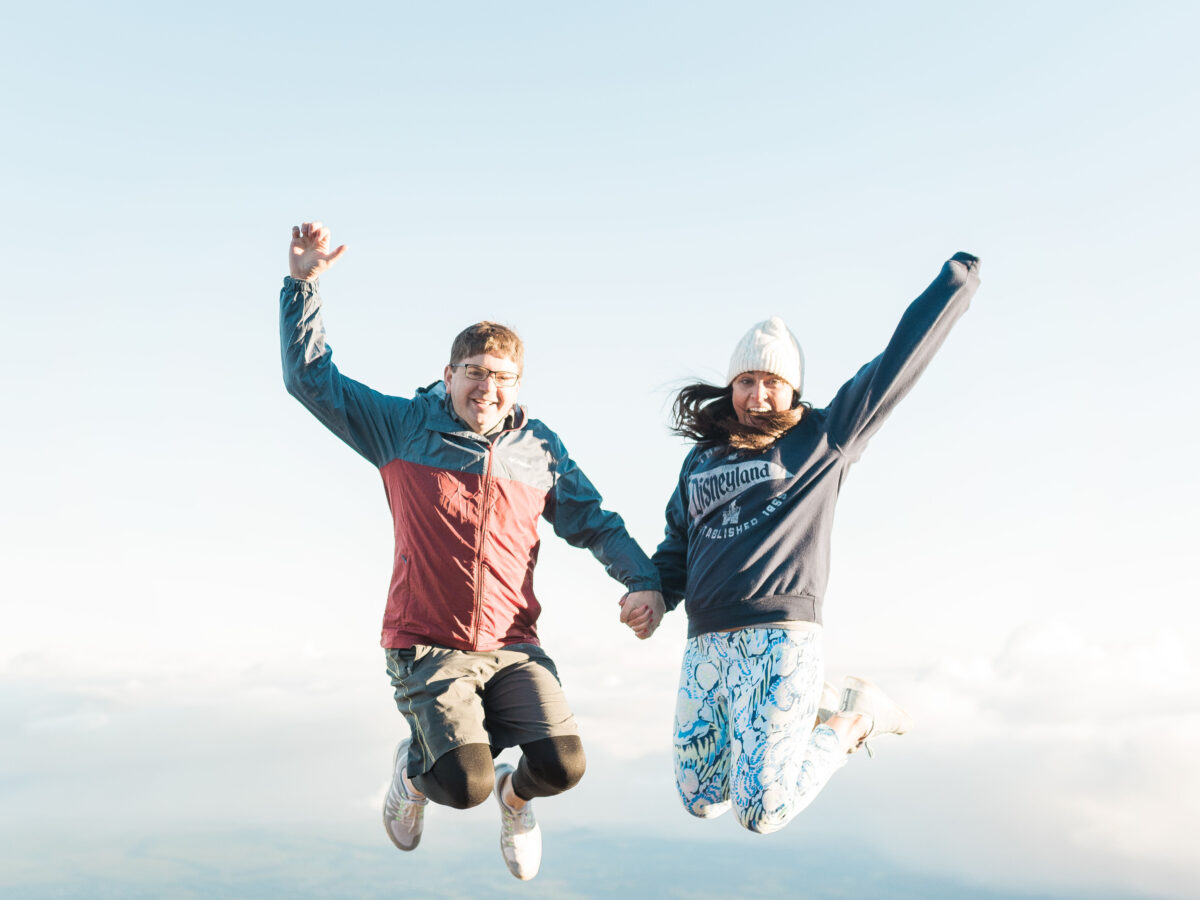 Experience The Magic Of Maui With Adventure And Relaxation
Are you looking for a destination that offers adventure and relaxation all in one? Look no further than Maui, Hawaii. This island paradise boasts breathtaking landscapes, crystal-clear waters, and a rich culture that celebrates life. It's the perfect getaway for adventurous couples seeking a unique experience. Maui will forever be one of our most favorite vacation destinations and we boast about our trip even years later. Keep reading to discover how you can experience the magic of Maui with adventure and relaxation, too.
Haleakala National Park: A Must-Do for Adventure Seekers
Quite possibly, one of the most exhilarating activities on the island is biking down Haleakalā, the world's largest dormant volcano, standing at 10,023 feet above sea level. Of course, you'll have to watch the sunrise first! The view is truly breathtaking as the sun paints the sky with shades of orange, pink, and purple. For adventure seekers, biking down Haleakalā is an absolute must. As you embark on your journey, you'll be surrounded by otherworldly landscapes filled with moon-like craters, lava fields, and volcanic cinder cones. Most of the bike ride is down hill, though the roads are very windy.
Make sure you come prepared with sturdy shoes, warm clothing, and plenty of water to make the most of your journey.
How to Bike Down Haleakala?
There are numerous tour groups whom you can book with that will provide all the gear you need to bike down Haleakalā. Many of these tour groups also offer hotel pick up and drop off. This is great because the National Park is located on the other side of the island and parking can also be limited.
We highly recommend Bike Maui if you choose to book with a tour company. While the company does provide transportation to and from your hotel and the summit, the 23-mile bike ride down is self-guided. Even though we aren't avid riders, we didn't find the route to be too difficult and we always recommend to everyone.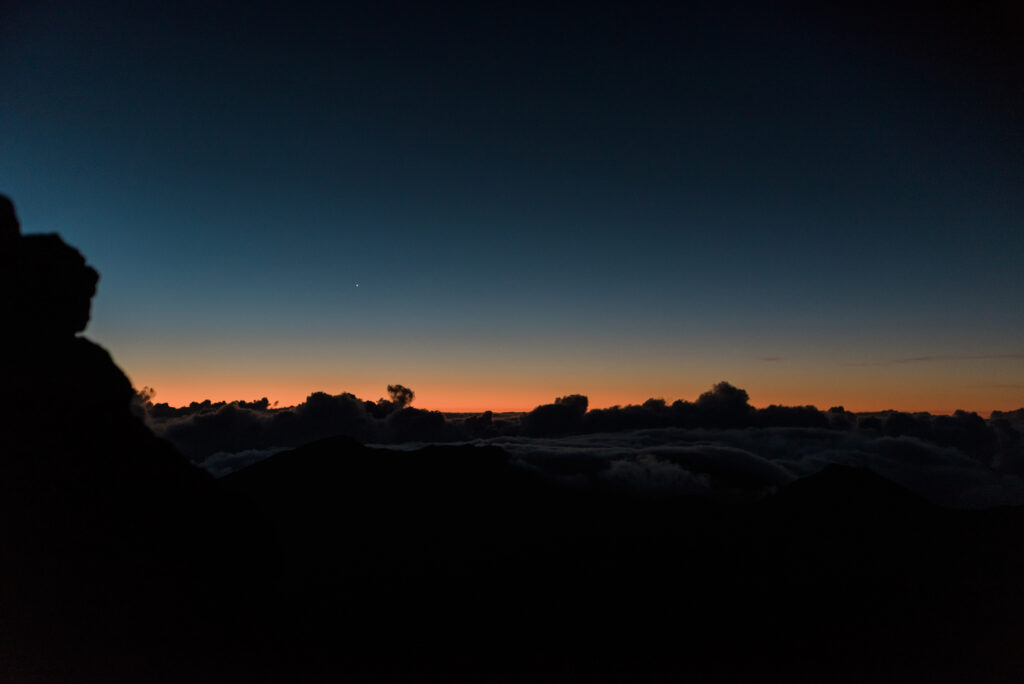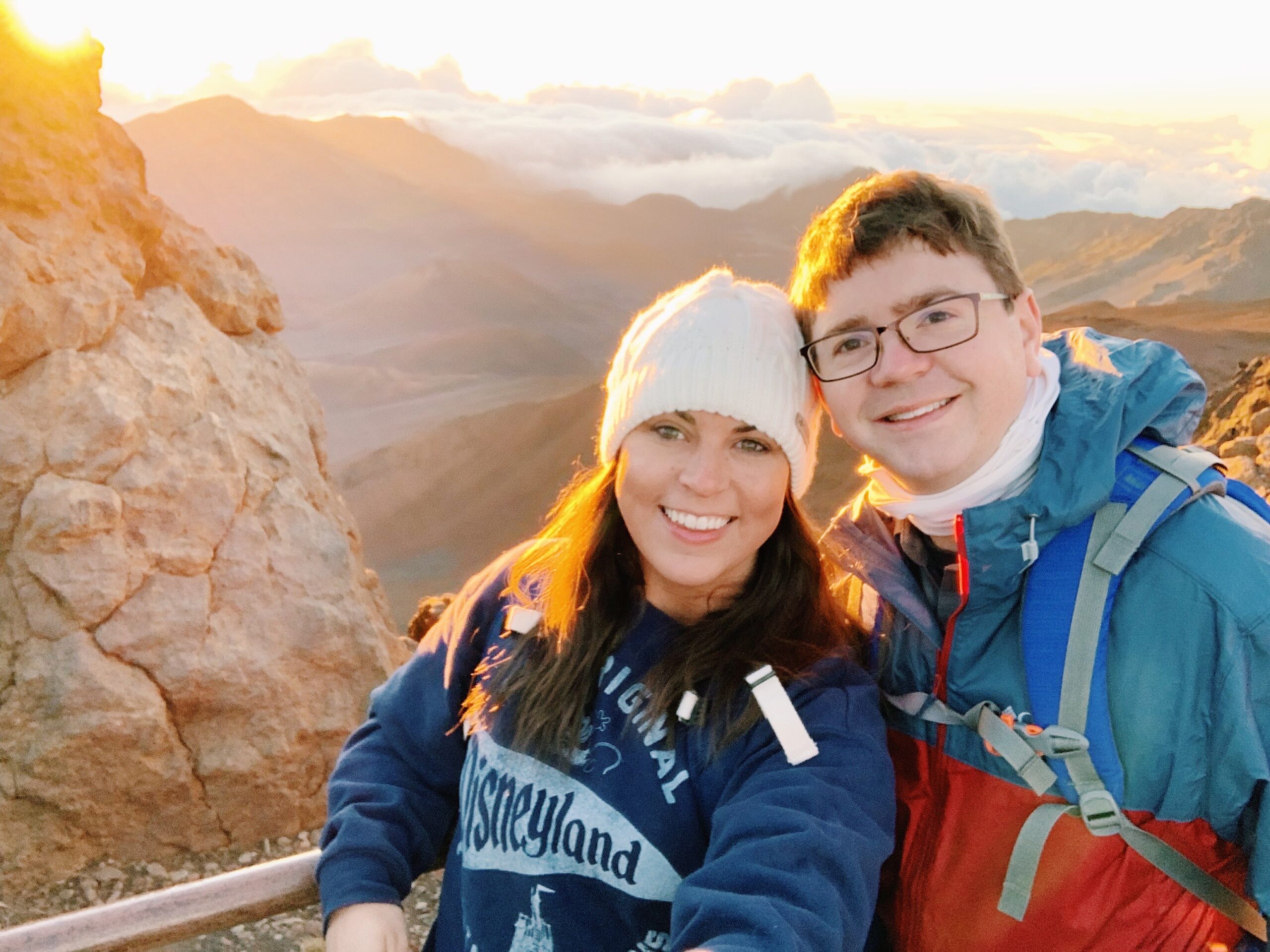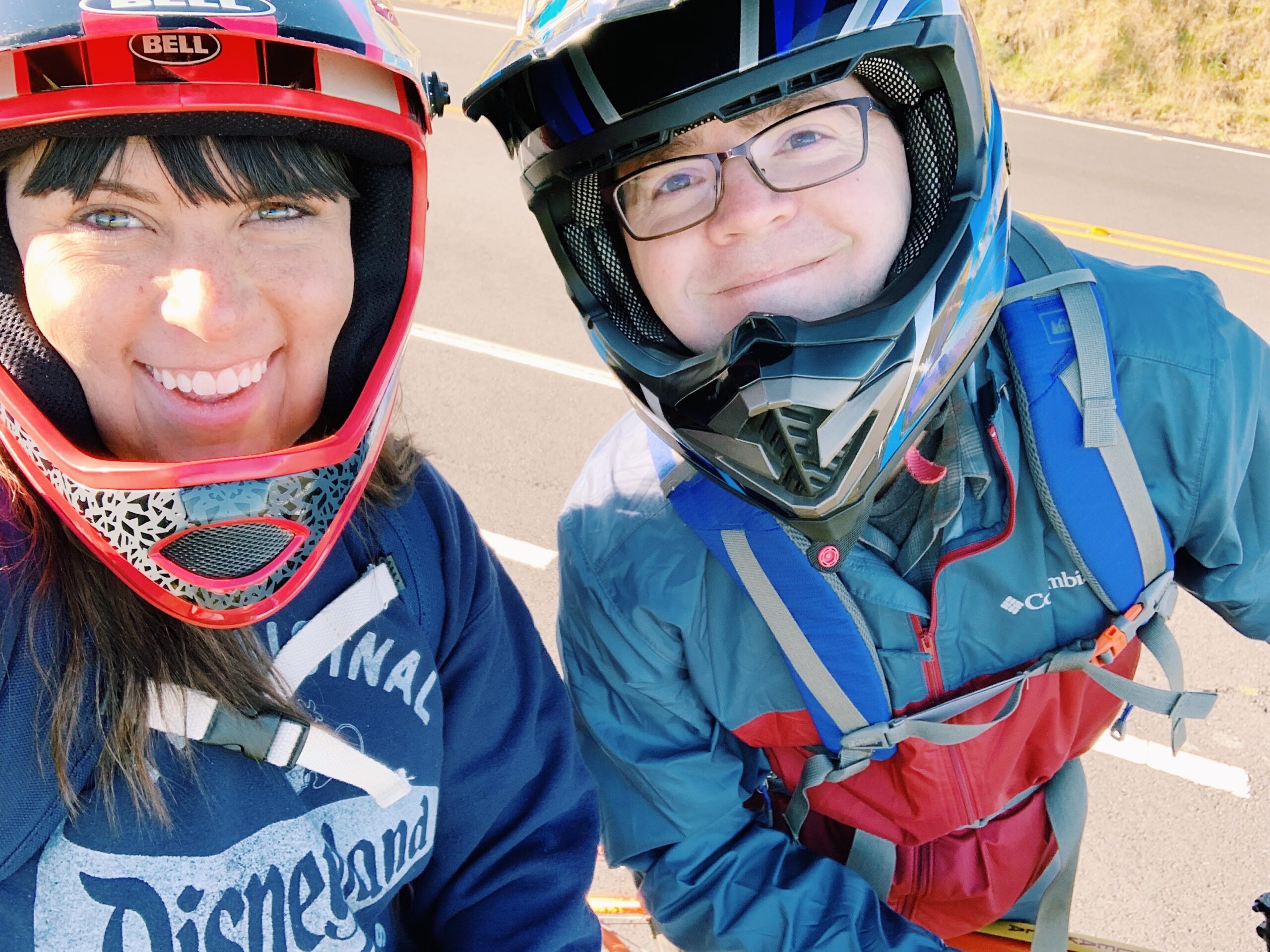 Experience the Magic of Snorkeling in Maui's Waters
While biking down Haleakalā offers a unique adventure, snorkeling in Maui's turquoise waters provides a chance to explore a different world beneath the surface. The waters surrounding Maui are teeming with vibrant coral reefs, tropical fish, sea turtles, and even the occasional Hawaiian monk seal. You can take a guided tour or venture out on your own to find the perfect snorkeling spot. At popular locations like Black Rock, Molokini Crater, and Honolua Bay, you can witness the abundant marine life up close and personal. Snorkeling in Maui is an incredible experience that will leave you in awe of the natural beauty of Hawaii.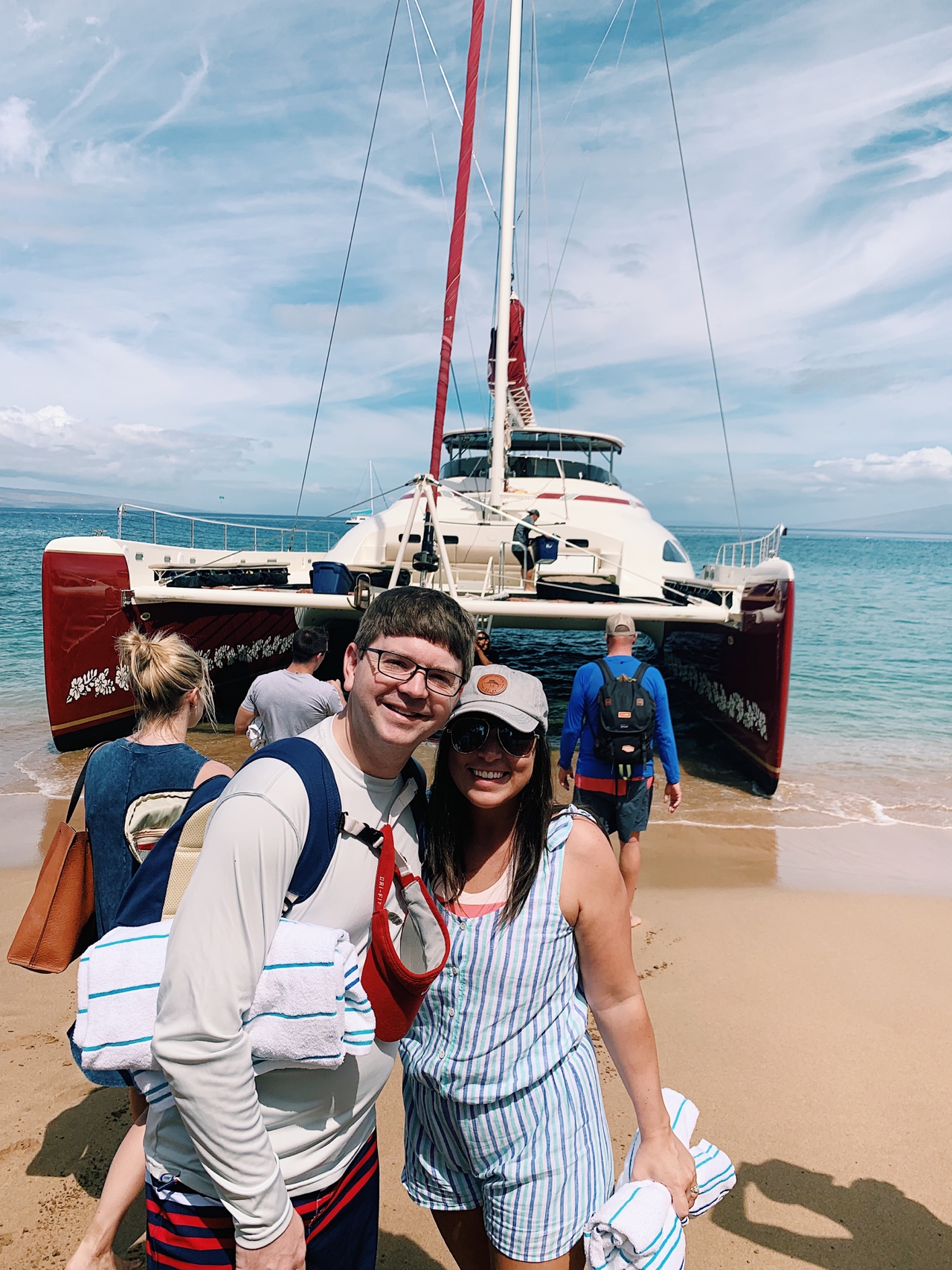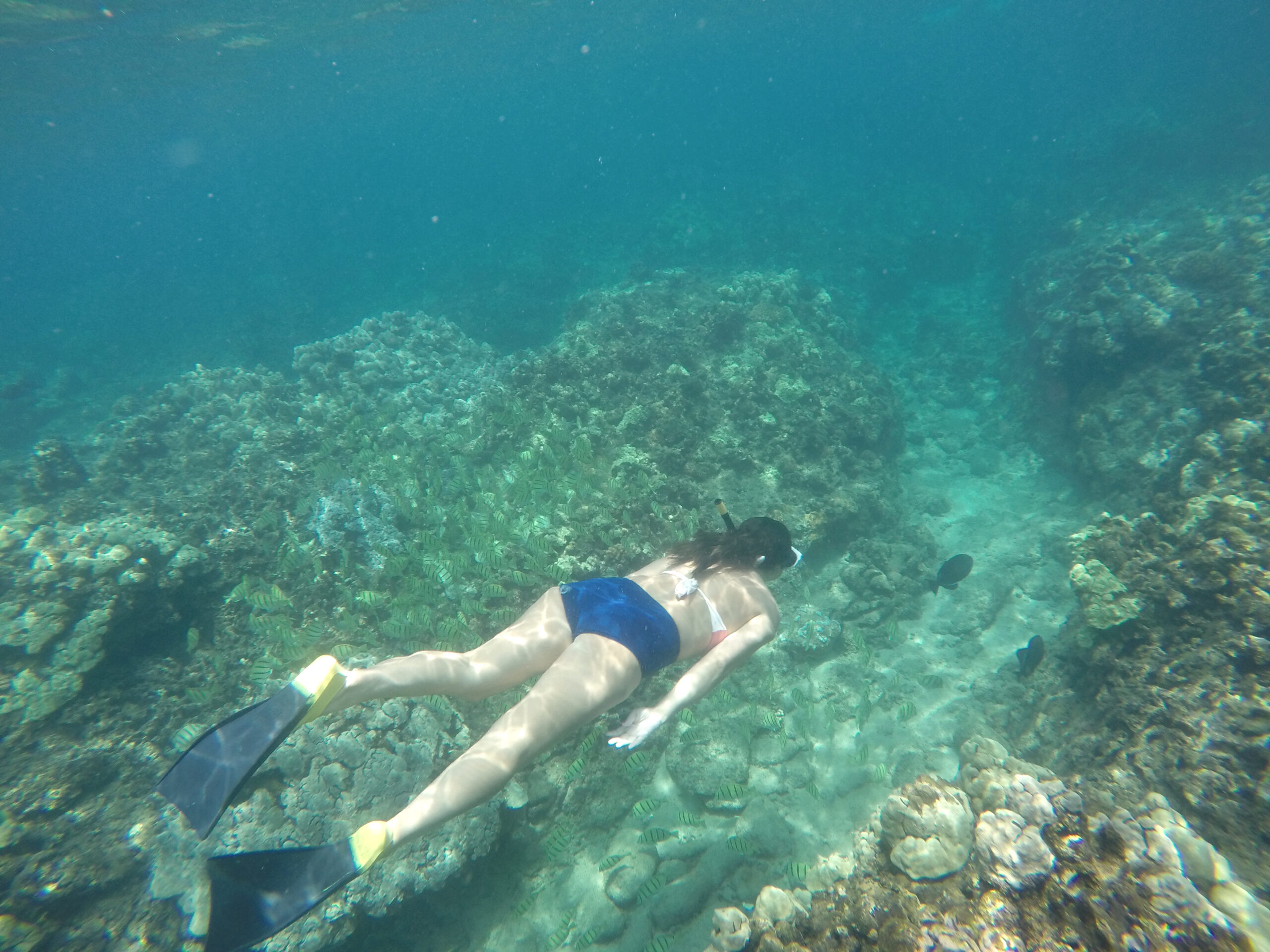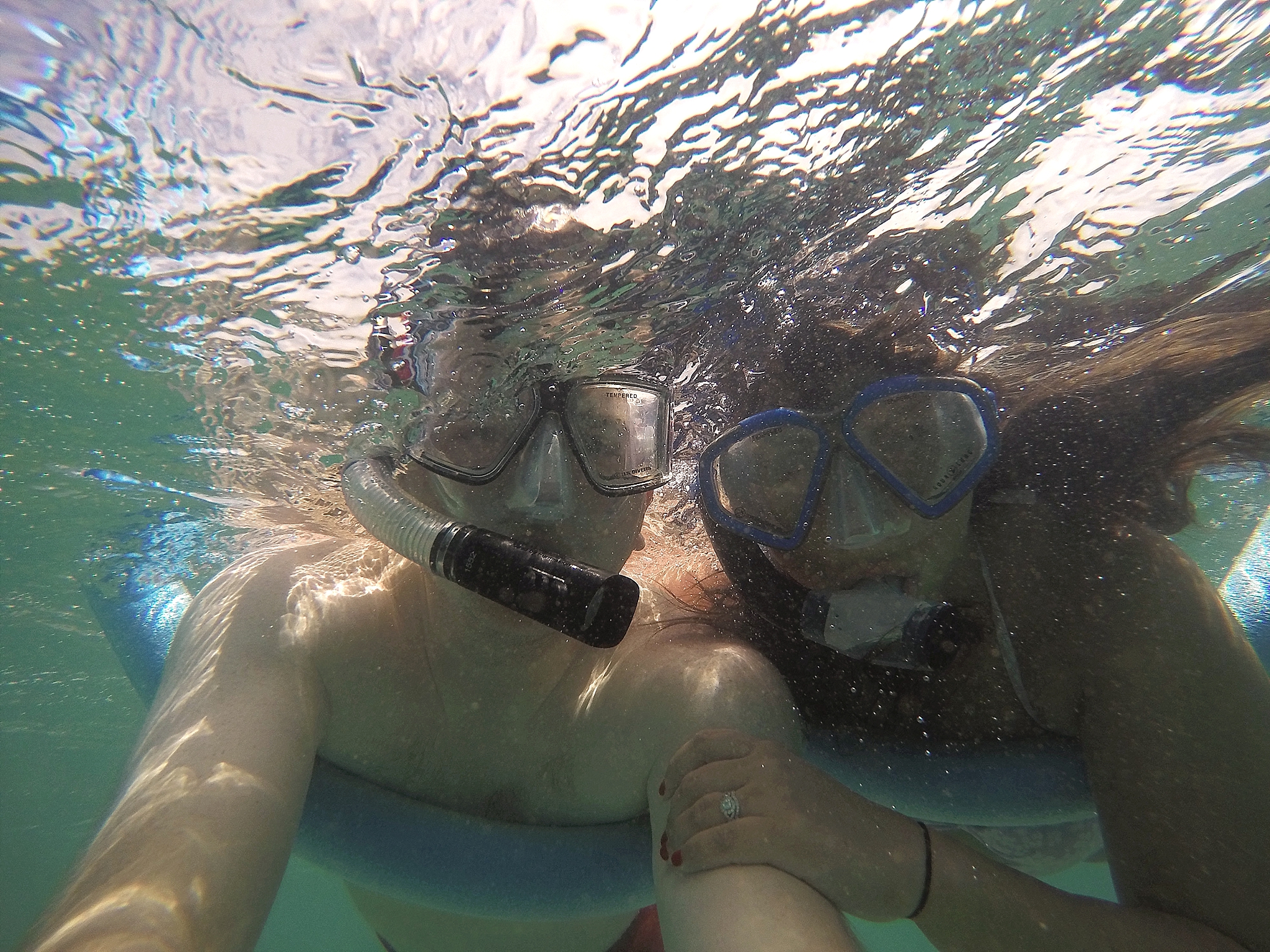 Luau: The Best Way to Experience the Hawaiian Culture
To truly experience the beauty of Maui, it's important to immerse yourself in the local culture. And what better way to do that than by attending a traditional Hawaiian Luau? The Luau is a feast that celebrates Hawaii's history, culture, and cuisine. You'll be treated to live music and dance performances, lei-making demonstrations, and a culinary journey through some of Hawaii's most iconic dishes like kalua pork and poi. It's the perfect opportunity to not only indulge in delicious food, but also learn about the history and customs of the Hawaiian people.
Where to see a Luau?
There are many Luaus you can book on the island. My advice is to book early, especially if you're visiting during peak season. We experienced the Maui Nui Luau at the Sheraton Maui Resort & Spa. It was a really great time and we enjoyed it, however, you can't go wrong with any Luau you may book on the island.
After experiencing the richness of the Hawaiian culture at a Luau, adventurous couples can continue their journey by embarking on thrilling outdoor activities.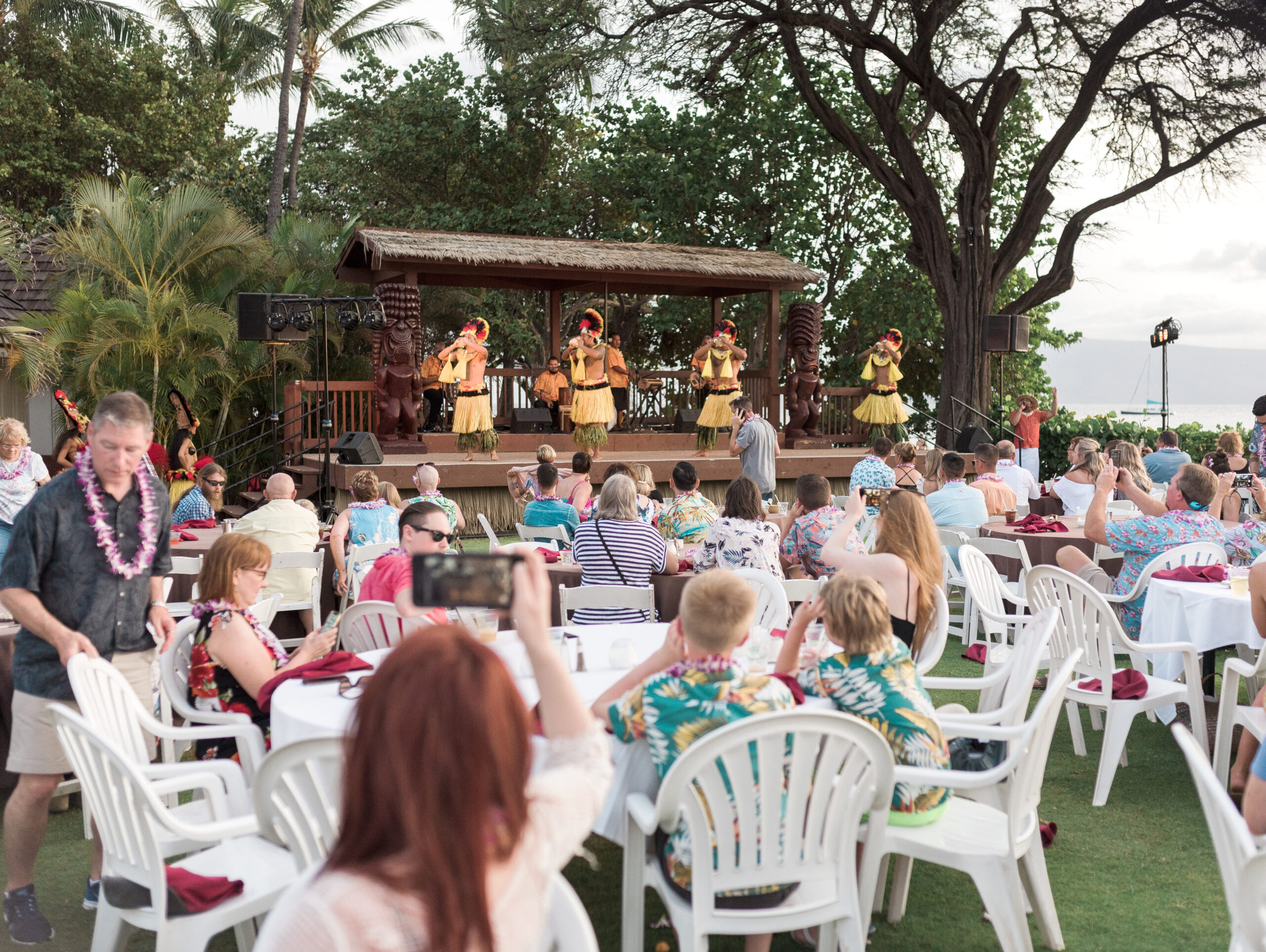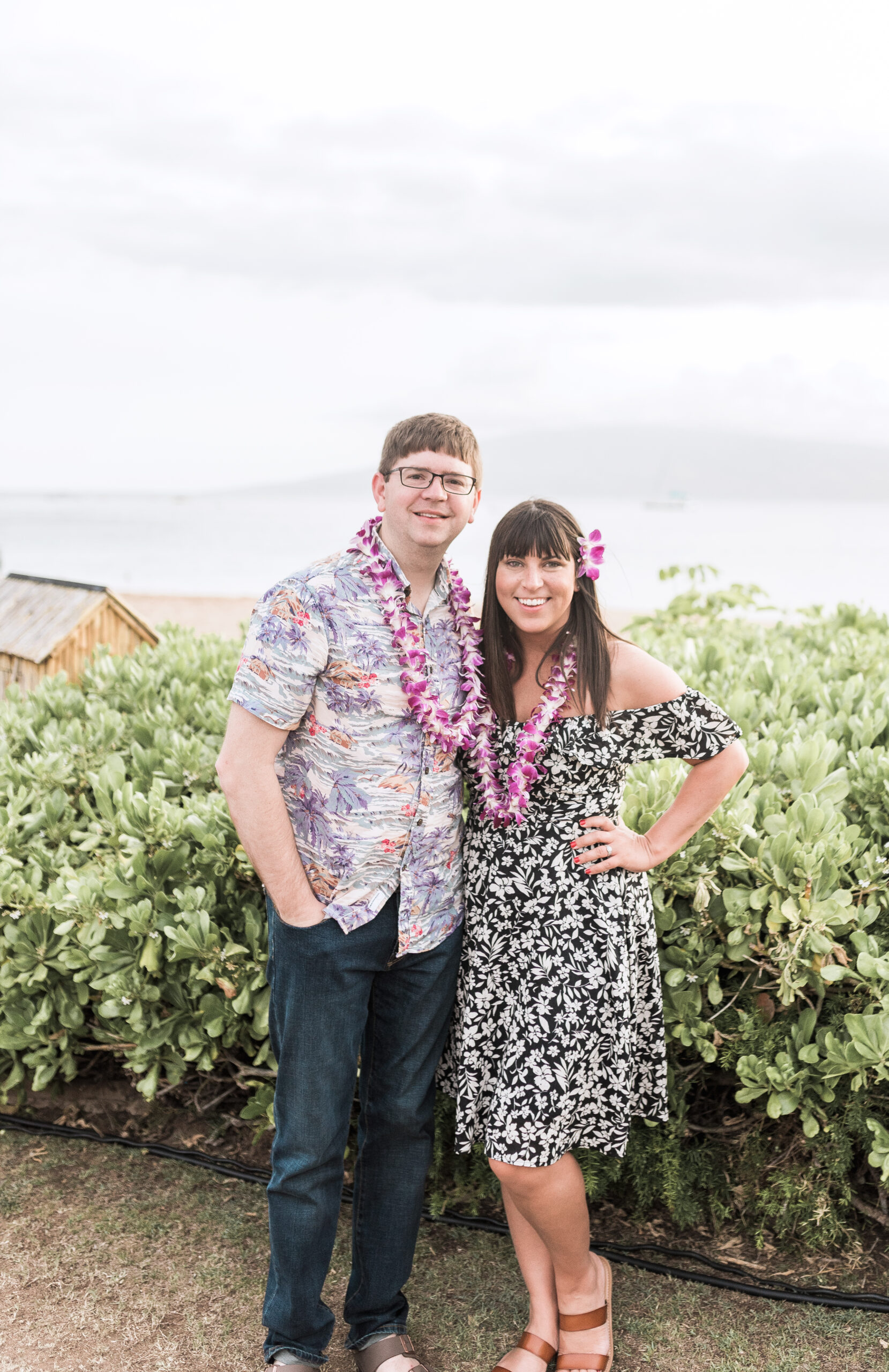 Thrilling Outdoor Activities for the Adventurous Couples
After immersing yourselves in Maui's culture at a traditional Hawaiian Luau, it's time to get your hearts racing with some thrilling outdoor adventures. For couples seeking an adrenaline fix, Maui offers a wide range of exciting activities to choose from. Zip-lining through the dense rainforest canopy is one option, providing a bird's eye view of the lush greenery below. If you prefer something more aquatic, then consider taking to the waves at Ho'okipa Beach to surf the famous swells that attract surfers from all over the globe.
Another great adventure to fill your day is the Road to Hana. With over 700 curves and 50+ one lane bridges, this road trip provides incredible views of tropical rainforest, dazzling waterfalls and secluded beaches. The trip also includes a visit to the Haleakalā Crater. Here, you can take a hike or simply take in the beauty of Maui from the rim of the crater. No matter what adrenaline-filled activity you choose, Maui's beauty and rich culture are sure to keep you coming back for more.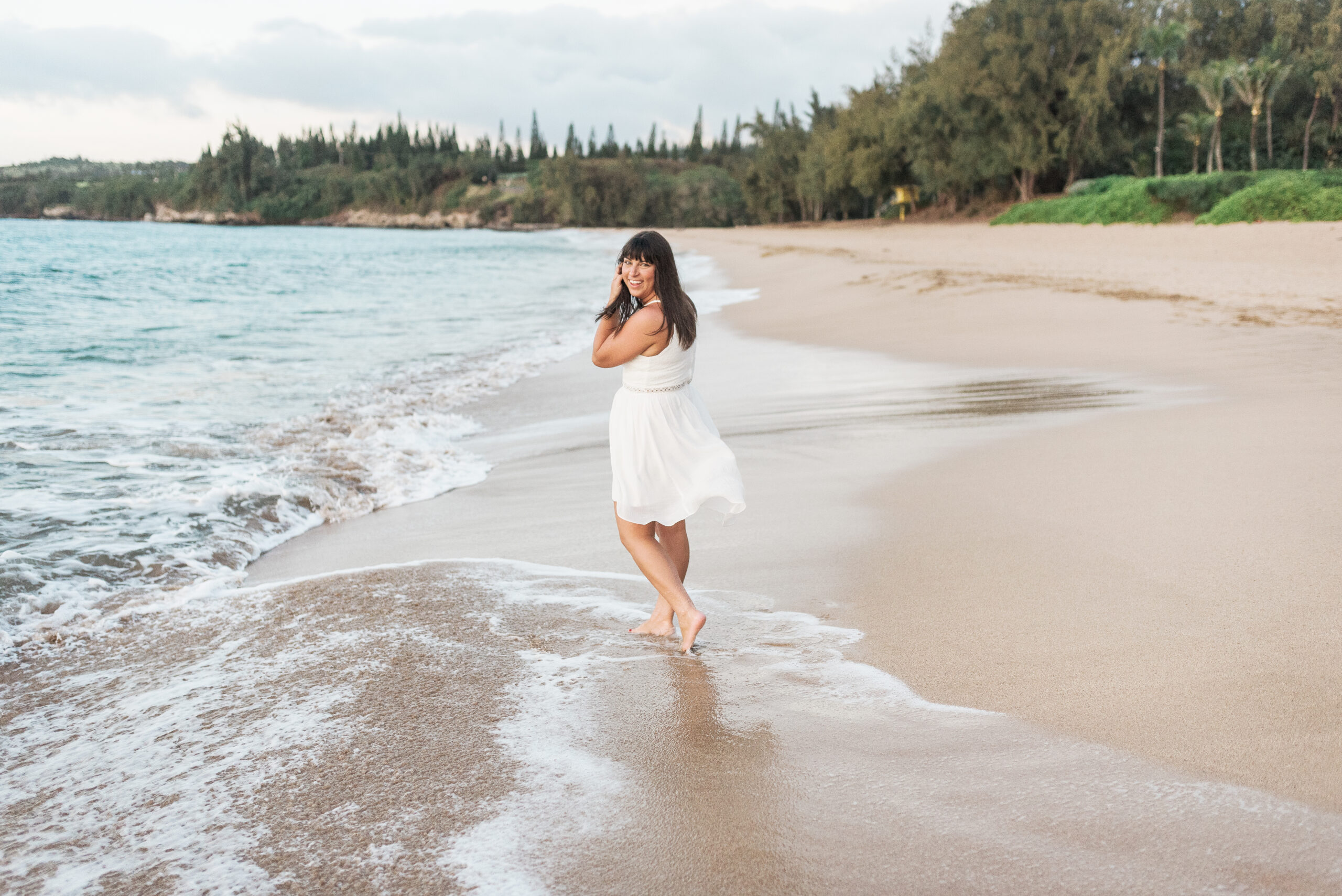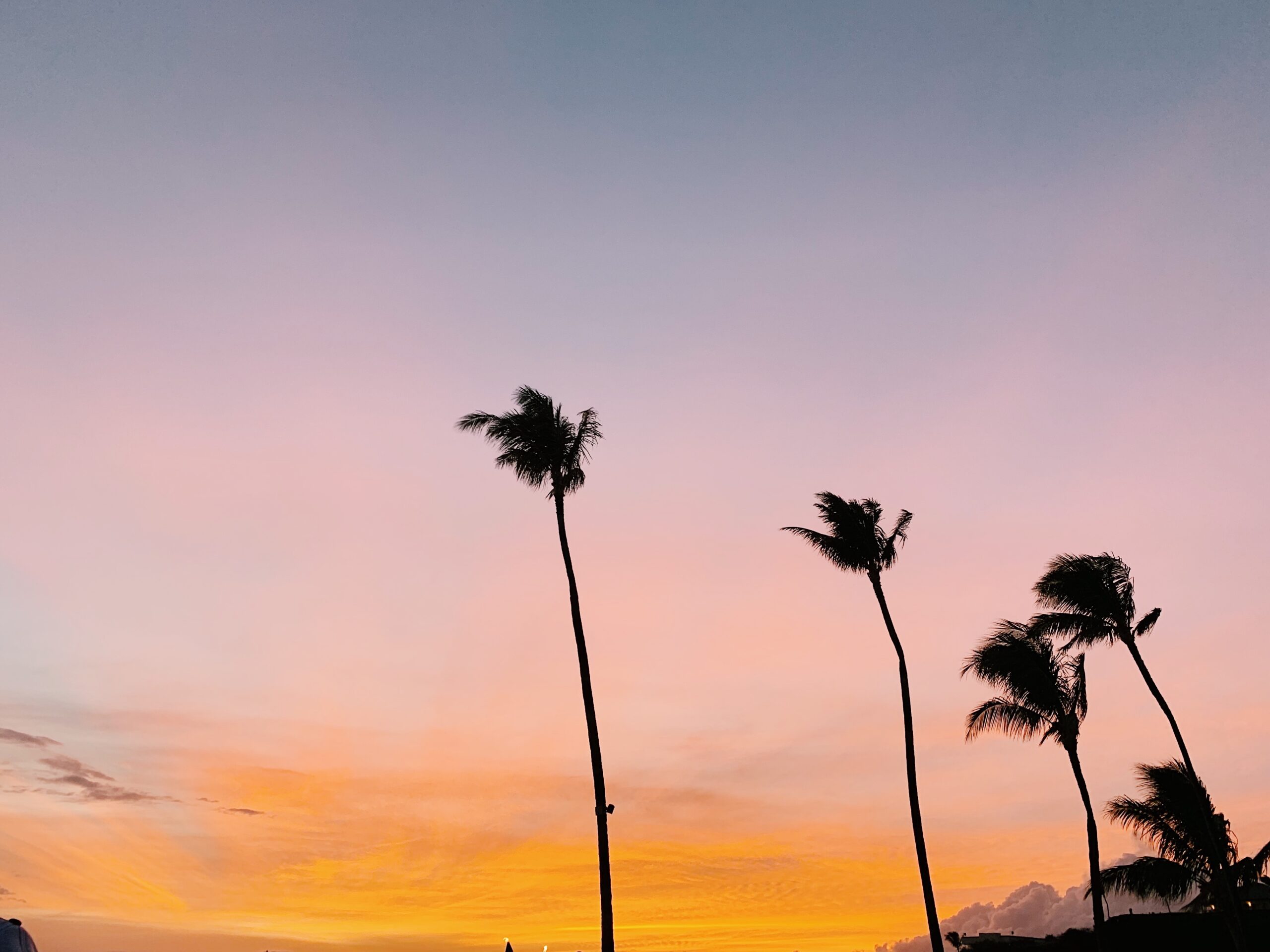 Conclusion
Finally, Maui, Hawaii is the ideal destination for couples seeking adventure and relaxation. From exploring the Haleakalā volcano to snorkeling and experiencing the rich Hawaiian culture through a Luau. Maui offers a unique and unforgettable adventure. For the daring couples, there are thrilling outdoor activities like zip-lining and hiking. So, don't wait any longer to book your trip to Maui and start experiencing the magic of this beautiful island.
Looking for another fun, adventurous destination? Check out this post.
Like this post? Pin it!
Have you had the chance to experience this beautiful island? Let me know your favorite parts in the comments or feel free to ask any questions.