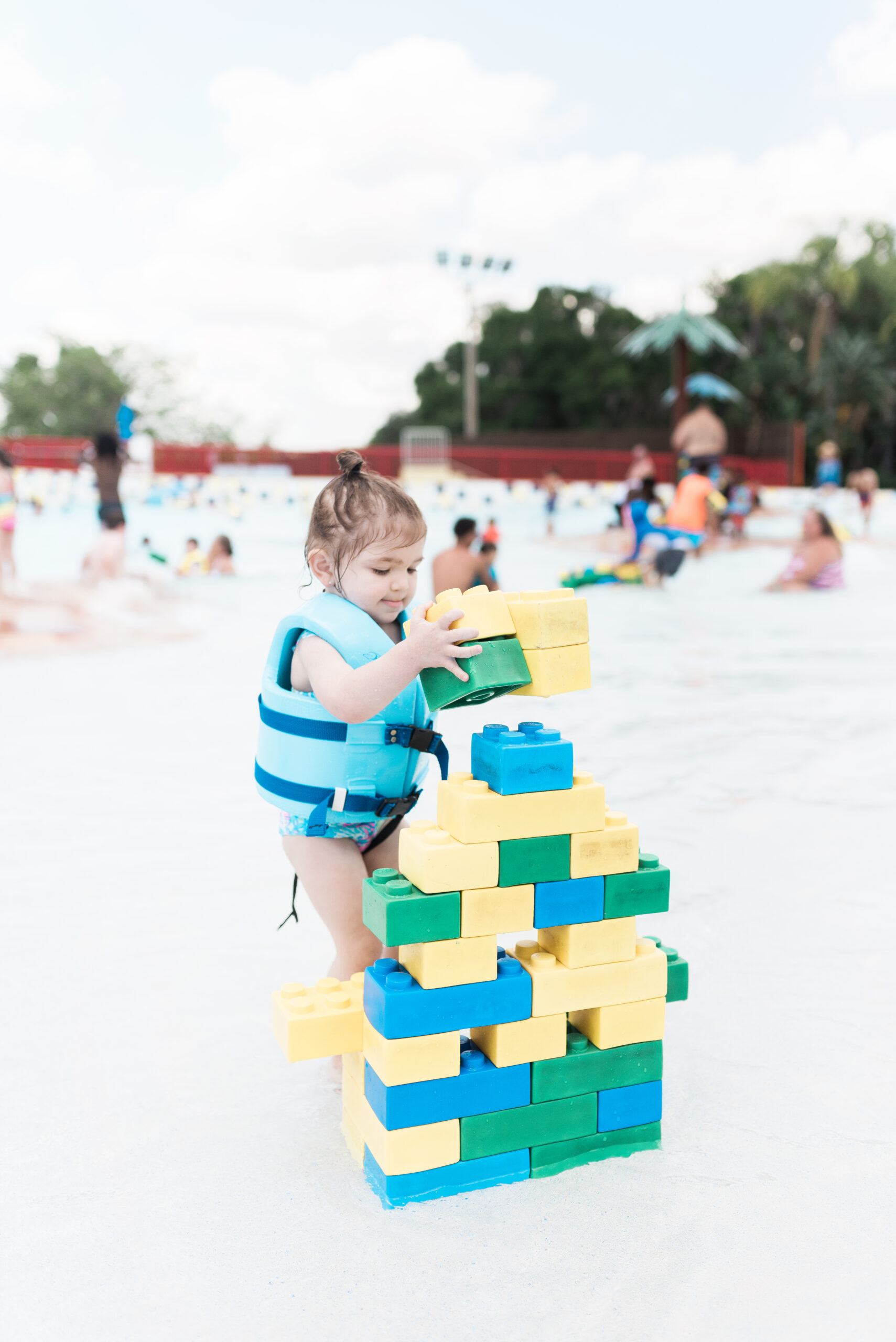 5 Places You Need to Visit in Orlando Besides Disney
Orlando is most well known for its theme parks. We're the home of Walt Disney World, SeaWorld, and Universal Studios, but there are so many other wonderful places to visit in the Central Florida area. Although, I'm only sharing 5 places, there are still so many great attractions to visit like the Orlando Science Center, Wild Florida, Medieval Times, WonderWorks and more!
Kennedy Space Center
Though I've lived in Florida most of my life, it wasn't until this past year that I visited the Kennedy Space Center on the Space Coast. While I've seen a plethora of shuttle/rocket launches, it was such an amazing experience to see them in person. Eleanor is our little space girly, so she was having the time of her life, too. We did, however, have to cut our day short because John was experiencing kidney stones (that's a story for another day).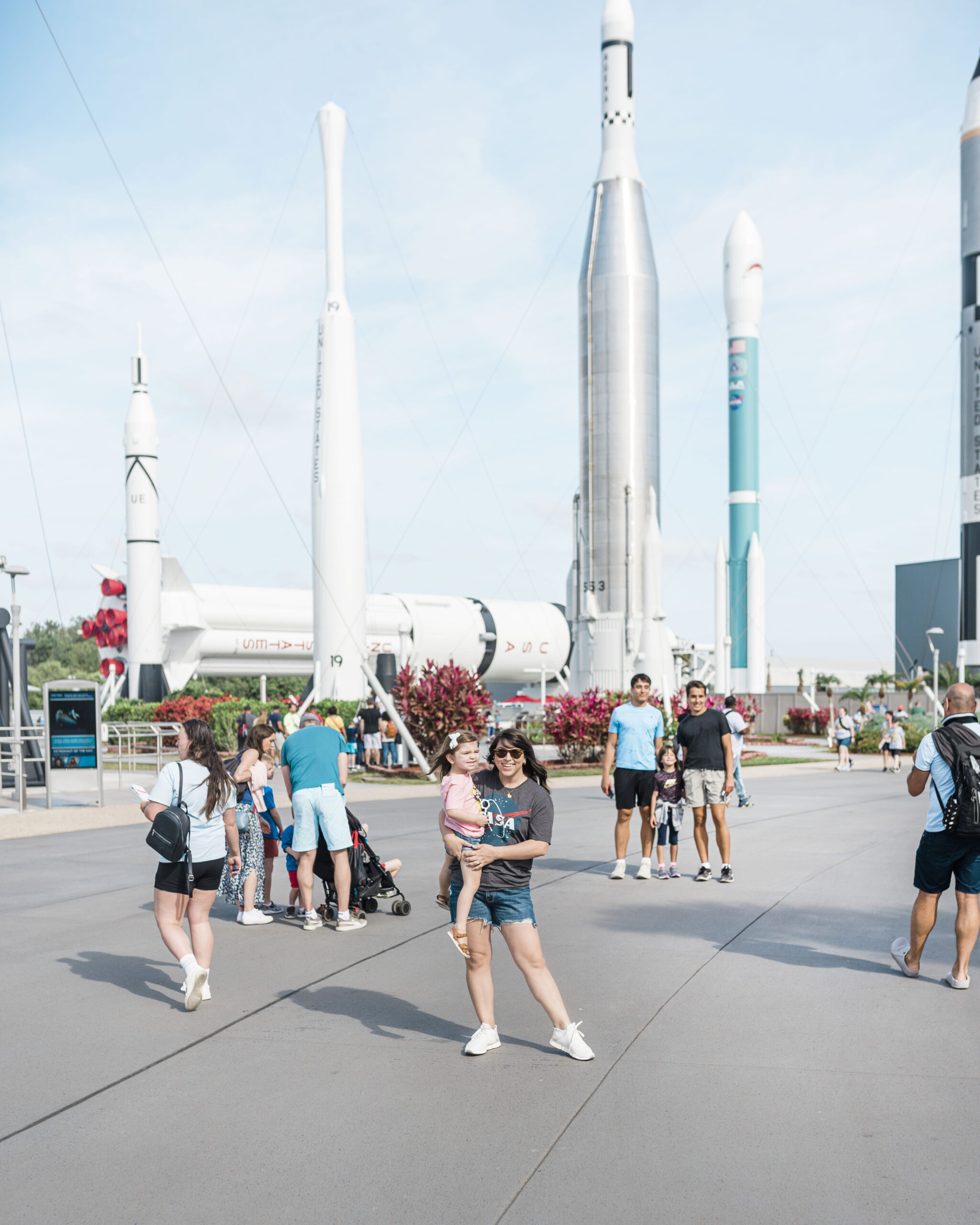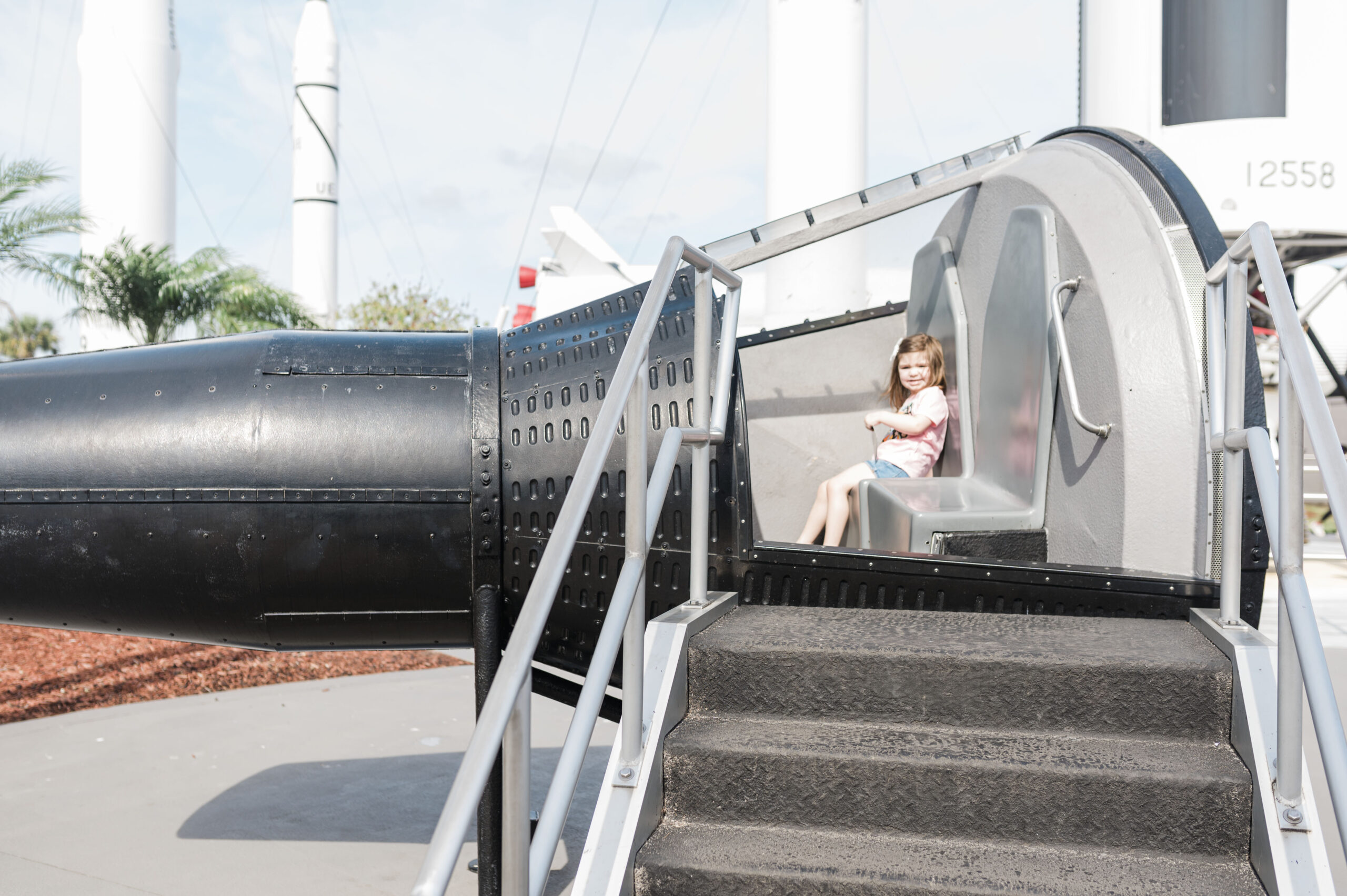 Crayola Experience
The Crayola Experience is the perfect rainy day excuse to get out of the house with littles. Everything is indoors and is attached to the Florida mall, so after a day of all things colored, you can shop til' you drop!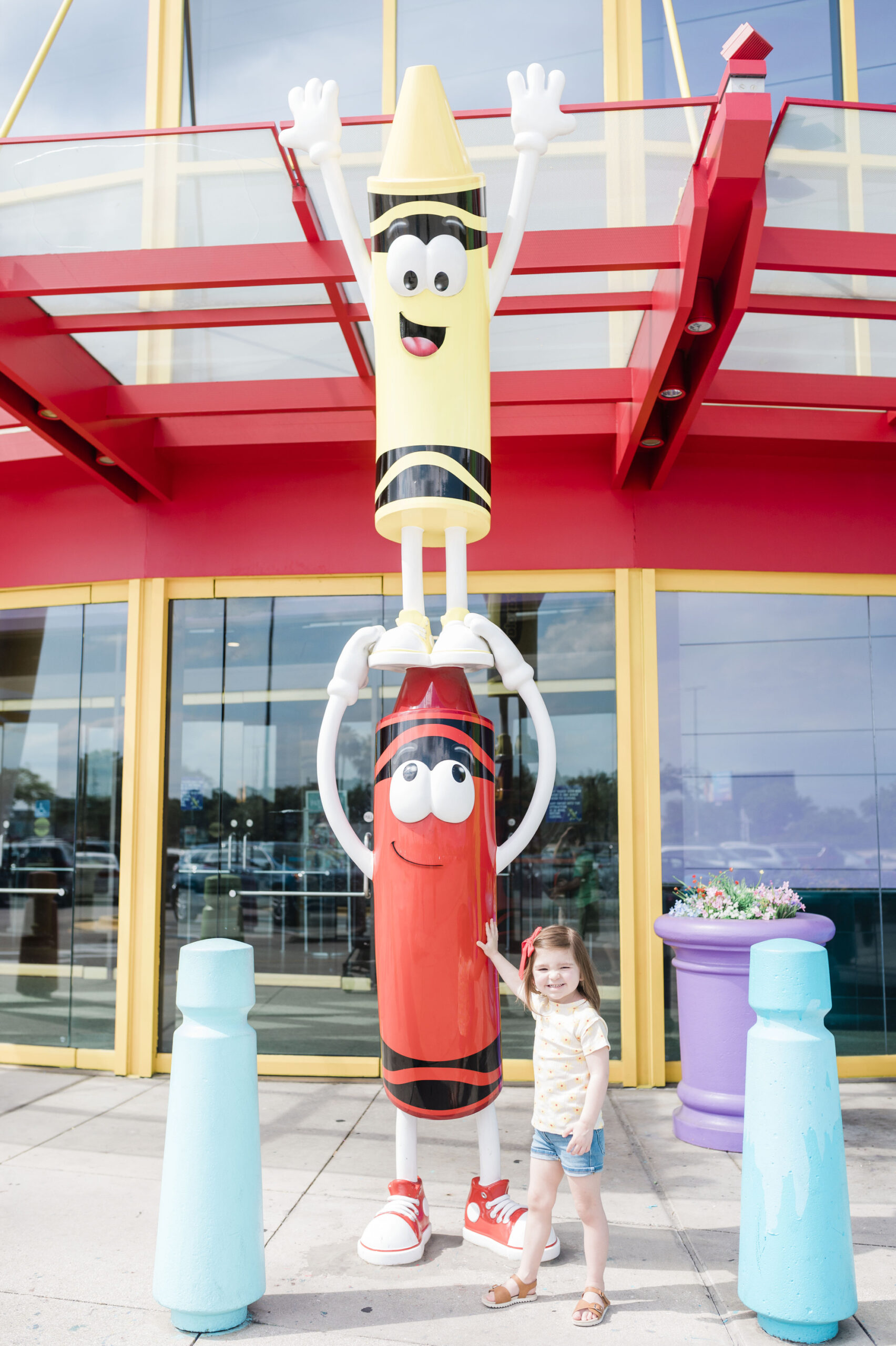 LEGOLAND/Peppa Pig Theme Park
Though LEGOLAND and Peppa Pig Theme Park are still theme parks, I think they're perfect for littles. You'll often find these parks to be less crowded & they're more affordable. You can purchase a pass to visit all three parks (LEGOLAND has a waterpark, as well, that does require an additional fee, but definitely worth it to be able to cool down from the Florida heat).
There are parts of LEGOLAND that are great for younger kids and there are plenty of rides for the older kids, too. We took Eleanor when she was 2.5 and we were still able to do quite a bit. LEGOLAND also has areas to build with LEGOS and several shows to see, too.
While Peppa Pig Theme Park is definitely geared toward children 6ish and younger. Eleanor was 3 when we visited and she was able to ride everything (though she has been tall for her age). Peppa Pig Theme Park also has a splash pad area that is great for cooling down.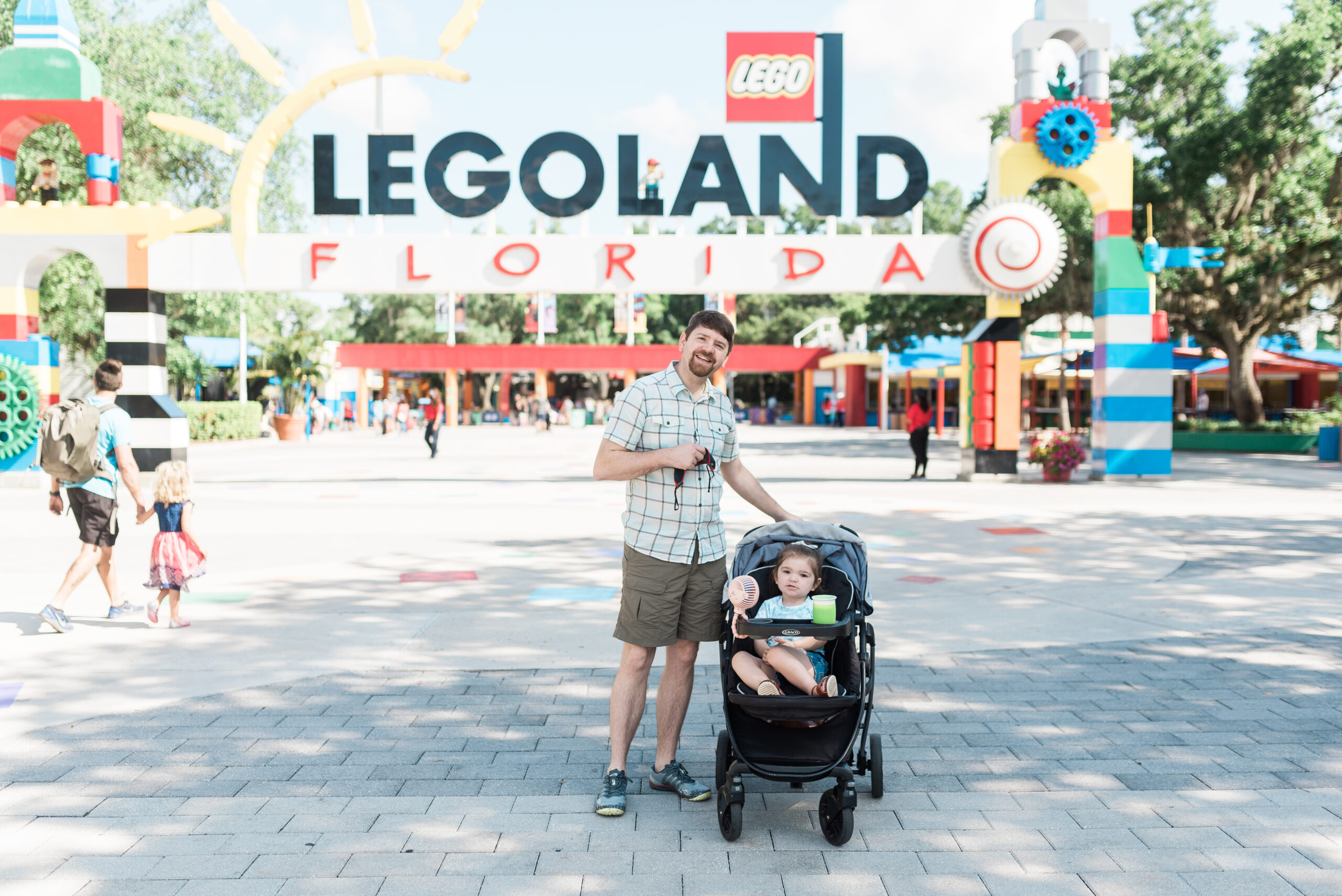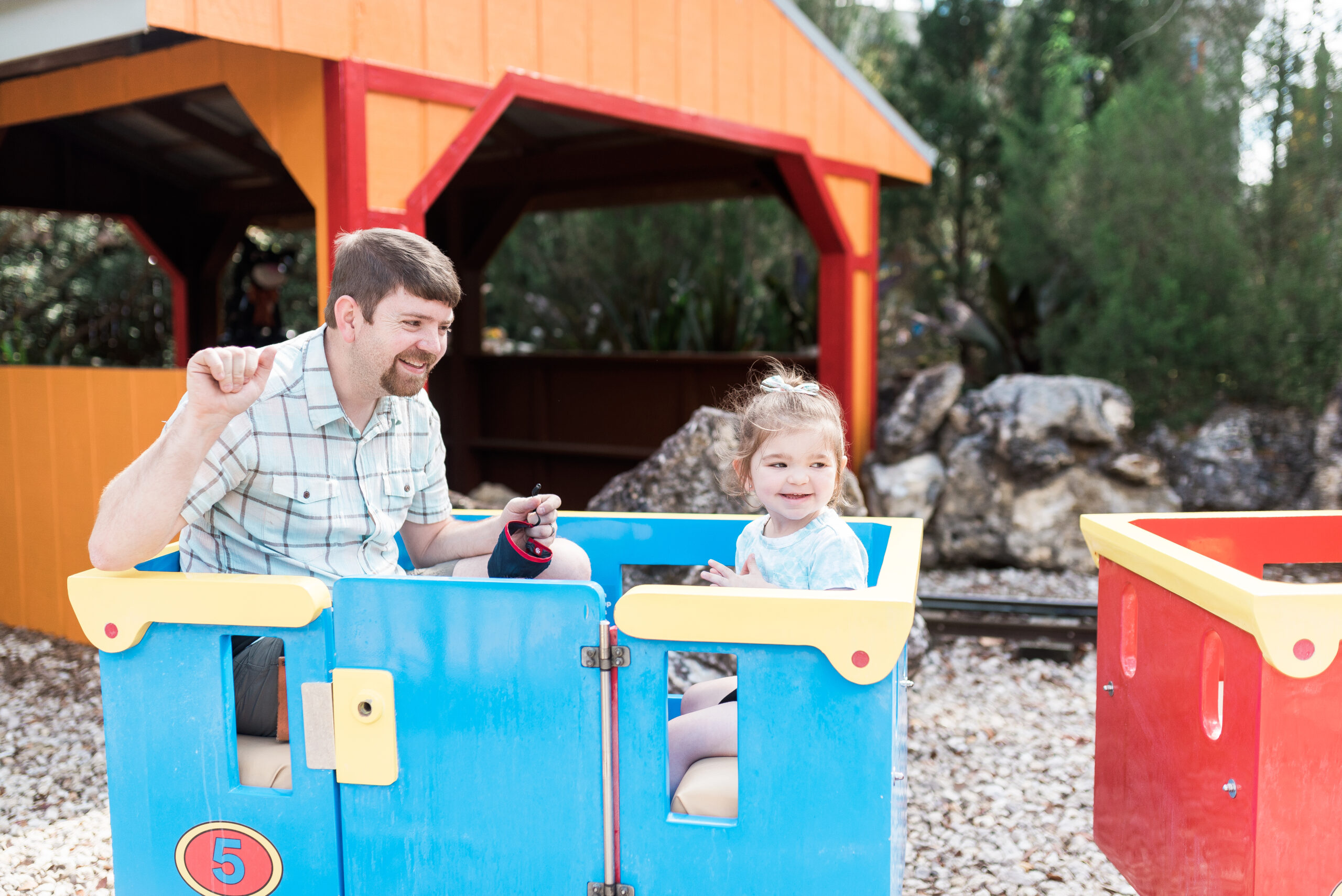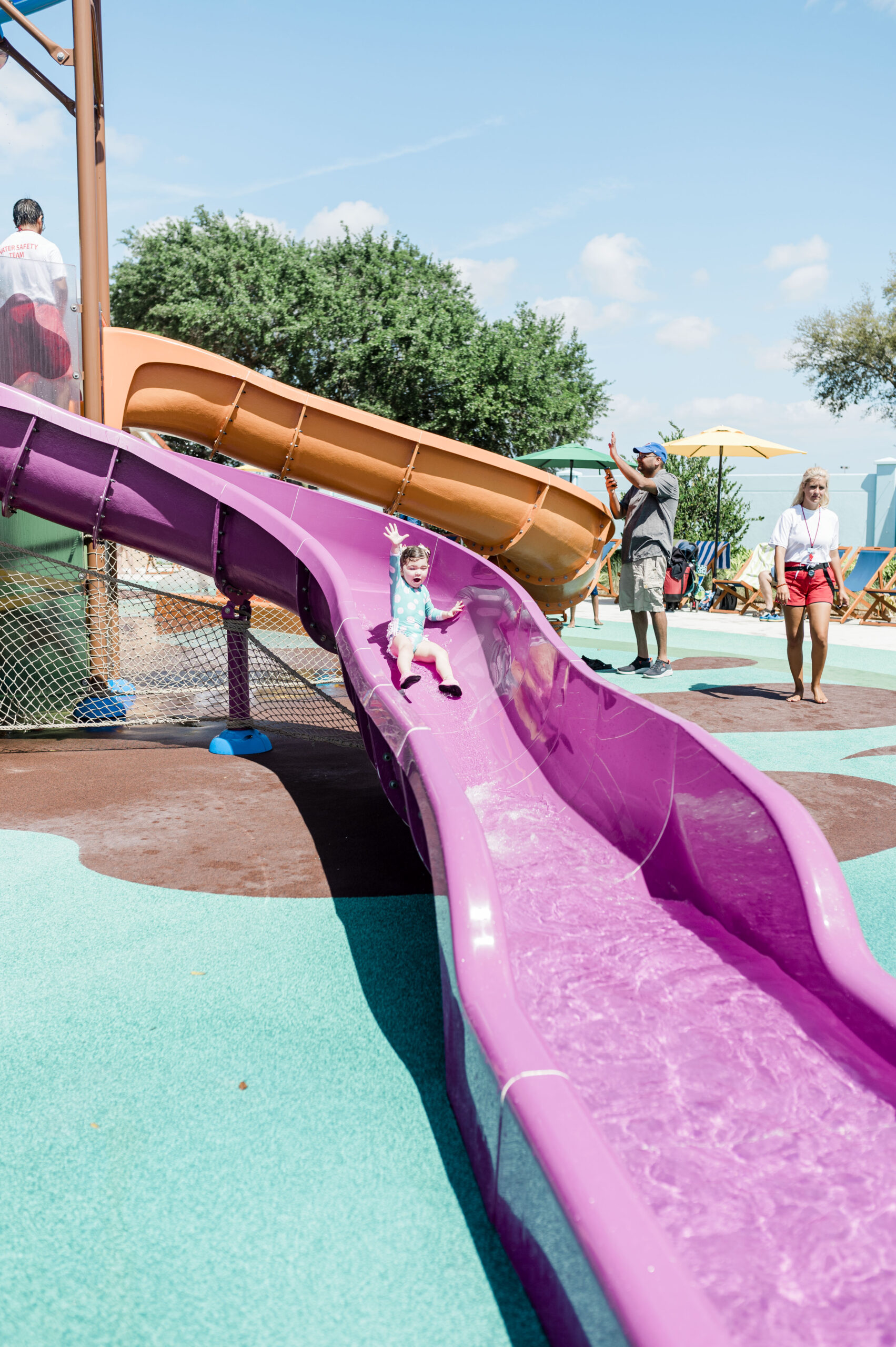 Gatorland
Now is there anything more Floridian than alligators? Gatorland is located in Kissimmee and has been Florida's leader in alligator safety and education since 1949. See alligators of all sizes on this 110 acre wildlife reserve. Watch alligator wrestling, travel on a zip line, see other reptiles, and more.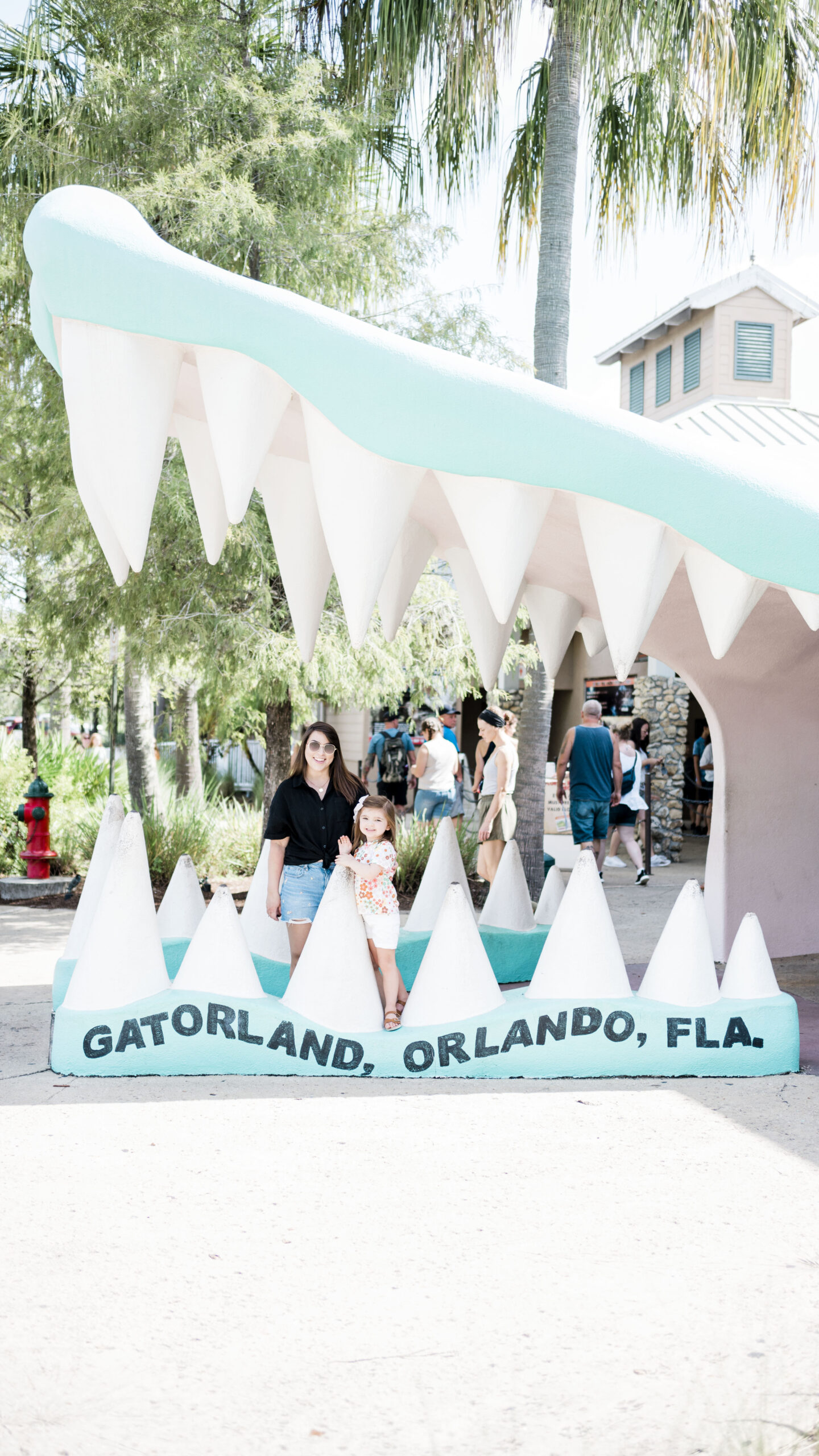 ICON Park
Another great place to visit in the Orlando area is ICON Park. ICON Park features The Wheel and other attractions like SeaLife Aquarium, Madame Tussauds, and more! You'll also discover so many restaurants and places to shop. The aquarium was probably Eleanor's favorite, alongside the train ride outside.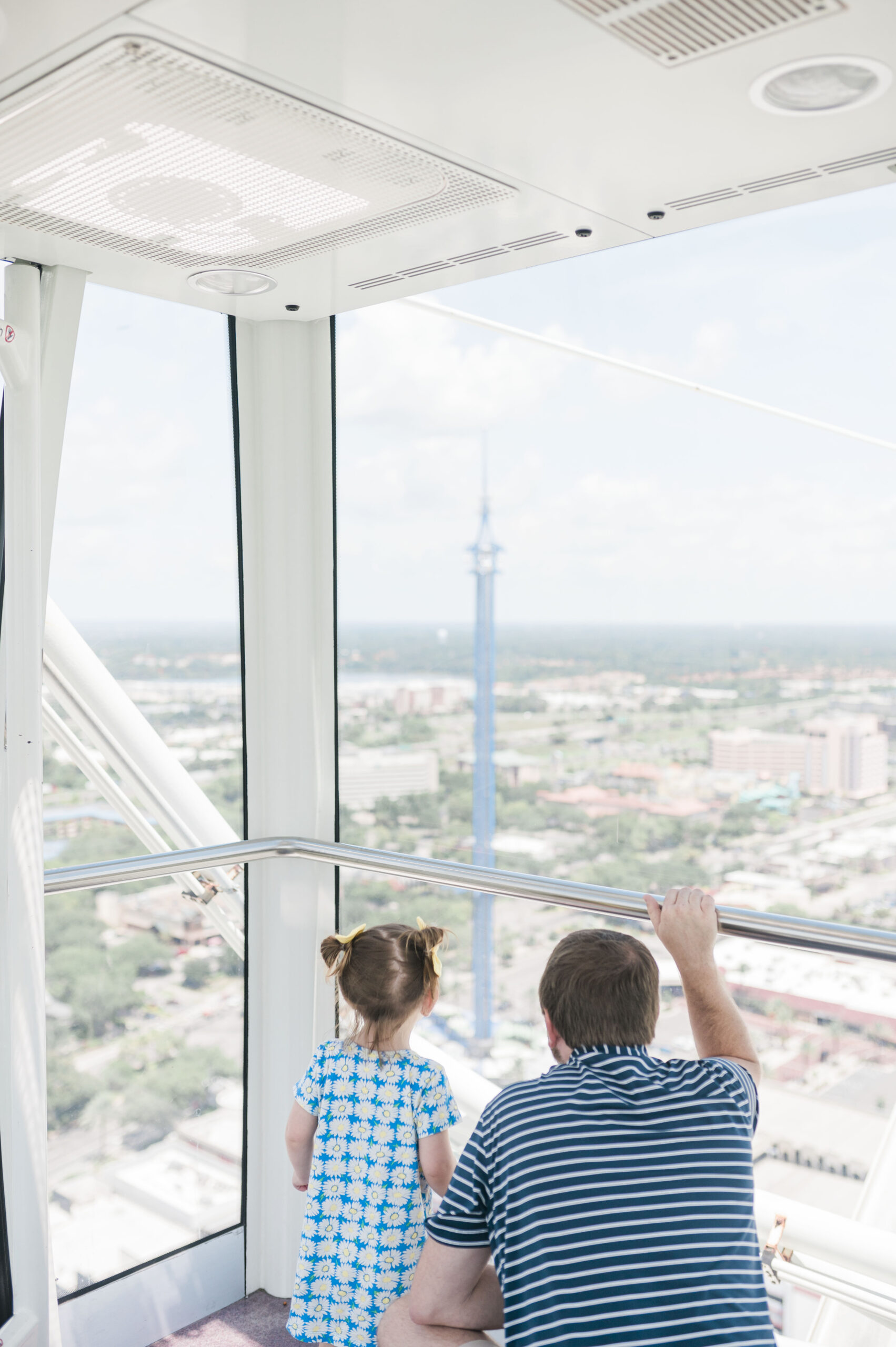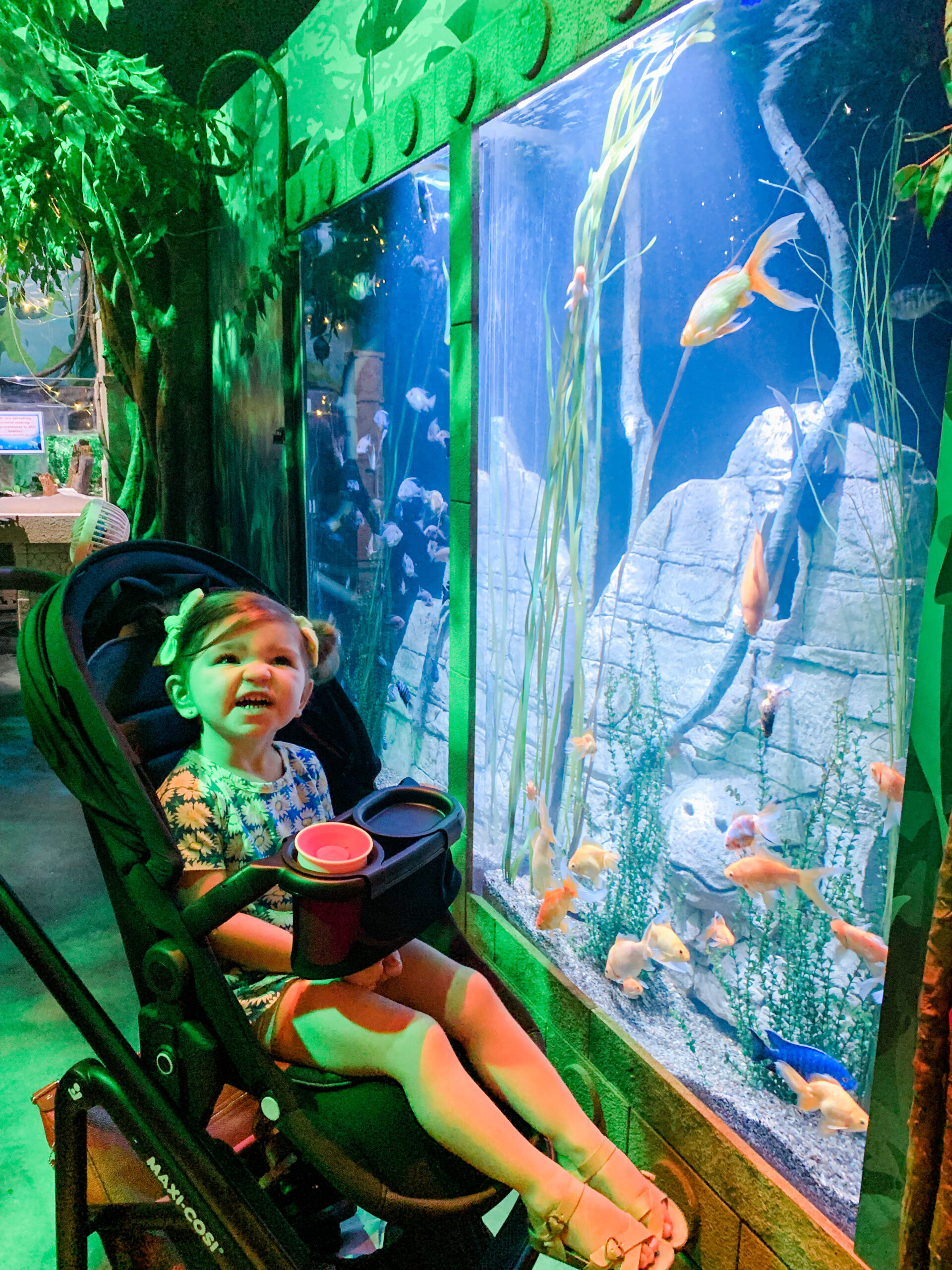 Have more fun things to do in Orlando? Share your favorites in the comments.
Like this post? Save this pin!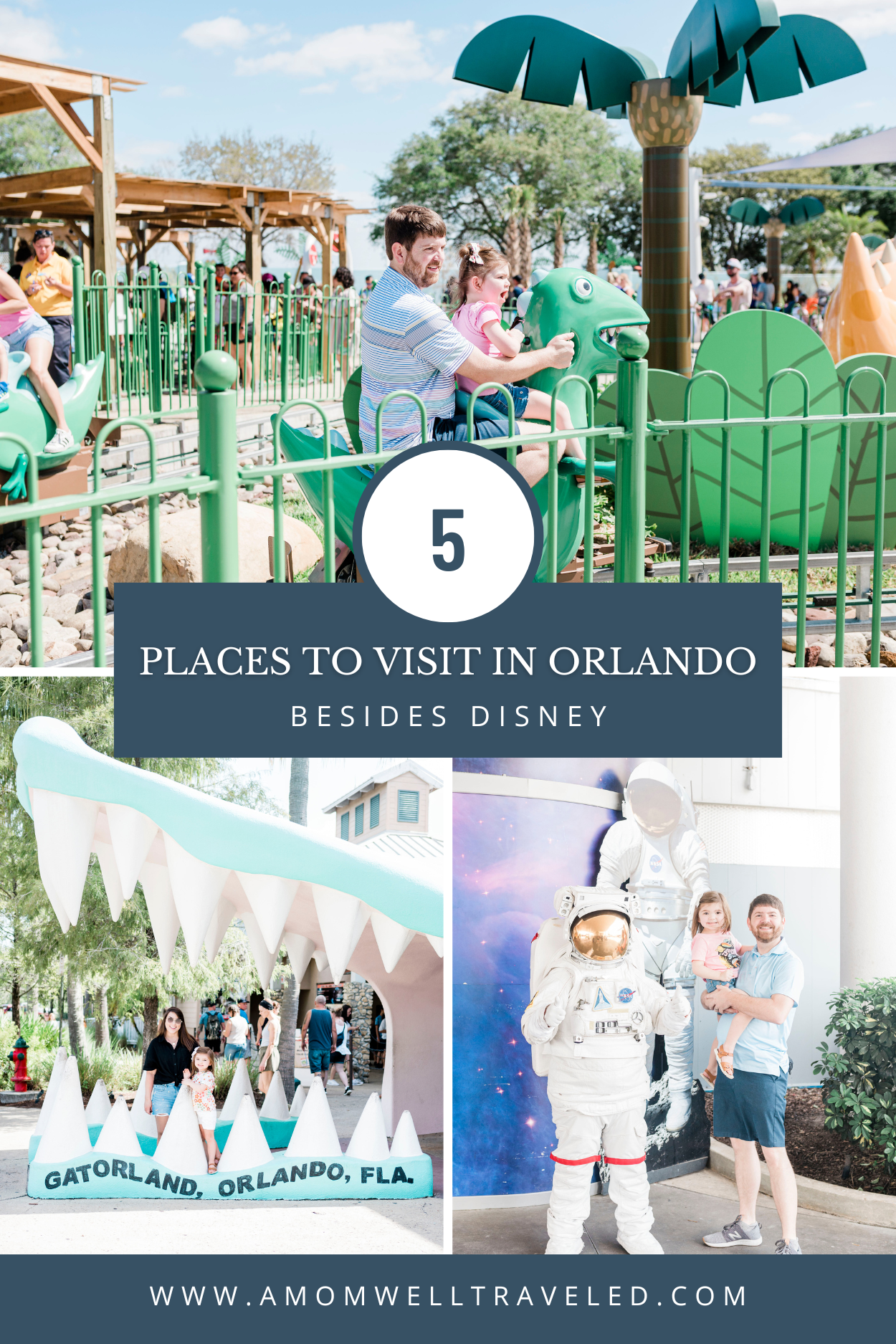 *This post contains affiliate links meaning at no additional cost to you, I earn a commission if you click through and make a purchase.*