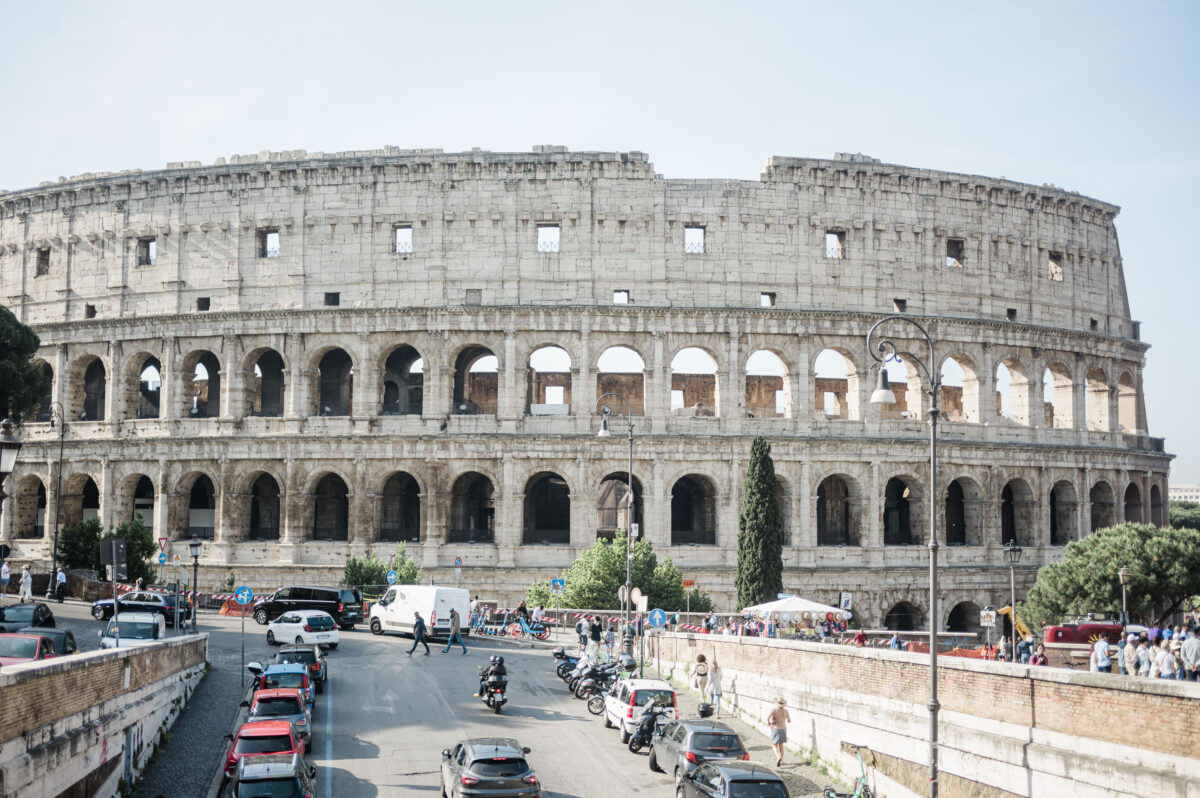 How to Spend 36 Hours in Rome
Only have 36 hours in Rome? No problem! While there is so much to see and do in Rome, 36 hours is plenty of time to get a little taste of everything in Rome. You can also adjust your schedule based on the things you like to do, but the bottom line is, Rome has something for everyone. So grab your camera, put on your comfortable shoes, and let's get started!
Other Posts You May Like:
Our 10 Day Italy Itinerary as First Timers
An Unforgettable Private Boat Tour from Positano
Best Places to Eat in Positano
The Best Hotel to Stay at in Positano
*A Mom Well Traveled contains affiliate links which may earn me a commission for any bookings at no cost to you.*
Enjoy a Pizza Making Class
A Rome pizza making class offers something truly unique – you can learn the secrets behind the authentic pizza-making of the Eternal City. This class, led by an expert, will provide insights into the fine art of dough-making, shaping, and topping.
We scheduled our class for the afternoon of our arrival into Rome. While the booking said it would be a 2 hour class, we were finished within one hour. Fortunately for us, we were the only two who booked a class that day, so essentially we had a private class.
We began by learning how to make and roll the pizza dough. Then we added our sauce, cheese, and toppings. I chose to only have spicy salami, while John added mushrooms and blue cheese, too. The pizza took only minutes to bake and then we were able to enjoy our creations. One thing we wish would have been included in our class was a keepsake recipe card. Nonetheless, it was such a fun experience.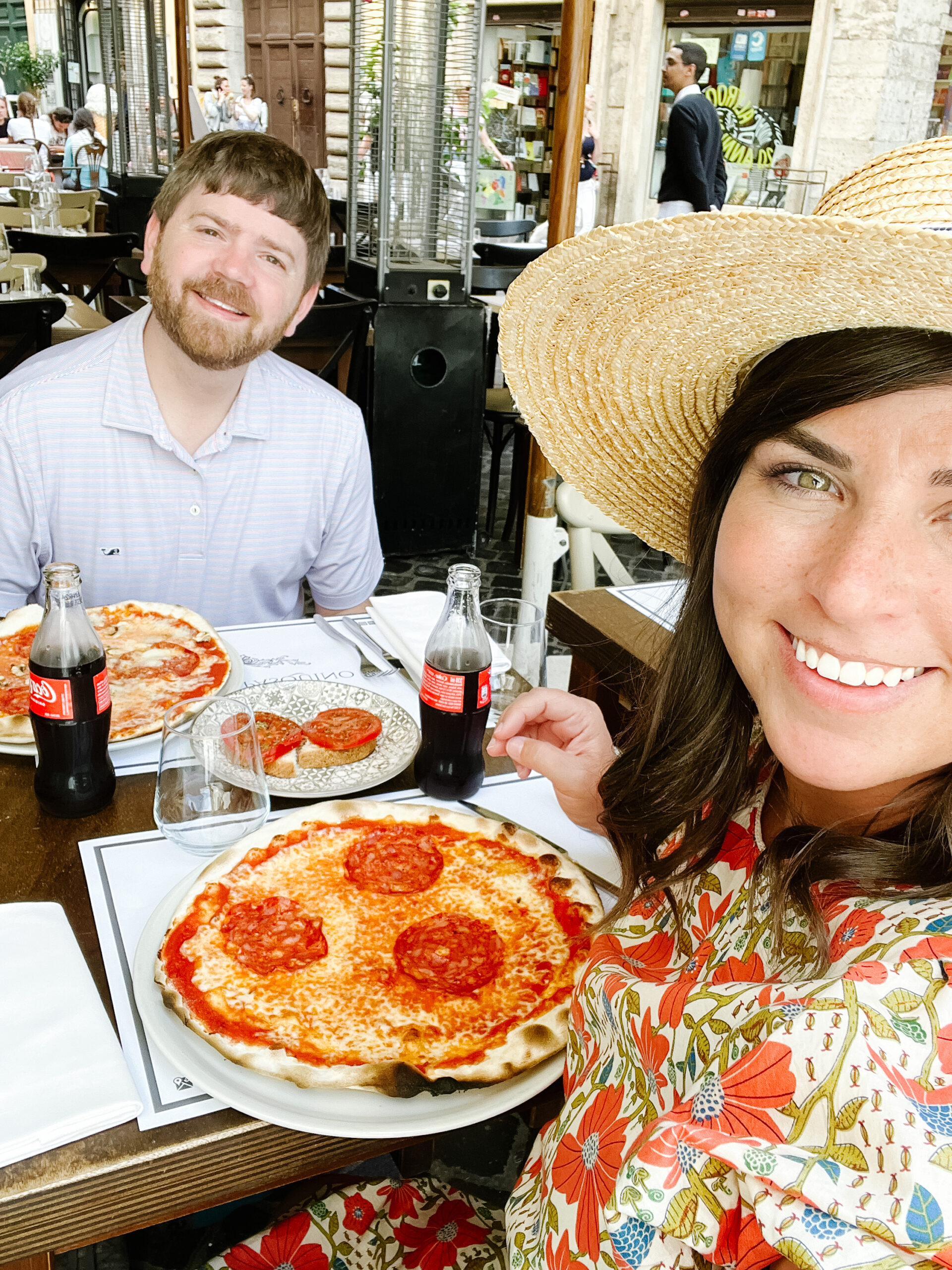 Take a Golf Cart Tour of Rome
Since we were short on time and it was the last leg of our trip, we opted to do a 3 hour golf cart tour with Roman Roads Tours (they also offer full day). There are many advantages to a tour of this kind. For one, they're able to provide hotel pick up and drop off. Secondly, it's private, which also allows you to customize your tour. In addition, you can save your feet by not having to walk the entire city by foot.
During our tour we were able to see the Pantheon, Trevi Fountain, Spanish Steps, Piazza Navona, Roman Forum, Colosseum, and more. For many of the stops, we were able to get off the golf cart and take photos. What I failed to know ahead of time was that even though the Pantheon is free to enter, you still have to reserve a ticket. Our guide attempted to get us tickets through his connections, but wasn't able to as it was a busy Saturday. So make sure you reserve a ticket to the Pantheon ahead of time if you'd like to tour the inside.
Overall, the golf cart tour was a great way to see much of Rome and I would recommend it to others on their first visit to Rome.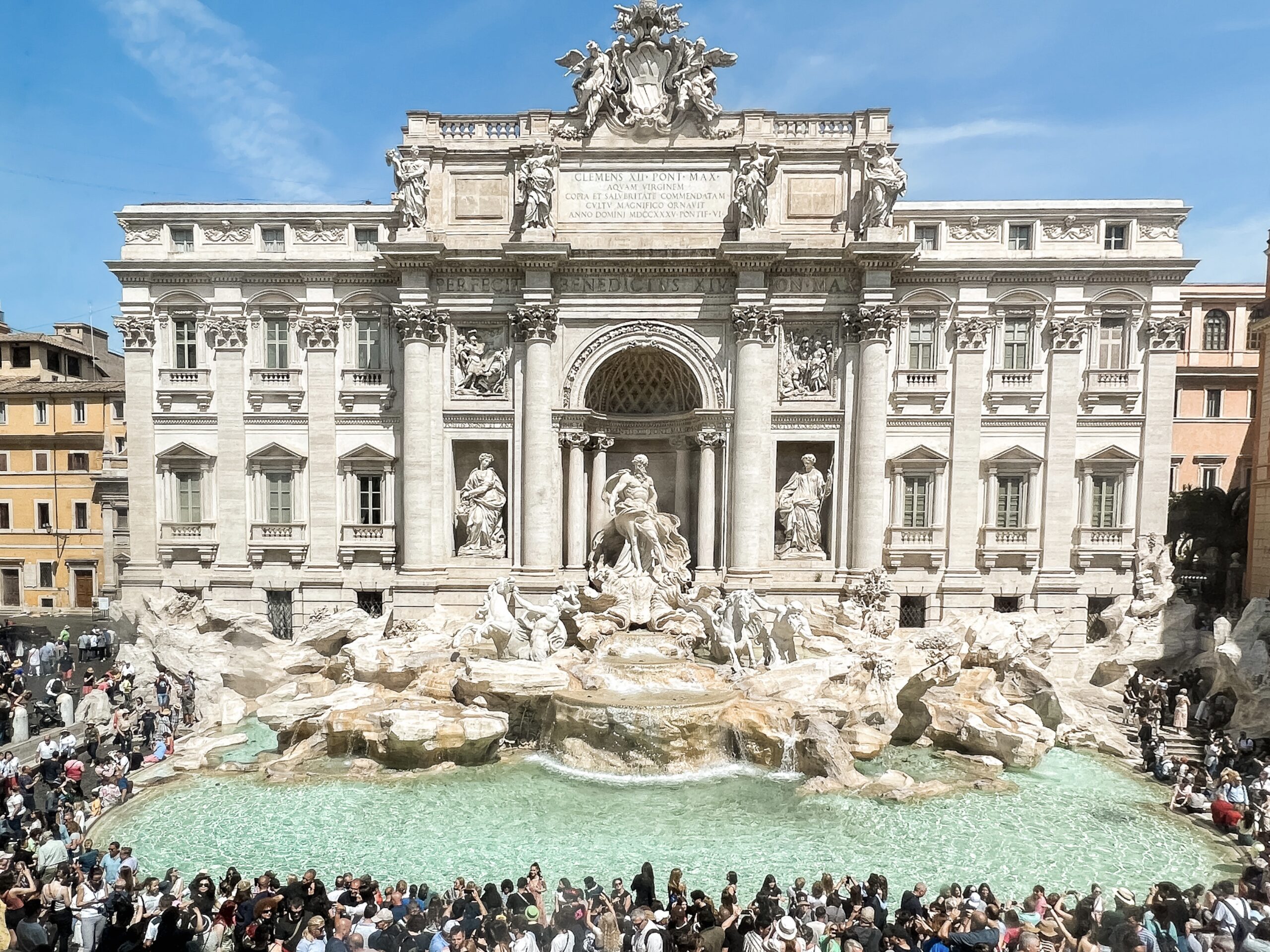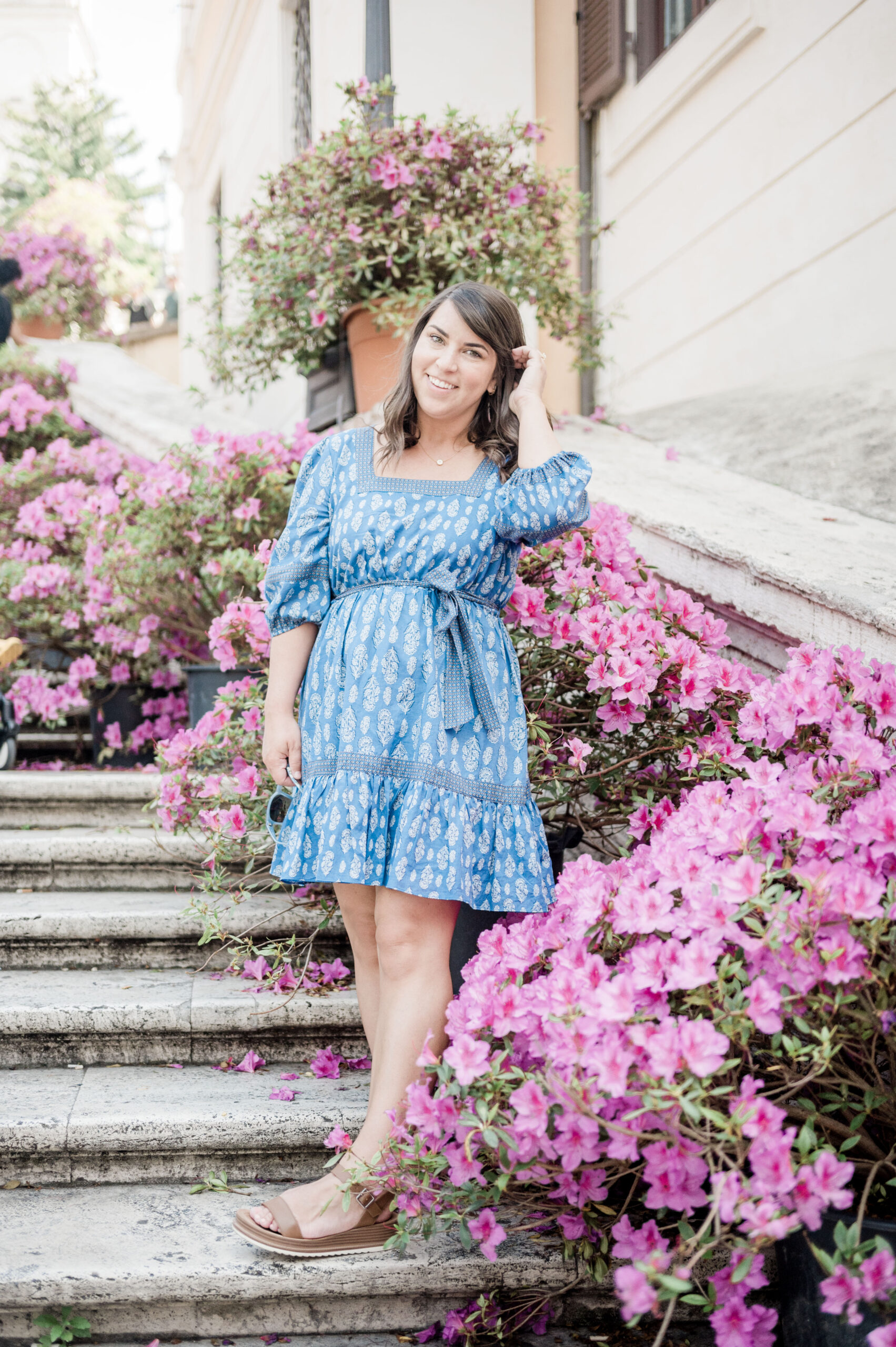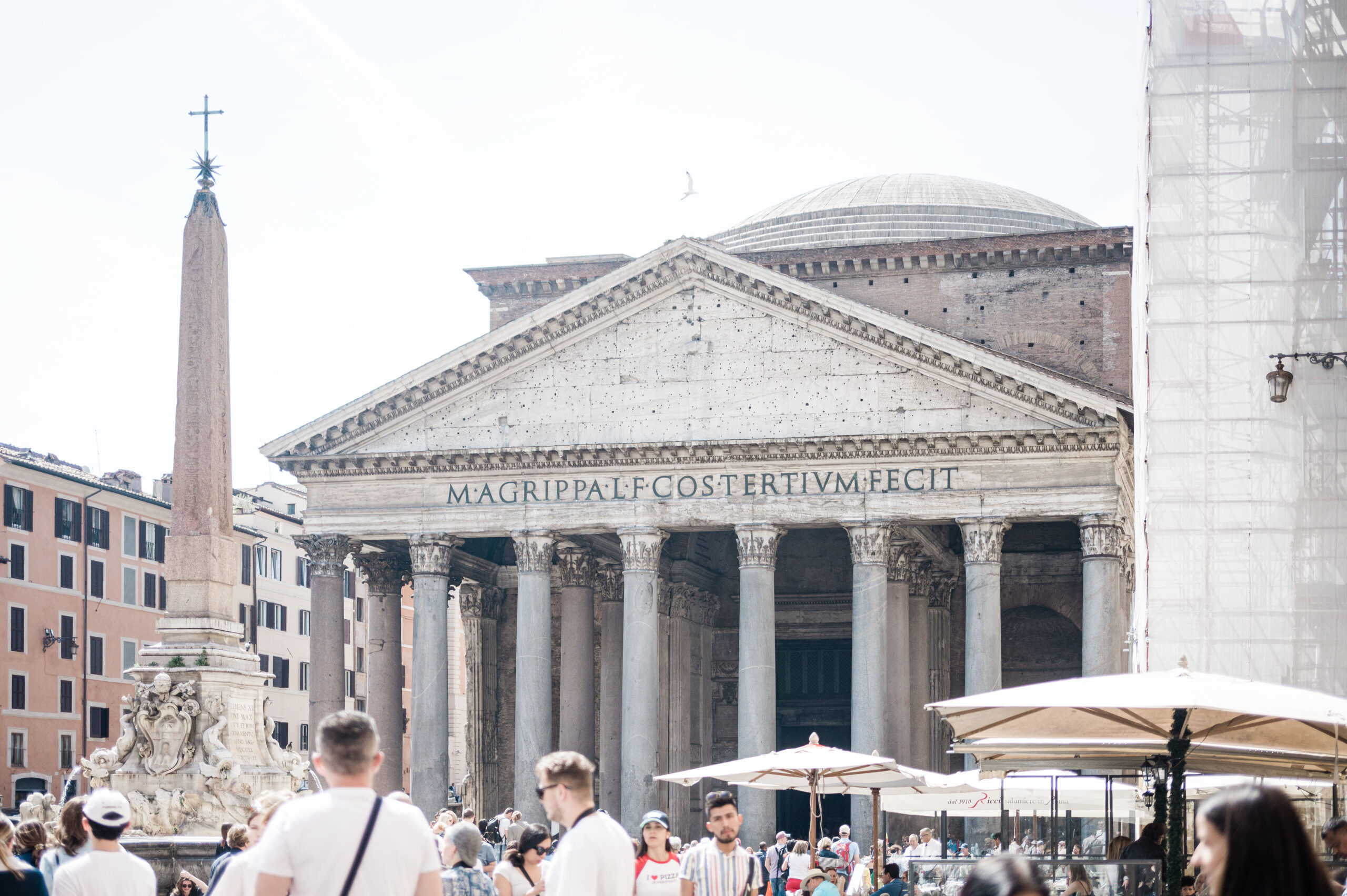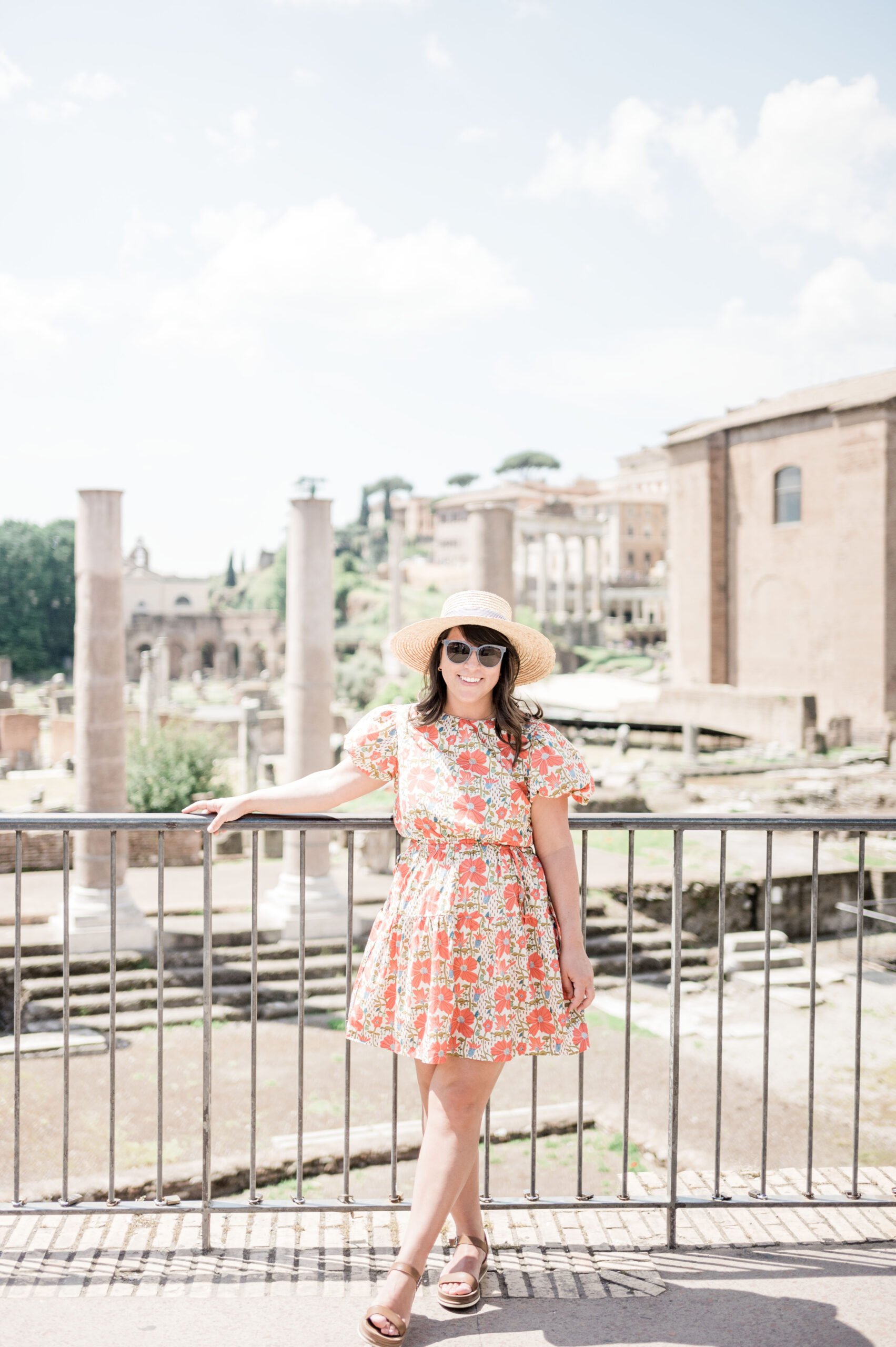 Visit the Vatican City
Another site to see if you're short on time in Rome is Vatican City. While we were unable to visit Vatican City during our visit (and I regret not fitting it in), it should be added to your itinerary.
As Rome is a city steeped in history and culture, it's essential to pay a visit to Vatican City, the spiritual center of the world. Once inside the smallest state in the world, you will feel humbled by the grandeur of St. Peter's Basilica and the awe-inspiring Sistine Chapel. Be sure to spend enough time inside and admire the magnificent art and architecture.
It's essential to plan your visit ahead of time to avoid disappointment. The queues can be pretty long, and the crowds can be overwhelming, so be prepared to face this before heading over. Additionally, remember to dress appropriately and be respectful of the holy nature of this place.
Tour the Colosseum
No visit to Rome is complete without a stop at the Colosseum. This iconic landmark is the largest amphitheater ever built and was used for gladiatorial contests and public spectacles. It was named one of the Seven Wonders of the World in 2007. As you enter the Colosseum, you'll be transported back to ancient Roman times, imagining the roar of the crowds and the excitement of the games (something I wish we had done).
The Colosseum is an architectural marvel, with its massive stone walls and intricate network of tunnels and chambers. You'll be awed by the sheer size of the structure and its remarkable preservation, considering it was built almost 2,000 years ago.
It's important to note that the Colosseum can get quite crowded, especially during peak tourist season. Don't make the mistake we made and purchase your tickets in advance. I'm sad we weren't able to tour the inside during our visit. Even though we only saw the outside of the Colosseum, it was such a treasure to see in person.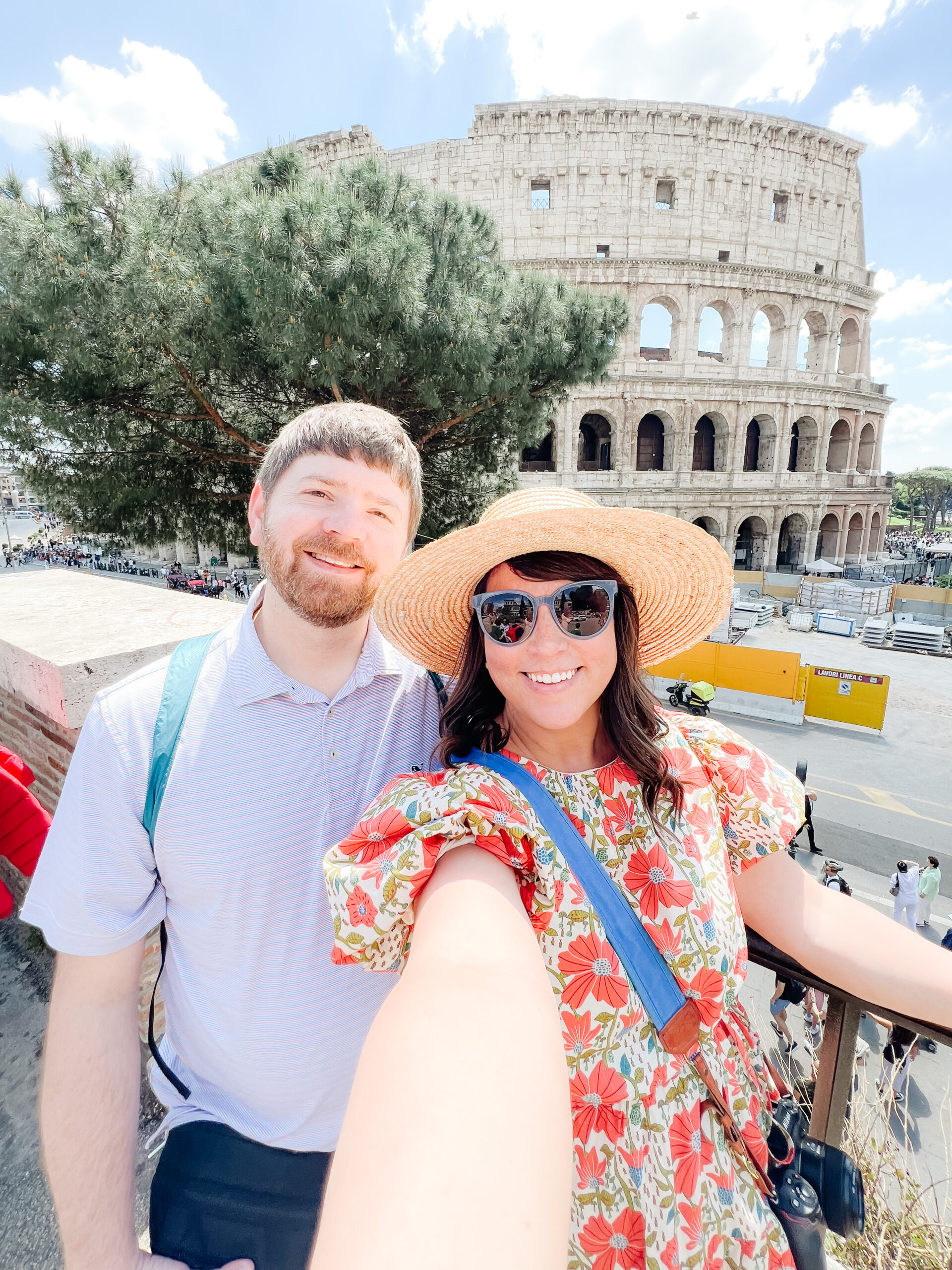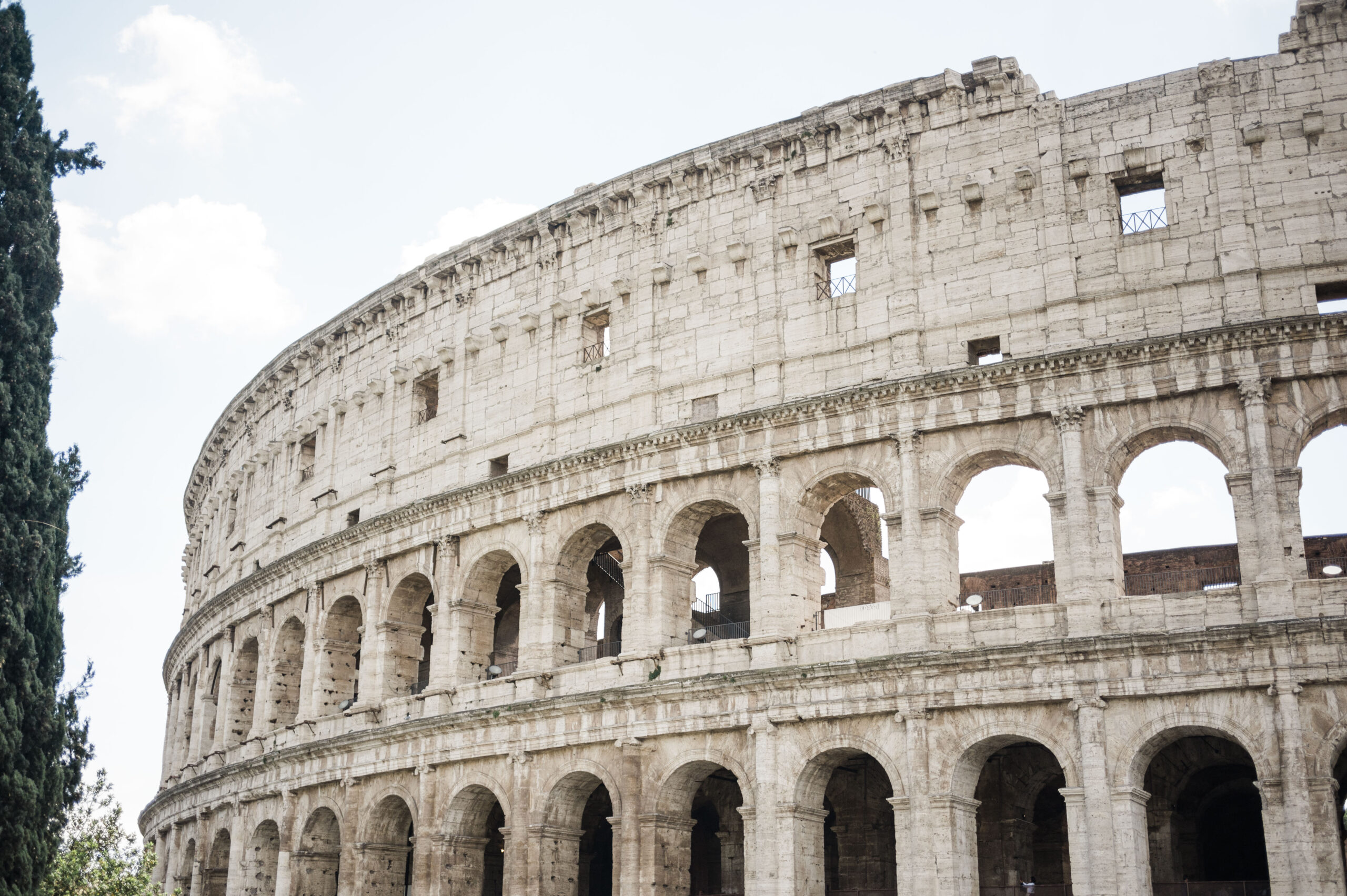 Take a Walking Food Tour
As you wander through the streets of Rome, taking in the stunning architecture and ancient history, it's easy to work up an appetite. Fortunately, the city is also home to some of the most mouth-watering food in the world.
A walking food tour offers the perfect opportunity to sample some of the best that Rome has to offer. From freshly baked pizza to creamy gelato, there's something for everyone on this delicious tour.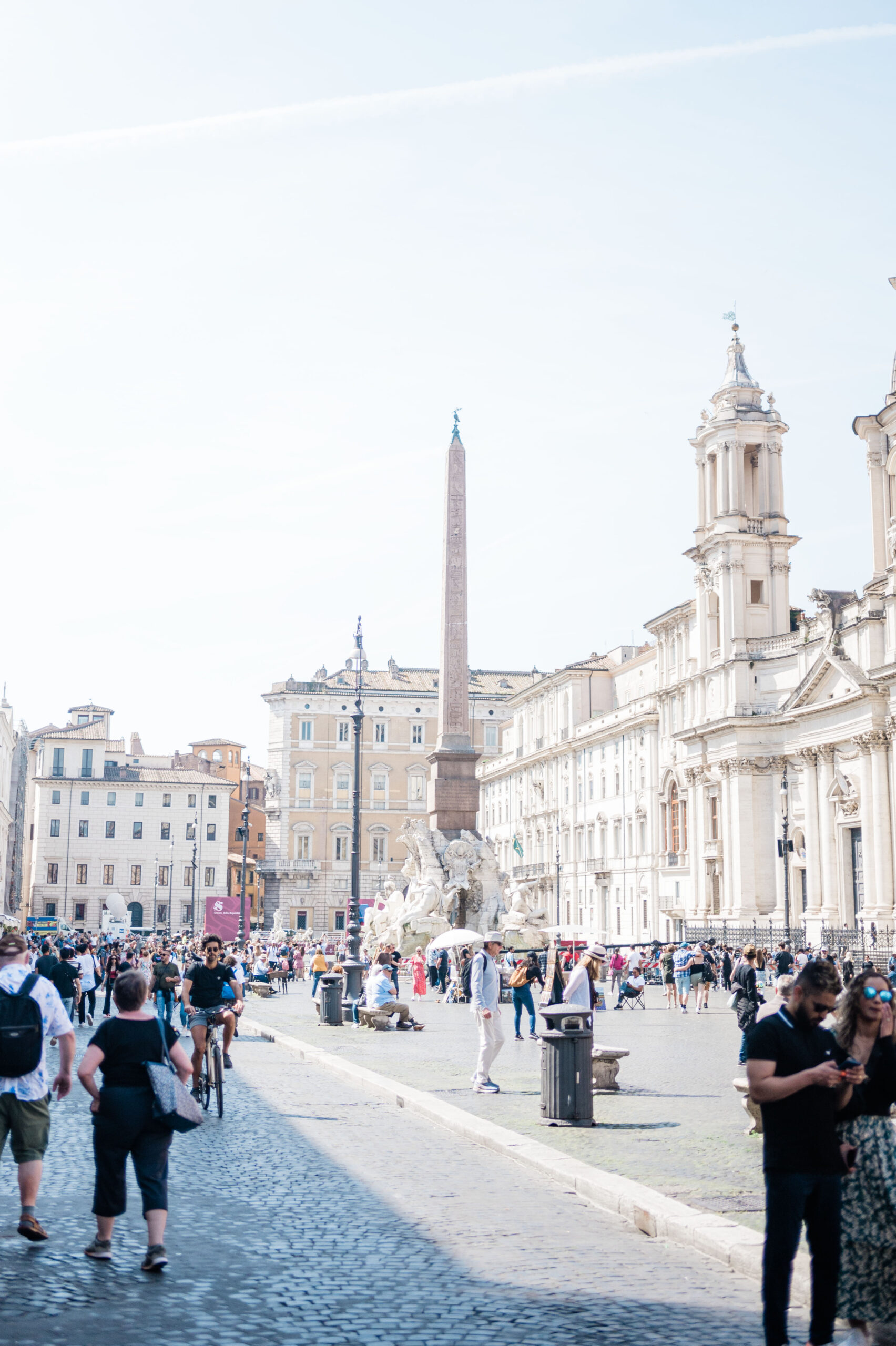 Conclusion
Finally, Rome is a beautiful, bustling city with plenty to offer in 36 hours. From a pizza making class to a golf cart tour to touring the famous landmarks, there are countless activities to fill up a mere 36 hours in Rome. And while there are a few things to consider to make your experience the best it can be, the bottom line is that you don't need to have a lot of time in order to get a taste of Rome. So, don't let a lack of time hold you back from experiencing the Eternal City – go ahead and book your tickets and create a trip that is tailored to your interests and needs. Rome is waiting.
Like this post? Pin it!